Apple products are the most secured devices in the world. You can't easily export files from the Apple devices. If you are planning to switch from iPhone to any other device or trying to back up the contacts, then it is necessary to transfer contacts from iPhone. If you want to send a contact to someone else, then you can send it via Whatsapp. But what if you want to send all your contacts? You have to follow some techniques to export contacts from iPhone to other devices.
How to Export Contacts from iPhone to other devices?
Though the iPhone has iCloud to save your contacts, it is not the best to share your contacts with other devices. Instead of iCloud, you can use vCard (virtual card). It is the best way to export your contacts from iPhone to other devices.
(1) Open Settings on your iPhone.
(2) Tap your Profile on the top of the screen.
(3) Click on the iCloud option.
(4) Check for the Contacts toggle. If it is turned off, turn on the toggle. If the Contacts toggle is off, you can't export contacts to the Vcard.
(5) On your PC, go to icloud.com and sign with your Apple ID.

(6) On the next screen, click on the Contact icon.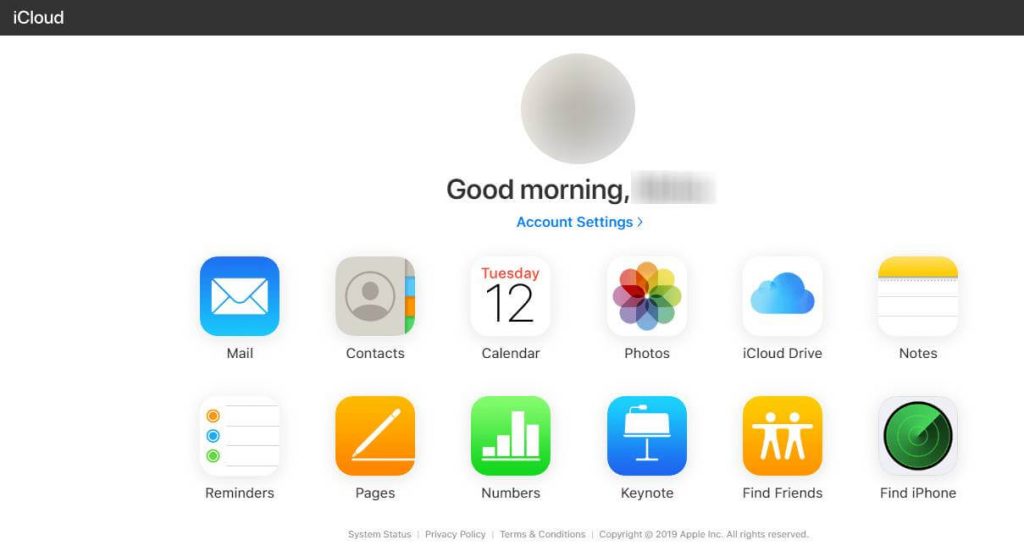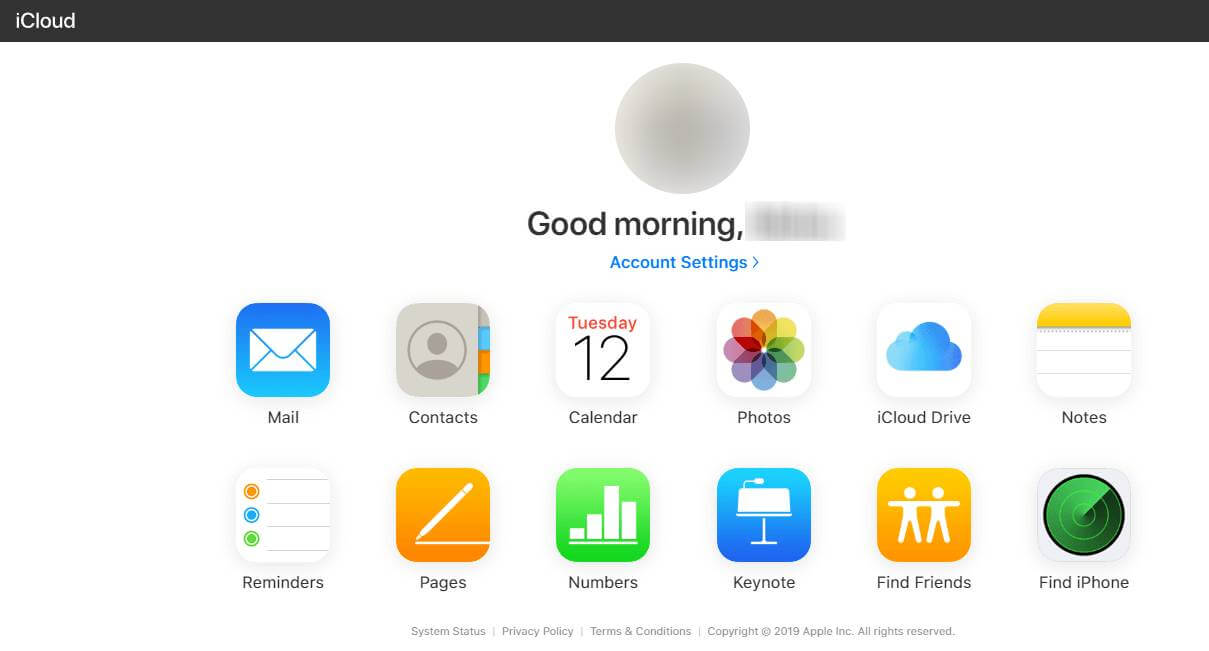 (7) The contacts that you saved on your iCloud will be displayed. Click on the Settings icon on the bottom left corner of the screen.
(8) Click on Select All option or press Ctrl + A key to select all the contacts.
(9) After selecting the contacts, click the Export vCard option.
(10) Your PC will ask for a download location, specify a location and click Save.
(11) All your contact will be downloaded in the .vcf format.
(12) Now, open the file. All your contacts will be displayed on your PC.
Import Contacts (vCard) to Gmail
After downloading the contacts in .vcf formats, you can easily import them to Gmail to access it on Android phones or for backing up purposes.
(1) Open your browser and go to https://contacts.google.com/ on your PC or mobile.
(2) Click on the Import Contacts option.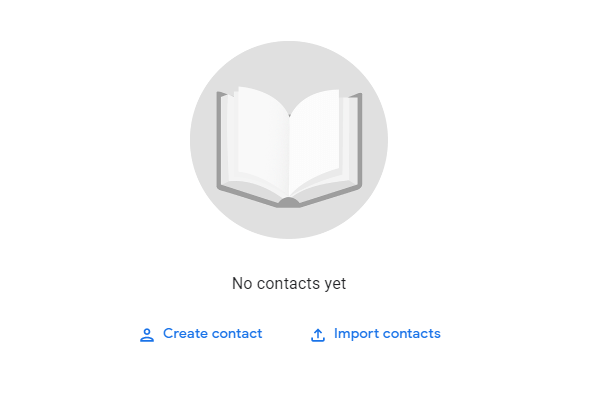 (3) Click Select file and navigate to the location where you downloaded your contacts file. Click Open.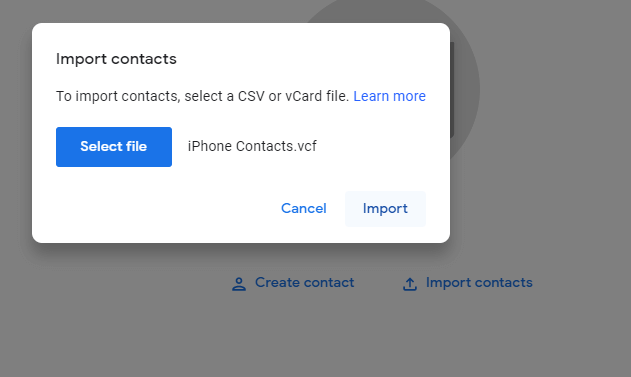 (4) Now, click Import. Your contact will be imported.
Our Opinion
Now your contacts will be available on both iCloud and Gmail. If you are using an Android device, then you can sync contacts from Gmail and start using it. You can also check the contacts by accessing either your iCloud or Google contact by logging in at any time.
If you have any queries or feedback, comment it the below section. For more updates, follow us on Twitter and Facebook.