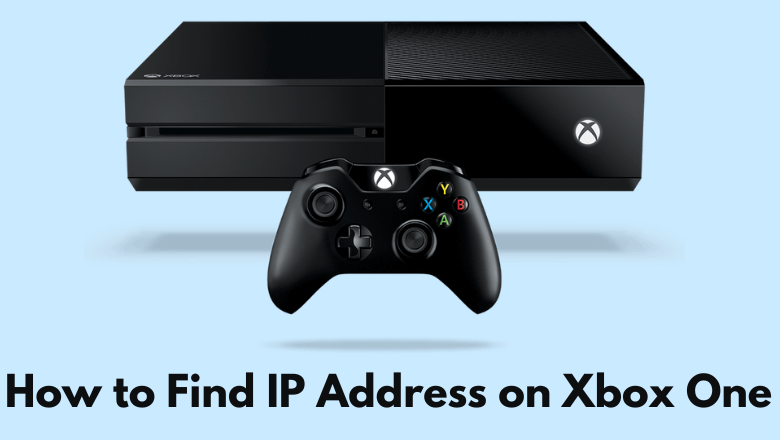 Key Highlights
Turn on the console → Go to Settings → Add & system notification → Network → Advanced settings → IP settings.
One of the advantages of Xbox One consoles is that you can use the Xbox Companion app to remote play games on PC and smartphones. Sometimes, the Xbox Companion may fail to detect your Console even when connected to the same network. In those situations, you need to provide the IP address of your Xbox One console. You can find the IP address directly from the Xbox One console settings. Finding the IP also helps in resolving some issues on the console.
How to Find IP Address on Xbox One Console
Step1- Turn on your Xbox One Console and ensure that it is connected to an internet connection via WiFi or Ethernet cable.
Step2- On the home screen, select your profile picture and tap the A button on the controller.
Step3- Navigate and select the Settings icon.
Step4- Now, choose the Settings menu under the App & system notification section.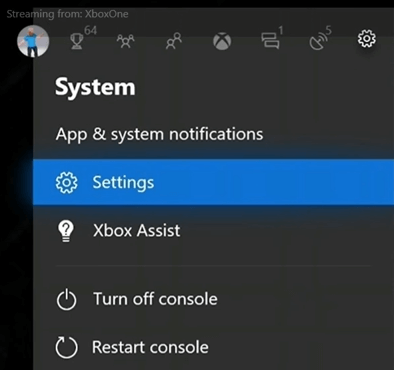 Step5- Move to the Network section and select Network settings.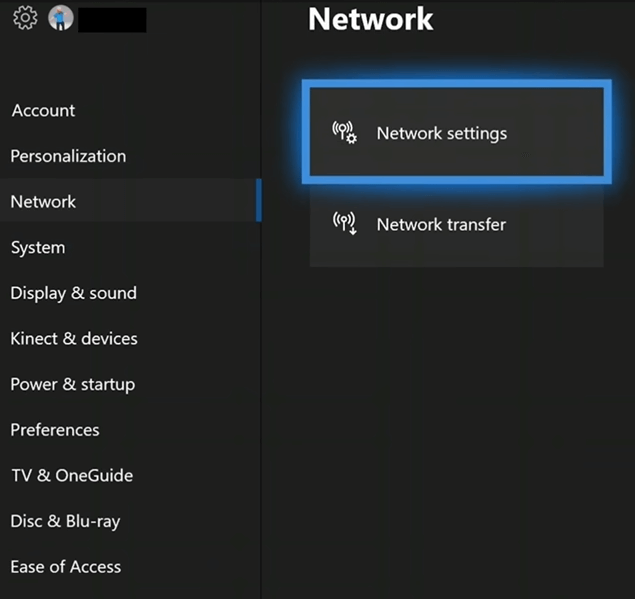 Step6- Navigate and select Advanced settings.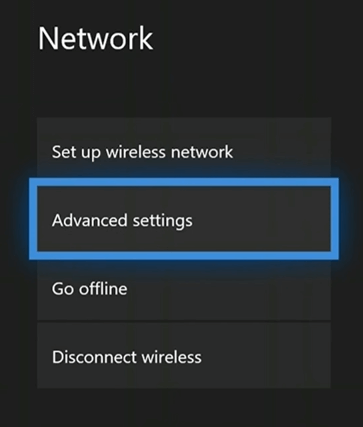 Step7- On the next page, tap the IP settings menu to find the IP address.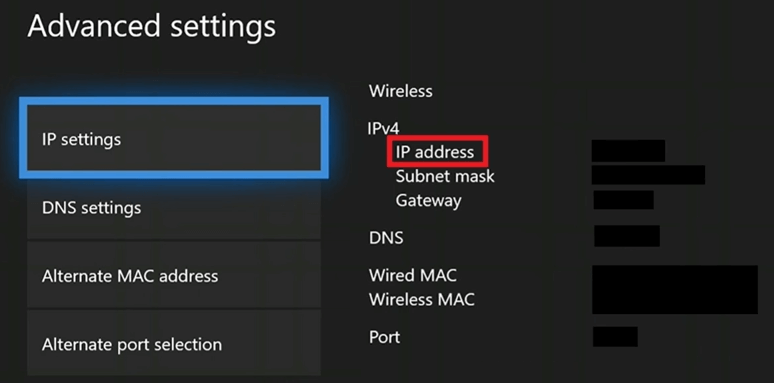 Tips! You can connect to Xbox One controller with your PC to play the games with more controls.
How to Find Xbox One IP Address Without TV
If you don't have a device to connect your console, you can use an IP scanner to find the IP address.
Step 1- Turn on your console, and it will connect to the previously connected network automatically.
Step 2- Now, connect your smartphone and desktop to the same network and then install an IP Scanner. You can find plenty of them online.
Step 3- Launch the scanner, and it will search for the available devices.
Note – The search will take around 30-45 seconds to complete.
Step 4- Once the list appears on your TV, choose your Console and find its IP address.
Frequently Asked Questions
Is it possible to find your Xbox One IP address without turning it on?
No. You must turn on your console to find its IP address.
Can we find the IP address of the Xbox console without a TV?
Yes. You can find its IP address by installing an IP scanner. However, your console must be connected to the previously used network.
Was this article helpful?