Any article on the web will use a hyperlink on any particular word that will redirect you to a new article. Reddit is a social news aggregation site where the users will discuss their ideas, web contents, discussions, etc. It is one of the largest community where registered members can submit contents such as links, images, videos, texts, etc. Inserting a hyperlink is no new thing when it comes to Reddit. If you don't have a clear idea of inserting a hyperlink on Reddit, then this article is just for you. Take a look at the section below to know the procedure to add a hyperlink on Reddit.
How to Hyperlink on Reddit?
The following procedure will help you add a hyperlink on Reddit.
(1) Visit reddit.com and enter your username and password to sign in to Reddit account.
(2) Choose a post for which you want to insert a hyperlink.
(3) Go to the comments section and tap the Hyperlink icon.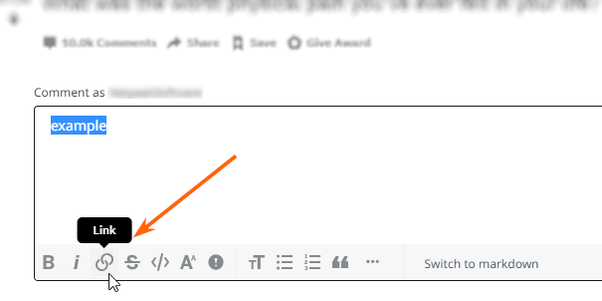 (4) On the dialogue box, enter the hyperlink name in the text box next to Text label.
(5) Further you should insert the link on the text box next to Link label. For instance, www.example.com and then click on INSERT button.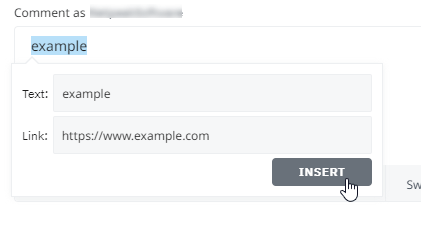 (6) With this, the hyperlink will be added to the comment box. Just by clicking on the Comments button, you can post the comment.
(7) Upon pressing this hyperlink, you will be redirected to the website link.
Techowns Tip: How to delete Reddit Account?
Our Opinion
Adding a hyperlink to a word on Reddit is that simple and easy. You can follow the above steps to hyperlink a word easily. Tell us if you have successfully added a link to a word as comments.
For any queries and suggestions, you can comment us below. Visit us through the Facebook and Twitter page for the latest tech updates.
Was this article helpful?