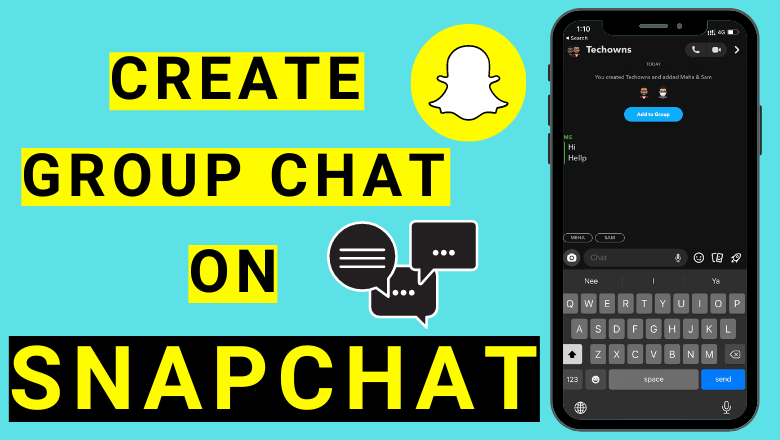 Snapchat is a popular application where you can send and receive snaps, messages, and videos with your friends and family members. Like other social platforms, you can use Snapchat to connect with a group of people by creating a group. In Snapchat, you can add up to 63 members in a single group. With this, anyone in the group can see the messages you send, and group chat messages will be deleted automatically after 24 hours, similar to Snapchat stories. In addition, all the members of the group chat can see who has seen the messages. If you're a new Snapchat user, the following guide will show detailed steps to create a new group chat.
Steps to Create Snapchat Group Chat on Android
[1] Open Snapchat on your smartphone.
[2] Tap the Chat option at the bottom left corner of the screen.

[3] Select the New Chat icon in the top right corner of the app screen.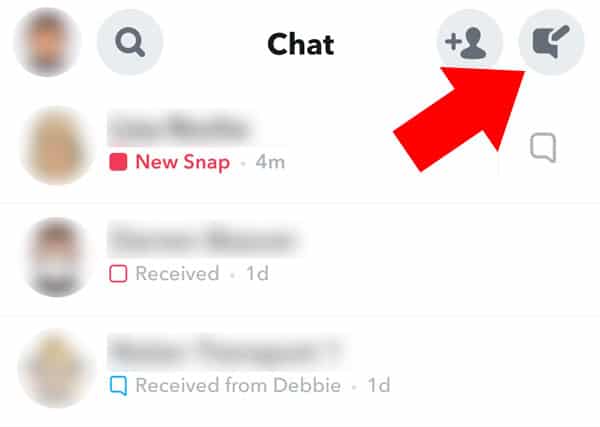 [4] Click on New Group.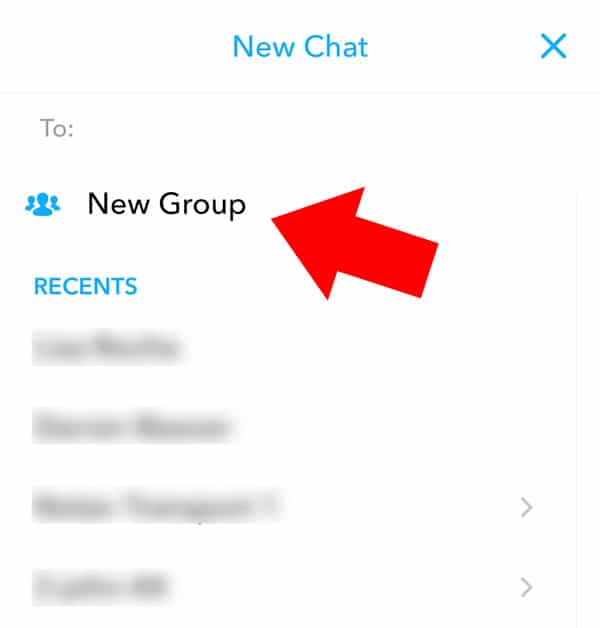 [5] Select the people from your Snapchat friend's list to create a group.
[6] Once you have selected, click on Chat with Group button.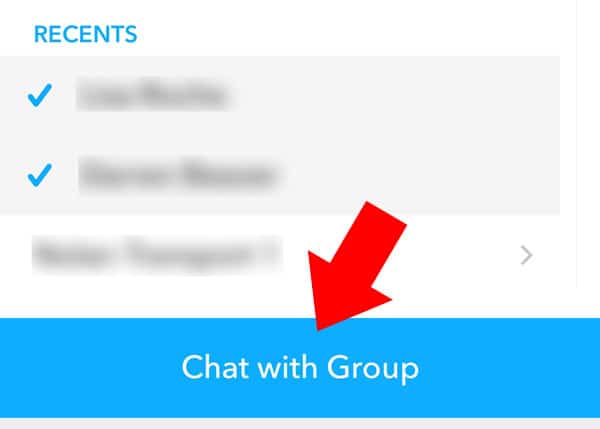 [7] Click on Name Group and create a name for your group.
Steps to Create Snapchat Group Chat on iPhone
[1] Open Snapchat on your iPhone.
[2] Tap on the Chat icon at the bottom of the screen.
[3] Click the New Chat icon in the top right corner.
[4] Select New Group.
[5] Add the participants to the group and click on the Create Group.
How to Add People to Group Chat
To add new people to the existing group,
[1] Open Snapchat on your smartphone device.
[2] Navigate to the Chatbox section.
[3] From the chat list, select your Group name.
[4] Now, tap on the Group profile.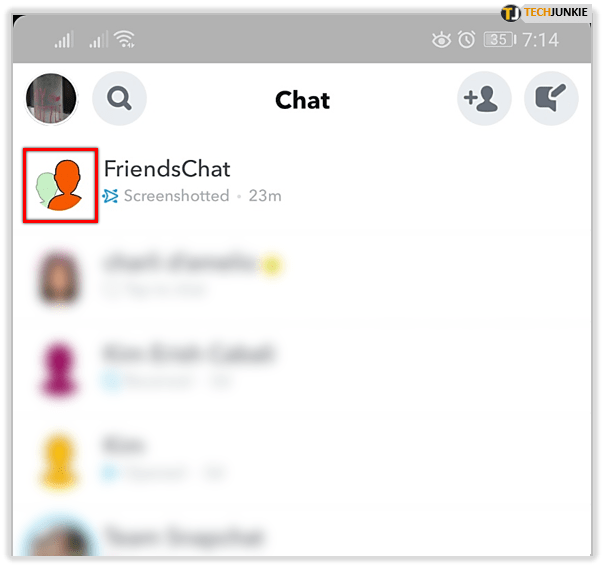 [5] Next, tap on the + Add Members.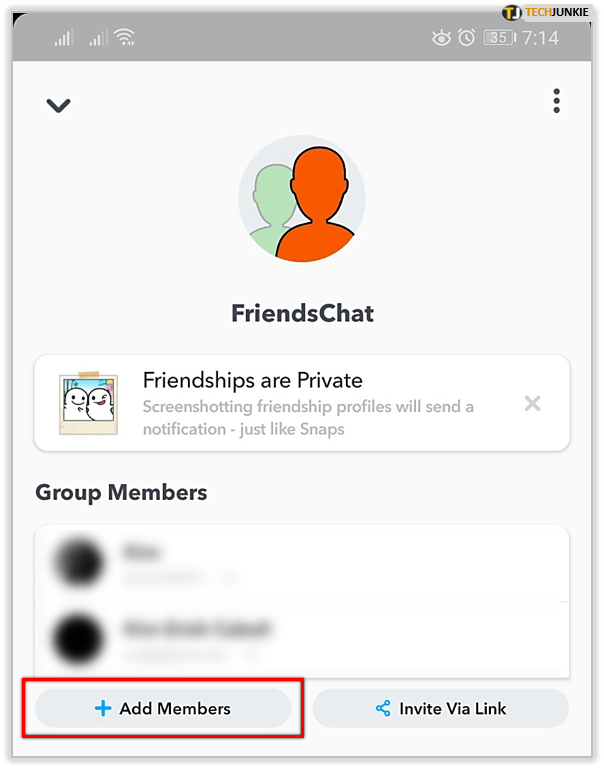 [6] From the list of friends, select your friend's username and tap on the Done button.
Note – There is no way to delete the Snapchat group that you created. At the same time, you can't remove a person from your group. The group will stay alive as long as the last member of the group leaves the group.
A Snapchat group chat with the selected participants will be created easily using your Android and iPhone. If you leave a group chat, all the snaps and chats that you have sent will be cleared automatically. If you find this article useful or got any queries, kindly use the comments section. Follow our pages, Facebook, and Twitter for more articles and updates.
Was this article helpful?