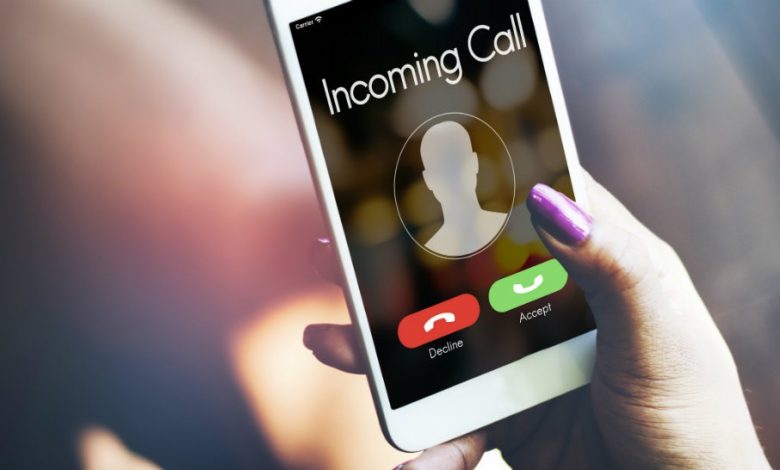 Android is known for its customization options it is offering its users. It is one reason for the massive popularity of users all over the world. In this article, we are about to guide you on how to make your phone private on Android in brief. At times, you may want to hide your caller ID. For instance, you don't want to show your number to them or you are about to make a surprise call, and whatever. Let the reason be anything, setting your phone number private on Android takes only minutes.
How to Make Your Number Private on Android?
Carefully follow the step-by-step procedure on Android device to set your phone number private.
(1) On your Android phone or tablet, tap on the Phone Dialer icon.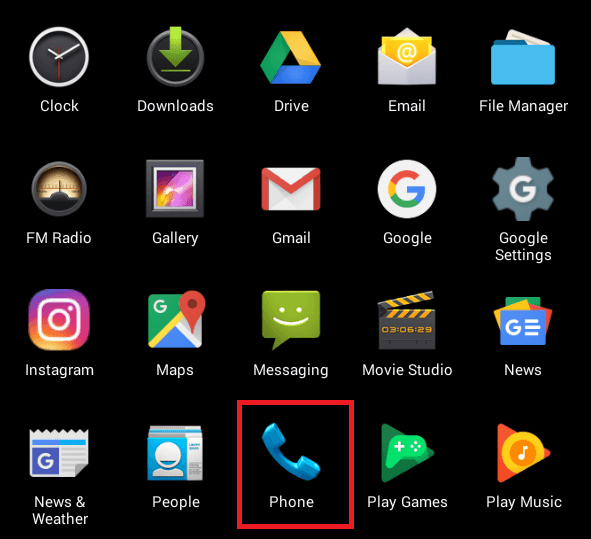 (2) Hover to click on the three vertical dots available either at the top right or bottom right.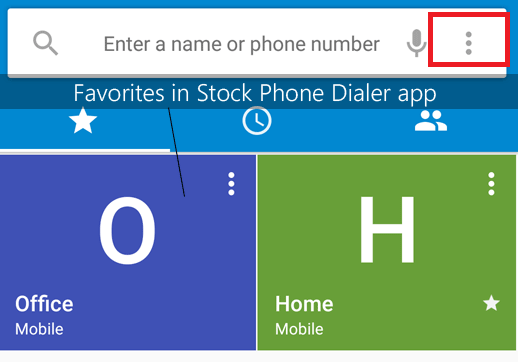 (3) From the list of menus, you should choose the Settings option.
(4) Select Calls > click on Voice Calls > and then tap on Additional Settings.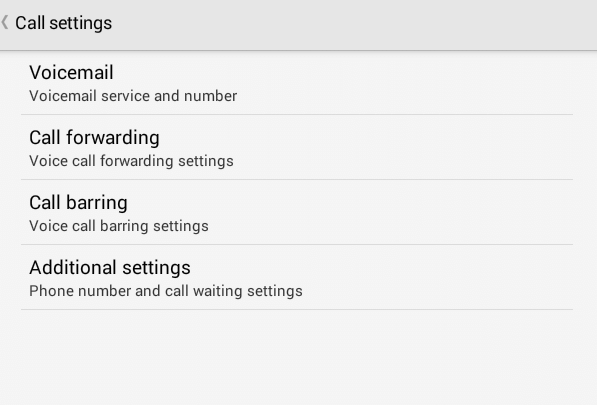 (5) Hit the Caller ID option and finally select Hide number.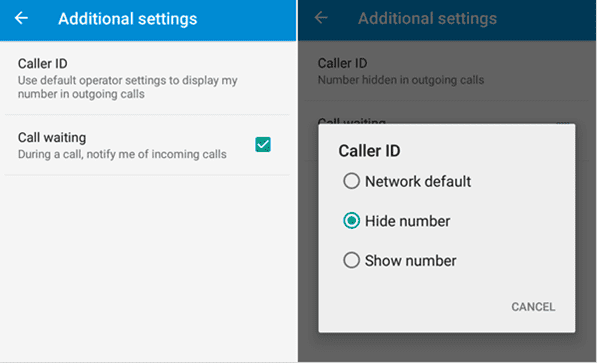 (6) Wait for the settings to update. With this, your caller ID will be hidden.
Try the Other Way!
This method will also hide your caller ID on Android device.
(1) Click on Settings from your Android Dashboard.
(2) Select Account.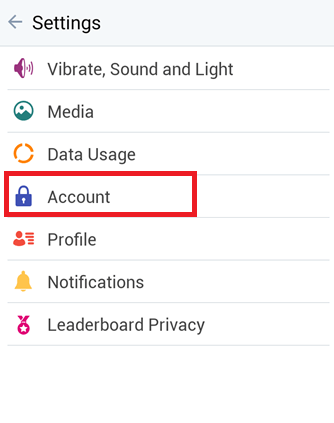 (3) Then click on Privacy.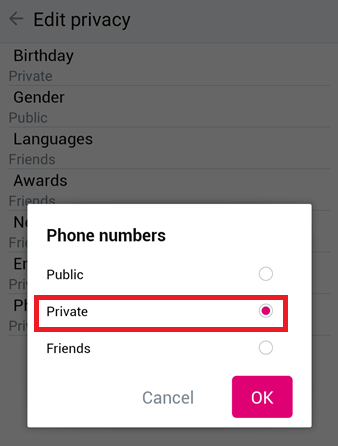 (4) Choose Phone Numbers option.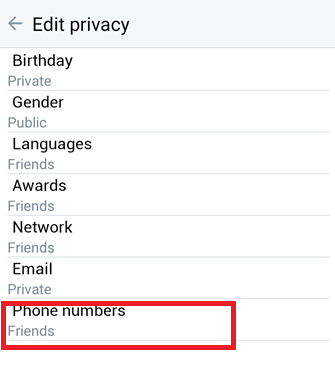 (5) Tap on Private option and press OK button lastly.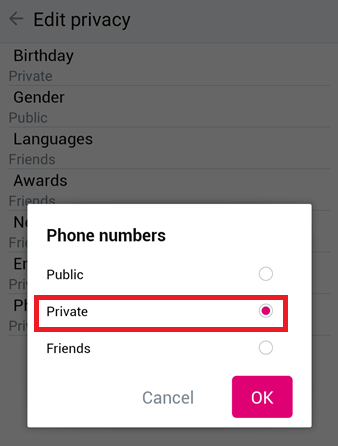 You may choose either of the methods to make your number private on Android devices.
Let us know if you have hidden your caller ID successfully as comments. Stay tuned with us on Facebook and Twitter page for more useful updates.
Was this article helpful?