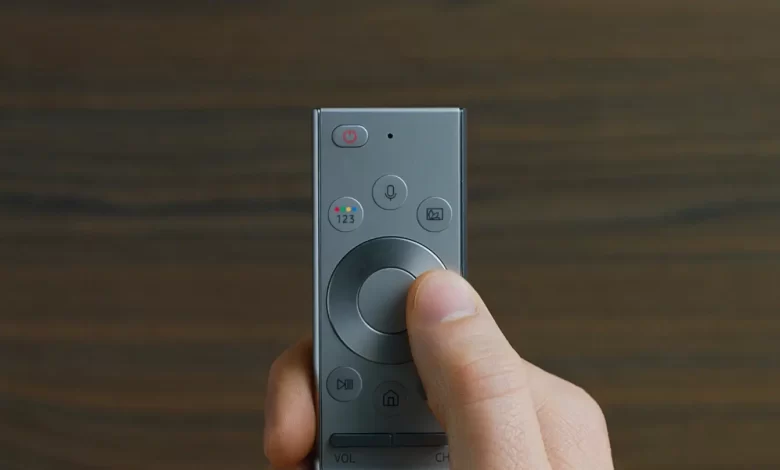 Samsung TV requires a remote to perform any action. You will have to sync your Samsung remote to your TV before performing any operation, especially for the first time. You may also want to connect your Samsung remote to the TV after a hard reset. After completing a hard reset, your remote turns out to be a new one with the default settings. Let's look at how to pair Samsung Remote to the TV.
How to Connect or Pair a Samsung Remote to a TV
By default, your remote will connect with the Samsung Smart TV automatically. However, if you want to pair your Smart remote with the other Samsung TV, follow the below steps.
[1] Before pairing the Samsung remote to the TV, make sure you have inserted the batteries into the right terminals.
[2] Turn on Samsung Smart TV by using the TV's power button or remote already paired with the TV.
[3] Place your remote at a 1-meter distance in a way that it points to the TV sensor.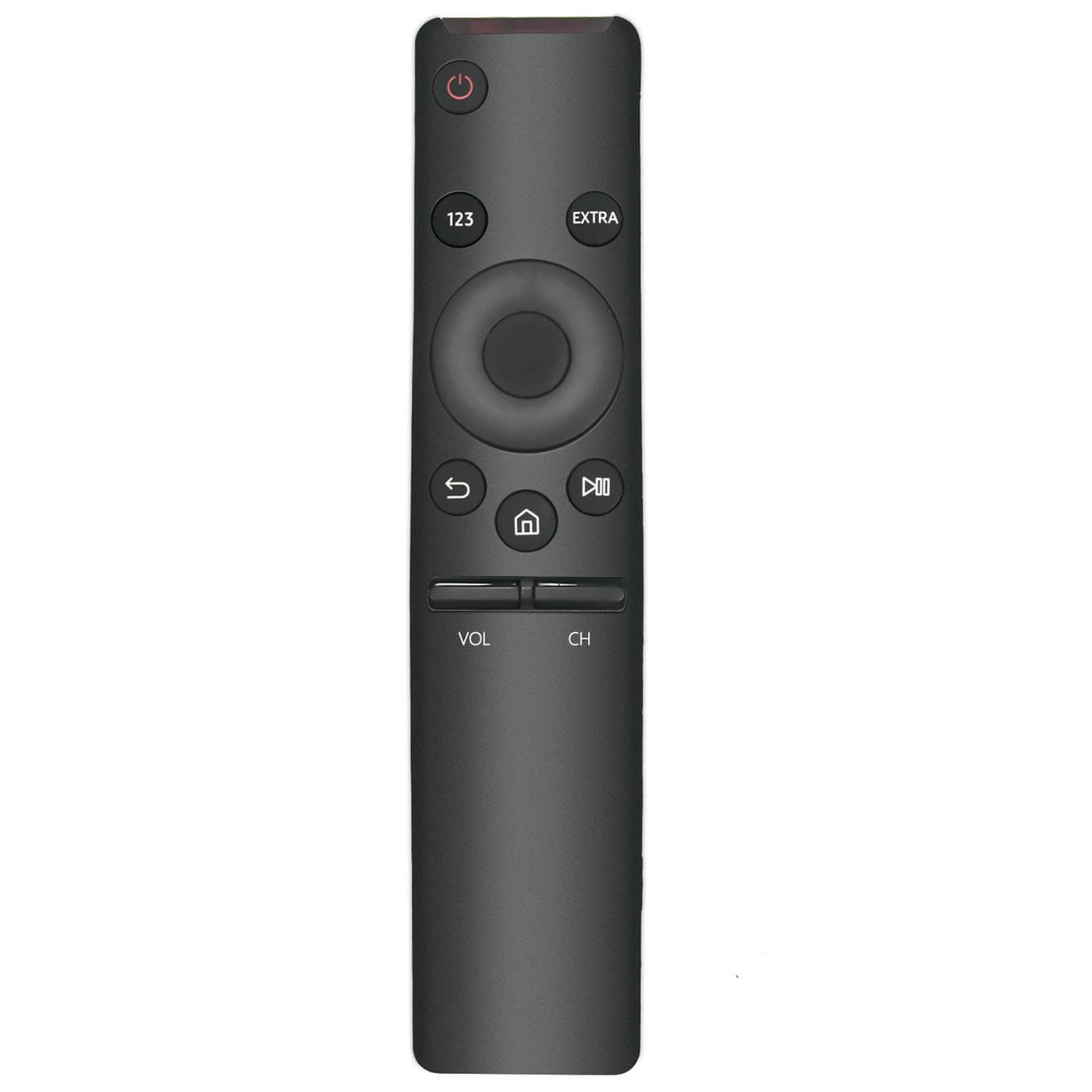 [4] Press and hold the Return and Play/Pause buttons on your remote until you see the "Pairing Complete" message on the TV screen.
Note – If the TV displays a message stating "Not Available," it indicates that the remote is not compatible with the TV you want to pair with.
How to Connect Samsung Smart Touch Remote to TV
Unlike a normal Smart remote, the Smart Touch remote uses both IR and Bluetooth signals.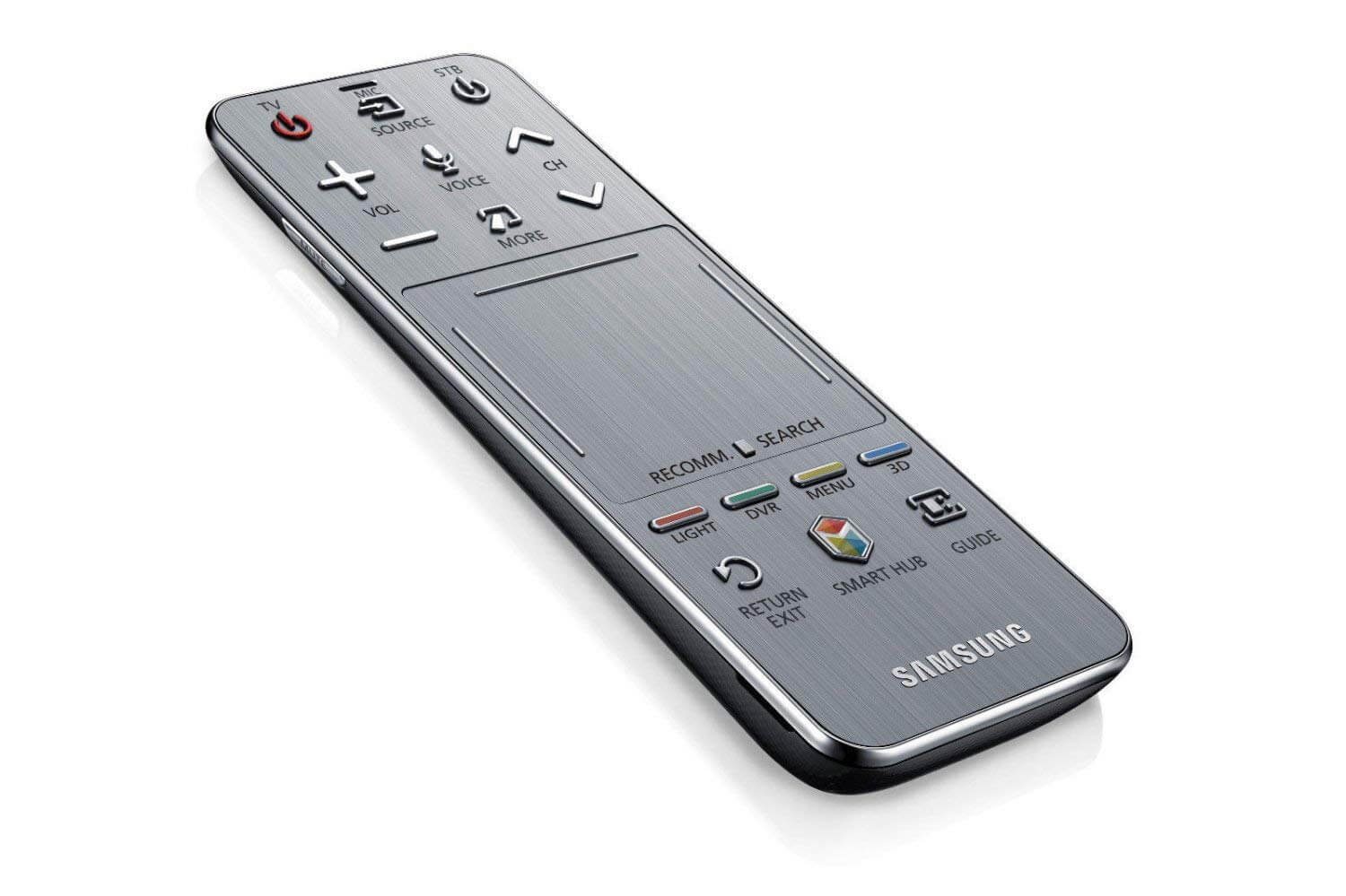 [2] Point the Smart Touch remote towards the TV's IR receiver.
[3] Now, press and hold the Return and Guide buttons.
[4] Release the button when you see a green circle on the lower right corner of the TV.
Frequently Asked Questions
[1] How do I resync my Samsung remote to my TV?
To sync your Samsung remote to the TV, spot the Return and Extra buttons on your remote and keep pressing them simultaneously for about 3-4 seconds.
[2] Why is my Samsung Remote not pairing?
When your remote is not pairing with the TV, remove the batteries and reinsert them back after a couple of seconds. It will fix your issue. If not, replace the batteries with the new ones or replace the remote.
Was this article helpful?