WhatsApp Channels is the new update in Meta's Messaging platform. If you haven't noticed these Channels on your WhatsApp, you can update your WhatsApp to the latest version. You can follow the popular or your favorite Channels on WhatsApp to get updates. At the same time, you can report the Channel on WhatsApp for unwanted updates.
Reporting the Channel will make WhatsApp to verify the Channel under predetermined guidelines. It will take action on the Channel when there is a breach of the code of conduct. Your reporting action will never be disclosed to the Channel, even if you are a follower of the Channel. At the same, you will not receive any update on removing the channel that you have reported.
In this article, you will learn how to report a Channel on WhatsApp and also how to report misleading updates on the WhatsApp Channel.
How to Report Channel on WhatsApp
1. Go to Channels in the Updates tab of WhatsApp.
2. Scroll through the Channels and choose the Channel that you wish to report.
3. Select the Channel Name at the top to get Channel Info. Select the Three dot icon and click Channel Info.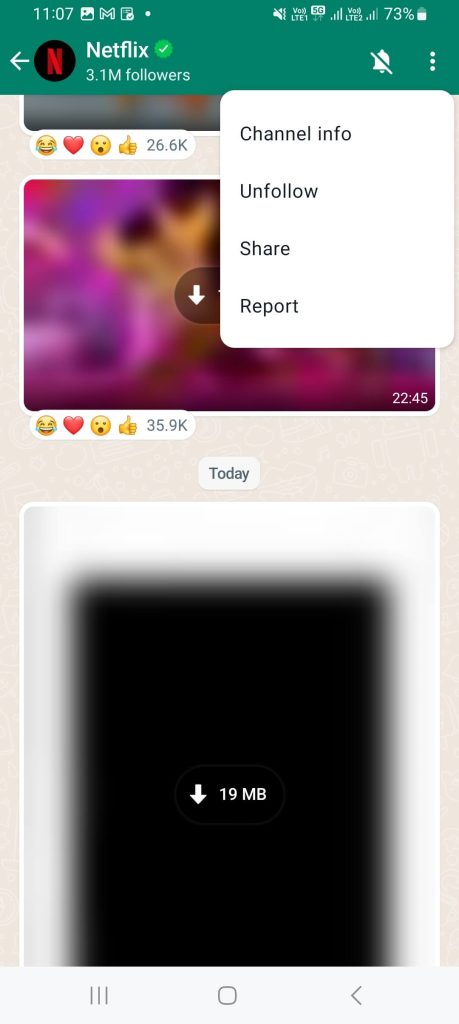 4. Choose the Report option at the bottom on WhatsApp.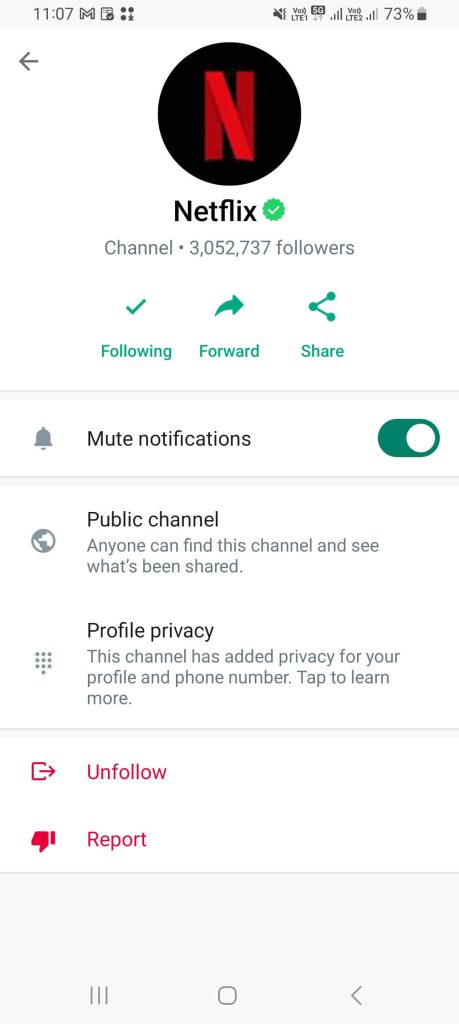 5. Select the Report option again to report the Channel. Now, you can choose to continue following the WhatsApp Channel or unfollow the Channel after reporting them.
Alternatively, you can find the Report option on the three-dot icon menu. You can select the option to report the Channel.
How to Report Updates on WhatsApp Channel
1. Open the Channel on your WhatsApp.
2. Move to the Update that you want to report.
3. Long press the update (written update or photo or video) and select the three-dot icon.
4. Click the Report option in the menu.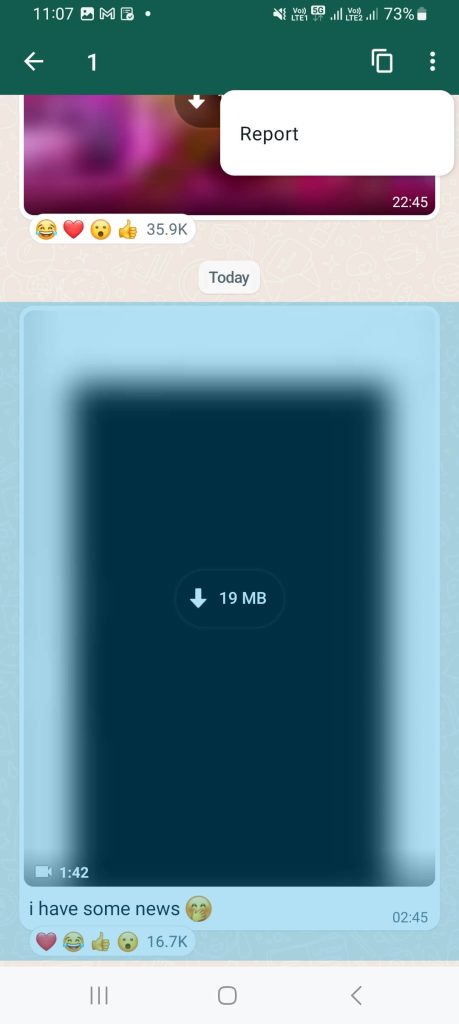 For PC ( WhatsApp Web or WhatsApp Desktop), you can find the Down arrow icon when you select the Update and click Report in the menu.
5. Select Report to report the update. Also, click Unfollow Channel to unfollow the channel at the time of reporting itself.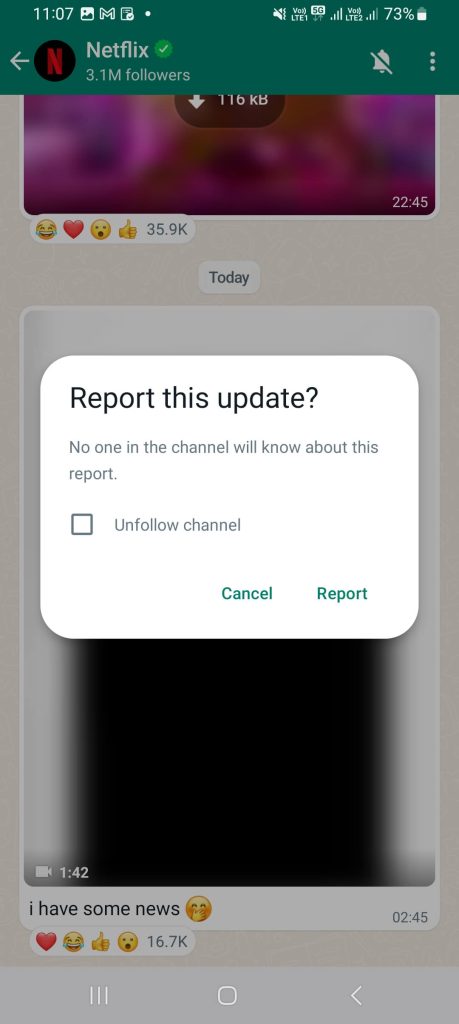 If you own a brand or organization and wish to create a WhatsApp Channel, you can go through the Channel Guidelines for creating a channel with authenticity.
FAQ
Can I report WhatsApp Channel without following?
Yes. You can report a WhatsApp Channel without following them. If you come across a fake Channel while finding new channels, you can report the channel without any second thoughts.
Was this article helpful?