Key Highlights
Amazon App: Choose eGift Card → Enter the amount → Buy Now → Your Orders → Share this gift card → Choose WhatsApp.
Amazon eGift Card is one of the most valuable items that can be shared with family members or friends for shopping. You can send the Amazon Gift Card by sharing a link on social media apps like WhatsApp and Messenger, or you can share it via email. With the help of Gift Cards, you can order and purchase items you need. However, to use the e-gift card, you must add it to your Amazon Pay balance and proceed with the purchase.
Types of Gift Cards on Amazon
Amazon offers three different types of gift cards to users.
Physical Gift Cards
eGift Cards
Anytime Gifts
You can only share eGift Cards among the three gift cards with the members on WhatsApp via link.
Choosing an eGift Card on Amazon is pretty simple.
[1] Go to the Amazon shopping app on your smartphone [Play Store/App Store].
[2] Next, sign in with your Amazon account.
[3] Tap the Search bar and type Amazon Gift Cards.
[4] From the available Amazon eGift Cards collection, choose your favorite according to price and design.
[5] After selecting your eGift Card, click More to view collections of gift card designs.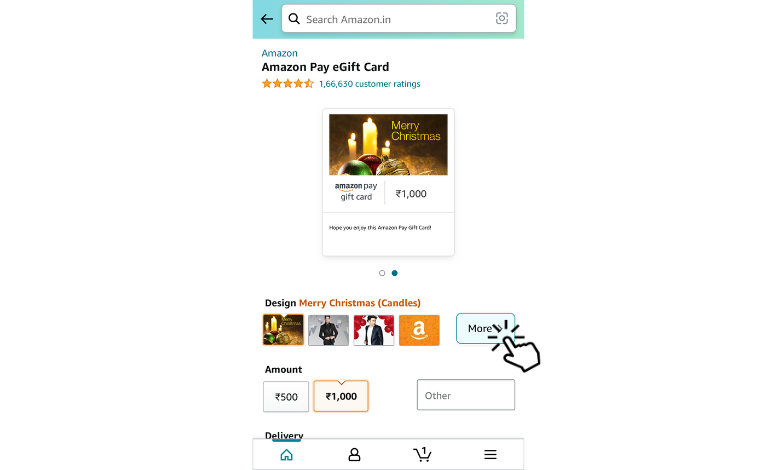 [6] Then, tap Filter to view Occasions.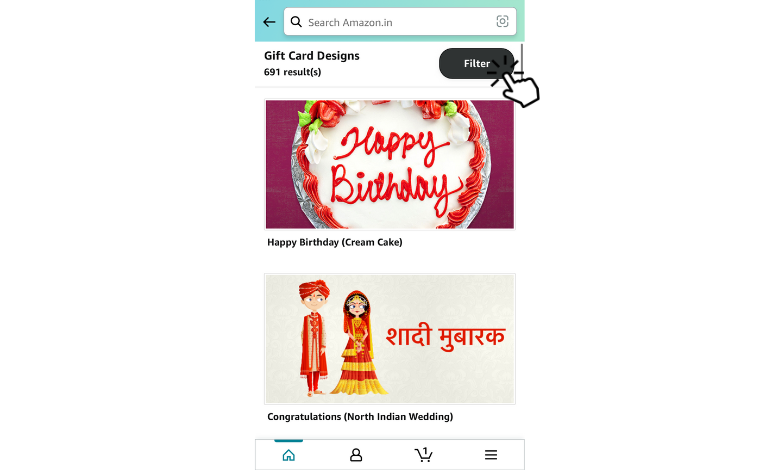 [7] From the list, choose your occasion and tap Apply to choose your favorite.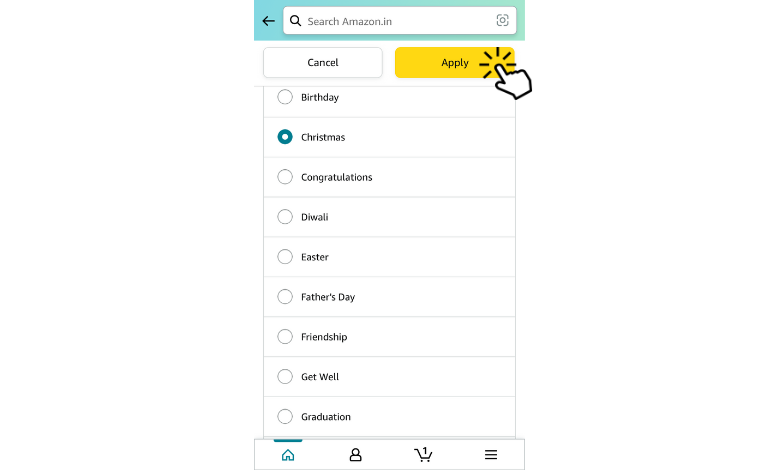 Tip! With a new interface, you can quickly switch accounts on the Amazon app without signing out from the existing account.
How to Send Amazon Gift Card on WhatsApp Using Amazon App
[1] After choosing your eGift Card, scroll down to Amount and choose your price.
[2] You can also tap Other to enter your desired amount.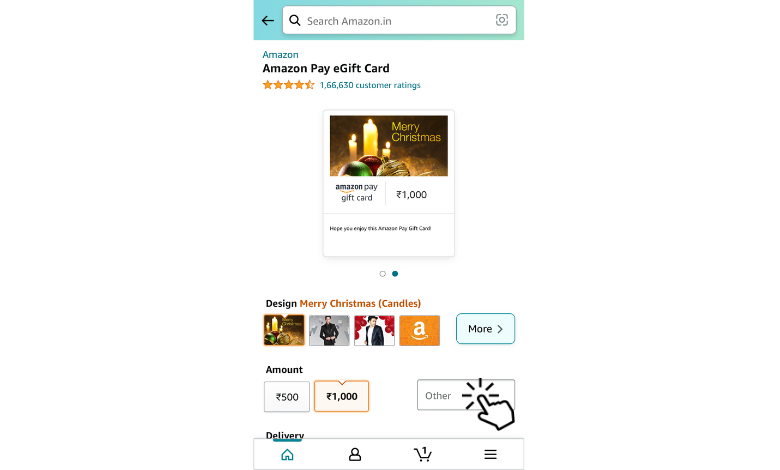 [3] Next, tap Buy Now and complete the purchase.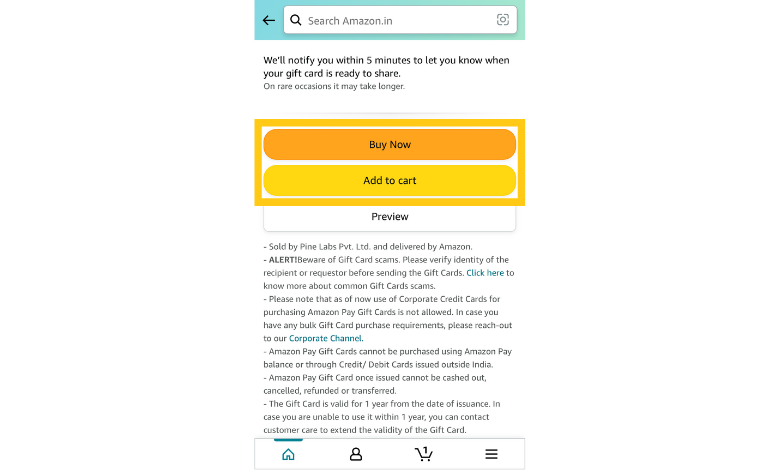 Note: You can share the eGift Card only after the purchase.
[4] Tap the Profile icon and go to Your Orders section to see your Gift Cards.
[5] Choose the desired one, and tap Share this gift card.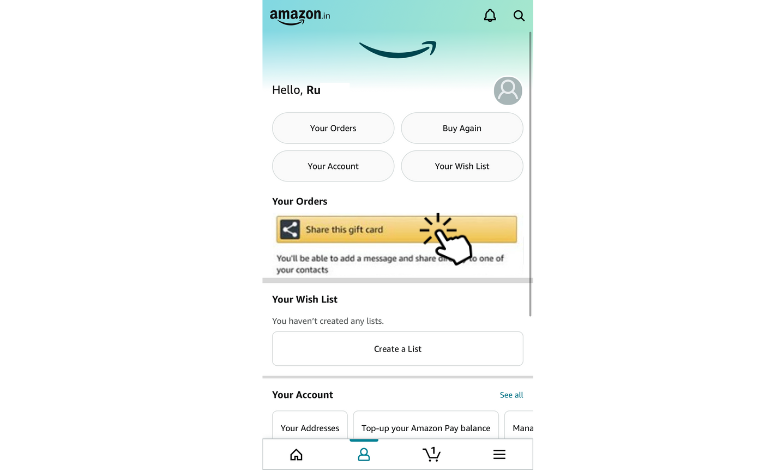 [6] From the available apps, choose WhatsApp.
[7] Choose the desired contact or group on WhatsApp to share your Amazon Gift Card.
Tip! You can easily change the phone number on Amazon (Desktop & App) anytime if you wish to receive notifications on a new phone number.
Can I Send Amazon Gift Card on WhatsApp via Web?
Unfortunately, the Amazon web version doesn't have the feature to send eGift Cards on WhatsApp Web or Desktop. However, you can send the eGift Cards via Email or Text Message as a delivery option on Amazon web. Visit amazon.com on your PC and search for eGift Cards. Proceed with the same methods similar to the steps using the Amazon app.
Frequently Asked Questions
1. Can I send an Amazon Gift Card overseas?
Yes. You can send the Amazon Gift Card to your overseas friends and family. Before that, you must purchase the gift card on the Amazon website of the recipient country.
2. Can you send Amazon Gift Cards via text?
Yes. You can copy the Amazon eGift Card link on the app and share it with your friends via text message.
Was this article helpful?