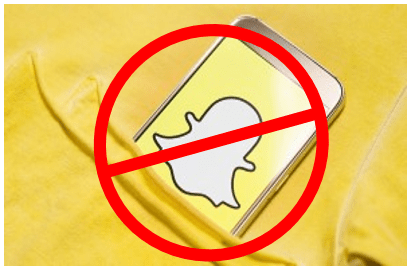 Snapchat, as the name implies, is a social app that helps you connect with your friends and family around the world. With just a tap, you can change your looks, swap with your friends, make your own emoji, easily make special effects, use the snap map to travel the world, etc. Like any other social media application, you can unfriend or delete anyone on Snapchat. But when it comes to finding who deleted you, Snapchat is not straightforward in revealing that to you. So let us see how to tell if someone deleted or unfriended you on Snapchat?
5 Ways to tell if someone deleted you on Snapchat
(1) At the moment, type the name of your friend in the search tab. If you couldn't get it, then it clearly shows that they deleted or removed you from their Snapchat friend list.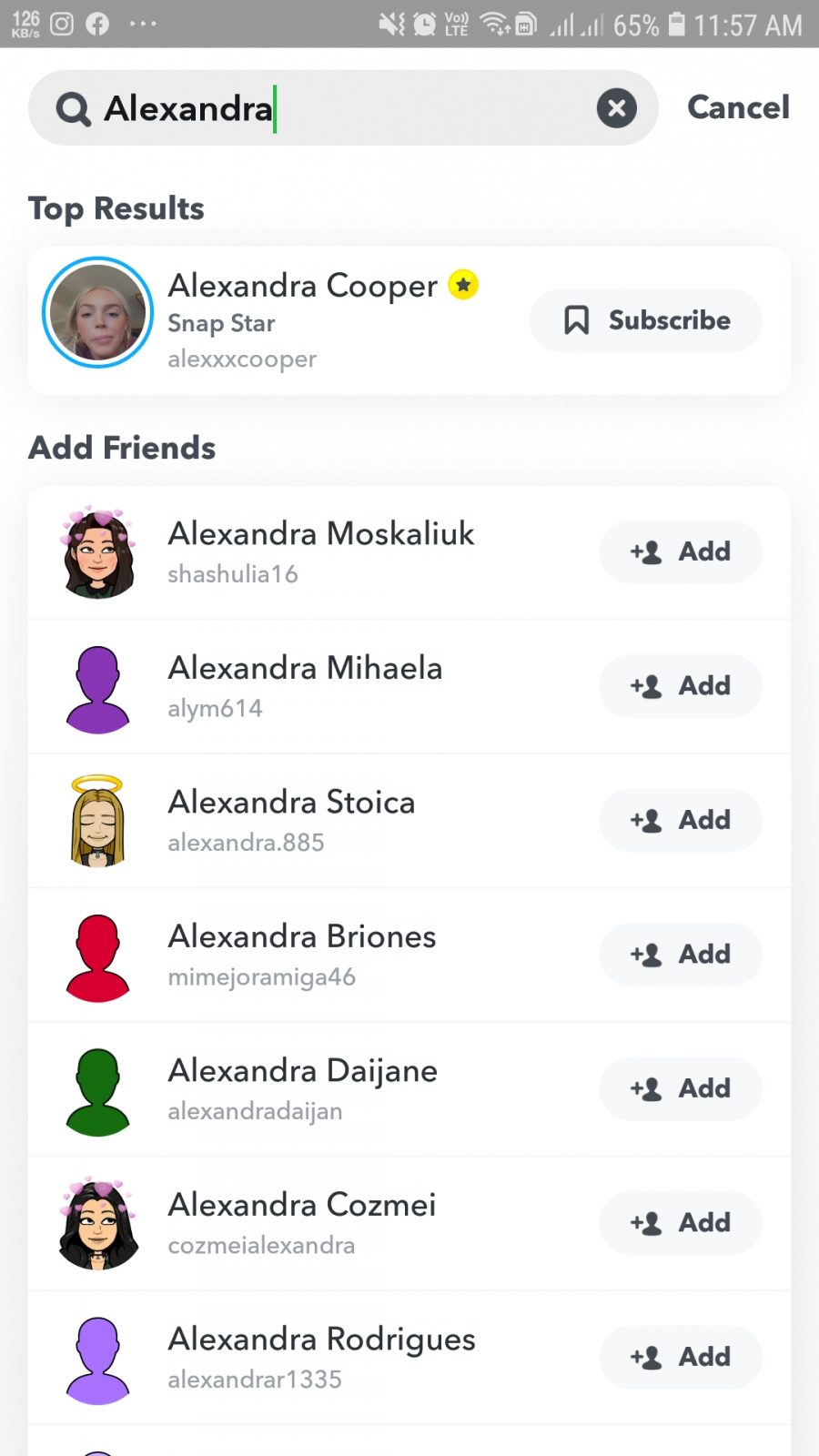 (2) If you click the name of your friend and if you can't see their Snapchat score, then it shows that they have deleted you on Snapchat.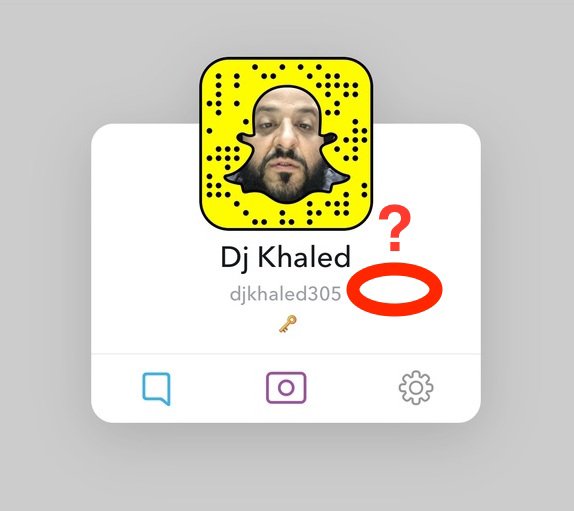 (3) Check on the snap status. If you can see the snap status below your friend's username on the chat screen, then you are not blocked on Snapchat. If it shows, Pending or if the arrow next to their username appears Grey, the friend of yours has deleted you from the Snapchat friend list.
(4) If you are friends on Snapchat, you will typically see the person's Snapchat score, or the total number of sent and received snaps. If you don't see this number, they might have deleted you from their friend list. (A user's Snapchat score may also be hidden if they have certain privacy settings enabled on their account).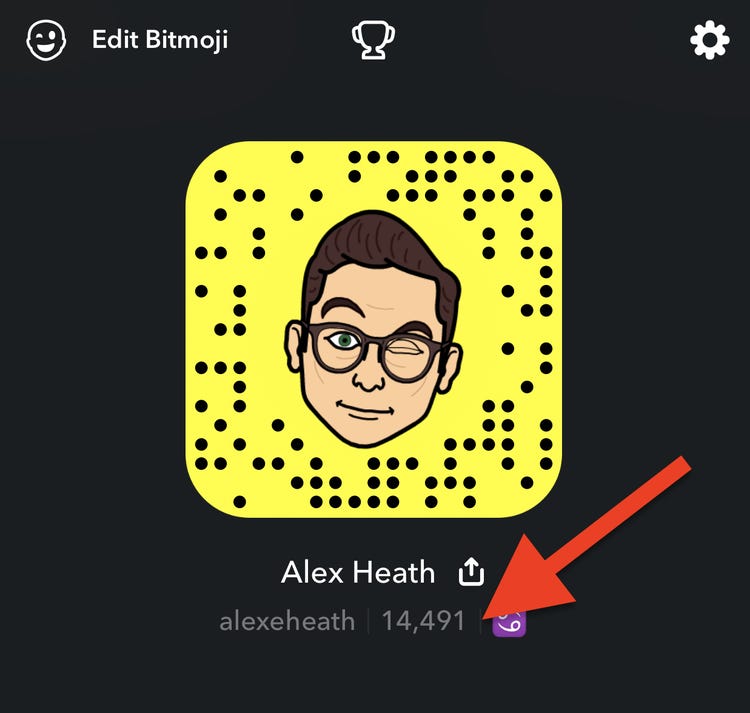 (5) If you think someone has unfriended or unadded you on Snapchat, try sending a message to him or her. If you get a notification like this, he or she has blocked you.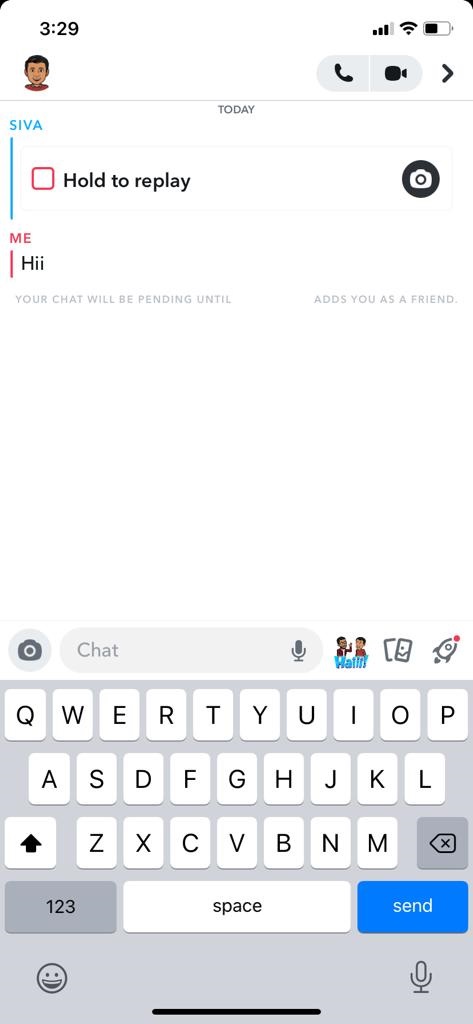 From the above-mentioned points, you can identify whether you have been deleted or unfriended by someone. They can delete/remove for their own reasons. In order to sort it out, the best thing you can do is to talk with them face to face, or else you should wait until they remove you from the blacklist.
If you have faced any issues during the process, check with your Snapchat Settings or make an inquiry to customer support. You can also leave a comment below for us to help. Reviews are welcomed. Follow our page on Facebook and Twitter for more articles.
Was this article helpful?