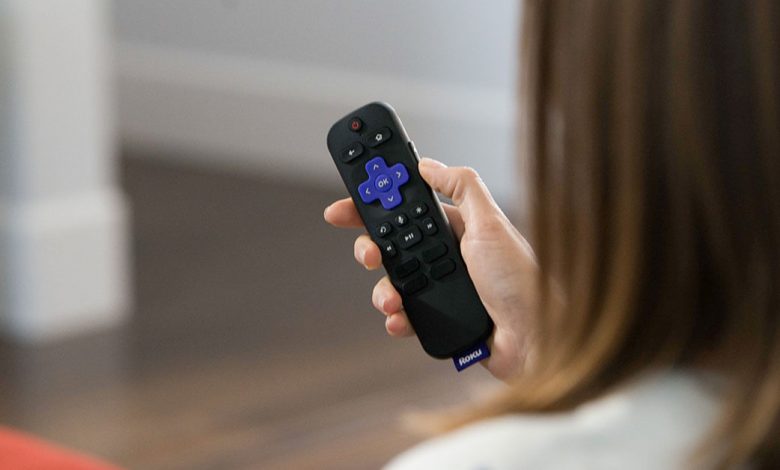 Roku has immensely gained popularity and is one of the top choices of getting home entertainment. It is the best cable tv replacement and you can use it to stream almost anything. Because Roku players have gained access to more than 500000 movies and TV shows. At an affordable price, you can stream over the top media services as channels. There are lots of Roku models made available since its launch and it differs in size, shape and cost. Any Roku device needs to be powered on to get unlimited entertainment. In the same way, one must turn off Roku to consume the device power when not in use. Although powering off is a basic task, it is sometimes tricky. If you want to know how to turn off Roku or put Roku into power saving mode, this guide will help you.
How to Turn Off Roku
Upon following the steps below, turning off Roku when not in use is simple. As Roku is available in different models, steps to turn off differs slightly. So you can jump into the respective section based on your Roku model to power it off.
Turn Off Roku 4
Shut Down Roku Players (USB Powered)
Power Off Roku 3 & Other Older models
Put Off Roku TV
Roku 4
If you own a Roku 4 device that looks like a set-up box, then do the steps as we have mentioned below.
Note: Follow the same steps to power off Roku Ultra
(1). Go to Settings option at first.
(2). Select System.
(3). Click Power option.
(4). From the list of options, choose Auto power off mode.
Note: This will power off your Roku 4 when it is not used in the ast 30 minutes.
(5). Lastly, choose System Restart to reboot your Roku 4 to save changes.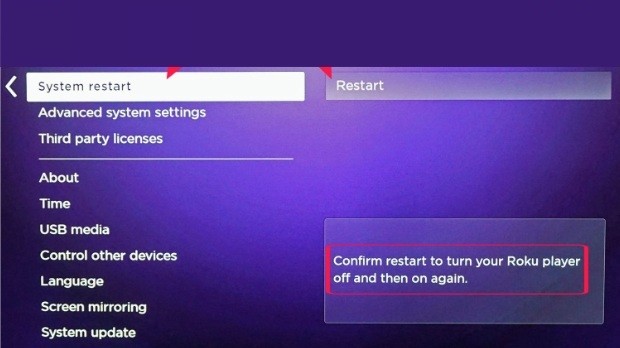 Roku Players (USB Powered)
Those who own USB like Roku streaming stick can put it off by following the steps listed below. It works on Roku Premiere Series, Roku Express Series (3930x, 3930X), and Roku Streaming stick series.
If you have any of these Roku players, then turning off it isn't complex. As they are powered by the USB port of the TV, turning off your TV will automatically power off the Roku player. This is a great option when it comes to saving power. On the other hand, the player will reboot every time you turn on your TV.
Roku 3 & Other Older models
If you own a Roku 3 or other lower models, then there is no way possible to turn it off. It is because the Roku player has no power button.
Fortunately, the device will automatically get into the Power Save mode after 30 minutes if not being used. Despite this, the only possible way to turn off Roku 3 and older models is to unplug the device from the power socket.
Those concerned about saving energy can get a power strip with a built-in switch and connect the Roku device into it. Turning off the power strip will power off the Roku player. Make sure you wait for your device to turn on when there are updates available to download.
Roku TV
With the Roku TV, shutting down is possible only if you directly turn off your smart TV.
Despite this, you can choose the power savings mode when not in use. To do so,
Go to Settings > System > Power > Auto power savings > select a power-saving mode.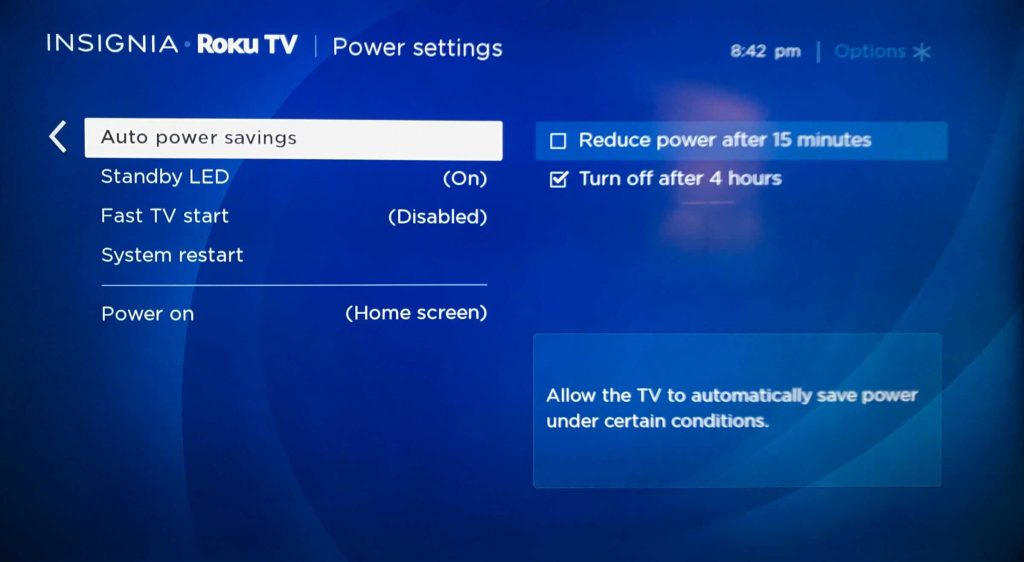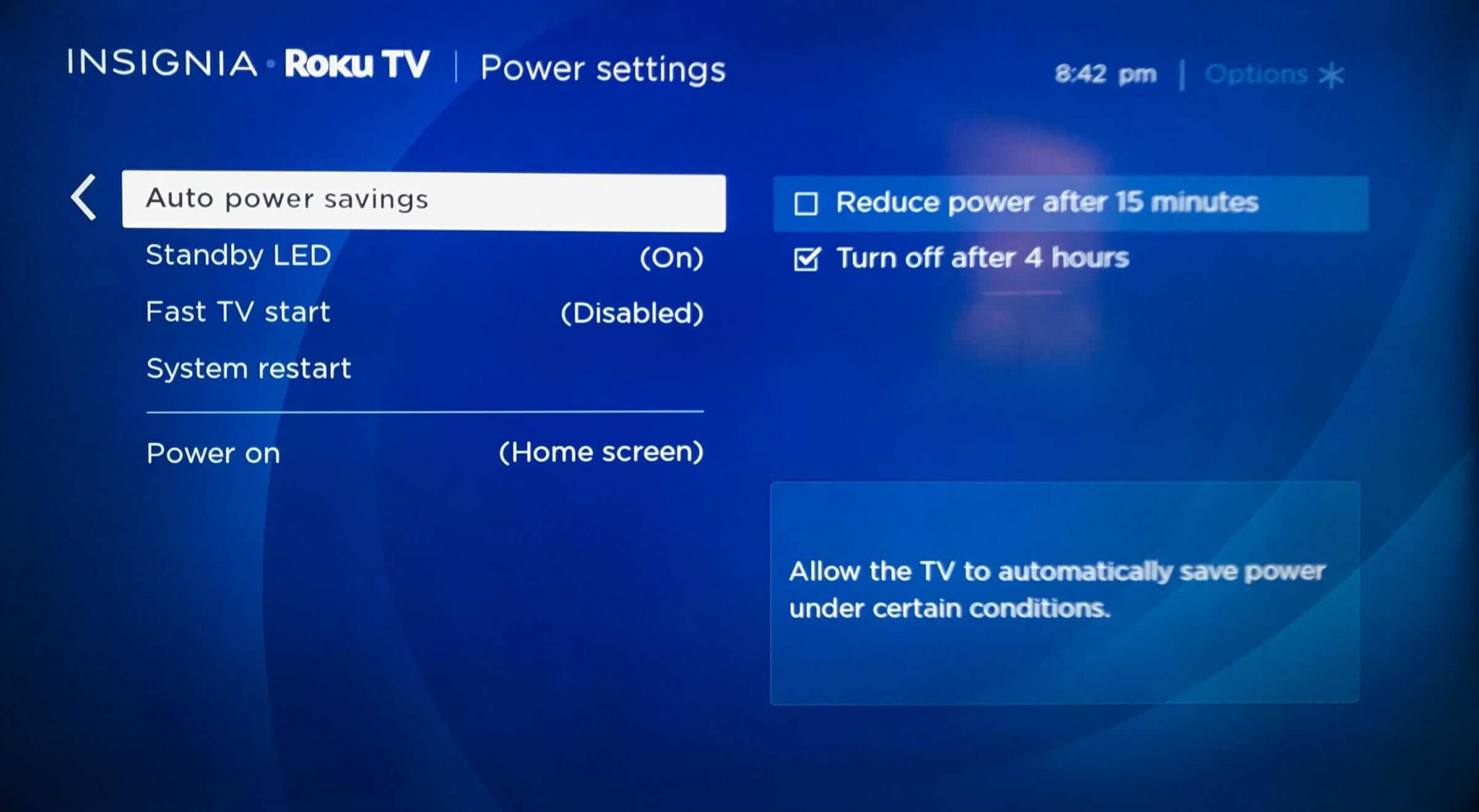 Note: Look down for the possible power-saving mode and its functions.
FYI!
1. Under Auto power savings, choose any of these options.
Reduce power after 15 minutes – Your TV will power off after 15 minutes of being idle.
Turn off after 4 hours – This will put off your TV after 4 hours of inactivity.
2. Standby LED – When the TV is turned off, this mode will turn off the LED in the front of the TV.
3. Fast TV Start – Your smart TV will remain in the standby state. To wake your device, you can even use your voice command using remote or using the Roku mobile app. Just disable it to consume energy.
4. System restart – By choosing this, your device will reboot.
Techowns Tip: How to Factory Reset Roku [Hard Reset & Soft Reset]
Related Roku Settings
Know these related settings on Roku to save energy while using the device.
Turn Off Roku Voice?
If you want to turn off Roku audio guide, then do the following.
(1). Press the Start button on your Roku remote for 4 times.
(2). Wait for a few seconds. Audio Guide feature will be disabled.
Alternatively go to Settings > Accessibility > Audio Guide > Off > OK.
Turn Off Roku Closed Captions?
(1). Press the Home button of your Roku remote.
(2). Go to Settings using the up or down buttons.
(3). Select Settings > Accessibility/Captions option.
(4). Click on Captions Mode > Select Off to disable closed captions option.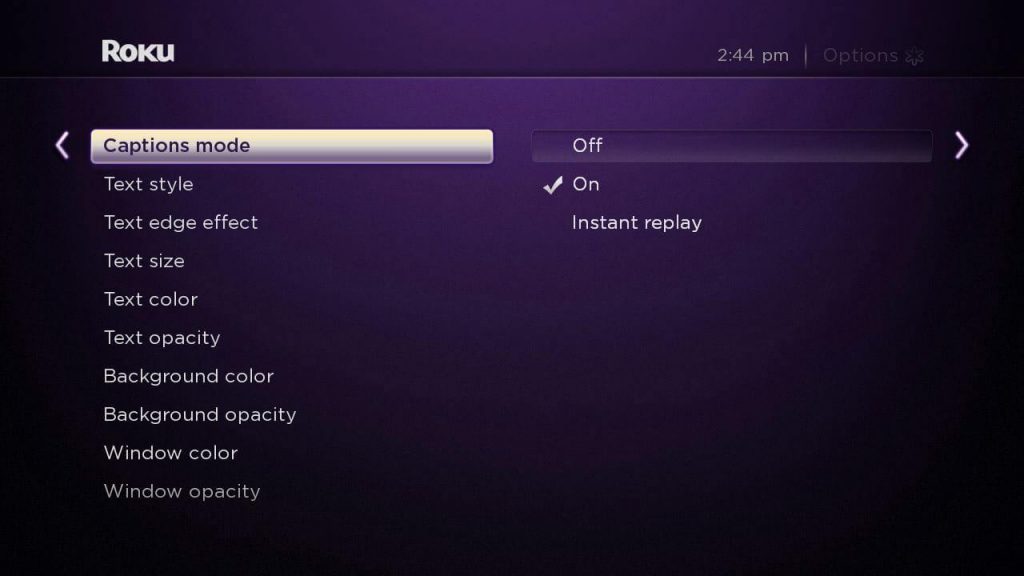 That's all. So, you can turn off Roku devices easily irrespective of the Roku device or model you own along with the other settings that help you save more energy. For models Roku 2 HD, XD, and XS, you can try any of these methods.
Is the information provided useful to you? Share your views in the comments. You may find us on Twitter and Facebook page for the latest updates