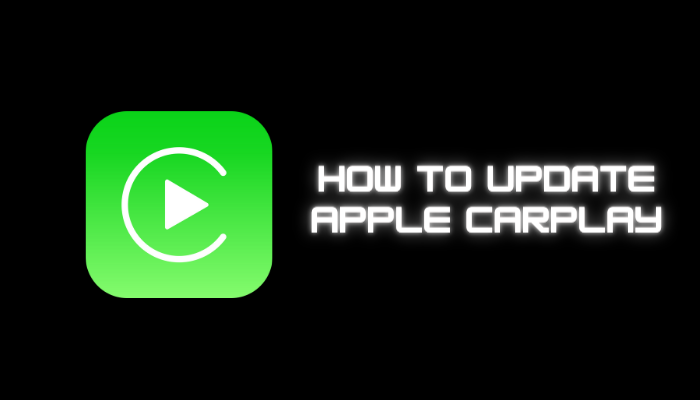 Key Highlights
iPhone/iPad: Settings → General → Software Update → Automatic Update → Turn On
More than 80% of users worldwide use the Apple CarPlay feature in their cars to make their ride and utilization of the iPhone easier. The Apple Carplay is now even better with its newest update, iOS 16.
Steps to Update Apple CarPlay
If you want to avail the new feature of Apple CarPlay, you don't want grab your car keys for it. Instead, you can update it just by using your iPhone.
1. In your iPhone, ensure you have connected to a WiFi connection.
2. Next, tap Settings.
3. Under Settings, select General and tap Software Update.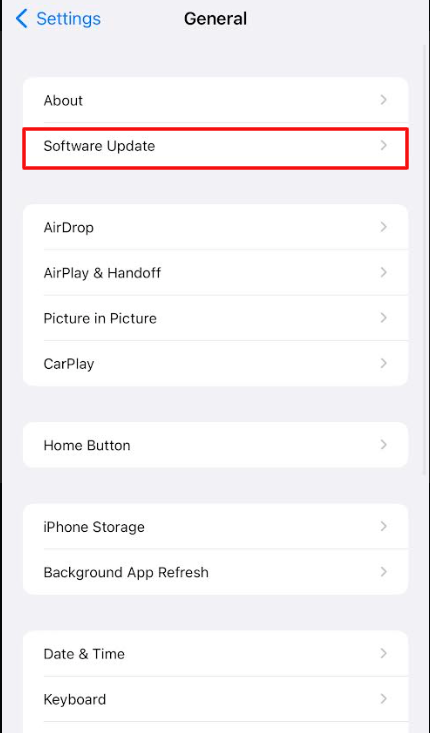 4. Inside the Software update, turn on the Automatic Update feature. Now, check your iPhone version.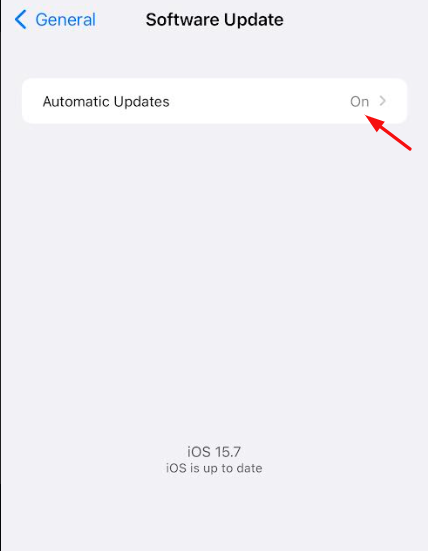 5. If you are using the older version, update your iPhone to the latest iOS version.
6. If an update is available for your iPhone device, you can download it on your device.
After installing your latest iOS version on your mobile, go to your car and connect your iPhone to Apple CarPlay. Next, connect your Apple CarPlay with USB or wirelessly with your updated iPhone, and your CarPlay will automatically get updated. If you are an iPhone user with an iOS 16 version, you can avail some of the new features of Apple Car play.
Apple CarPlay Features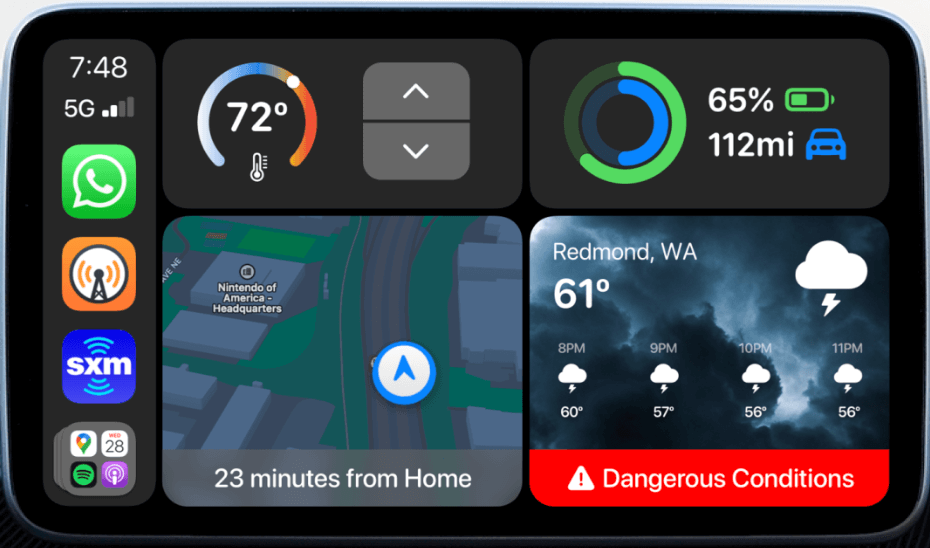 Apple CarPlay comes up with a new update along with iOS 16 with different features that make your ride a bit cooler.
New Widgets & Functions
The new update of CarPlay comes up with new widgets that make your car ride easier. Widgets like trip information, emails, online orders, online payments, etc. With these widgets, you can customize your home screen and make use of the widgets wisely. Moreover, you can control climate and seat ventilation as well.
Themes & Display
With the cluster theme feature, you can change your Rotary dials, digital speedometer, etc. If you like to add a new theme to your CarPlay, you can download it as an add-on and use it on your car.
Frequently Asked Questions
1. How to make Apple CarPlay wireless?
To enable the wireless mode on your CarPlay app, open your iPhone Settings → General → CarPlay → Turn On Bluetooth. The method works only when your car supports wireless connections.
2. Does Apple CarPlay support Kia?
Yes. Some of the 2022 models of Kia cars come along with the CarPlay feature. In older models, you can enable CarPlay by using a USB cable.