By default, you can't binge-watch shows using Netflix with your friends if you are not together. That is when you need the help of video conferencing tools like Zoom. You can watch Netflix shows together in full HD by sharing them with your friends on Zoom. Also, you don't need to spend additional fees on the screen sharing feature on Zoom.
When you share movies from Netflix on Zoom, you can access additional features from Zoom. For instance, you can use the Pause share button if you need to handle something privately on your computer. Also, you can record the Zoom session and chat with your friends while streaming the show or movie.
How to Watch Netflix Together on Zoom With a PC
1. On your PC, open a browser and visit the Netflix website.
2. Sign in to your account with the right details.
3. Once you complete signing in to Netflix, open Zoom.
4. Invite the friends who you wish to watch Netflix with.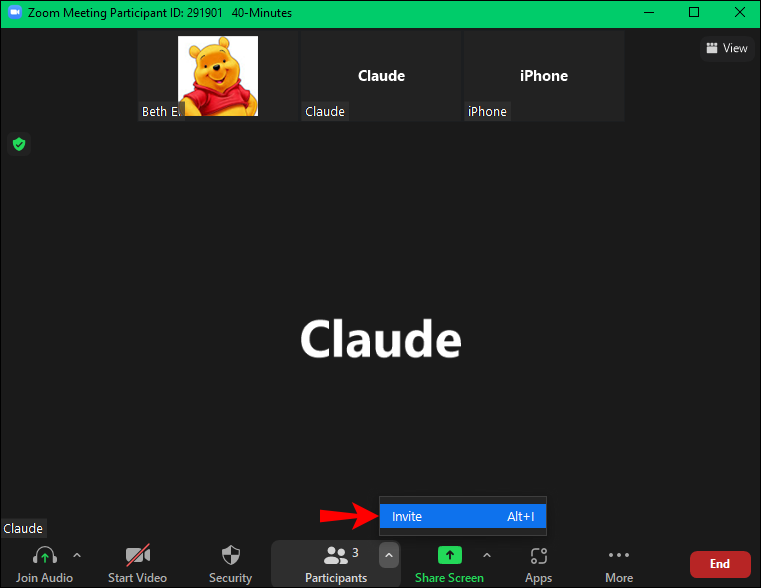 5. Wait for your friends to join you on Zoom.
6. From the bottom of your screen, select the Share Screen option.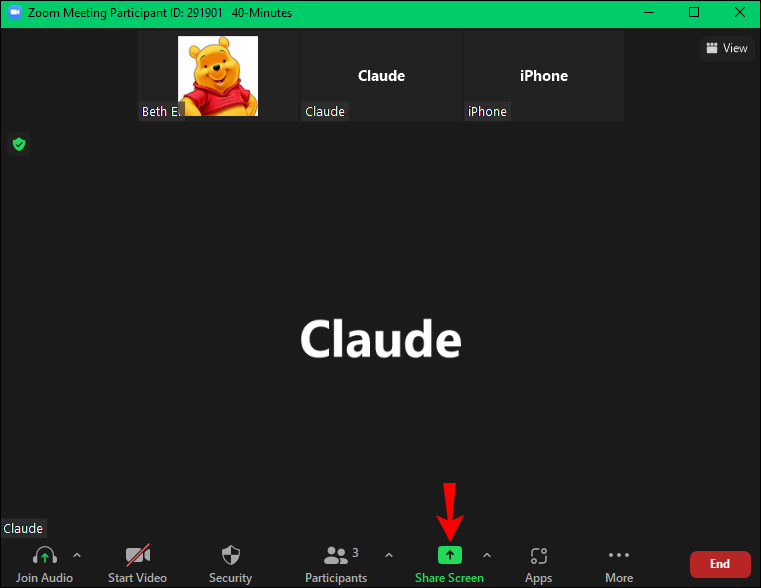 7. Now, you can see all the active apps on your device. You need to choose the PC browser which streams the Netflix show or movie.
8. Next, check both the share Computer Sound and Optimize Screen for Video Clip options.
9. From the bottom right corner of your screen, click on Share.
10. Finally, play any movie or show on Netflix and enjoy watching it with your friends.
How to Watch Netflix Together on Zoom With a Smartphone
You can access both Netflix and Zoom on your Android and iPhone devices. Therefore, you can share Netflix shows using Zoom with your friends.
1. On your Android or iOS device, launch the Zoom app.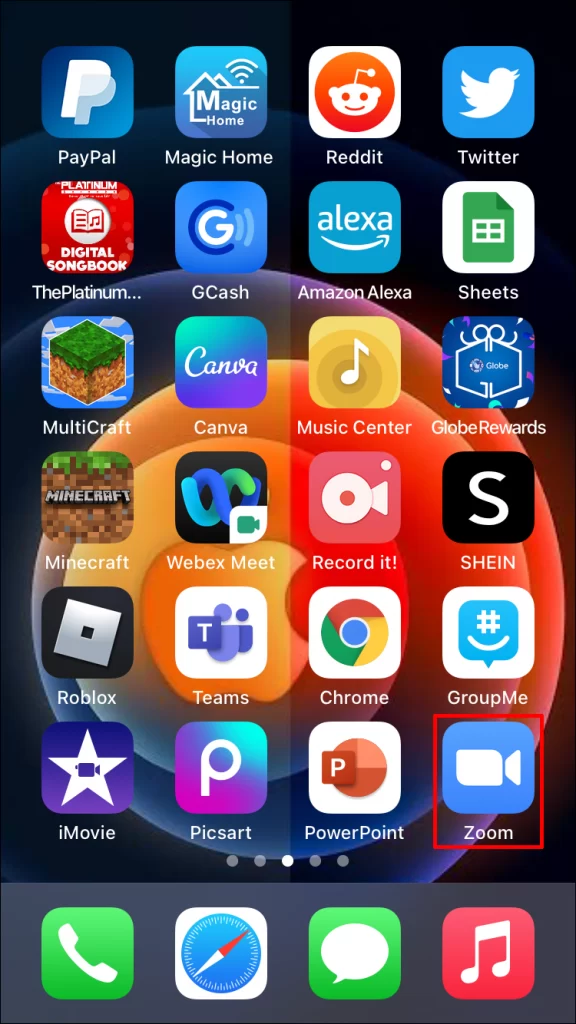 2. Start a meeting on Zoom and invite your friends.
3. From the bottom of your screen, tap Share Content and then choose the Screen option.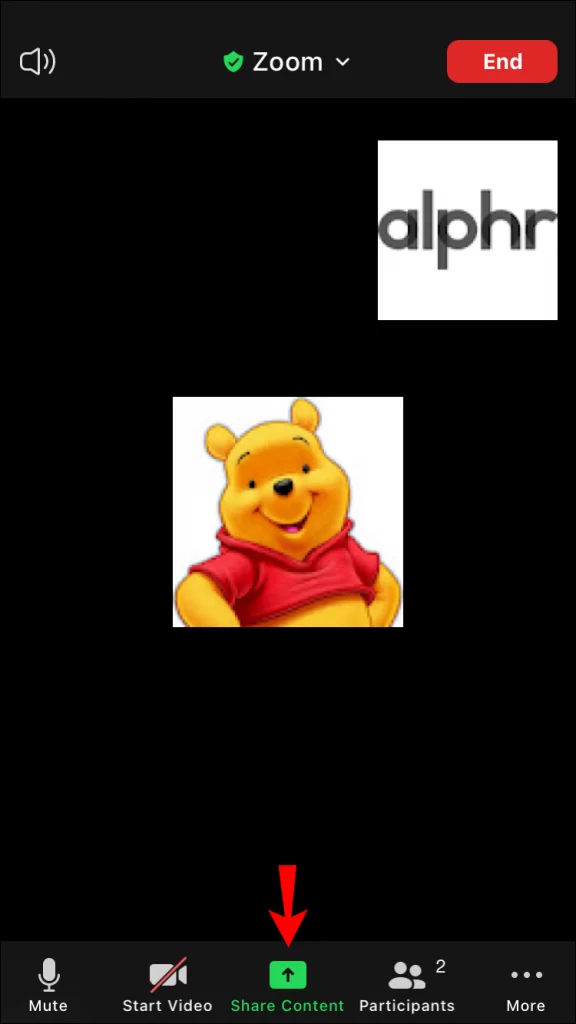 4. The app will notify you that you can share everything on your screen on Zoom.
5. Tap Start Broadcast and permit to display it over other apps.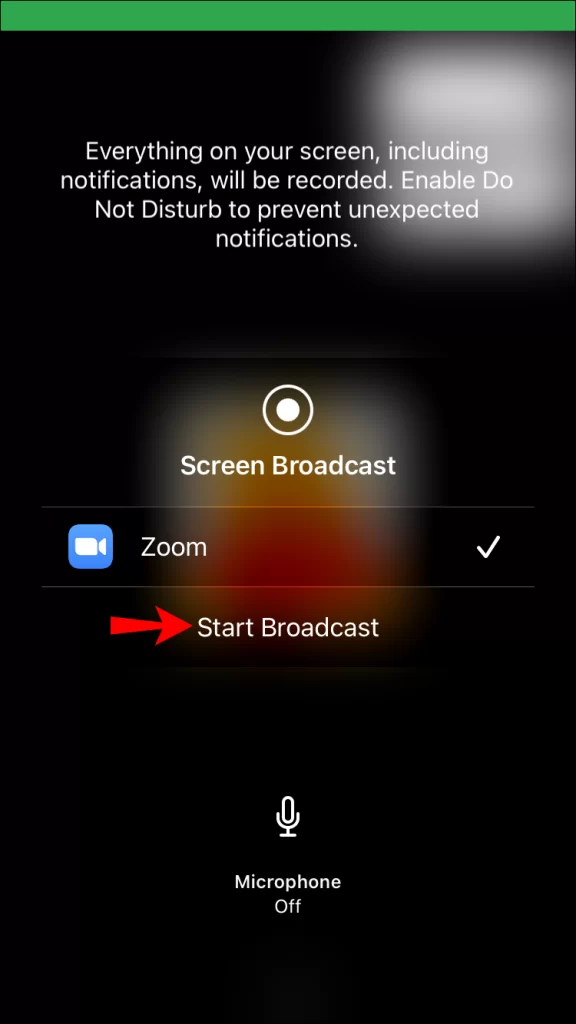 6. Now, open the Netflix app and play any title you want to watch.
7. Finally, press the Stop option to stop sharing on Zoom.
How to Watch Netflix on Zoom Without Black Screen
One of the most common issues while streaming Netflix over Zoom is the black screen. If you see a black screen, it might be caused by Digital Rights Management (DRM). According to Netflix's usage policy, you can't screen share its movies and shows with many people.
Follow these instructions if you encounter a black screen.
1. Initially, open Zoom Client Desktop and open Settings.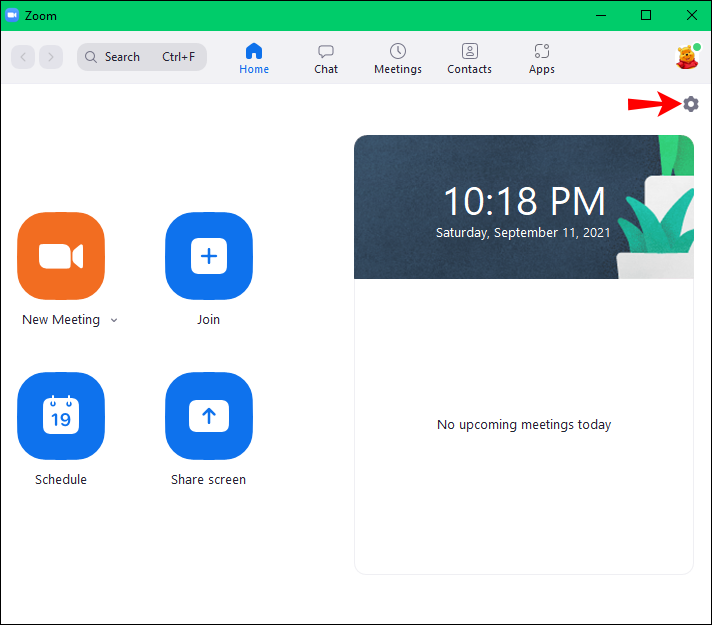 2. Select the Video option and then choose Advanced.
3. Next, check the boxes next to the following menu.
Video Processing
Sending Video
Receiving Video
4. Finally, you can exit the black screen.
Note – Facing issues with streaming Netflix on your device? Visit our Netflix not working guide to fix all the issues you encounter.
Frequently Asked Questions
Can you stream Netflix on Zoom?
Yes. You can screen share Netflix with your participating friends in the Zoom Cloud Meetings app.
How to watch Netflix together with one account?
You can binge-watch shows together with your family or choose to stream them over Zoom if you have only one account.
Is it legal to watch Netflix on Zoom?
Streaming movies and shows from Netflix with many users might be against the Netflix usage policy.
Was this article helpful?