How To
How to Type Infinity Symbol on Keyboard [Mac and Windows]
Use Keyboard shortcut keys for the Infinity Symbol (∞) instead of webpage copying.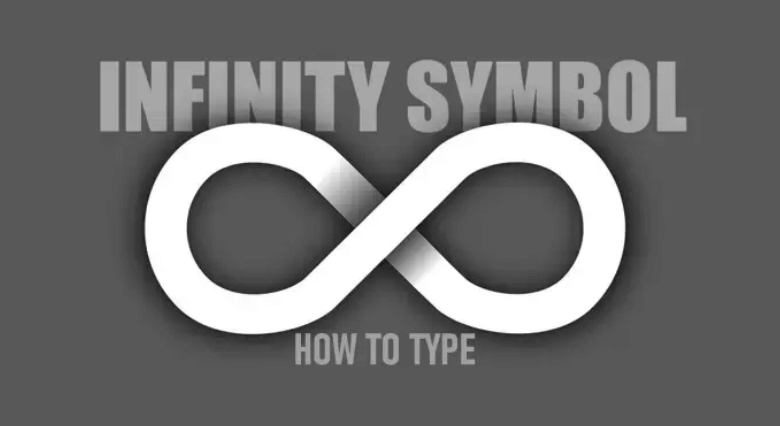 PC keyboards have limited symbols and special characters when compared to smartphones. Symbols like Euro, Cent, Pie, are not available on the Windows and Mac keyboards. You need to use special shortcuts keys. One of the missing symbols on the keyboard is the Infinity symbol. You may not need this symbol frequently. If you are doing some mathematical work or setting a secure password with a lot of symbols, you can use the Infinity symbol. Here, we will tell you how to enter the Infinity symbol (∞) on the keyboard.
How to Type Infinity Symbol on Keyboard in Windows PC
(1) Make sure that your cursor positioned in the place where you want to insert the infinity symbol.
(2) Press the keyboard combination Alt + 2 + 3 + 6.


(3) The infinity symbol will be inserted.
You can use this shortcut key on any of the platforms like Quora, Wordpress, Gmail, and Google Docs. Make sure that the Num Lock is turned on. If it is turned off, the keyboard combination won't work.
How to Type Infinity Symbol on Keyboard in Mac PC
In Mac PC, you can't use the same shortcut key as Windows.
(1) Place the cursor where you need to add the infinity symbol.
(2) Press the key combination Options + 5 or Alt + 5.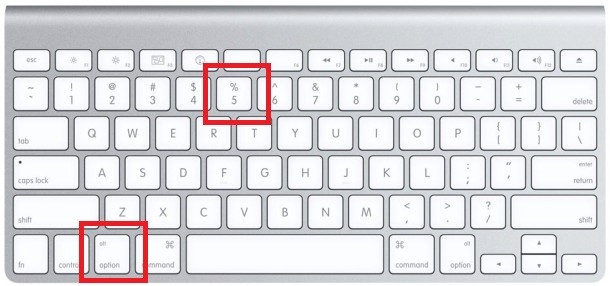 (3) Now, the infinity symbol will appear.
If the shortcut key is not working, go to Edit –> Emojis & Symbols. The Emojis will appear. Choose the infinity symbol from there. If the Emojis & Symbols option isn't available, click the Apple logo on the top-left corner. Follow the command, System Preferences –> Keyboards. Select the Show Keyboard, Emoji, & Symbol Viewers option.
Techowns Tip: How to Type a Check Mark Symbol on Keyboard
Our Opinion
The next time, you need to add the infinity symbol on your PC, use any one of the methods mentioned above. If you copy the infinity symbol from the webpage and paste it, you will lose more time. Use the shortcut keys and make your work simpler. If you know any other shortcuts keys related to the infinity symbol, mention it in the comments section.
Follow Techowns social media pages on Twitter and Facebook to get more updates.