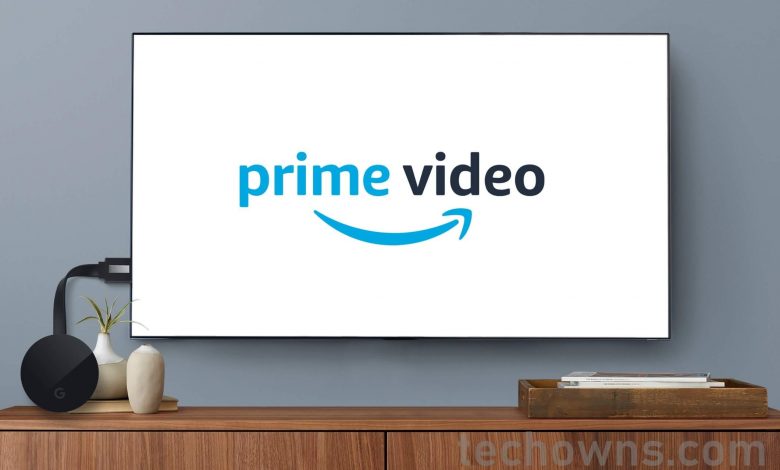 Amazon's Prime Video is the most preferred video streaming services among millions of users. It brings you TV shows, movies, and series. Prime Video users will also get exclusive access to the Amazon Prime Originals. It has video contents for every other mood of yours. It is available as a native app for Android, iOS, Fire TV, Android TV, Nvidia Shield, Roku TV, and more. Among them, Amazon Prime Video app on smartphones like Android, iPhone and iPad supports screen casting. In addition to this, it is also be accessed on its website from any web browsers. So, casting Amazon Prime to TV can be done easily with a casting device like Chromecast. Let us see how to do that in detail.
The most notable feature of the Prime Video is its support for multiple regional languages of the world. So, you can browse the catalogue to watch videos in your preferred languages. You will get recommended shows based on your watch history with Prime Video. You can either stream videos online or download it to watch it offline.
How to Chromecast Amazon Prime Video to TV?
Whether you have Amazon Prime Video on your smartphone or PC, you can transform it to a wider screen.
Preliminary Requirements to Chromecast Amazon Prime
Android or iOS device
Windows or Mac PC
Smart TV with HDMI port
WiFi Connection
Note: Keep your Chromecast TV connected to the same WiFi as that of the device from which you are casting Amazon Prime videos.
Steps to Chromecast Prime Videos from Android, iPhone & iPad
Those using Amazon Prime on Android, iPhone and iPad devices can cast it to smart TV using Chromecast. Here is how.
(1). Connect Chromecast to the HDMI port of the TV.
Note: Ensure your phone and TV are connected to the same WiFi.
(2). Launch Amazon Prime on your smartphone from the apps section.
Note: Download Amazon Prime from Play Store or App Store if you don't have it.
(3). Login to your Prime account by providing necessary credentials. Alternatively, if you don't haven an account, create one by clicking on Sign Up button.
(4). Play any video within the app. You see a cast icon below or on top of the media player (depending on the phone you use).
On Android, tap the Cast icon floating on the bottom right. Tap on it and then choose the TV or display to cast. Now play any movie or video to cast it to your Chromecast connected TV.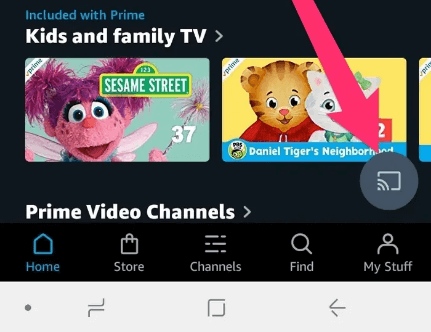 In case of iPhone, play the video and then tap the Cast icon on the top. Now choose the device to cast the video.
Some versions of Android does not allow casting of Amazon Prime Video. In such a case, use the phone's cast or mirror feature to cast Prime Video to TV using Chromecast.
Steps to Chromecast Amazon Prime from a PC
Right from the web browser on PC, anyone can cast Amazon Prime to Chromecast TV. Get in to know the procedure.
(1). Connect the Chromecast to the HDMI port of your TV.
Note: Make sure your PC and smart TV are connected to same WiFi.
(2). Launch Chrome web browser on your desktop or laptop.
(3). Navigate to the official web page of Amazon Prime (https://www.primevideo.com/)
(4). Hover to the top right and click on Sign In.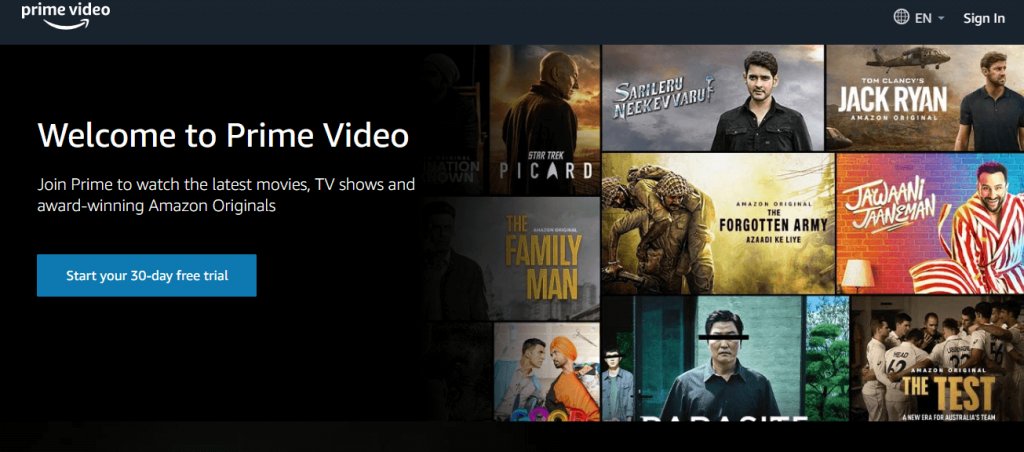 (5). Enter the email/phone number and password on the respective fields and press the Sign-In button.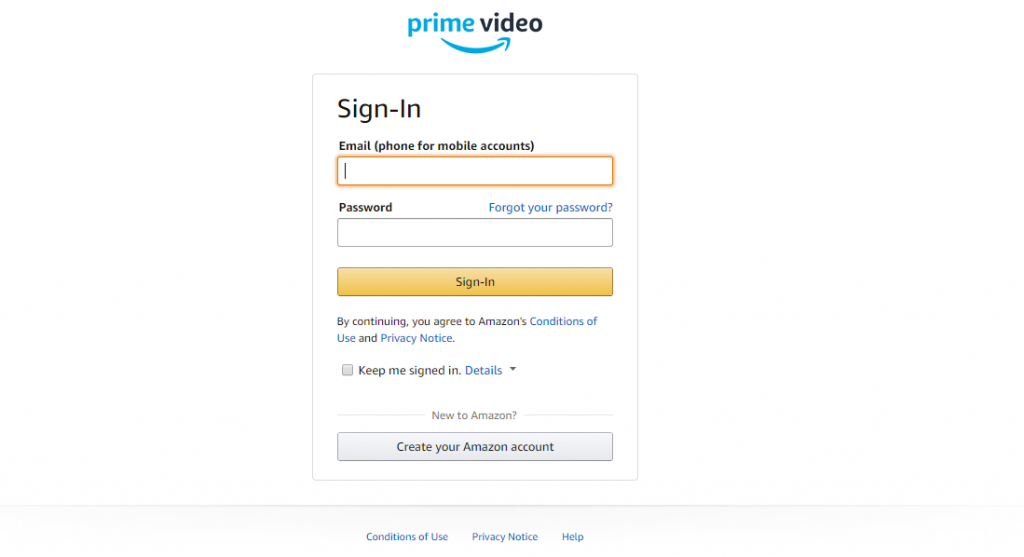 Note: To create a new account, press Create your Amazon account.
(6). Click on the Menu icon (three vertical dots) on the Chrome browser.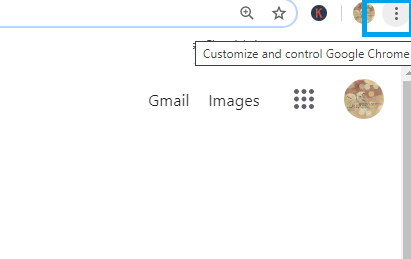 (7). Choose Cast option and the browser will start searching for the Chromecast device.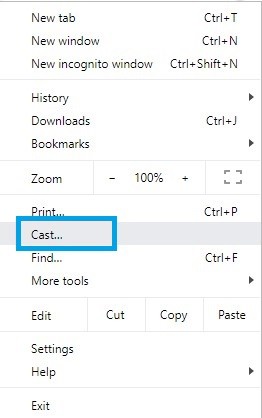 (8). Select Cast tab under Sources drop down on Cast pop-up.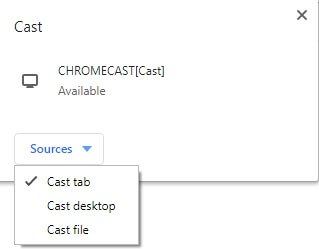 (9). Make a tap on the Chromecast device shown on the Cast pop-up.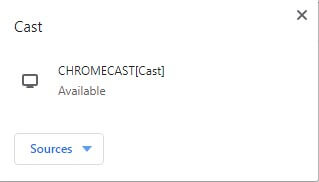 With this, the tab you are on will be mirrored on TV. To screencast the entire PC screen, choose Cast dsktop on Step 8. So now the entire PC screen will be screen casted to the Chromecast TV.
That's it. You can use either of the methods to cast Amazon Prime Video to your smart TV.
To Conclude
By casting Amazon Prime Video to Chromecast connected TV, you can stream all your favourite contents on the big screen. Transfer your Prime Video from phone or PC and get the best of streaming experience on your smart TV. So hereafter you don't have to worry that you can't install the Prime Video app to your non-smart TV, as we have easy steps to cast it from your other devices.
In case you face any issues with Amazon Prime, check whether you are using the latest version of the app. When the problem persists longer, then uninstall and reinstall it.
Comment below for any enquires and details about Amazon Prime on Chromecast. Follow us on Twitter and Facebook for more updates.