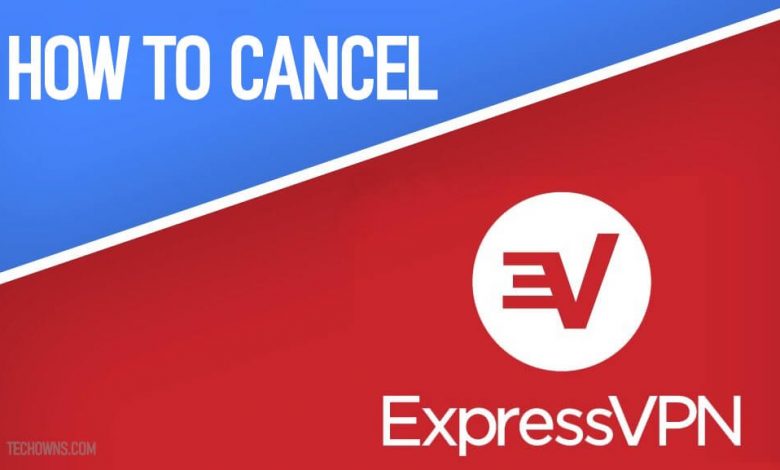 ExpressVPN is one of the best VPN service providers in the world. But even for the best, there are some mishappenings. If you are not happy with the ExpressVPN quality or service, you can cancel the ExpressVPN subscription anytime you prefer without any questions being asked. When you tend to use the VPN for free, it is important to cancel the plan before the renewal date, or else you will be charged. In this article, we will guide you on how to cancel the ExpressVPN subscription.
Though the ExpressVPN has applications for smartphones and PCs, you can't cancel the subscription through apps. You need to cancel the subscription only from its website.
How to Cancel ExpressVPN Subscription
(1) On your browser, go to ExpressVPN's website and click My Account option.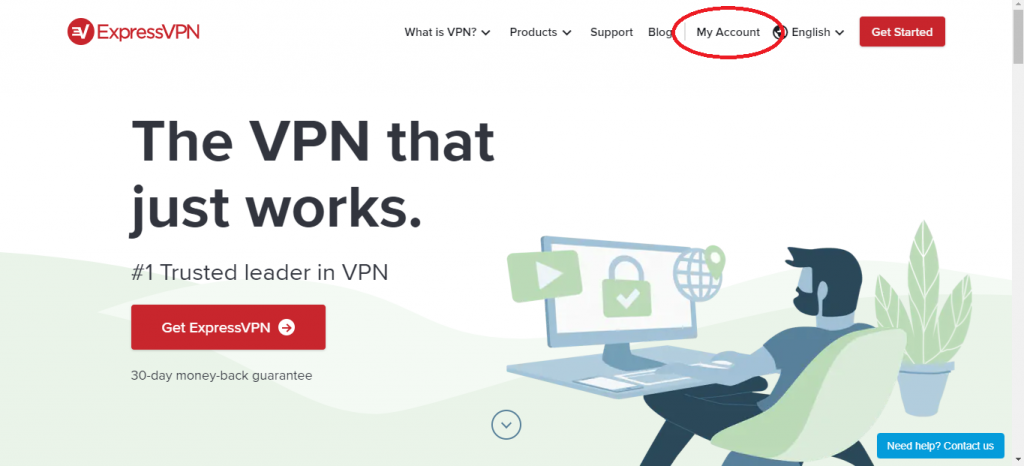 (2) Sign in with your ExpressVPN account.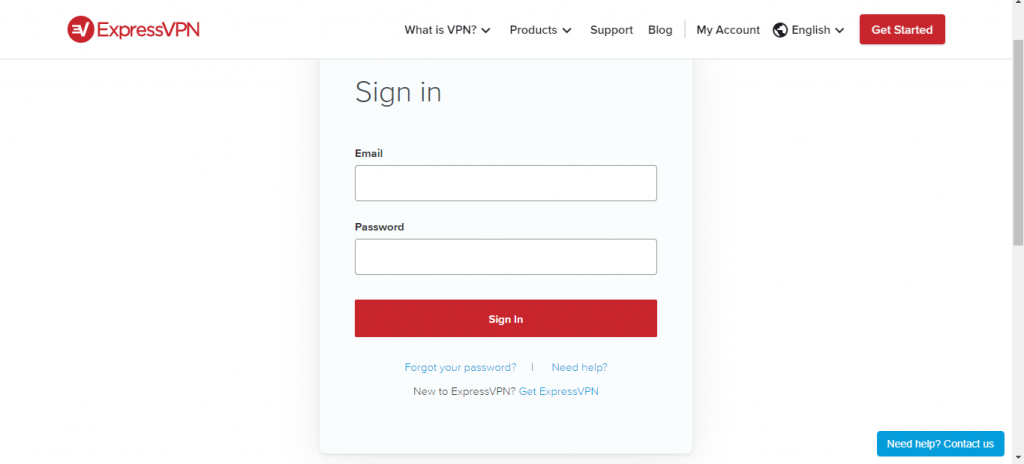 (3) On the Dashboard, click the Manage subscription settings under the Subscription menu.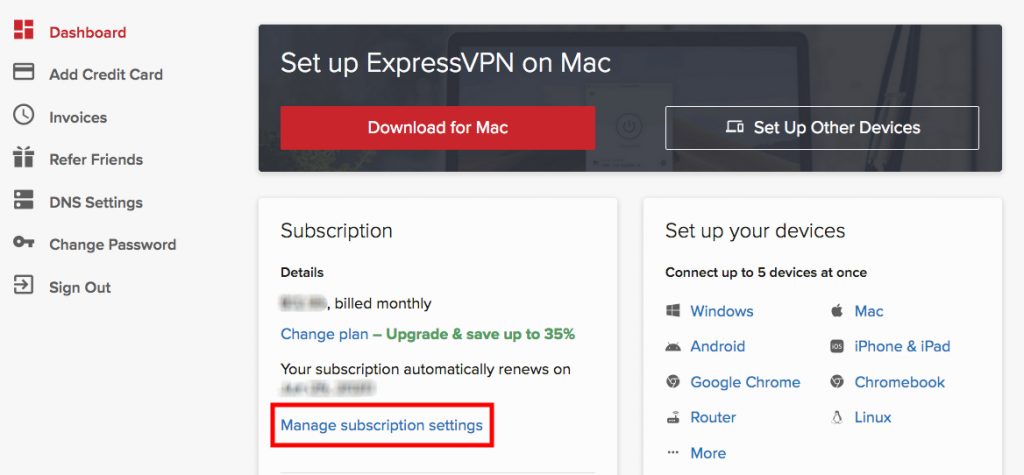 (4) On the next screen, click the Turn off automatic renewal button.

(5) The subsequent screens will ask for confirmation, click Stop my service on the expiration date.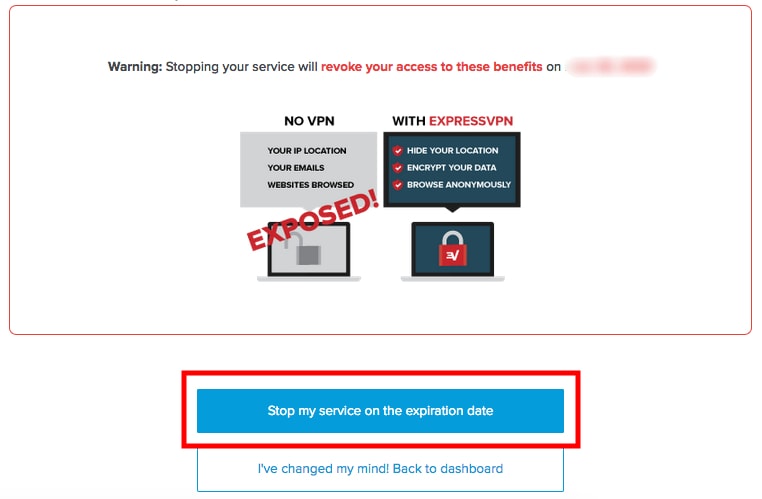 (6) When it is canceled, you will get the screen similar to the one mentioned below.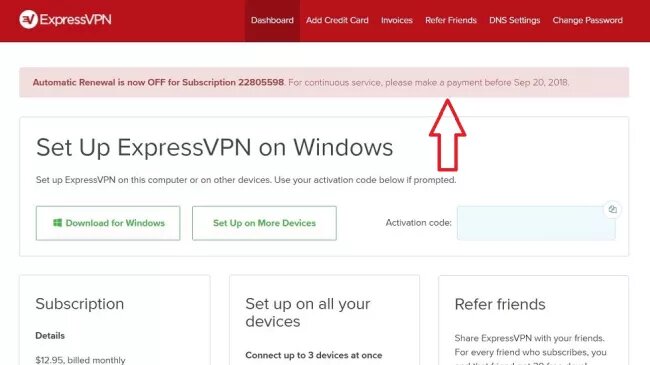 Can You Get a Refund?
Now, you have cancelled your ExpressVPN subscription. If you are cancelling the subscription before the 30 days from the date of billing, you can ask for a money refund. ExpressVPN offers a 30-day money-back guarantee policy to every new user.
For a refund, you can contact the customer service through either live chat or email. They may ask the reason for cancellation. Provide the necessary answers and the payment will be refunded within five to seven days. You can't get the refund after 30 days, instead, you can use the ExpressVPN until the next billing date.
Endnote
This is how you cancel ExpressVPN subscription. If you are testing the ExpressVPN, make sure that you are cancelling the subscription before a day or two from the billing date to avoid being charged. If you have any doubts in the above steps, tell us in the comments section.
Follow our social media platforms, Facebook and Twitter to get more updates about ExpressVPN.
Was this article helpful?