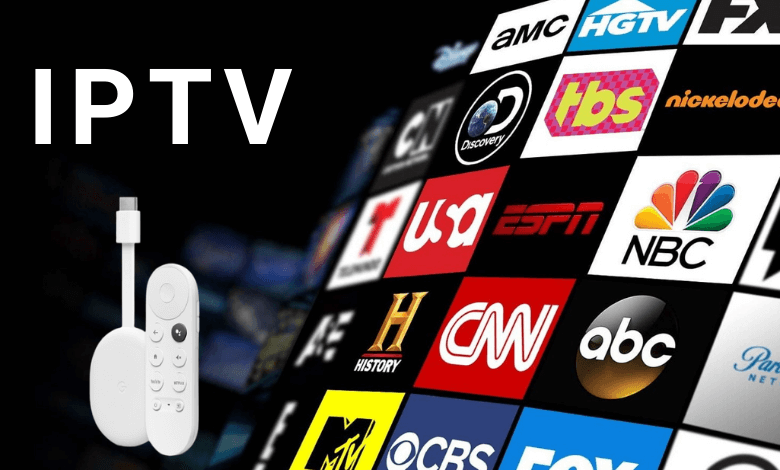 IPTV or Internet Protocol Television is the best or convenient way to get media content on your Television without using the cable service. It offers both on-demand and Live TV content with or without a free (depending on the provider). If you have purchased the new Google TV streaming device, you can watch IPTV on it with ease. Even though Google TV doesn't have so many IPTV players in its store, it supports GSE Smart IPTV, a convenient player to stream IPTV contents. You can also cast IPTV players to your Google TV from the smartphone.
Install GSE Smart IPTV on Google TV
Step 1 – Connect your Google TV to the TV and launch it.
Step 2 – Go the Search section on the home screen.
Step 3 – Type GSE Smart IPTV and search for the player.
Step 4 – Select the GSE Smart IPTV app and hit the Install icon on its information screen to install it.
Step 5 – Wait for the GSE Smart IPTV player to install it.
Step 6 – Click the Open menu to launch the player and allow permission for the required things.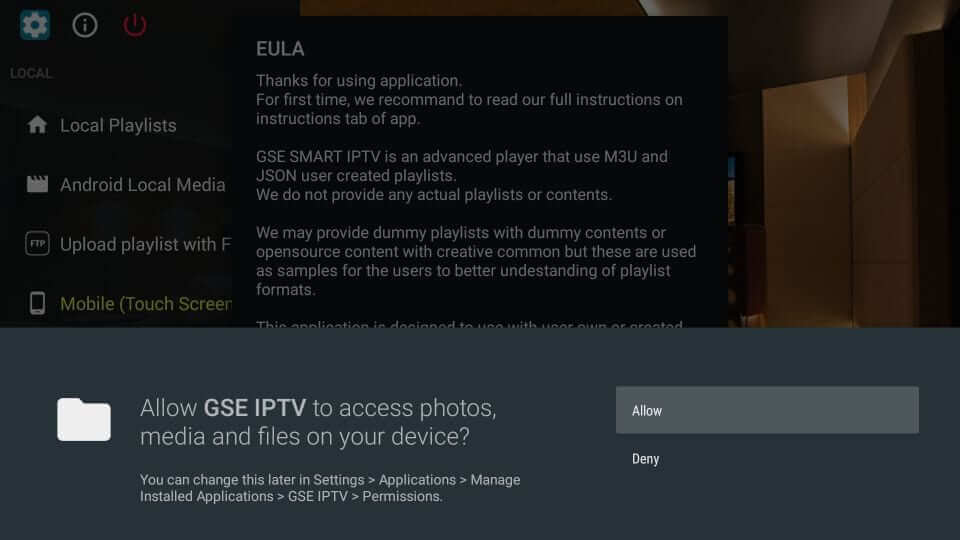 Step 7 – On the left-side pane, choose Remote Playlists to configure the M3U URL you received from the IPTV provider. If you had a username & password, click the Xtream-Codes API menu and then configure the URL.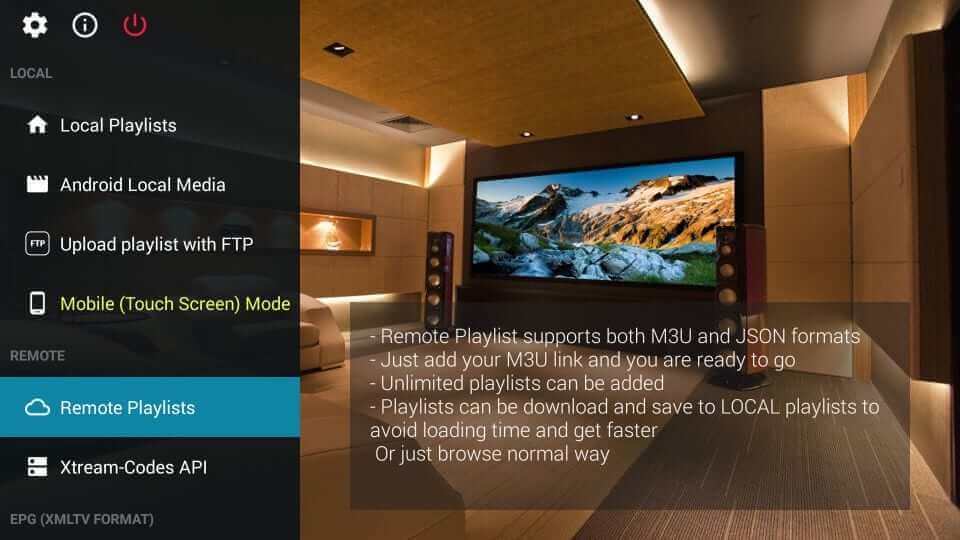 Step 8 – After configuring the login data, the media contents will load on the screen.
Cast IPTV to Google TV from Smartphone
Another easiest way to watch IPTV contents on Google TV is by using a Chromecast compatible IPTV player on your smartphone (Android or iPhone).
Step 1 – Connect Android device/iPhone and Google TV to the same network.
Step 2 – Visit the App Store (iPhone) or Google Play Store (Android) to install an IPTV player which is compatible with Chromecast. Here are some of the players that you can try
VLC
GSE Smart IPTV
IPTV Smarters
Lenox Media Player
Step 3 – Launch the app that you downloader and configure the login credentials.
Step 4 – Hit the cast icon that you can find on the app and choose your Google TV device.
If you can't find the Cast icon, ensure that both devices are in the same network.
Step 5 – Now, play the media content you want and watch it on your Google TV connected TV screen.
When a player is not compatible with cast support, you can mirror your smartphone to cast the media contents on Google TV. Apart from these methods, you can also sideload the Android version of the required player on your Google TV with the help of the Downloader app.
Follow Techowns' Facebook and Twitter pages for more tutorials on IPTV and Google TV.
Was this article helpful?