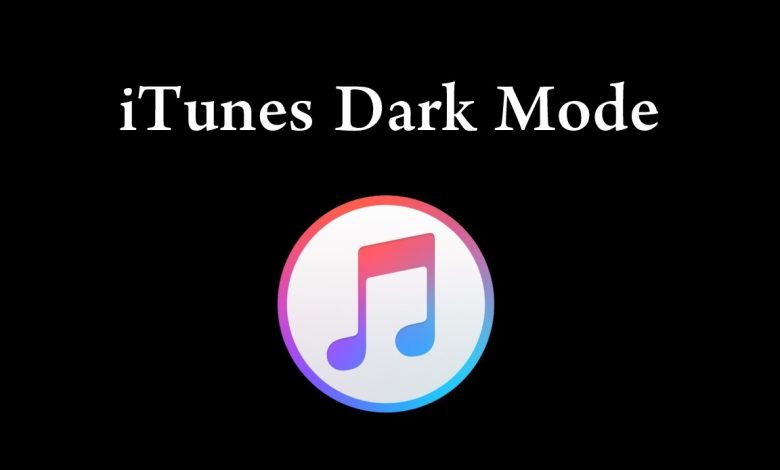 If you're an Apple user, you must have installed iTunes software on your Windows or Mac. It is used to play & organize the songs library on Apple Music and set up iPhone/iPad. You can also find and play movies and shows that you have purchased or rented on the Apple TV app. While using iTunes in the low-light condition, you can enable dark mode to make it visually appealing and user-friendly for the eyes. Now, the next question will be, is it possible to enable dark mode on iTunes? Let's find the answer.
Does iTunes Support Dark Mode?
Unfortunately, Apple has not released the built-in dark mode for iTunes software. But, one can enable it by utilizing the system-wide dark mode. With this, the letters on iTunes will get white color while the background will change into dark color. Experts also suggest that enabling the dark mode will enhance the battery life a little longer.
How to Get iTunes Dark Mode on Mac
Before jumping into the steps, make sure to update your Mac firmware to the latest version.
(1) Press the Apple icon on the Mac home screen.
(2) Select System Preferences from the list of options.
(3) Tap on General on the System preferences window.
(4) Choose Dark in the Appearance section on the General window.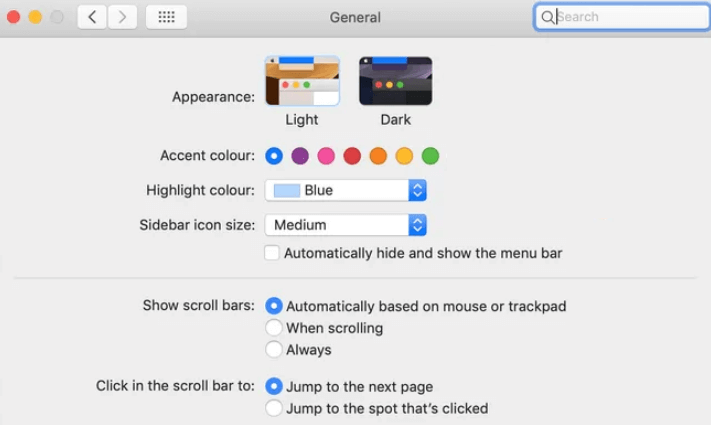 (5) Launch iTunes on Mac, and it will open with a dark background.
Note: To enable dark mode only during the night, select System Preferences > choose Desktop & Screen Saver option. On the next screen, select Dynamic Desktop (window showing day and night icon)
How to Get iTunes Dark Mode on Windows 10
Like Mac, you need to enable dark mode on your Windows 10 computer to get the iTunes dark mode.
(1) Use the Windows search bar to launch Settings from Start.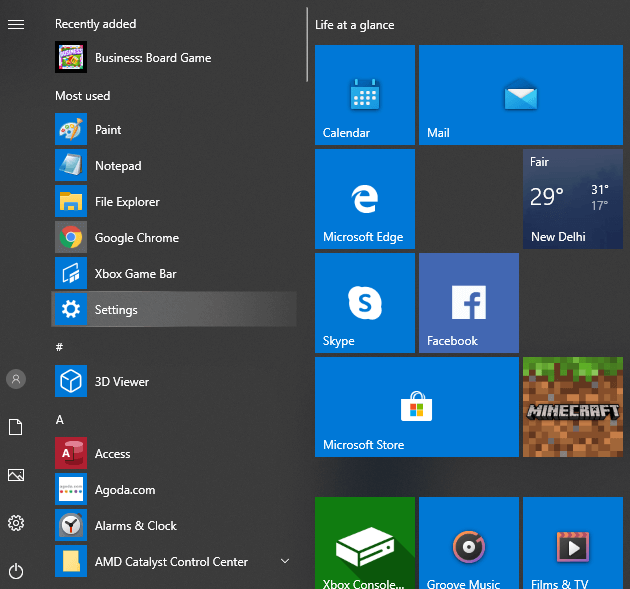 (2) Select the Personalization option.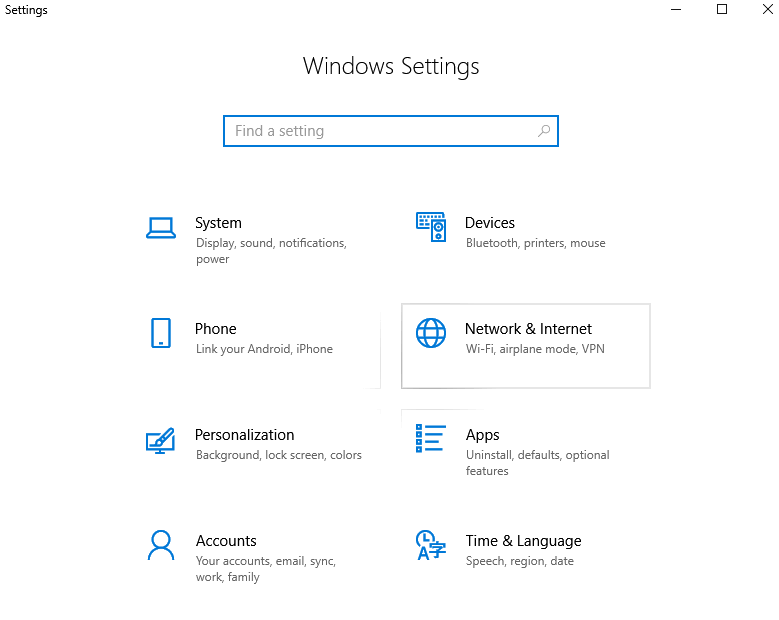 (3) Choose Colors on the next screen.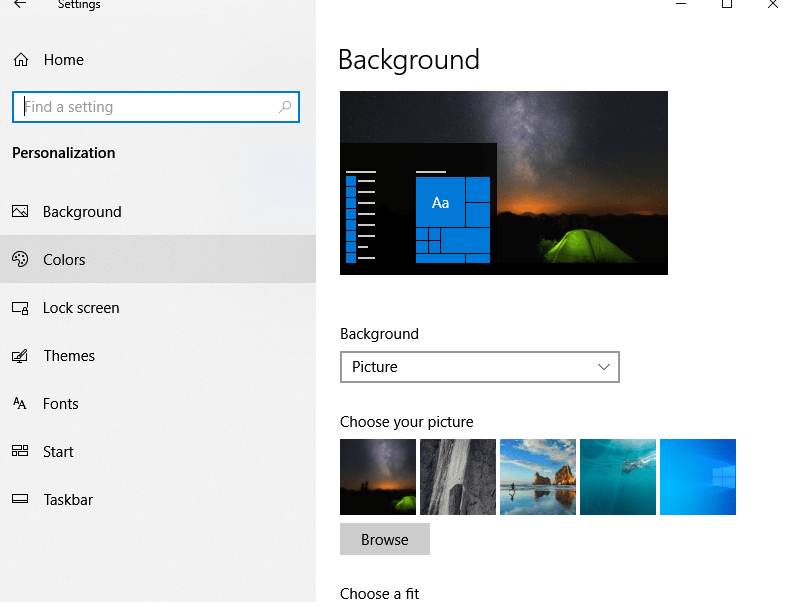 (4) Select the Dark option under Choose your default app mode.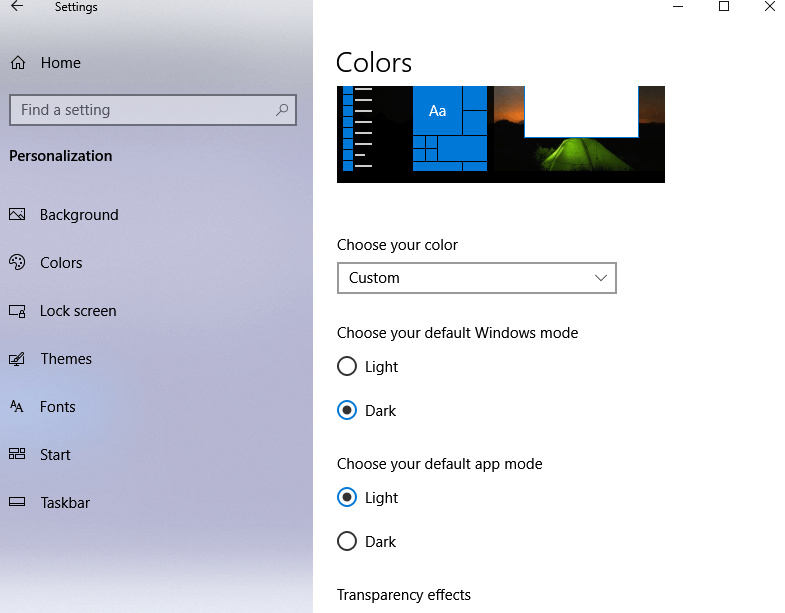 (5) Now, launch iTunes on your Windows PC, and it will be available in the dark theme.
How to Get iTunes Dark Mode on Windows 11
The steps to enable dark mode on Windows 11 varies slightly from Windows 10 computers and laptops.
(1) Press the Windows+ I keys.
(2) Select Personalization on the left side pane.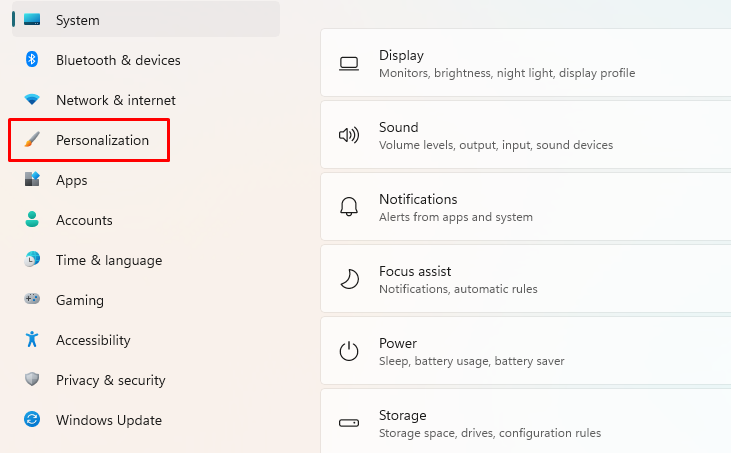 (3) Click on the Colors option.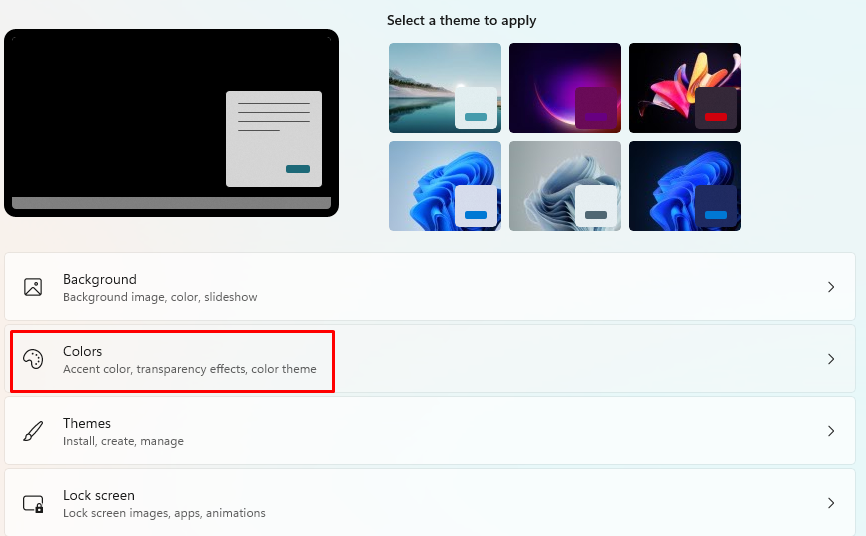 (4) Under the Choose your mode section, set the theme to Dark.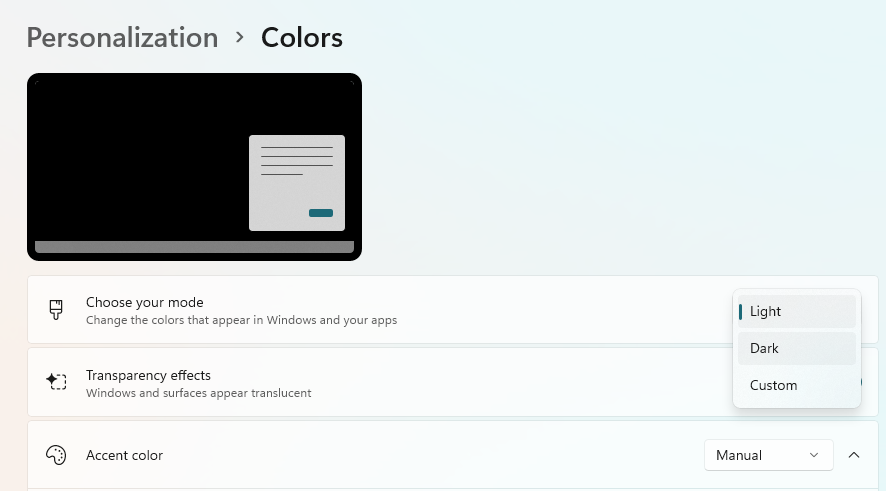 (5) Now, launch the iTunes software, and it will have dark mode automatically.
How to Fix iTunes Dark Mode Not Working
If you had any issues with enabling the dark mode on iTunes, try the following solutions:
#1. Check whether iTunes has any software. If there is a software update, install it on your PC.
#2. Restart your Windows / Mac, and then try to enable the Dark Mode.
#3. Update your Windows or Mac to the latest version.
#4. Uninstall and re-install the
iTunes Alternatives
For some users, the above methods may not have worked to bring the dark theme. In those situations, they can try any of the iTunes alternatives which come with similar features and functionalities. Applications like SynciOS, Clementine, and Dr.Fone come with a built-in dark theme.
SynciOS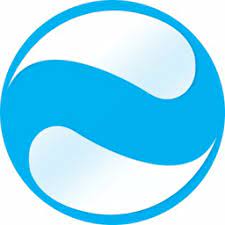 SynciOS is the best third-party iPhone managing tool. You will get a lot of features and customization options. The best thing about SynciOS is that you will get dedicated apps for dedicated purposes. There are separate SynciOS tools for Data Recovery, iOS & Android Manager, Data Transfer, and so on. You will get both video tutorials and how-to articles on how to use the app effectively. But, it comes with a cost. All the tools available in SynciOS start at $34.95 (one-time payment).
Website: SynciOS
Clementine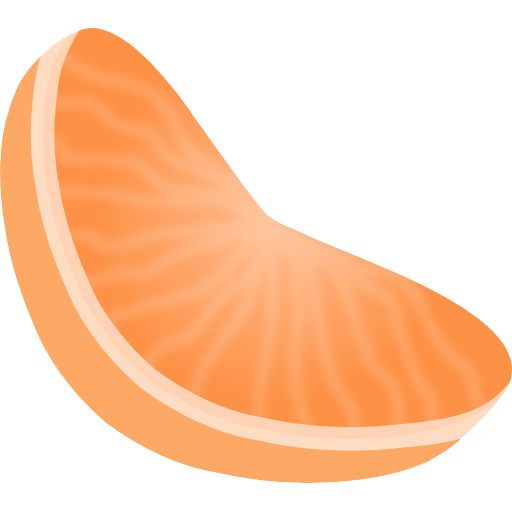 Clementine is not as powerful as SynciOS but a perfect alternative for iTunes. It is a powerful music player that has the ability to sync between iPhone and iPad. Clementine is an open-source platform, you can get plugins and addons from GitHub and install them on Clementine. With that, you can easily get the dark theme plugin and integrate it with Clementine's music player.
Website: Clementine.
Frequently Asked Questions
1. How to get dark mode on Apple Music?
On Android: Open Apple Music → tap the three-dots icon → choose Settings → choose Theme → select the dark theme.
On iPhone/iPad: Open Settings on iPhone → select Display & Brighthness → select the Dark theme → open Apple Music to get the dark mode.
Was this article helpful?