Key Highlights
ITV Hub is not officially available on PS5.
You can screen mirror the ITV Hub content from your smartphone to PS5 with the help of the Screen Mirroring+ app.
Also, install the Sky Go app on your PS5 to stream ITV content with ease.
ITV Hub also known as ITVX is a well-known streaming platform in the UK. The platform delivers live TV, on-demand, originals, and more to users. Though ITV Hub is compatible with certain gaming consoles, it doesn't have a native application for PS5. Therefore, you can either screen mirror the ITV Hub or use the Sky Go app to stream the content.
You can explore the latest and popular TV shows, documentaries, movies, live TV, drama, and reality shows on ITV Hub. The platform also covers popular sports events in games, such as Rugby, Football, Racing, and more.
In this article. we will guide you to watch ITV Hub (ITVX) on the PS5 console by different methods.
How to Stream ITV Hub [ITVX] on PS5
As the ITV Hub is not available on PS5 gaming consoles, you must screen mirror the content from your smartphones to PS5.
[1] Initially, connect your PS5 console to your smart TV's HDMI port and turn on the device.
[2] Make sure to connect your console and smartphone to a stable WiFi network.
[3] Fetch your smartphone and install the ITVX application from the App Store or Play Store.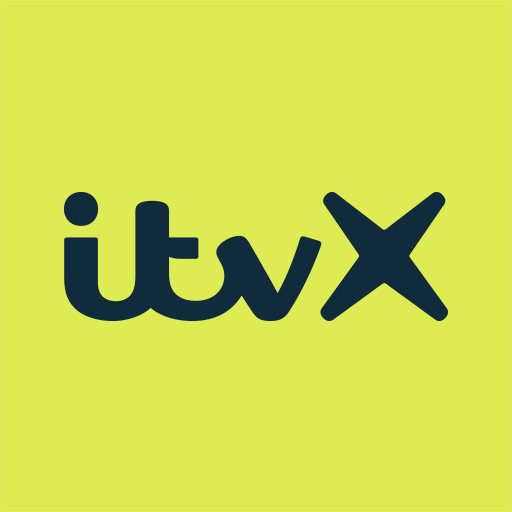 [4] Once installed, launch the app and log in to the ITV Hub with your ITV Hub+ account details.
[5] After that, navigate to the PS5 console and select Game Base.
[6] Then, select a friend and scroll down to the Messages section.
[7] From the popup, choose View Messages.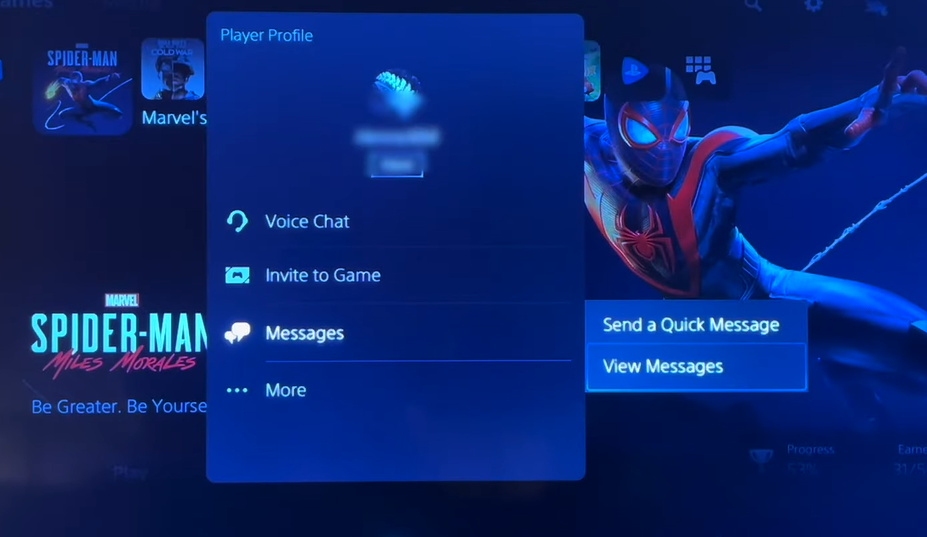 [8] Enter https://tvee.app to your friend and select the message to open the website.
[9] Further, launch any Screen Mirroring+ application on your smartphone from the App Store or Play Store.
[10] Now, scan the QR code displayed on your PS5 screen.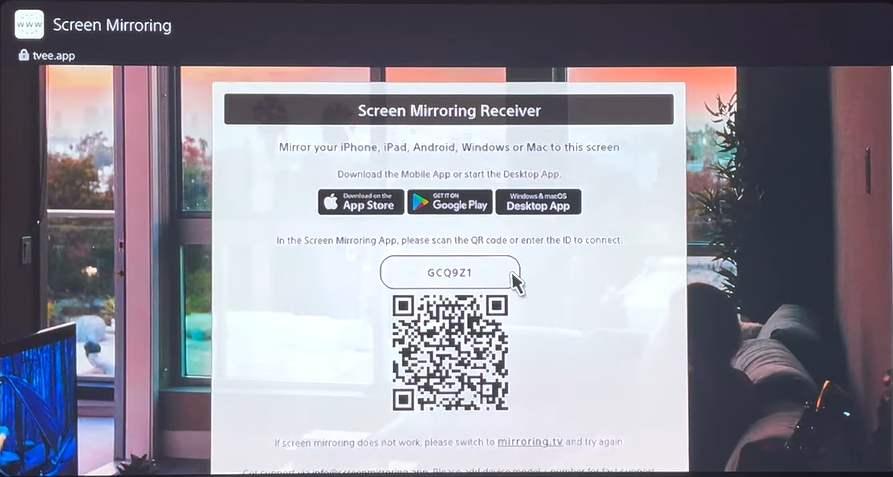 [11] Click Screen Mirror and tap Start Broadcast to mirror your iPhone to PS5.
[12] Finally, play your favorite content by launching the ITV Hub app on your smartphone. The media content will be displayed on your PlayStation's screen.
Tip! Turn off the PS5 gaming console after you stream the content or if the device is not in use.
Alternative Way to Stream ITV Hub [ITVX] on PS5
If you're not comfortable with screen mirroring, you could try the alternative app for streaming ITV channels. You can also install the Sky Go app on your PS5 console to get access to ITV content with ease.
[1] Turn on your PS5 console and connect it to a stable internet connection.
[2] Navigate the Media tab on your PS5.
[3] After that, scroll over and select All Apps.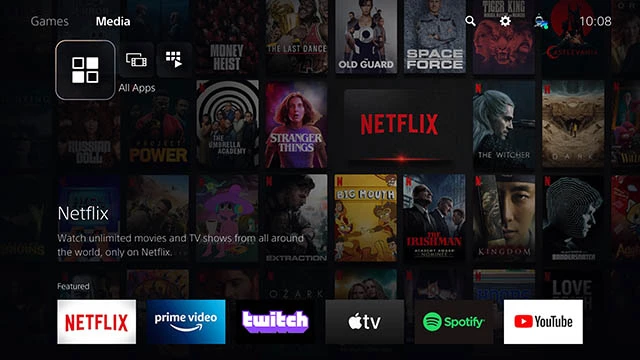 [4] Then search for Sky Go using the virtual keyboard and pick the app from the search results.
[5] From the Info screen, hit Download and wait for a few minutes until the app gets installed.
[6] After installing, launch the app and click the Sign In button to input your Sky ID credentials.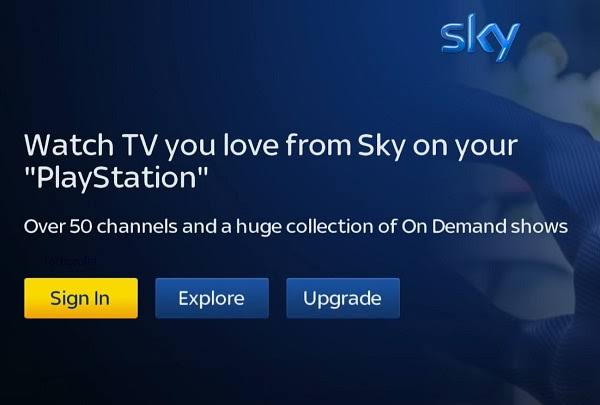 [7] Upon signing in, search for ITVX or ITV Hub channels and stream your favorite media content on your PS5 console.
How to Stream ITV Hub (ITVX) Outside the UK
Since ITV Hub is a geo-restricted platform, it is available only in the UK. If you are outside the UK, you can access ITV Hub using a VPN. Installing and using a VPN on your smartphone or desktop, lets you access the content safely with encryption. Moreover, the IP address gets masked and isn't revealed to online trackers.
ITV Hub (ITVX) Subscriptions
ITXV offers both monthly and yearly subscription plans to its users:
| MEMBERSHIP PLAN | PRICING |
| --- | --- |
| Monthly | £5.99 |
| Yearly | £59.99 |
ITV Hub Supported Gaming Consoles
You can directly install the ITV Hub or ITVX on the gaming consoles mentioned below:
Xbox One
Xbox Series S
Xbox Series X
Nvidia Shield
FAQ
1. Is ITV Hub available on PS5?
No. As of April 2023, the ITV Hub or ITVX application is not available on the PS5 consoles.
2. Is ITV Hub free?
Yes. You can install and stream media content on ITV Hub with its free version with ads. However, for ad-free streaming, you must subscribe to its monthly (£5.99) or annual (£59.99) plan.
3. Does ITV Hub (ITVX) have a free trial?
Yes, ITVX offers a 7-day free trial to users.
4. Is ITVX available on PS4?
No. ITVX is not accessible on PS4 due to the use of Widevine DRM. You can use the screen mirroring feature to stream ITVX on PS4.
5. Is ITVX available on Amazon for purchase?
Yes. You can purchase the ITVX app on Amazon's website. Moreover, you can also get an ITV Catch-up subscription via Prime Video on PS5.
Was this article helpful?