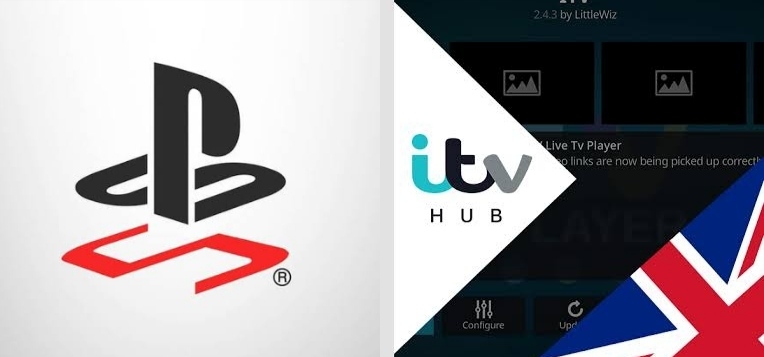 ITV Hub, currently called ITVX, is a UK-based streaming service where you can explore the latest and popular TV shows, documentaries, movies, live TV, drama, reality shows, etc. Apart from this, you can also stream popular sports events like Rugby, Football, Racing, and more. The ITV Hub app supports various streaming devices, including PS5 [PlayStation 5] gaming console. To stream the content, you must subscribe to the premium plan. The platform offers two different subscription plans, Monthly (£5.99/month) and Annual (£59.99/year).
How to Install ITV Hub (ITVX) on PS5
[1] Turn on your PlayStation 5 console and make sure to connect it to a WiFi network.
[2] Navigate to the Media section on the Home screen.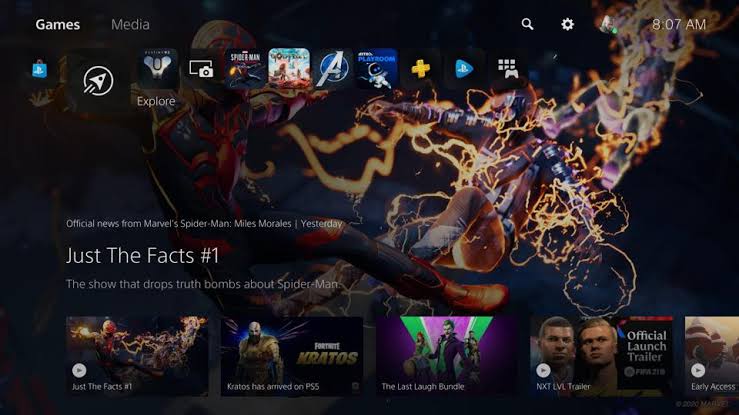 [3] Select All Apps at the left to open the PlayStation Store.
[4] Search for ITV Hub using the search bar.
Note: If you can't find the ITV Hub app, search for the ITVX app.
[5] Choose the app from the result and select Download.
[6] Wait for a few minutes, and the ITV Hub app will get installed successfully on your PS5.
How to Activate ITV Hub (ITVX) on PS5
[1] Go back to the Home screen, navigate to the Media tab and open the ITV Hub.
[2] When you launch the app, a unique activation code will display on the screen. Make a note of it.
[3] On your PC or smartphone browser, visit the ITV Hub activation website (https://www.itv.com/hub/pair)
[4] Sign in with your ITV Hub subscription account.
[5] Next, enter the activation code in the given box and click Continue.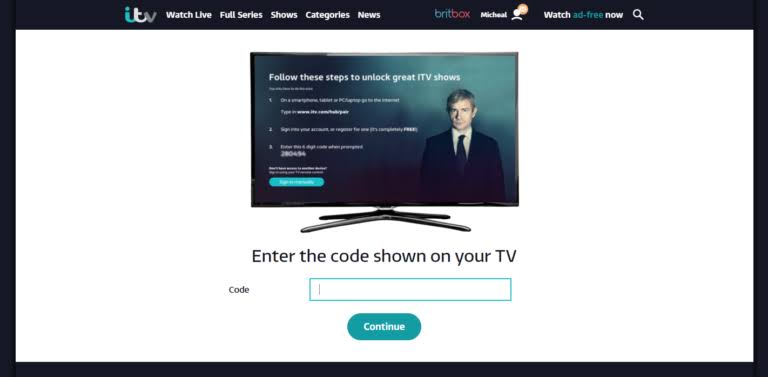 [6] You're done! The ITV Hub is activated and is ready to stream on your gaming console.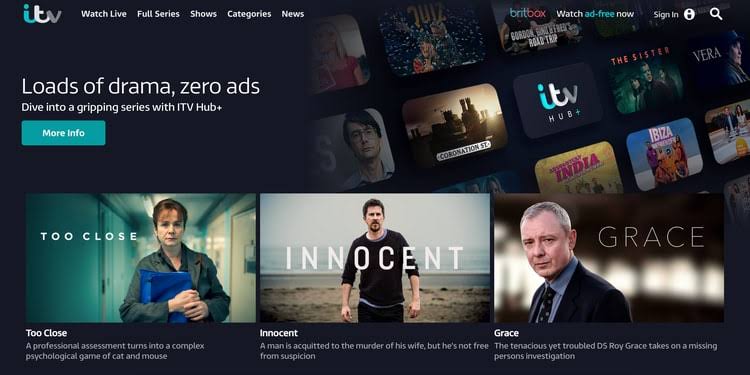 Tips! Turn off the PS5 gaming console after you complete streaming the content or if the device is not in use.
Troubleshoot: ITV Hub (ITVX) is Not Working on PS5
If you are facing issues while streaming ITV Hub (ITVX) on the gaming console, perform the troubleshooting steps on your console to fix them.
1. Check the internet speed of the network to which you have connected. If it is slow, restart the router to fix the speed issue.
2. Restart the ITV Hub app on your gaming console.
3. Update the ITV Hub to the latest version if the app crashes.
4. Update PS5 to the latest firmware to fix compatibility issues.
5. Reset your PS5 gaming console to the factory settings. Install and activate the ITV Hub (ITVX) on the console from scratch.
Was this article helpful?