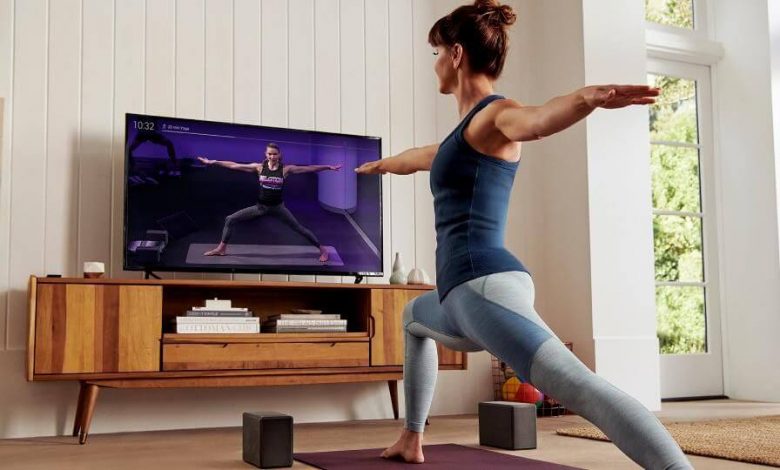 The Amazon Fire Stick users have gained access to the best fitness app named Peloton. You can try it now at your home to watch thousands of on-demand and live fitness classes. The Peloton app on Firestick is all you need to transform yourself and reach your fitness goals. It has classes that are a mix of running, toning, cycling, meditation, yoga and outdoor workouts. So, you will get a live studio-like experience now on your home with Peloton on FireTV. Based on your lifestyle, you can join live classes by the Peloton instructors.
They will motivate and let you focus on your exercise routine. Peloton will track your progress and come up with new monthly activity challenges. You will also find the cardio and strength that you require to hit your fitness goal with Peloton. In order to access all these features, you must first get Peloton on Firestick. If you aren't aware of the installation procedure, then get to know it from below.
Peloton Plans & Pricing
If you are a new Peloton user, then you can enjoy 90 days free trial. After this, you should either buy Monthly membership at $39 or opt for Monthly Digital Membership at $12.99.
How to Install Peloton on Firestick?
Amazon Firestick has lately received the official Peloton app. So, it's installation is simple if you follow the procedure given below.
(1). Connect your Firestick to your HDMI port of your TV.
(2). Power on your FireTV and connect it to the internet.
Note: Make sure you have signed in to your Amazon account before proceeding to install Peloton on Firestick.
(3). On the home screen of Firestick, select Search (magnifier icon) using the navigation button on Fire TV remote.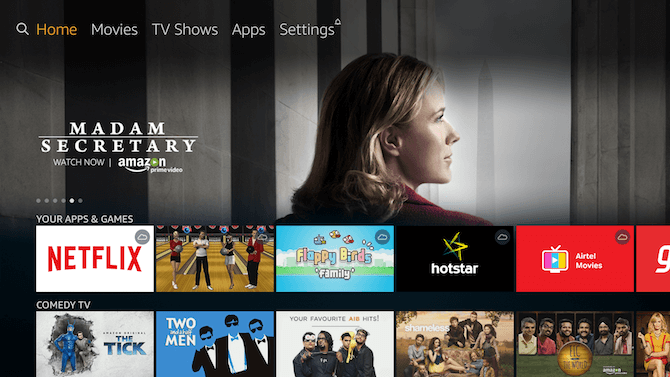 (4). Provide app name as Peloton using the on-screen keyboard. Else use Voice Search on Alexa remote to search for Peloton app.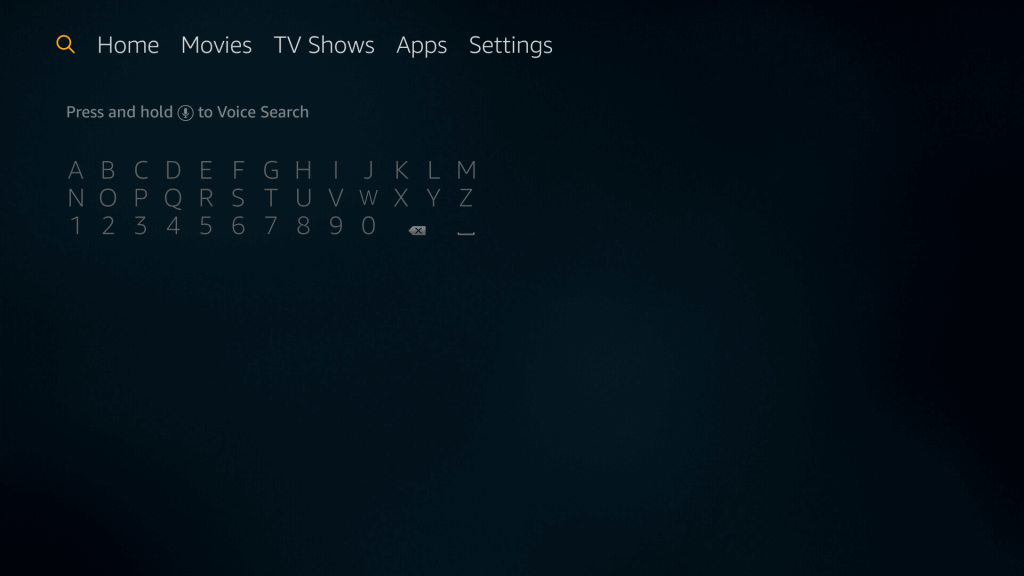 (5). From the suggestions, choose Peloton and proceed further.
(6). Select Get in the Peloton app info screen to download it.
(7). After the installation, choose Open button to launch Peloton on Fire TV.
Try This Way!
Peloton app can be installed on Firestick from Amazon website using PC browser. You can opt to this method when you find any issues with the above procedure or if Fire TV remote isn't working.
(1). Launch the web browser on you PC browser.
(2). Navigate to https://amazon.com using the search bar and click on Sign in option.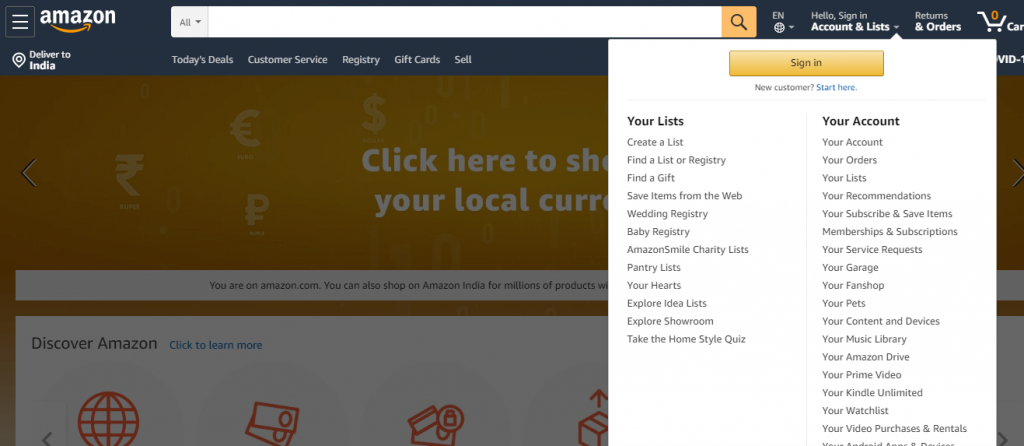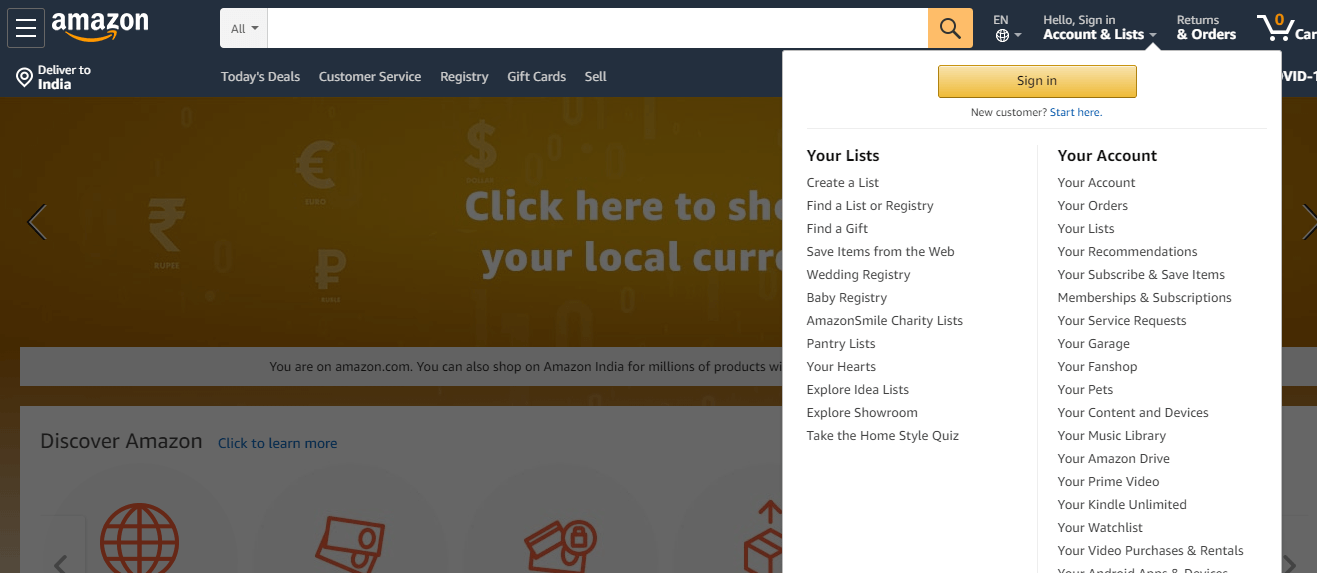 (3). Enter the login details of your Amazon account like email/phone number and password. Click on Sign In button.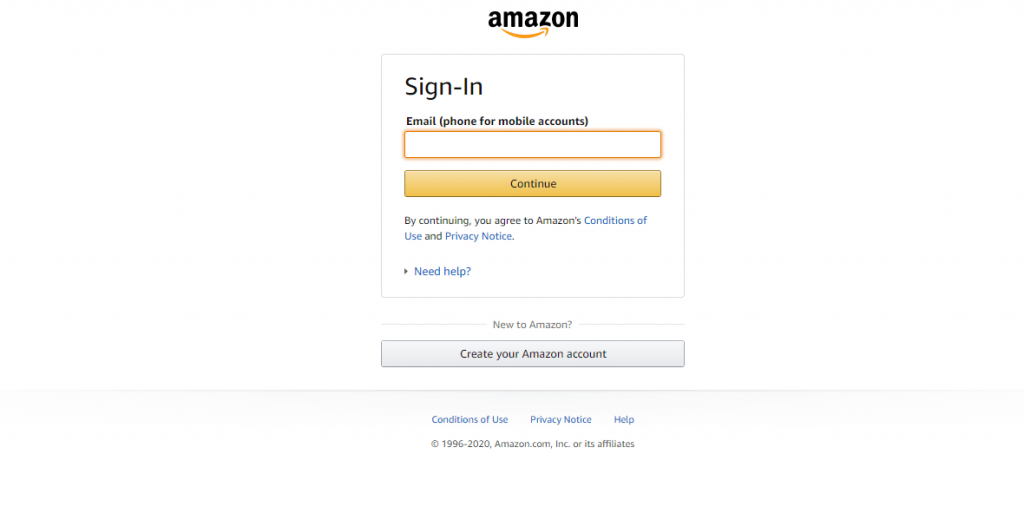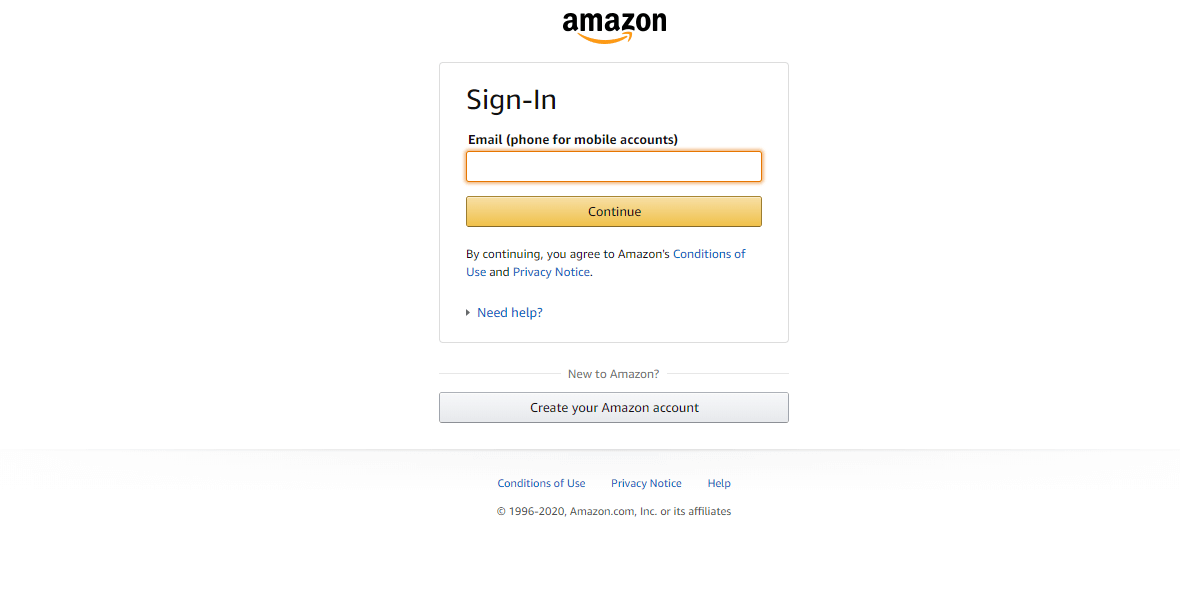 (4). Hover to click on the Search bar on the home screen of Amazon account.
(5). Type app name as Peloton. Choose Peloton from the suggestions lists.
(6). Make a tap on the Get App button available at the right side of the screen.

(7). Select the Firestick device name on the screen to install Peloton on it.
(8). Once after the download, you will find Peloton on Firestick under Your Apps & Games section.
Installing Peloton on Firestick on Fire TV is that simple and easy.
Techowns Tip: How to Install Hulu on Firestick / Fire TV in 2020
Our Opinion
Either of the methods discussed here in this article will let you install and access Peloton on Firestick effortlessly. You will be able to watch the best of workout sessions now on Firestick with Peloton app.
Have any queries or suggestions regarding Peloton on Firestick? Drop it as comments below. For more useful article updates, connect us on Twitter and Facebook page.
Was this article helpful?