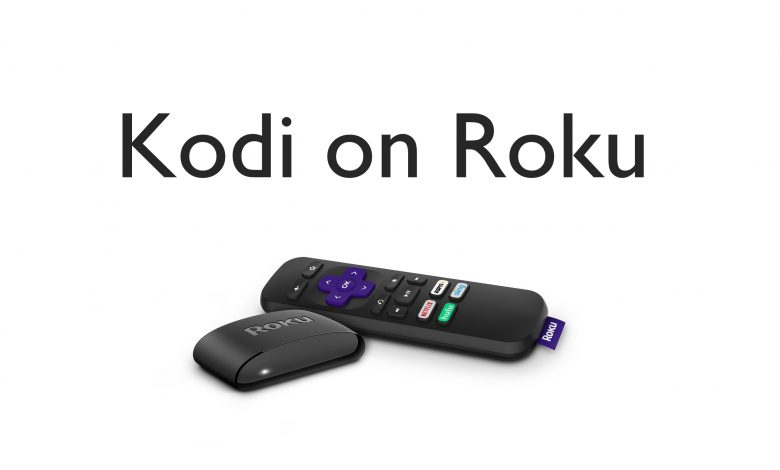 If you're a lover of streaming free movies and TV shows, then Kodi is the first application that you need to download on your device. It gives you wide access to a wide array of media contents with the help of addons. Another advantage of having Kodi is that you can access this app on popular platforms like Windows, Android, Linux, Xbox One and Mac. But, what about Roku? Is Kodi app officially available for Roku? Is it possible to download Kodi on Roku? Well, go through the guide to find out the answers.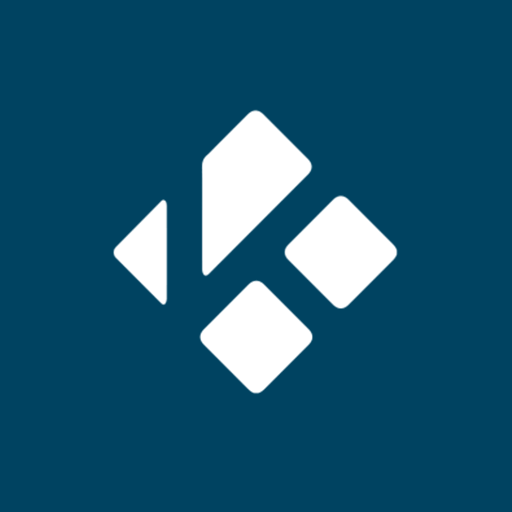 Is Kodi available for Roku?
No. Since Kodi application is developed with C/C++ language, you can't find this app on Roku Channel Store. Then, how we can watch Kodi contents on Roku streaming devices?
The only possible way to watch Kodi on Roku is by accessing the casting feature on Android or Windows PC.
Enable Screen Mirroring on Roku
Before casting Kodi contents from Android or Windows PC, you need to enable screen mirroring mode on your Roku device.
(1) Launch your Roku and go to Settings.
(2) Go to System settings.
(3) Select Screen mirroring (beta).
(4) Tap Enable screen mirroring.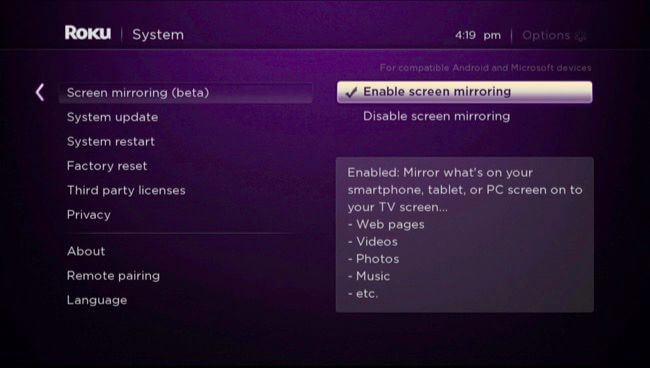 Watch Kodi on Roku Streaming Device using Android
Ensure that your Roku 4, 3, or 2 and Android mobile or tablet was connected to the same Wi-Fi network.
(1) Open Settings app on your Android device.
(2) Locate and find the Cast menu located under the Bluetooth & device connection.
You can also use the search bar on the settings to find the cast menu.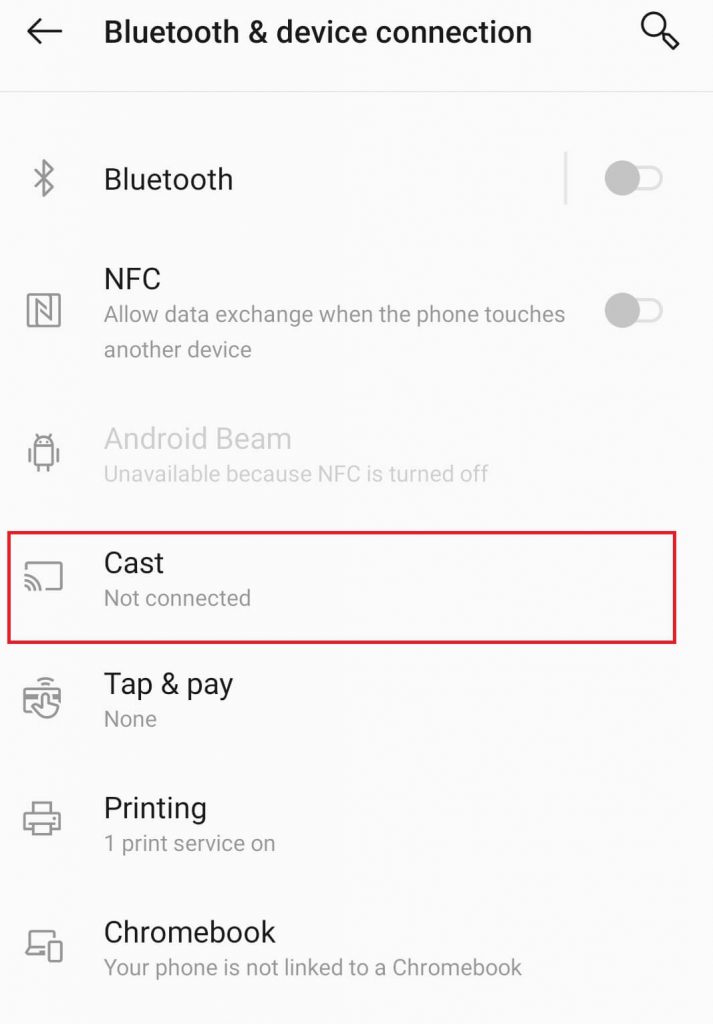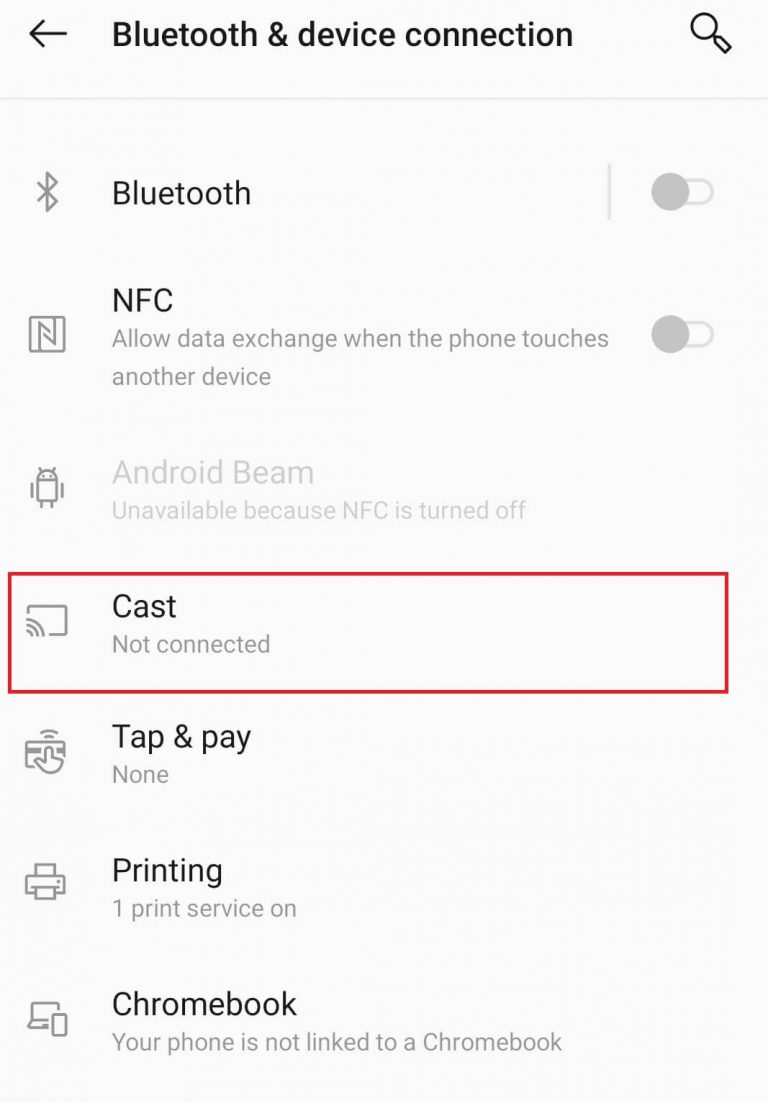 (3) Select your Roku device.
(4) Grant permission on your Roku by selecting Always.
(5) After mirroring your device screen, open the Kodi app on your Android device and stream the content that you want to cast.
Note: The Screen mirroring term inside the setting may vary depending on the Android device. Here are some of the terms: Cast, HTC Connect, Wireless Display, Smart View, Screen Casting and more.
Watch Kodi on Roku using Windows
Like the above method, your streaming device (Roku) and the casting device (Windows PC) must be on the same network.
The steps are only applicable on Windows 8, 8.1 and 10 machines.
(1) Press the Window + P keys simultaneously on your device.
(2) Click Connect to a wireless display.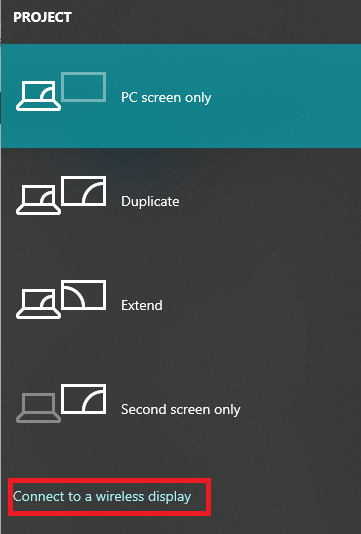 (3) Select your Roku device.
(4) Accept permission on your Roku connected TV and your Windows device screen will mirror on the TV.
(5) Open the Kodi app on your Windows PC and cast the media contents with ease.
Is it possible to watch Kodi on Roku using iPhone or iPad?
No. By default, iOS devices (iPhone and iPad) don't support mirroring its screen to any streaming device except Apple TV. Hence, it is difficult to watch contents on Roku by using an iPhone or iPad.
Using Android or Windows PC or laptop is the only way to watch Kodi contents on all type of Roku streaming device. If you encountered any error while following this guide, mention it in the comments section. We will help you to sort it out.
Follow Techowns on Facebook and Twitter to stay connected with us.
Was this article helpful?