NBC streaming application is used to watch all the shows from the NBC streaming network on the go. You can install the app on your Samsung Smart TV to Live Stream the NBC Channels at any time. Apart from NBC Network, it also contents from other networks like Telemundo, Bravo, E!, SYFY, and more. With the active TV provider subscription, you can access everything on the app for free. Those who don't have cable provider subscriptions can use the streaming services on their Samsung TV to live stream the NBC Channels.
How to Download and Activate NBC on Samsung Smart TV
As mentioned, the NBC app is natively available on your Samsung TV. So you can install it directly from the Smart Hub.
1. Press the Smart Hub button on your Samsung TV remote.
2. Click on the Apps section from the home screen.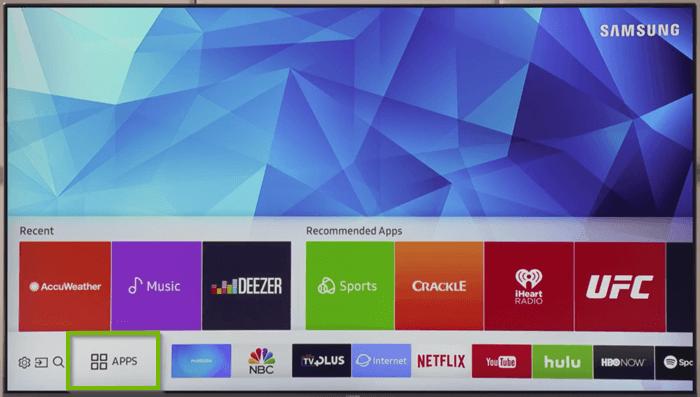 3. Hit the Search icon and search for the NBC app.
4. When the app appears on your Samsung TV screen, click on the Install button.
5. Once the installation is over, launch the app and sign in.
6. Now, you can see a seven-digit activation code on your Samsung TV.
7. You have to use that code to activate the NBC app.
8. Now, open a web browser on your smartphone or PC.
9. Visit the activation website (https://www.nbc.com/nbcuniversalfamily/activate?brand=nbc).
10. Enter that activation code into the activation website and hit Continue.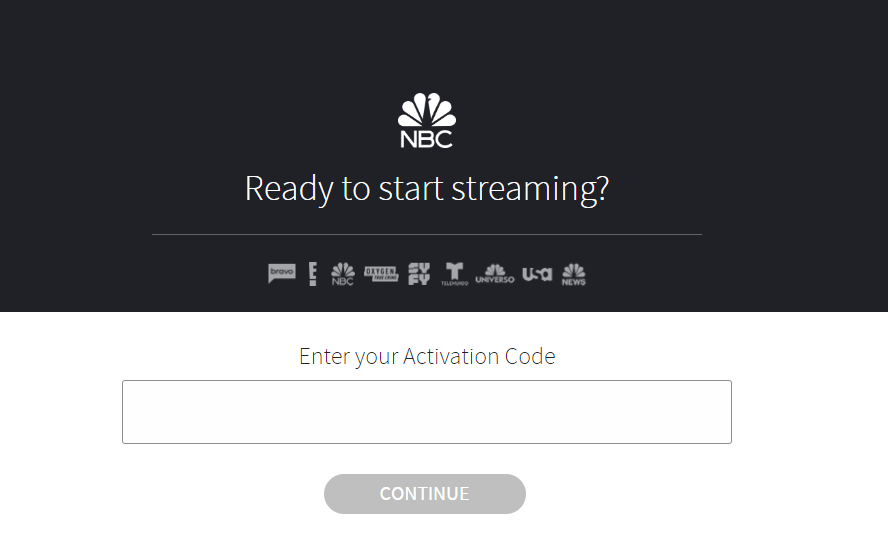 11. Select your TV provider and enter the necessary login credentials.
12. After activating the app, you can stream the content on the NBC app for free.
How to Watch NBC on Samsung TV Using Streaming Services
If you haven't opted for any of the above-mentioned TV providers, use the following streaming services to access the NBC channels on your Samsung TV. Among these services, Sling TV is the cheapest to stream your favorite channels.
Hulu+Live TV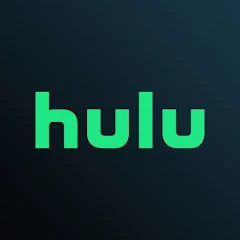 With Hulu, you can Live stream 85+ channels along with several on-demand movies, shows, and originals. You can create a personalized profile and record your favorite shows with Cloud DVR.
Plans and Pricing:
With Ads – $69.99 per month
Without Ads – $75.99/month
Installation Guide: Hulu on Samsung TV
fuboTV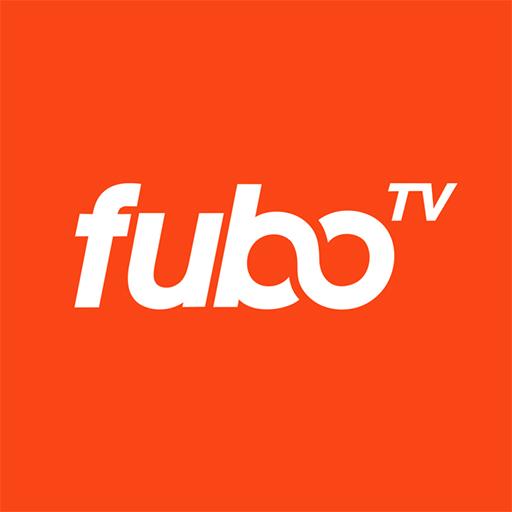 fuboTV is the best streaming service for watching sports channels. With this service, you can live stream all the channels from the NBC network.
Plans and Pricing
Pro – $69.99/month
Elite – $79.99/month
Ultimate – $99.99/month
Latino – $24.99/month ($8 offer for the first month)
Installation Guide: fuboTV on Samsung TV
Sling TV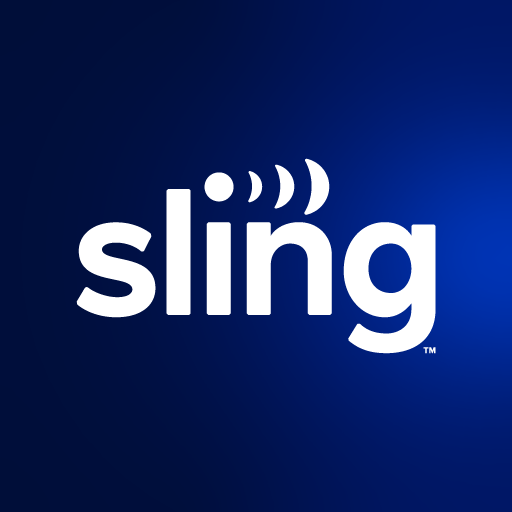 Sling TV is the next streaming service that has the rights to Live Stream all the NBC channels on supported devices. The NBC Channel is available on both plans.
Plans and Pricing
Orange – $40/month
Blue – $40/month
Orange & Blue – $55/month
YouTube TV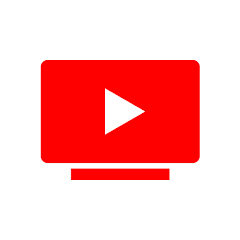 YouTube TV streams major broadcasts and cable networks, including ABC, NBC, CBS, Fox, and so on. You can create 6-different profiles on a single YouTube TV account.
Plans and Pricing: $64.99/month
Installation Guide: YouTube TV on Samsung TV
How to Watch NBC News Channels Using Samsung TV Plus
Samsung TV Plus offers more than 220 channels and is available natively on all Samsung TVs. NBC recently added the News Channels to the Samsung TV Plus channels list.
1. Press the Home button on your Samsung TV remote.
2. Open Samsung TV Plus app from the home screen.
3. Bring up the Channel Guide and search for NBC News.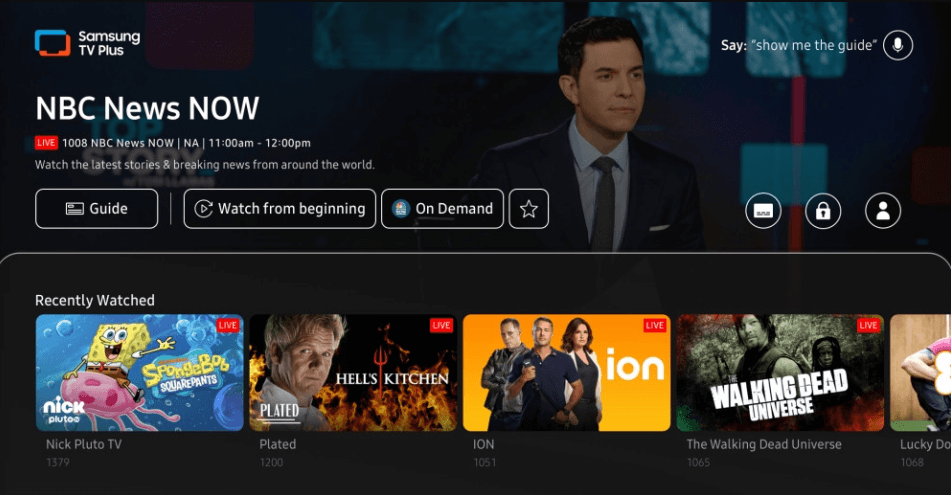 4. Select the NBC News channel you want and stream it on TV.
NBC Channel Numbers on Samsung TV Plus
Channel
Category
Channel Number
NBC News NOW
News & Opinion
1008
NBCLX
News & Opinion
1034
NBC San Francisco News
NBC San Diego News
WWBT NBC12 News
NBC Chicago News
NBC Philadelphia News
NBC Washington, DC News
NBC Dallas Fort Worth News
NBC Connecticut News
NBC South Florida News
NBC Los Angeles News
NBC Boston News
NBC New York News
Local News
1035
How to Fix NBC App Not Working on Samsung TV
Like other streaming apps, the NBC app on Samsung TV may display errors due to several issues. In those situations, you must follow certain troubleshooting solutions before approaching the support center.
Check internet connection – the NBC app requires at least 3.0mbps to stream the on-demand library content from the app and 8.0mbps to stream a live channel. So make sure that your internet connection meets the required speed.
Relink your TV Provider – If you are experiencing issues while streaming the NBC channels, try to relink your TV provider.
Restart the TV– When the NBC app freezes on your screen, restart the TV by unplugging the cables from the power source and reconnecting it after a few minutes. Now, check whether the issue is fixed or not.
Update NBC app – Using the outdated version of the NBC app is another possible reason for a streaming error, So update the NBC app on your Smart TV.
Update Samsung TV – If your TV is not updated for too long, you will find some errors while streaming. So update the TV firmware to the latest version.
Reset Samsung TV – If the above solutions haven't fixed the issue, reset your TV and install the NBC app again to stream without any issues.
Frequently Asked Questions
Is NBC free on Samsung TV?
Yes. NBC app is free to stream with an active TV provider subscription. You can also live stream the NBC News channels for free using Samsung TV Plus.
Was this article helpful?