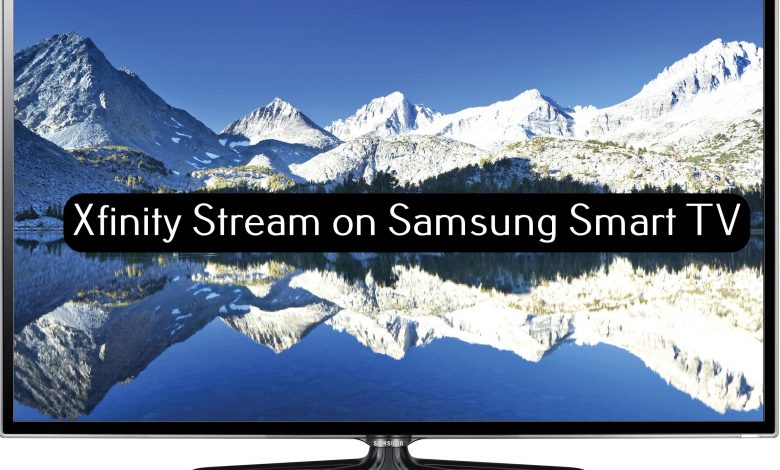 Xfinity Stream is a free online streaming service which offers a huge number of TV shows and movies. You can get the must-watch shows and other entertainment programs anywhere you want. It comes with more than 200 top networks from which you can catch all the live broadcasting which includes news, sports and many more. You can access the on-demand library with thousands of movies and TV shows on any of your streaming device. You can download all your favourite Xfinity media contents and watch them offline whenever and wherever you are. Xfinity Stream is available on almost all streaming platforms including Android, iOS, Firestick, and on Smart TV as well. You can install Xfinity Stream on Samsung Smart TV as well.
Xfinity Stream on Samsung Smart TV
Samsung Smart TV is a home entertainment device compatible with various streaming apps and games. Xfinity streaming app is available on all the Samsung TV models (2017 models and higher).
(1) Turn on your Samsung smart TV and connect it to the internet.
(2) Press the Smart Hub button on your Smart TV Remote control. It will take you the Samsung Home screen.
(3) Select Samsung Apps.
(4) Click on the search icon.
(5) Enter Xfinity Stream in the search bar by using the screen keyboard.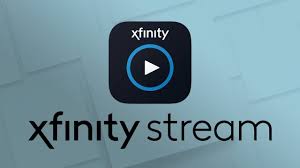 (6) Select Done.
(7) Select the Xfinity stream beta app from the search result and click on the Download button. It will start the installation process.
(8) Once the installation is completed, select the Open button to launch the app on your TV.
(9) Register your Device with the Xfinity stream and enter the Xfinity stream login credentials to start streaming.
Activate Xfinity Stream on Samsung Smart TV
(1) Launch Xfinity stream on your Samsung smart TV, the Welcome to Xfinity stream screen is appear, here select Get Started button.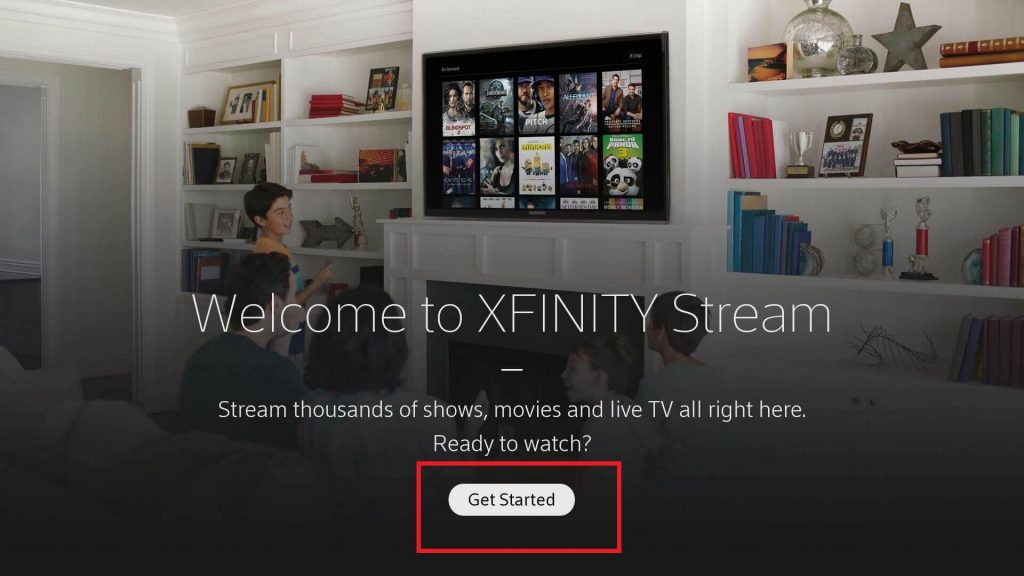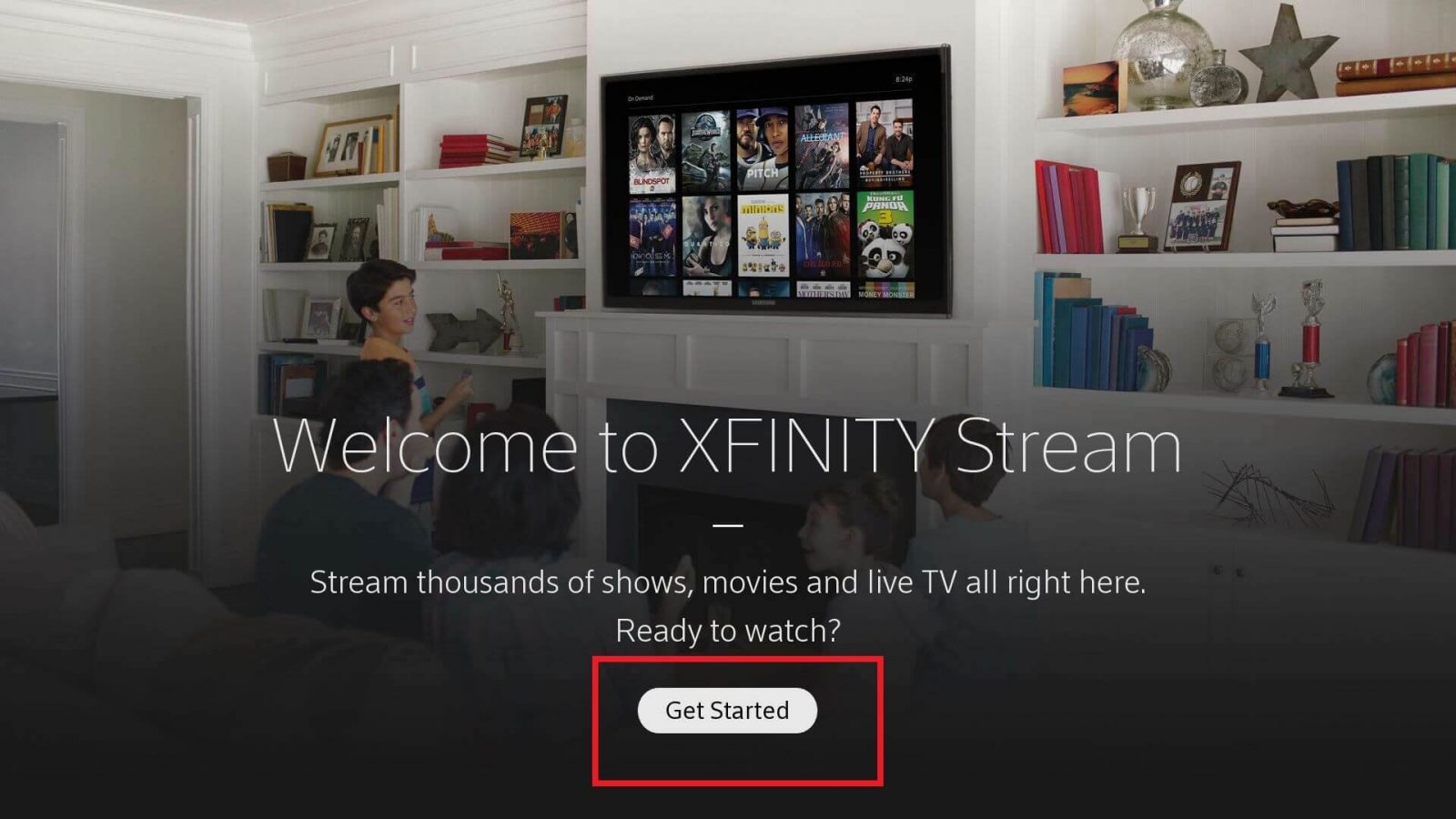 (2) The very next screen display the Activation Code.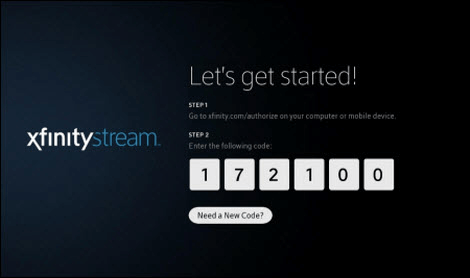 (3) Now open the web browser on your smartphone or PC and visit xtv-pil.xfinity.com.
(4) Enter the Activation code and click continue.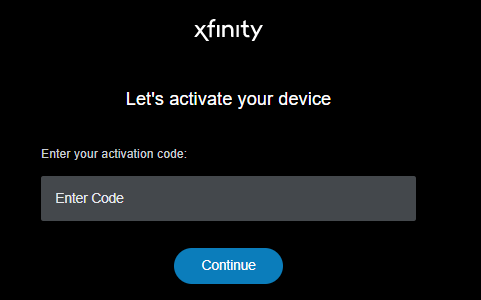 (5) Enter the Xfinity Username and Password in your web browser.
(6) Click Sign in. It will display the success notification on the screen.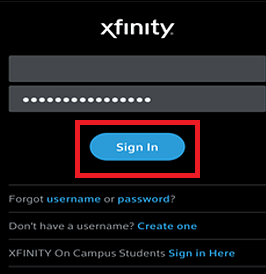 (7) Now the Xfinity Stream on the smart TV is activated. Click Yes from the terms of Activation.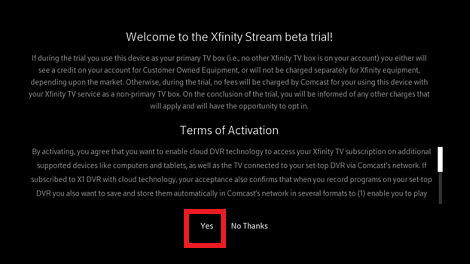 (8) Enter the name of your device and select confirm.
(9) Now the home screen of Xfinity stream is displayed on your TV screen.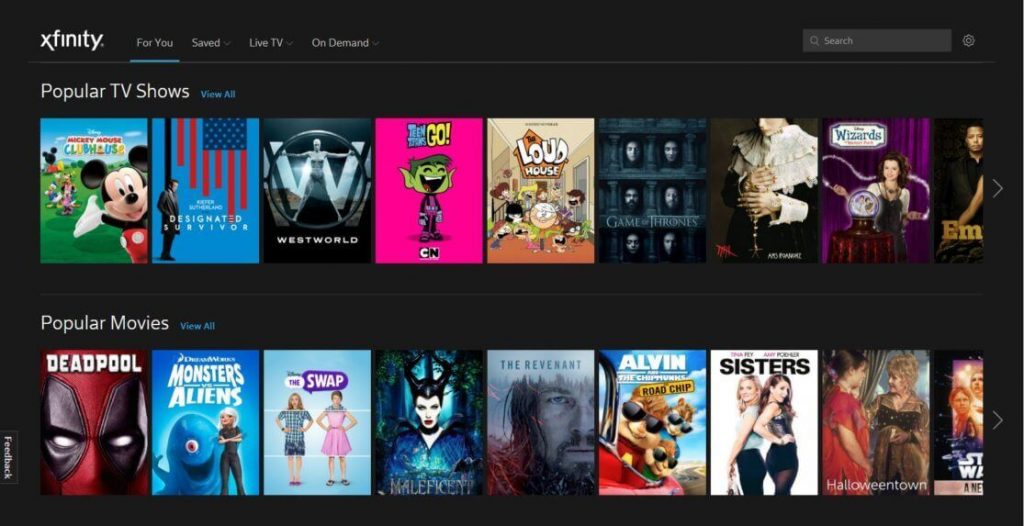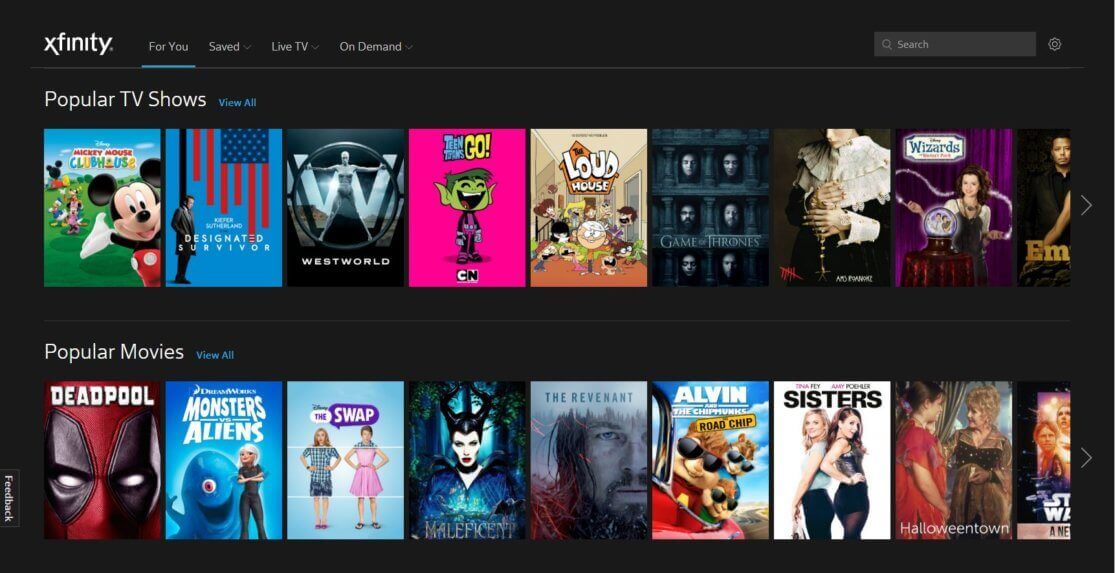 That's it, the Xfinity stream on Samsung smart TV is successfully activated.
Our Opinion
By installing Xfinity Stream on Samsung Smart TV, you can watch your favourite TV shows and movie. It will be one of the best apps for Samsung Smart TV and you will enjoy the features of this app on your TV.
Leave your queries and feedback in the below comment section. Follow us on Facebook and Twitter for more updates.
Was this article helpful?