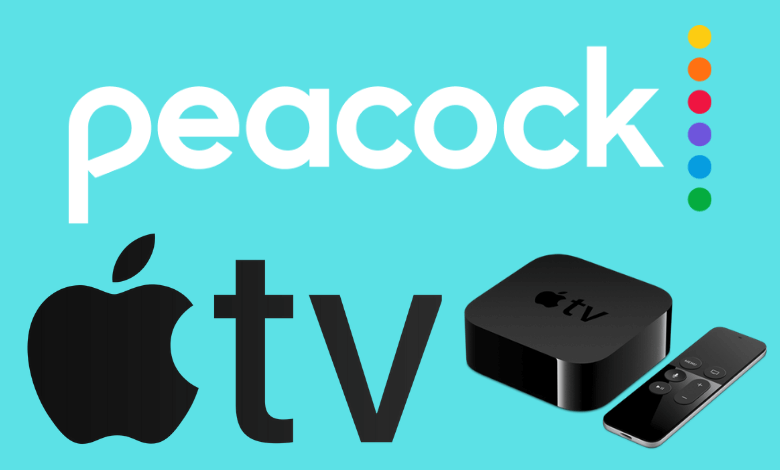 In recent times, Peacock TV stands in the top list in the OTT platform. The Peacock TV offers you a wide range of movies, series, Originals, episodes, WWE, and much more. You can even access the kids and family entertainment anytime and anywhere. The app gives you the option of downloading your favorite movies or TV shows for offline streaming. Now, you can install the Peacock TV on Apple TV 4th generation & higher models to watch all the available contents. Users with 3rd generation and earlier cannot access Peacock TV due to lack of App Store.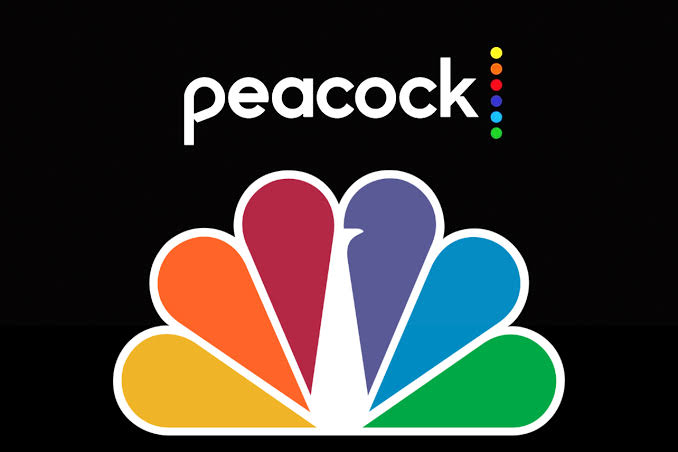 Steps to Install Peacock TV on Apple TV
The first and foremost step is you need to sign-up for the Peacock TV account. Once the sign-up is completed, then you can follow the below-mentioned steps.
[1] On your Apple TV home screen, click and open the Apps store.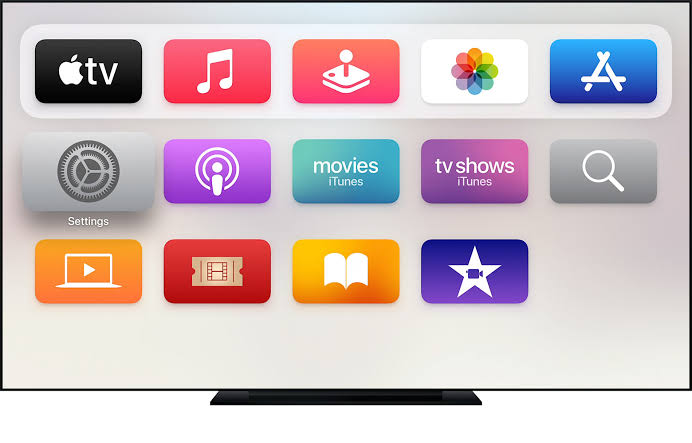 [2] Now, click on the Search icon.
[3] You need to enter the Peacock TV name on the search box and click enter to search for the app.
[4] The apps list will appear on the TV screen. Choose the Peacock TV app from that list.
[5] Then, click the Download option.
[6] Once the app gets downloaded, tap on the Open button to launch it.
[7] Now, Sign-in with your accounts Email Id and password.
[8] You can now start to stream your favorite content from the Peacock TV on your Apple TV.
Steps to Activate Peacock TV on Apple TV
In order to activate the Peacock TV app, then follow the given steps.
[1] Launch the Peacock TV app on your TV.
[2] A activation code will appear your TV screen.
[3] Open peacocktv.com/activate on your PC or smartphone browser.
[4] Click on the Activate option by entering the activation code.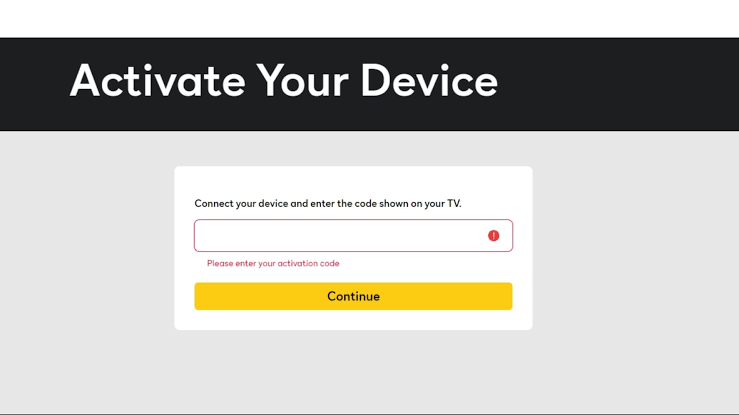 [5] Finally, the account will get activate and you can start to access all the content on the Peacock TV app.
Techowns Tip: Steps to Stream Paramount Plus on Apple TV
You can follow the above-mentioned steps to get the Peacock TV app on your TV without wasting too much time. Once the app is installed on your TV, you can even enjoy the 7-days of a free trial. But, you need to configure the card details to access the free trial.
Use the below comments section to share your thoughts and comments. Follow our Facebook and Twitter pages to read more tutorials instantly.
Was this article helpful?