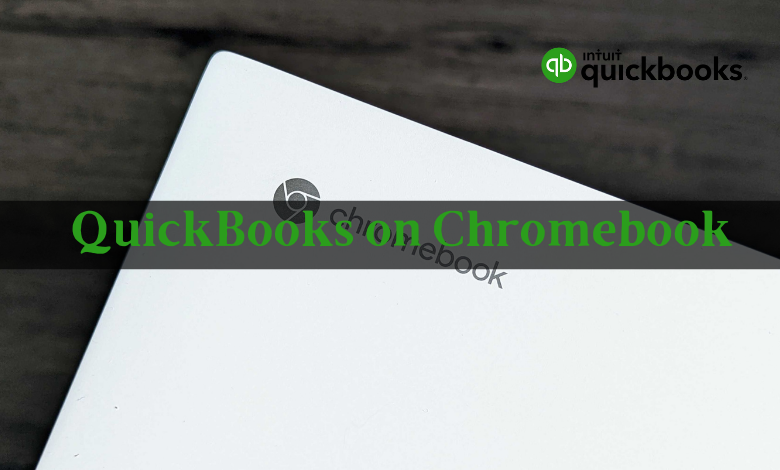 QuickBooks is a cloud-based accounting software package developed by Intuit. It is specifically designed to aid small businesses in managing their finances. QuickBooks is compatible with several platforms, including Windows PC, Mac, smartphones, and tablet devices. However, the possibilities of getting QuickBooks on a Chromebook are limited. Your Chromebook needs to meet some system requirements to access QuickBooks.
Does QuickBooks Run on Chromebook?
Totally, there are four different versions of QuickBooks available on the market, namely;
QuickBooks Online
QuickBooks Desktop Pro
QuickBooks Premier
QuickBooks Enterprise
Among the four QuickBooks, only QuickBooks Online is compatible with the Chromebook device. Because it is the only version that requires a device's web browser to access QuickBooks. Other versions will require Windows OS along with other hardware. You can check the full requirements on the QuickBooks website.
System Requirements for QuickBooks Online on Chromebook
Chromebooks are primarily used for web-based tasks. It is more lightweight and affordable, with a simplified user interface and intuitive controls, which makes them easy to use. Because of the less storage and minimum process power, it must meet some minimum requirements to run QuickBooks Online.

WiFi connectivity with at least 1.5 Mbps of speed.
It must consist of a minimum RAM of 2GB.
The latest version of Chrome browser.
How to Use QuickBooks on a Chromebook
Buying and installing QuickBooks Online is pretty straightforward. Basically, QuickBooks Online is no match for the Windows version, but you can gain the full QuickBooks experience by installing it on your Chromebook. Before accessing QuickBooks, there are certain procedures that you must follow on the basis of using it on your Chromebook.
1. Buy a License
Initially, you need to buy a license for your software. QuickBooks is a subscription-based software, so you should need to buy from a legitimate source to use it on your Chromebook. The license can be purchased directly from QuickBooks or the reseller and ensure that it is legal to use. In case you purchase your software illegally, then your cloud provider will refuse to host your QuickBooks.
2. Choose a Cloud Host
After buying a legal license, you should choose a cloud host for security purposes. As QuickBooks is a cloud-based server, it may contain your sensitive data, so select a dedicated cloud server that gives you the best security.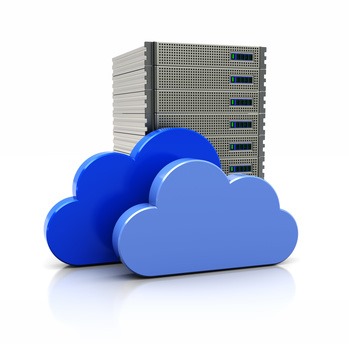 While choosing a cloud provider, make sure that it meets your compliance standards. After that, all your clients or business gets their own space for using their data and doesn't operate to be discovered by other cloud users.
3. Accessing Your Files
Generally, the cloud provider is responsible for uploading your files to the cloud. If the chosen provider doesn't offer this feature, you can choose a different provider that meets this standard. Finally, when the files are prepared on your cloud, the provider lets you know and grant your permission to access your company field and allows you to work on them.
4. Adapt How to Use It
Once all the procedures are done, your cloud provider will teach you how to access your QuickBooks Online. The teaching portion will differ depending on the device that you're using QuickBooks, which includes Chromebook. After adapting to QuickBooks, you can be able to access your cloud-based environment with ease.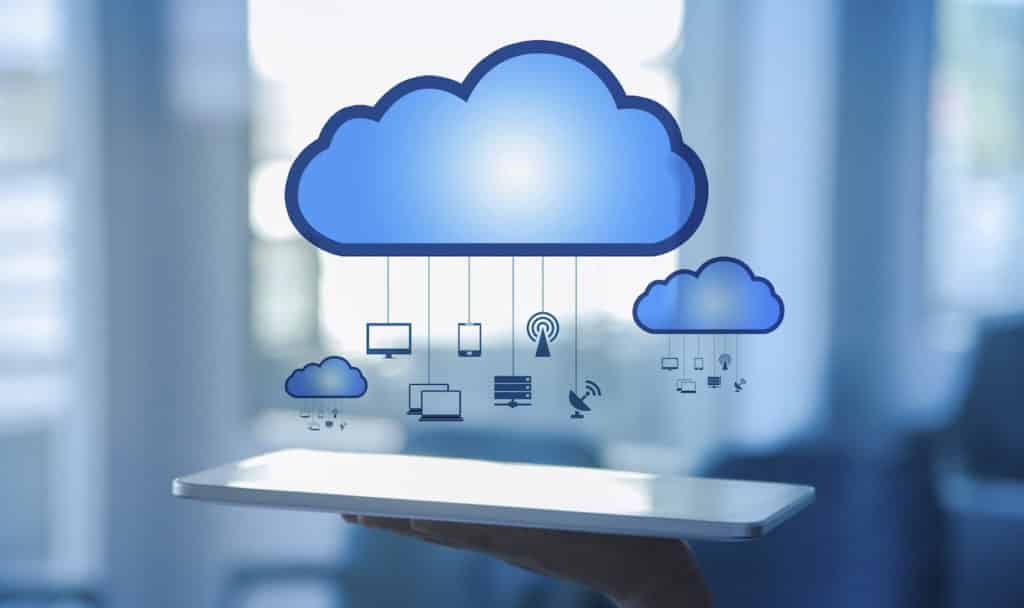 Tip! If you can't use QuickBooks reliably, you can also switch to QuickBooks alternatives and choose your desired one.
How to Access QuickBooks on Chromebook Using Extension
Update: The extension is removed from the Chrome Web Store.
Using the QuickBooks extension may not offer all the features. But you will get a quick scan of your QuickBooks profile.
1. On your Chromebook, open the Chrome browser and go to the Chrome Web Store.
2. Using the Search Bar on the left, search for the QuickBooks extension.
3. Select the QuickBooks extension from the results.
4. Tap the Add Extension to get the QuickBooks extension on your Chromebook PC from the Web Store.
5. After the extension is installed, tap the icon and sign in with your QuickBooks account.
6. Now, you can access the QuickBooks Online profile with a single click.
Advantages of Using QuickBooks on Chromebook
If you're using QuickBooks on your Chromebook, you can get the following benefits:
Increased Mobility: With Chromebook, you can get access to QuickBooks from your home, office, or even while traveling.
Reliable Updates: The updates are automatic, so your version of the software will always be up-to-date. This eliminates the need to manually install the software updates.
Auto Backup: QuickBooks Online offers an auto-backup feature, which means you don't need to worry about backing up your data.
Improvised Security: Chromebooks are built with advanced security, so you can use your QuickBooks securely.
QuickBooks Online Membership Plan
QuickBooks Online offers three different membership plans to users. After purchasing any plan from the QuickBooks website, you can also get a 30-day free trial to use QuickBooks Online for free.
| MEMBERSHIP PLAN | PRICING |
| --- | --- |
| Simple Start | $15/month |
| Essentials | $27.50/month |
| Plus | $42.50/month |
| Advanced | $100/month |
Frequently Asked Questions
1. Can I use Quick on my mobile device?
Yes, similar to the tablet app, you can also install and use QuickBooks on your smartphone from the Play Store or App Store.
Was this article helpful?