What is?
Soap2Day – Stream Movies and TV Shows for Free
Find out what is Soap2Day? Also answered whether Soap2Day is fake, safe or illegal to use?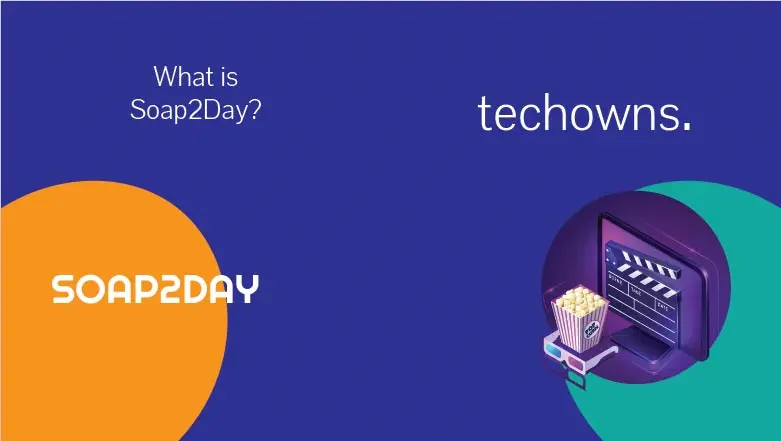 Soap2Day is the most controversial streaming site launched in 2018 by some anonymous developers. It rose to popularity rapidly and got many hooked on their favorite shows by 2020. For some, it was the go-to site for streaming. However, Soap2Day did not have any distribution rights over the content streamed on their website, albeit they provided all the content to users free of cost.
Popularity of Soap2Day
Soap2Day rose to popularity since it was the only streaming site that was first to launch titles like How I Met Your Mother, Corpse Bride, Me Before You, The Vampire Diaries, Hunger Games, Ghost Adventures, Jennifer's Body, The Walking Dead, Call Me By Your Name, Pretty Little Liars, and Twilight series.
Ousting of Soap2Day
When we see Soap2Day from a protagonistic perspective, they seem to have millions of users watching their favorite shows on their web browsers. The majority of its users still believe they would not have hesitated to pay a subscription fee to watch their content.
When viewed from an antagonistic perspective, they have violated the intellectual property rights of major production houses that have shelved millions of dollars to make these TV Shows and Movies. At its peak, Soap2Day made the biggest loss during its lifetime. As a result, they began to show a lot of ads, which also led to churn among its user.
Soap2Day was brought down to its knees by Google in 2020, and finally got delisted owing to a lot of violations that were considered against the content policy of Google. The major violation was to stream content without any rights over the content.
Best Soap2Day Alternatives
Here are ten great alternatives for Soap2Day
Web Torrent
PutLocker.to
LeonFlix
Online Movies
PrimeWire.li
Play TV HD Stream
Putlocker9
Putlockers
How to Uninstall Soap2day Virus in Microsoft Edge
Open the Microsoft Edge browser on Windows or macOS.
Click on the three-dash icon located in the upper-right corner of the screen.
In the drop-down menu, click on Settings.
In the window that appears labeled as Settings, locate the tab Reset Settings on the left sidebar.
Click on the Reset Settings tab.
Open the Restore Settings to their Default Values button under Reset settings.
You will be presented with a prompt. On the prompt, click the Reset button to confirm.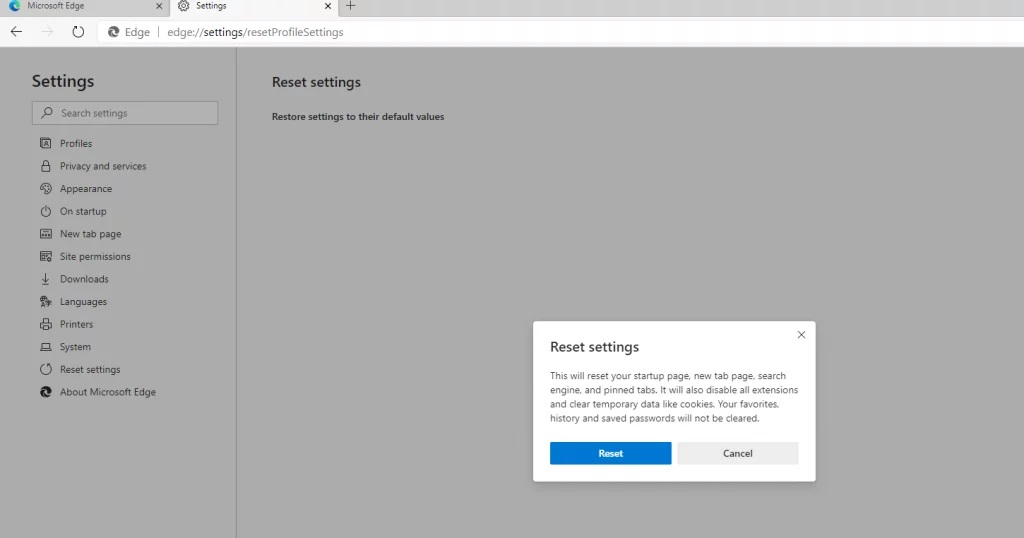 How to Delete Soap2day Virus in Mozilla Firefox
Uninstall Dangerous or Unfamiliar Extensions
1 – Launch Mozilla Firefox on Windows on macOS.
2 – Click on the menu icon at the top-right corner.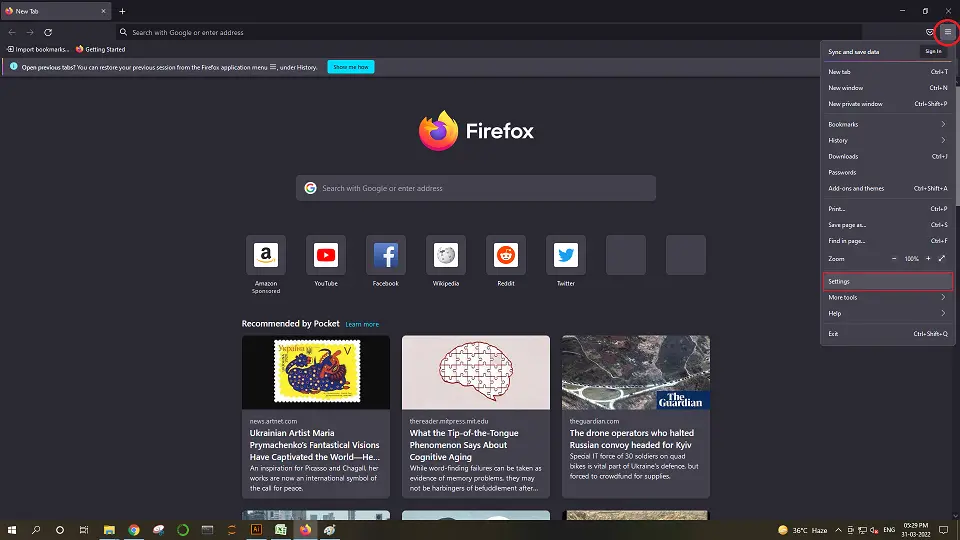 3 – In the drop-down, click Settings.
4 – In the Settings screen, click on Extensions & Themes.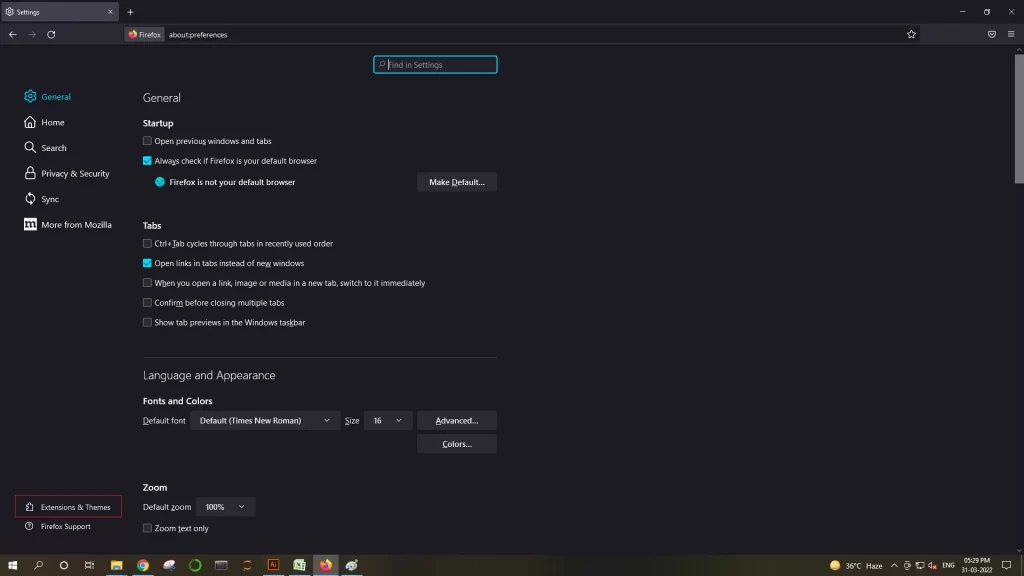 5 – A new tab Add Ons Manage would open. On the left side, click the Extension tab to see the list of Extensions.
6 – Find any extension that seems to be suspicious.
7 – On the top right of the extension, you will find the three-dot menu button.
8 – Click that menu icon.
9 – It would bring up a vertical menu. Click the first option, which is labeled as Remove.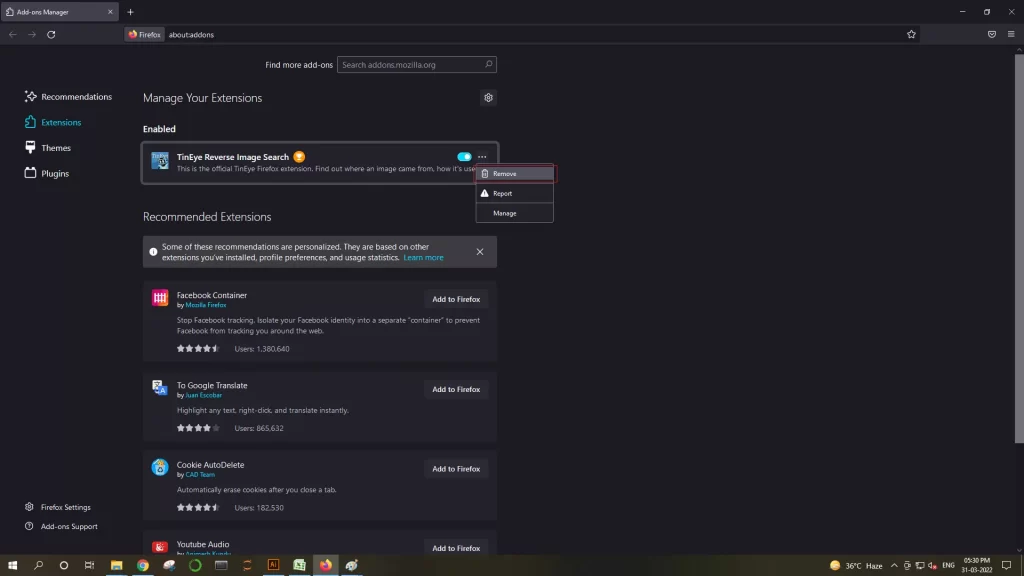 How to Permanently Delete Soap2day Virus in Safari
1 – Launch the Safari web browser on macOS from the bottom dock.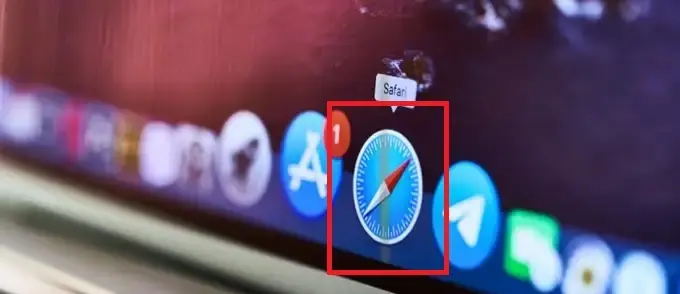 2 – Once Safari loads, click on the Safari option from the top menu bar.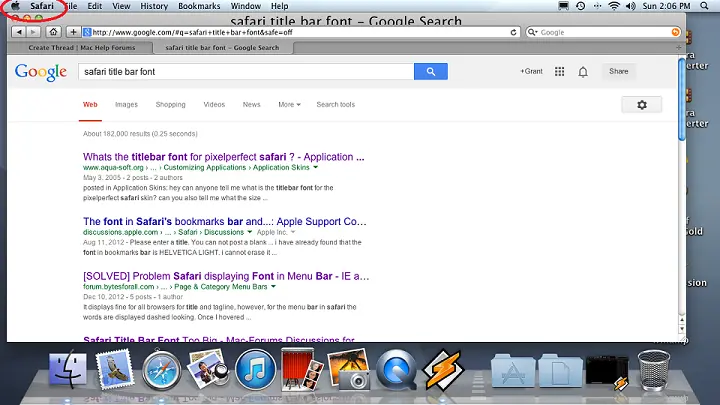 3 – Click the Preferences option on the drop-down menu.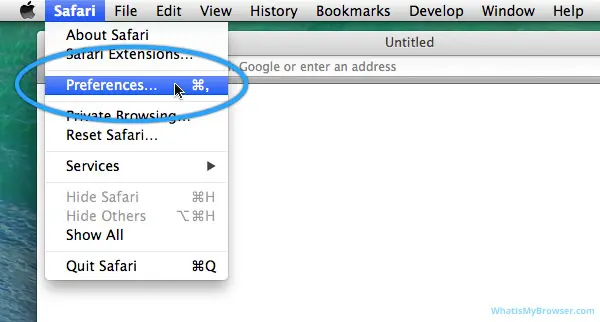 4 – In the preferences windows, click on the Extensions tab at the top.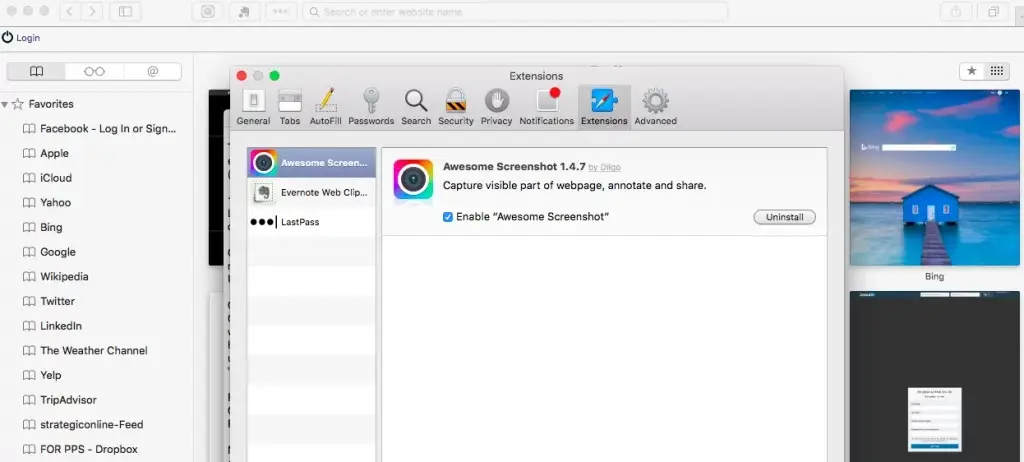 5 – Look for all installed extensions on the left side menu.
6 – Look for any suspicious extension.
7 – Select the suspicious extension and click on the Uninstall button to remove the extension.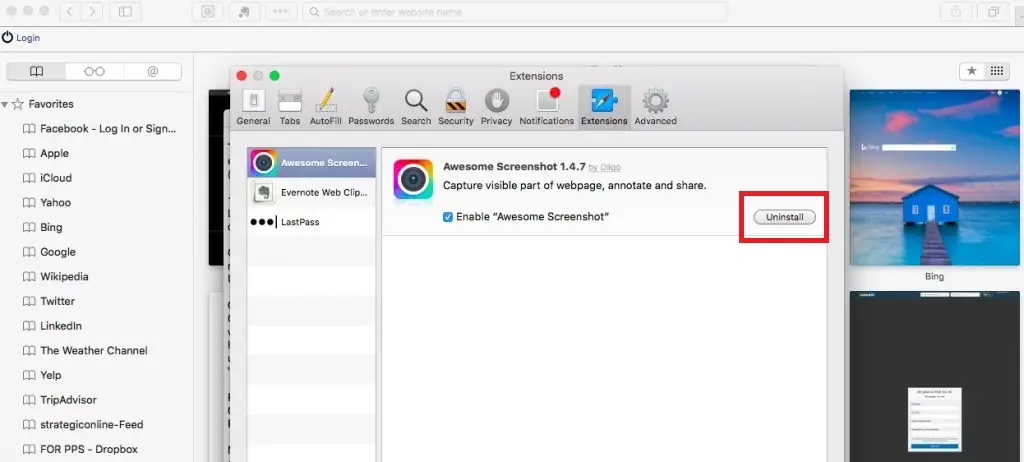 8 – Repeat if you find multiple occurrences.
9 – All Done! Now the malware is removed from Safari.
How to Unsubscribe from Soap2day Calendar Virus on iPhone
1 – On your iOS device home, locate the Settings app.
2 – Tap the Settings icon.
3 – Scroll down to the Calendar app on the list.
4 – Click on Accounts.
5 – Locate the option labeled as Subscribed Calendars.
6 – Tap to view all the Subscribed Calendars.
7 – Under subscribed calendar, look for any suspicious entries.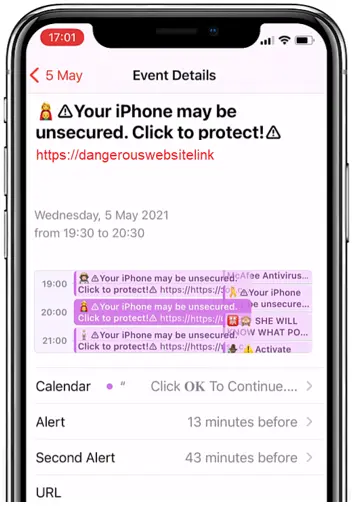 8 – Tap Delete Account at the bottom.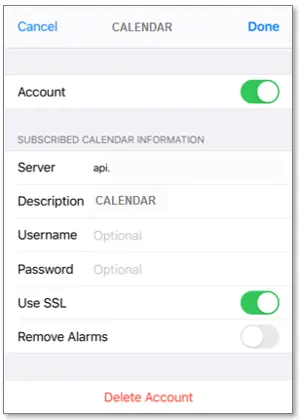 9 – Tap the suspicious calendar entry.
10 – On the Calendar Details screen, scroll down to the bottom.
11- On the prompt, tap Delete Account again to confirm and remove the calendar.
Frequently Asked Questions
Can you get Viruses from Soap2day?
Yes, it is possible to get viruses from Soap2day.
How to get rid of the Soap2day Virus?
Soap2day can infect your web browser and hide behind it as an extension or as a Windows executable file as a Trojan or malware.
Is there a Soap2day Virus?
Soap2day does not have one kind of malware. It has different malware for different platforms. The iOS gets infection by calendar malware. Windows get infected by a trojan or malware, that collects data from users, such as keywords being searched on search engines.
What does Soap2day Virus do?
Soap2day virus on windows may collect anonymous browsing data and send it to a third party. It can also monitor user behavior by tracking the keywords in search engines.
Why Is Soap2day Free?
Soap2day is free because its website monetizes from Display Ads and Video Ads.