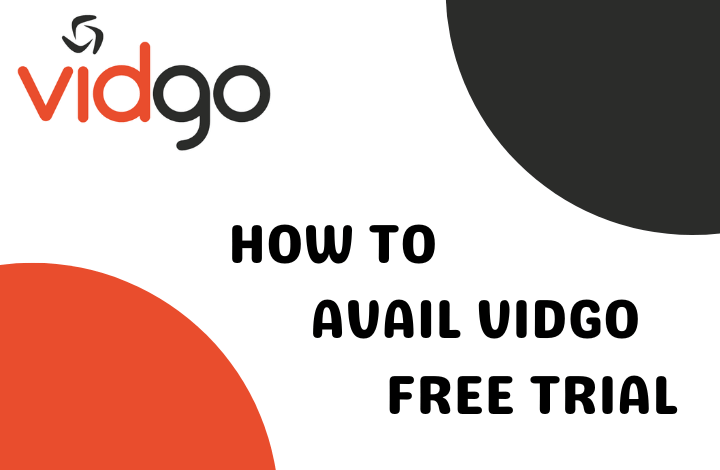 Vidgo is one of the best online live TV streaming platforms, which offers over 100+ channels to its subscribers. They have various channels under categories like news, entertainment, sports, and local channels. Like other streaming services, Vidgo also offers a 7-day free trial for new users. It is very easy to get a 7-day free trial on Vidgo, and you can continue using Vidgo post the free trial by paying the required fee. If you want, you can also cancel the subscription before the end of the billing date.
Vidgo Subscription Plans
Vidgo offers three-different subscription plans based on the number of channels. You can access Vidgo on all devices, including Android, iOS, Mac, Linux, and Desktop. Vidgo supports streaming on three devices simultaneously.
Vidgo English Plus Package – $59.95/month (110+ English channels).
Vidgo English Premium Package – $79.95/month (150+ English channels).
Spanish Mas Package – $29.95/month (45+ Spanish channels).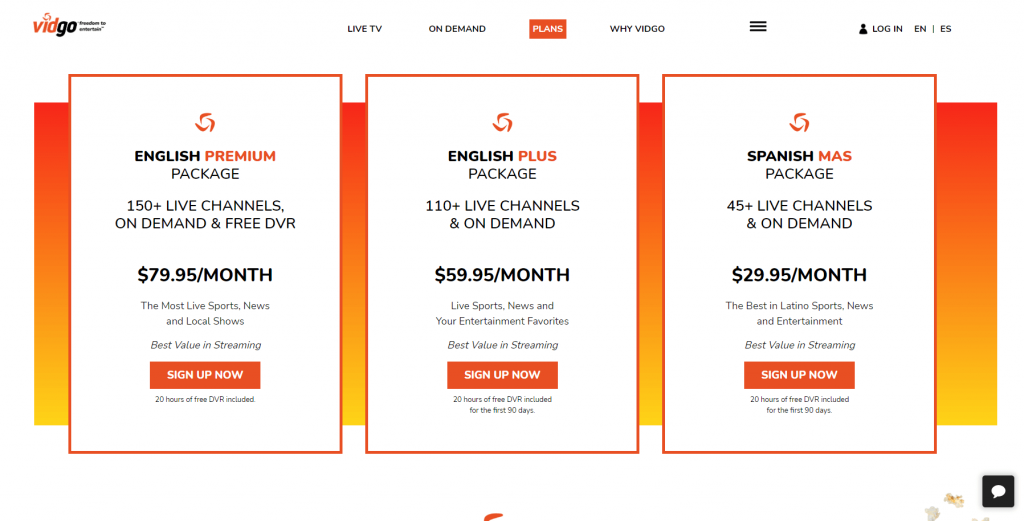 How to Get Vidgo Free Trial
#1. Visit Vidgo's official website using a browser on your PC or smartphone.
#2. You could see the Free Trial option on the home page. Select Start Free Trial.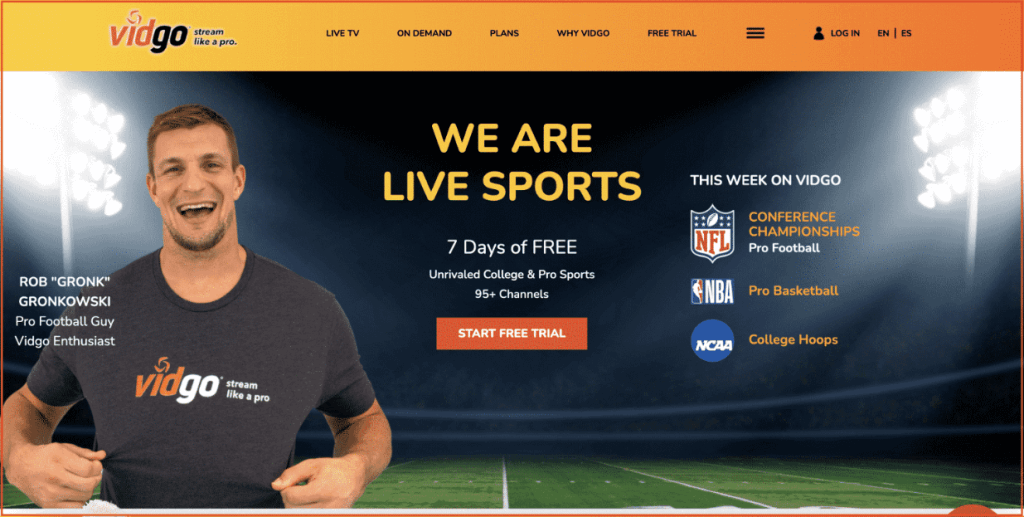 #3. It will direct you to the subscription plans page. Select the plan which is convenient to you and tap the FREE TRIAL option located below the plan details.
#4. Fill out all the required details, including name, email address, password, phone number, and credit card number.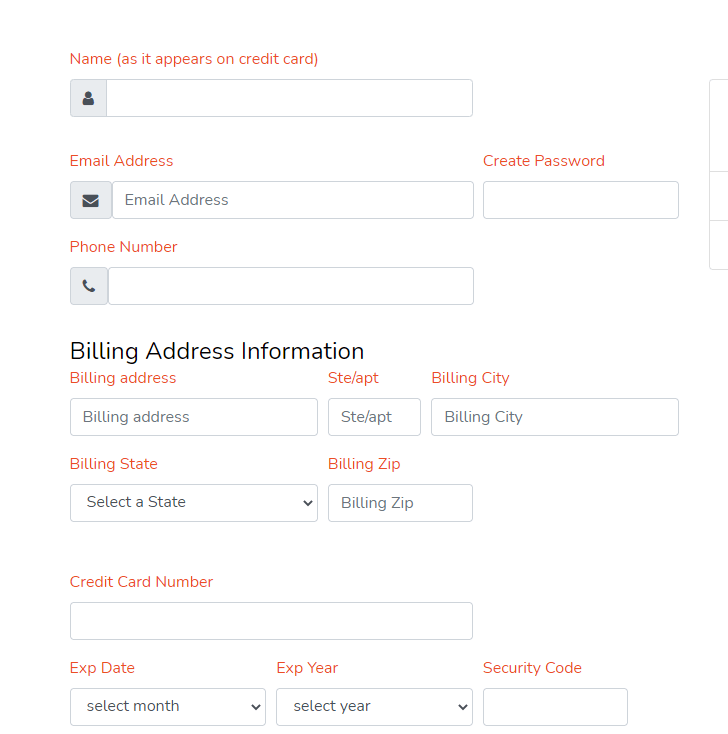 #5. Agree to their terms and conditions and choose the SUBMIT button at the bottom.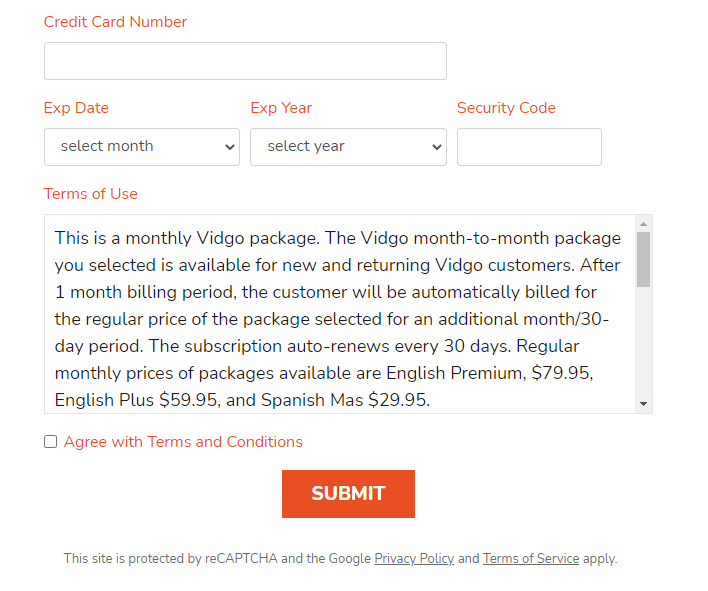 #6. Now, open the email account and look for the email address from Vidgo.
#7. Open the mail and click on the verification link to activate the service.
#8. That's it. Now, you can access the free trial on Vidgo for the next 7-days.
After the completion of the free trial, you will be charged automatically depending on the subscription plan you've chosen.
How to Cancel Vidgo Free Trial
If you are not interested in the Vidgo service, you can simply unsubscribe before the end of the trial period. However, the difficult part with Vidgo free trial is that you can't find a direct option to cancel the subscription on the app or website.
You need to contact their support team via email to cancel the service. From your associated email account, write an email to [email protected] and ask them to cancel the service. Make sure to mention all the required account info like email address, phone number, and name.
Note – Like Vidgo, you can also free trial on YouTube TV to stream live channels on your device.
Frequently Asked Questions
1. How long is Vidgo Free Trial?
Earlier, Vidgo offered 3-day free trial for new users. Now, they have extended it to 7-days since the users are finding it difficult to cancel the service within three days via email.
Was this article helpful?