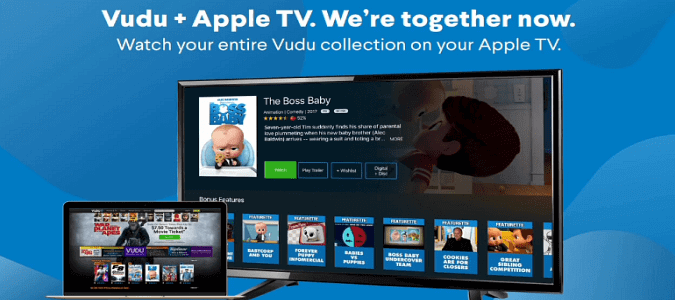 Key Highlights
Apple TV: App Store → Search for Vudu → Select the app → Click on the Get icon → Launch the app → Sign in to your account.
Vudu is an online streaming service where you can rent or buy your favorite movie or tv show. Unlike Netflix or Hulu, you don't need a monthly or annual subscription to watch the movies. If you have an Apple TV 4K or HD model, you can install the Vudu app directly from the App Store. If you had an 3rd Generation model, Airplay is the only way to access the Vudu content.
How to Watch Vudu on Apple TV 4K and HD
Before installing the app, visit the official site of Vudu and sign up for a user account.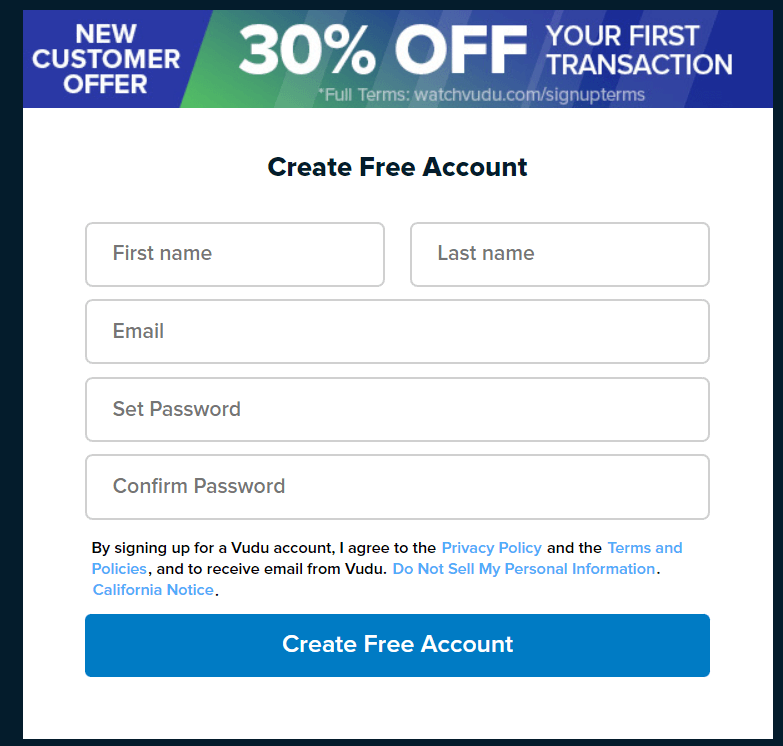 #1: Turn on your Apple TV and connect it to a WiFi connection.
#2: Open the App Store and search for the Vudu app.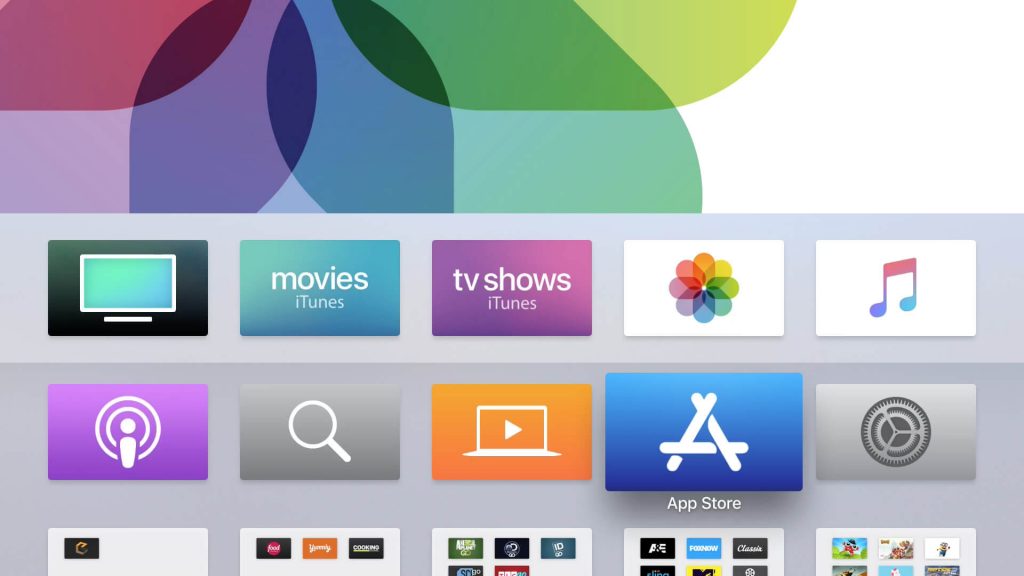 #3: Select the Vudu app from the list and tap on the Get button to download the app.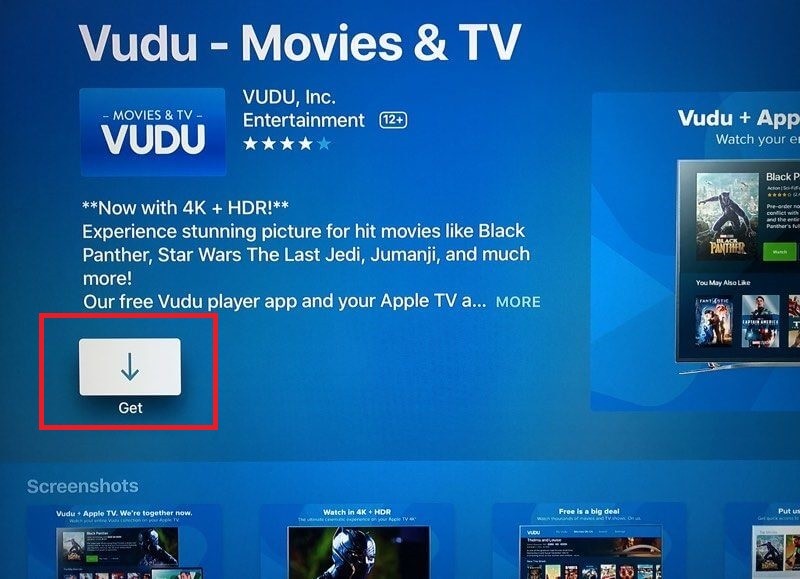 #4: Once the app is downloaded, the Get button will change to Open. Click on it to launch the Vudu app.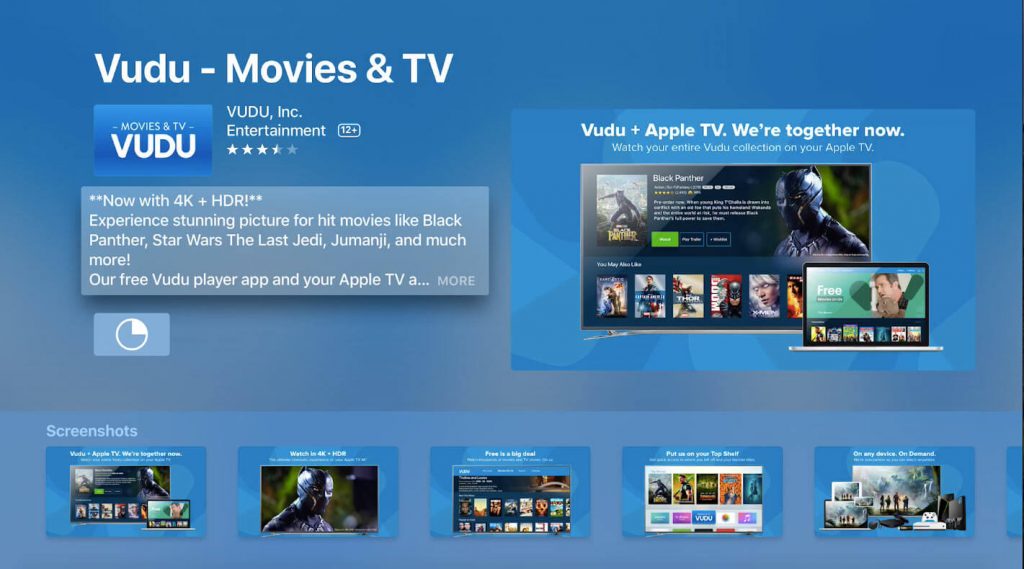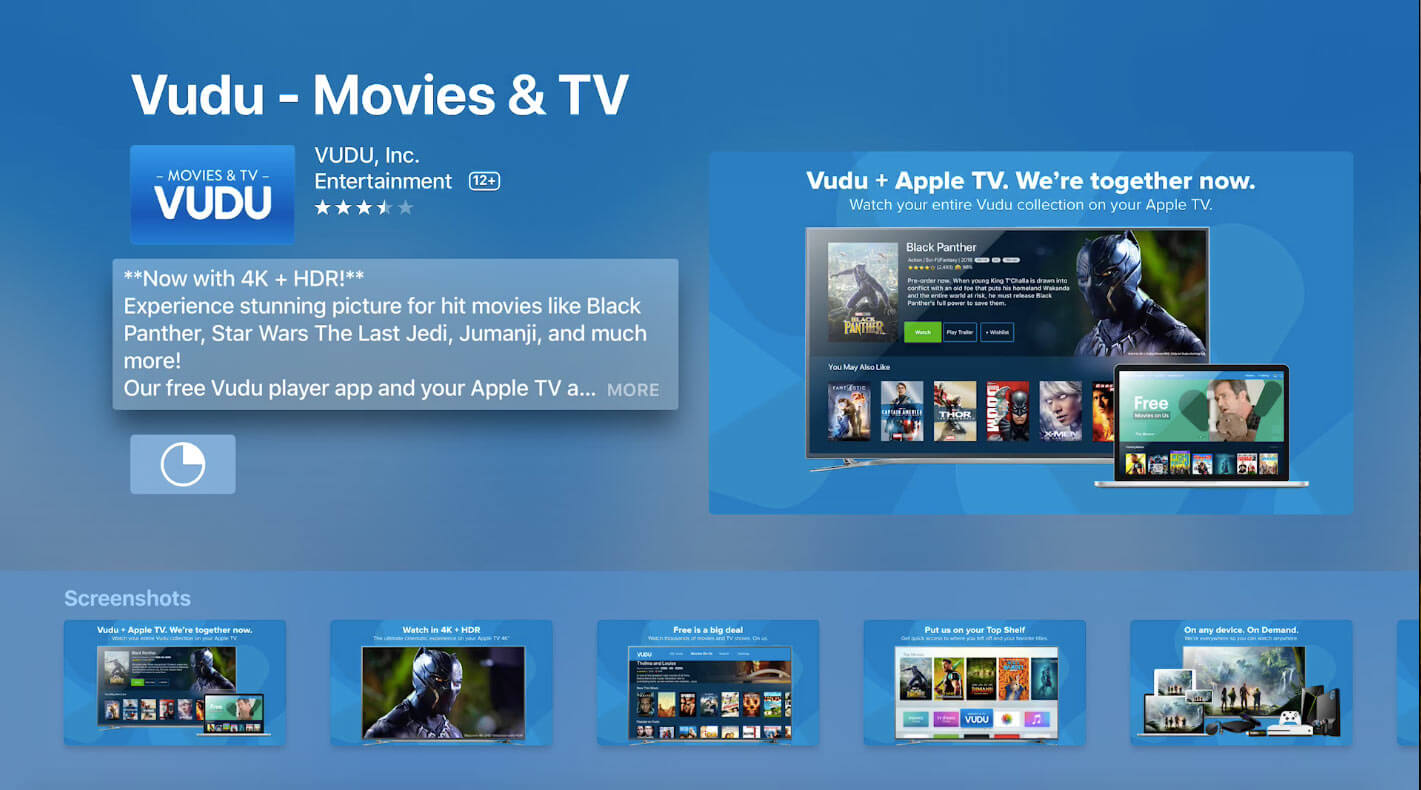 #5: Sign in to your Vudu account and watch the movie/tv show that you have purchased. You can also sign in with your Walmart account.
How to Purchase or Rent Movies on Vudu for Apple TV
Unfortunately, you cannot purchase or rent the movies directly from the Vudu app on your streaming device. It can only be done from the Vudu website.
Open the Vudu website from your computer or mobile browser and log in using the same account used on Apple TV Vudu app.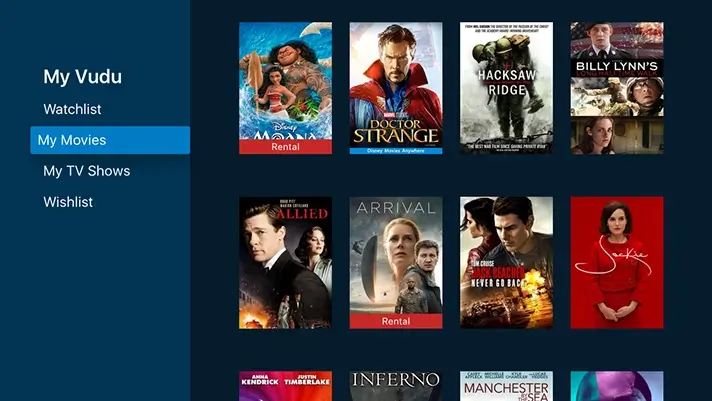 Once you purchase or rent movies and TV shows from the website, they will be available on your Apple TV screen automatically.
How to Watch Vudu on Apple TV 3rd Generation
The third generation of Apple TV supports the Airplay feature. Hence, you can Airplay Vudu from your iPhone or iPad.
#1. On your iPhone, install the latest version of the Vudu app.
#2. Ensure that iPhone and Apple TV are connected to the same WiFi network.
#3. Launch the Vudu app on your smartphone and log in to your account.
#4. Play the title you want and tap the Airplay icon on the media player.
#5. Select your Apple TV from the list of nearby devices.
Frequently Asked Questions
Why is the Vudu app not working on Apple TV?
It may be due to a temporary glitch in the app. Check your internet connection and restart the Apple TV to fix the issue.
Why are Vudu movies not showing up on Apple TV?
Ensure that you're signed in with the appropriate account that you have used to purchase or rent the selected title.
Was this article helpful?