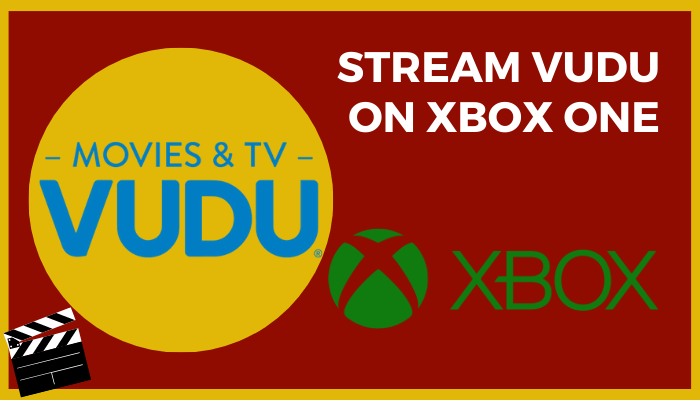 Vudu is an online streaming platform to stream movies and TV shows on-demand. It is a part of Fandango Media that comes under NBCUniversal, and it is accessible only in the United States. The library consists of thousands of movies and TV shows. It streams the content in 4K UHD quality, and you can get the Vudu app on the Xbox One for free. In this article, let's discuss the procedure to stream Vudu on Xbox One.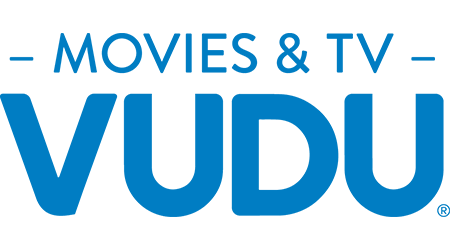 The Vudu subscription model is Pay for what you watch, and it has no monthly or yearly subscription. You can either buy or rent movies and TV shows as per your wish. It has many offers for content purchase. Apart from this, Vudu offers a separate section of content for free streaming, and it is ad-supported. The content can be downloaded and stream offline whenever. It adds new content to the library every week. The movies purchased in physical form can be converted into digital in the Vudu app by scanning the code.
Watch Vudu on Xbox One
#1 Start the Xbox One device and log in to your account.
#2 Move to the Store tab on the Xbox One home screen.
#3 Select Apps in the Store.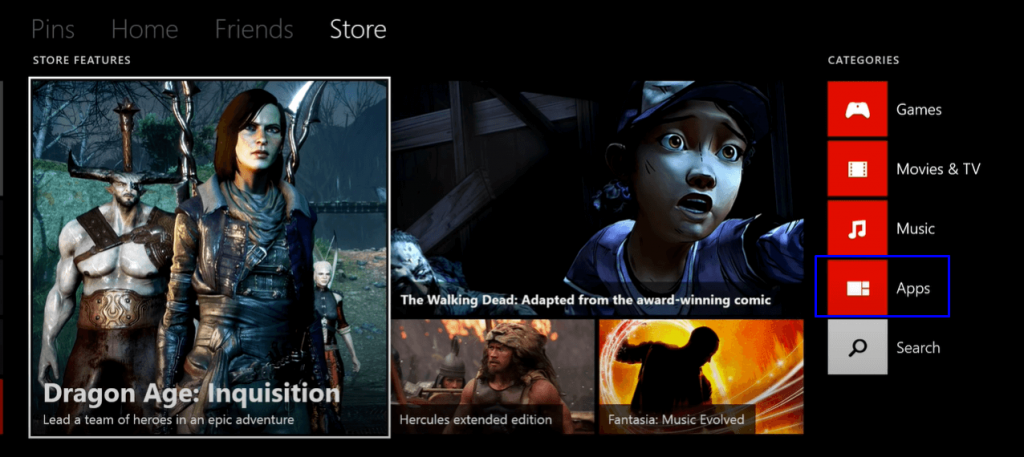 #4 Click Search apps and search for the Vudu app. Choose the app from the list.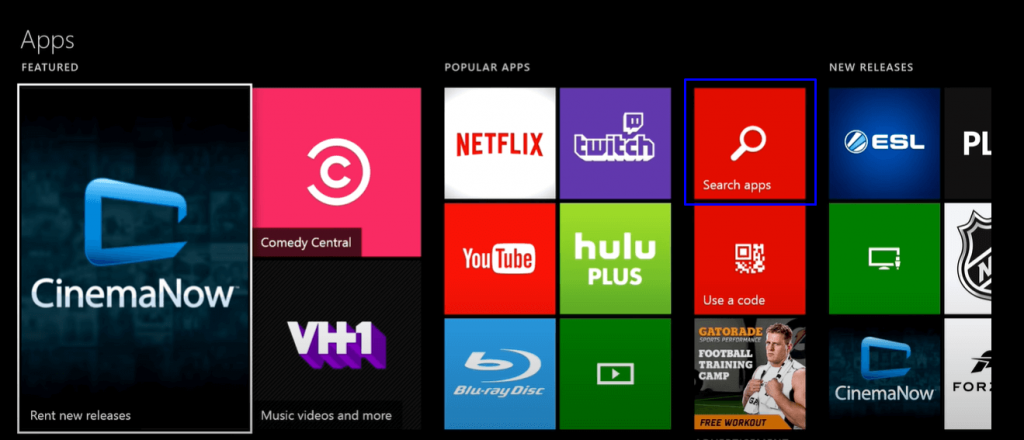 #5 Select Get it Free to install Vudu on Xbox One and click Confirm to allow the installation.
#6 Launch the Vudu app and select Sign In.
#7 Provide the Email and Password of your Vudu account and purchase the content for streaming on TV.
Hence, you can watch Vudu streaming on your Xbox One. The Vudu app works well with Dolby Vision HDR and Dolby Atmos Audio to create a theatrical experience at your home. You can also watch Vudu on the device through screen mirroring from the smartphone.
FAQs
1. Vudu not working on Xbox One?
In case you have trouble with Vudu on Xbox One, check the internet connection on the gaming console, update the Vudu app (if available), or reboot Xbox One Console.
Kindly specify the issues and feedback for the above article in the comments section below. Follow Techowns Facebook and Twitter page to get tech updates in the future.
Was this article helpful?