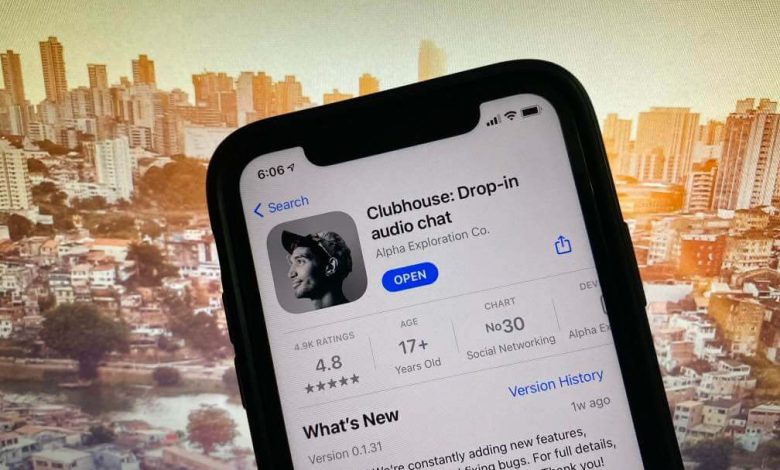 Social Media is a powerful medium which allows connecting with people, friend, family, and co-workers across the world. There are several types of social media available on the internet for various purposes. For example, Instagram for photos and video, Twitter for microblogging, Facebook for connecting among friends and pages, Signal Messenger for text message, Reddit for discussion, etc. Among this massive lineup of social media that rewires human society, a new one has been launched recently and created a major impact among people worldwide. Yes, we are talking about the new Clubhouse app, which has become popular in recent times. The upcoming article explains everything about the new social media voice App, Clubhouse, which has taken a toll on the internet.
What is Clubhouse App?
The Clubhouse is a voice-based chatting application that allows you to create a room to speak, listen, and communicate among people worldwide. It is more like a conference group where people from anywhere around the world can meet up and share among themselves through voice. Do you think it sounds more like Discord to you? Yes, it is. The major difference is that Clubhouse lets you chat only with voice messages, while Discord allows you to send a text message, images, video, etc.
How to Install and Setup Clubhouse App on Your iPhone
The invite-only chat app is available only on iPhone. If you are any other device users, you should probably wait for the official confirmation about the extended launch on those platforms.
[1] Search and install the Clubhouse app from the App Store.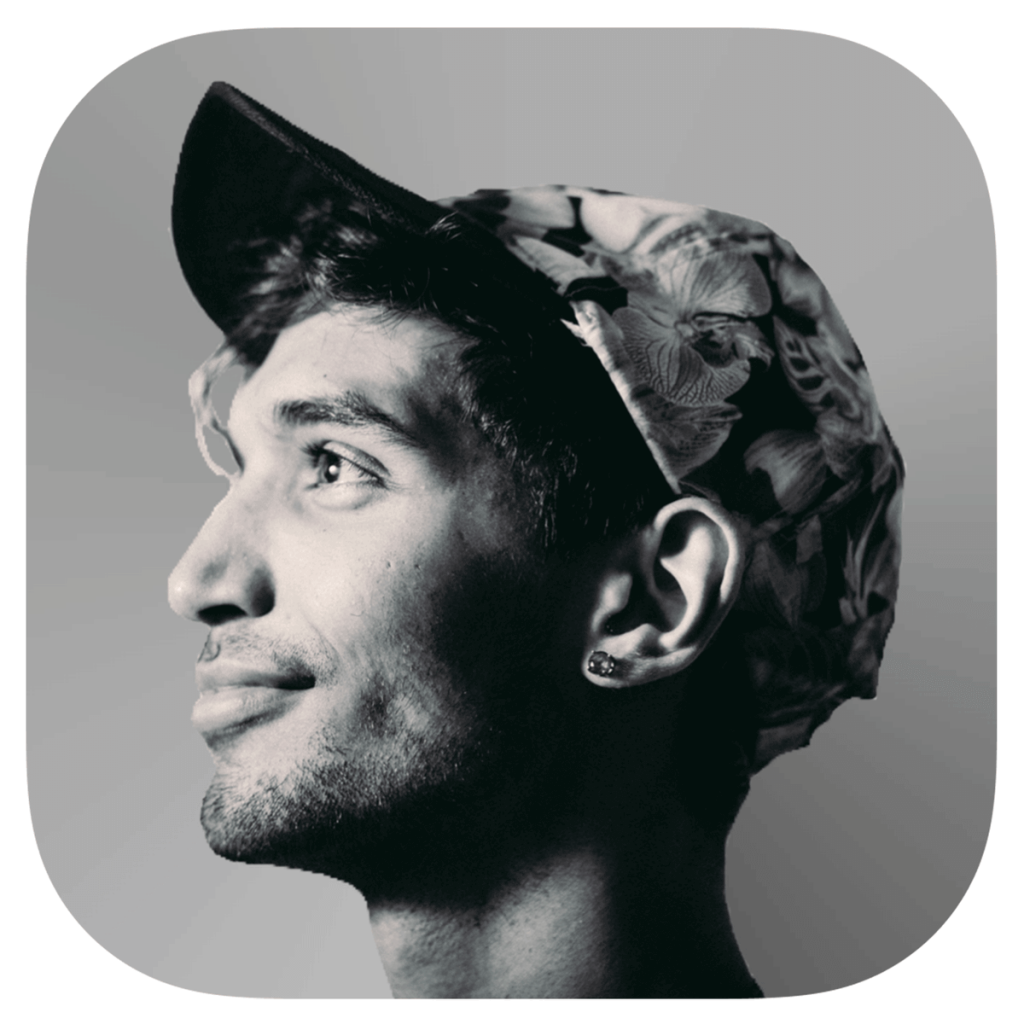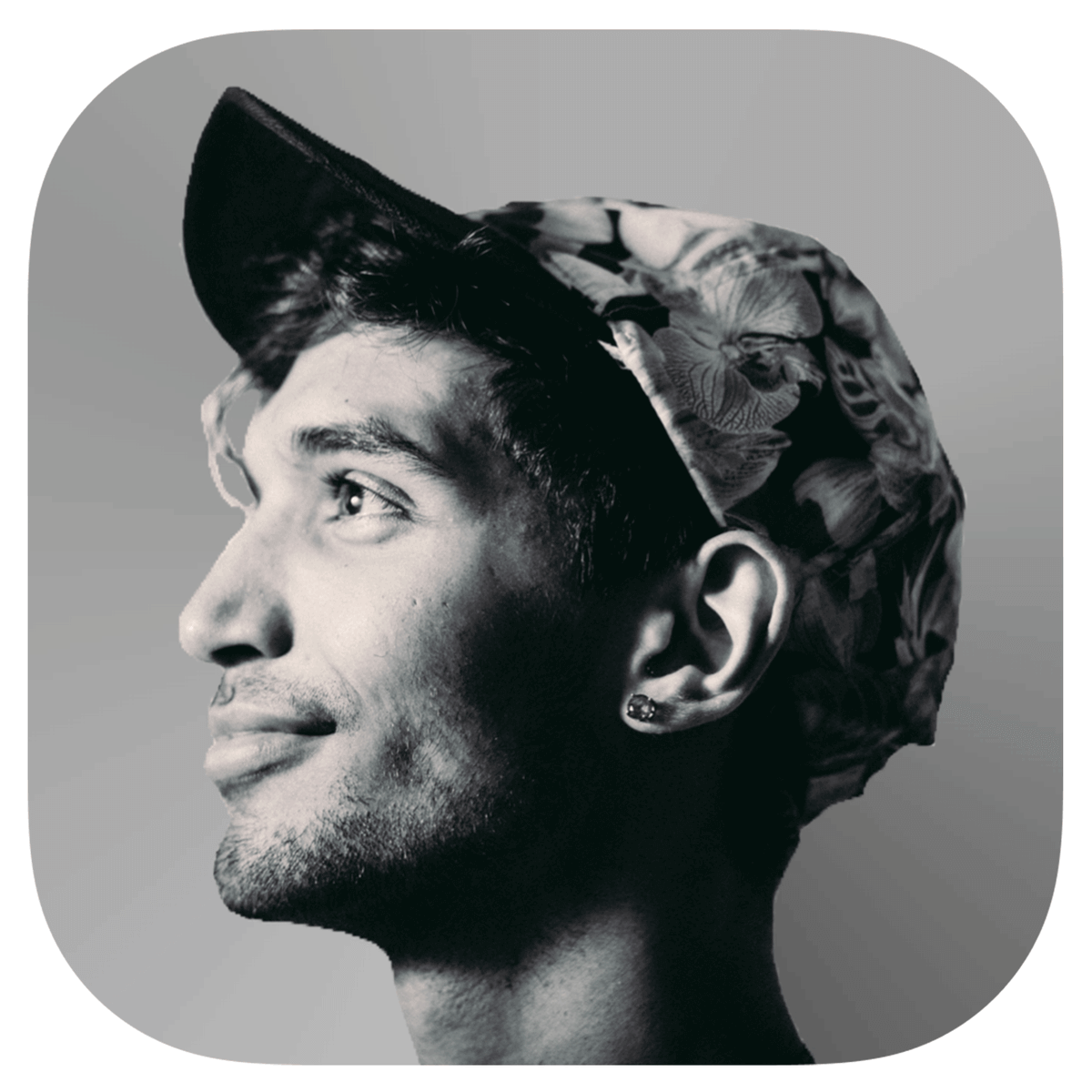 [2] After installation, launch it on your iOS device.
[3] In the welcome screen, click on Get your username ->.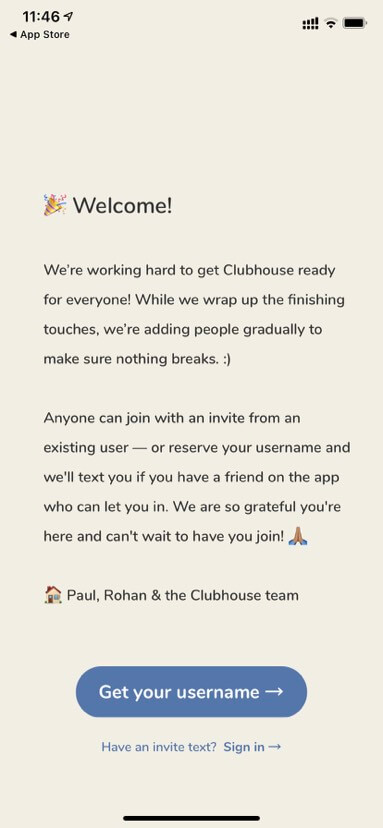 [4] Enter your mobile number and click on Next to proceed further.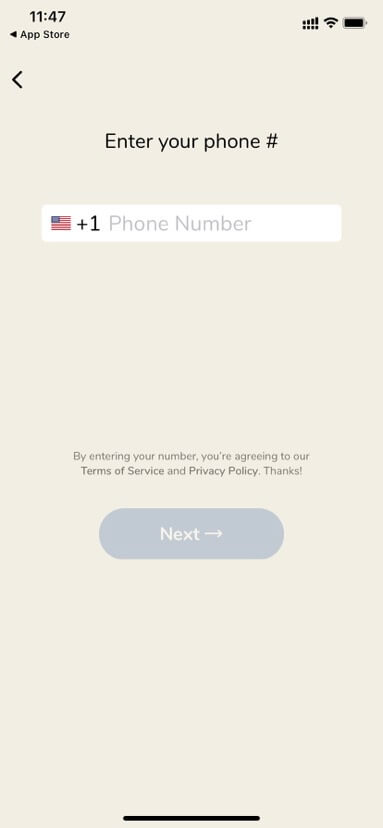 [5] Enter the Clubhouse verification code sent to your mobile number and click on Next.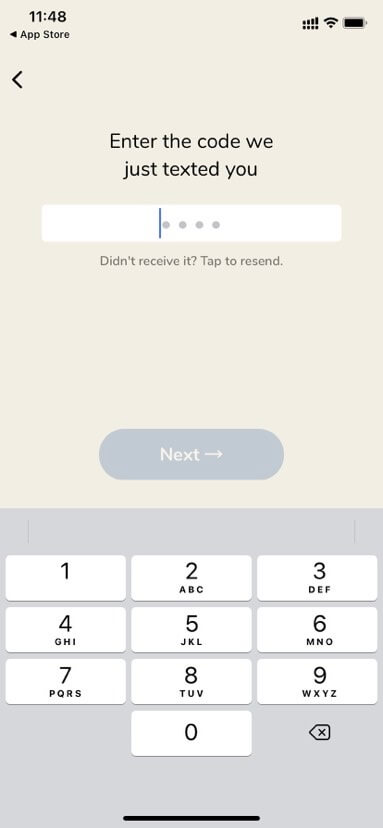 [6] Now, pick a username for your Clubhouse profile (the username should be unique and must contain text, number, and under scroll).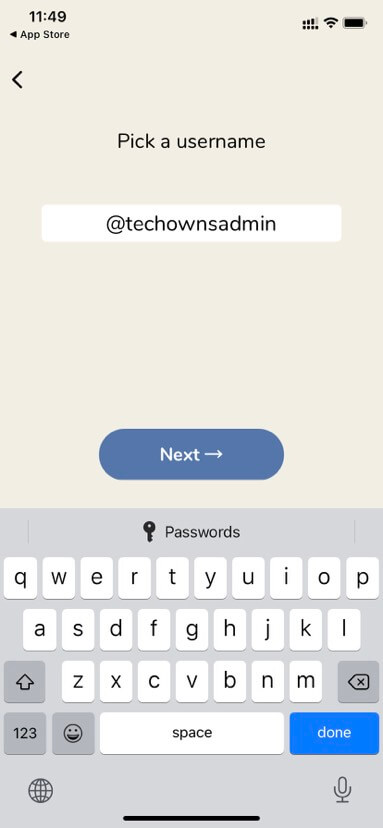 [7] Click on Next and enter your full name (first and last name). Again, click on Next.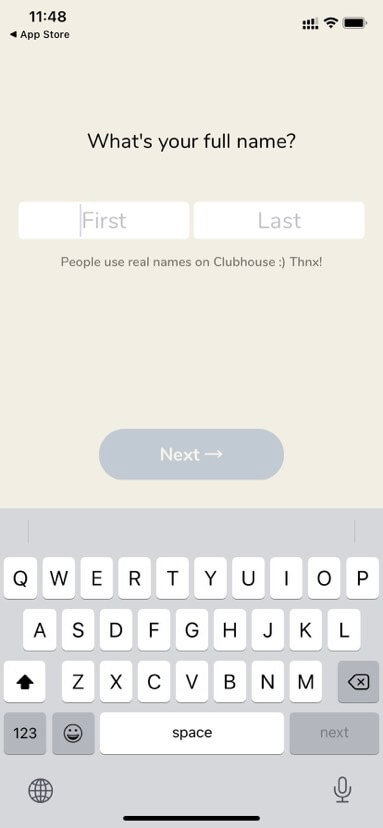 [8] Enter the required data manually or link your Twitter account to automatically add the required information.
[9] Next screen, you will be displayed with the profile picture of the linked account or add a picture manually (this step is skippable).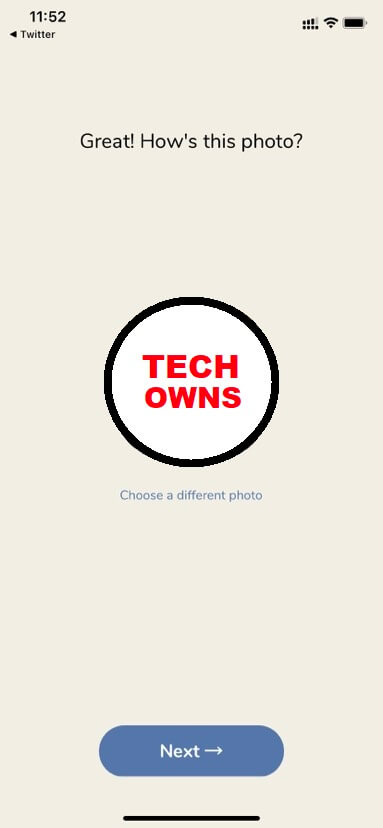 [8] Your username will be reserved successfully on Clubhouse, and you will receive the notification to enter the Clubhouse voice chat once your account is ready.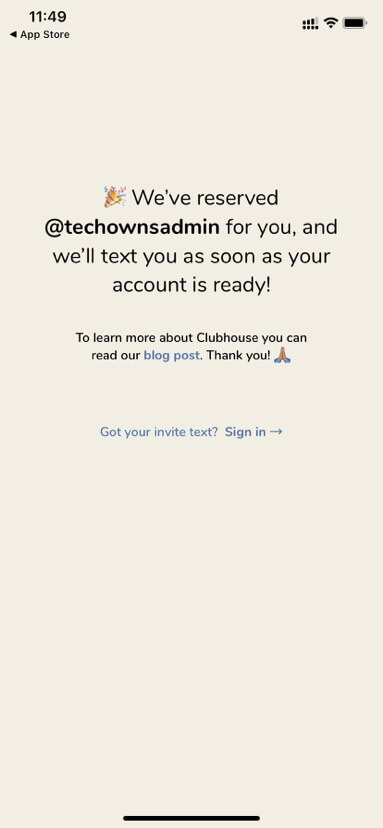 If your friend or anyone you know is verified to Clubhouse, you can ask them to invite you for instant activation. Be aware of fraudsters who out there to sell Clubhouse invite at a price tag.
[9] Once invited or being verified, you can enter into Clubhouse app and click on OK to sync your friends.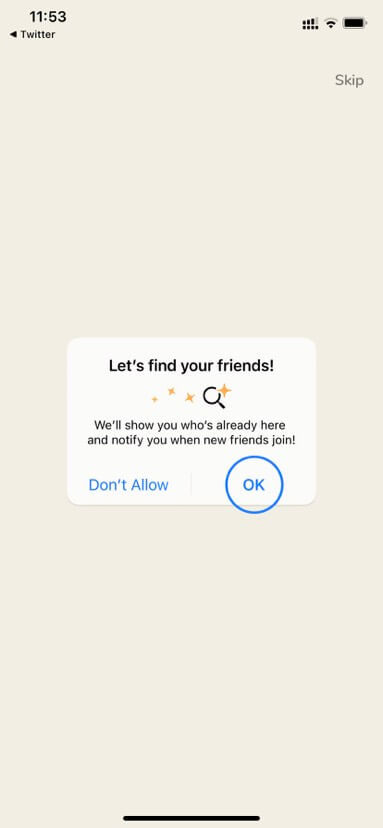 [10] Select the contact you wish to add by giving permission or skip it.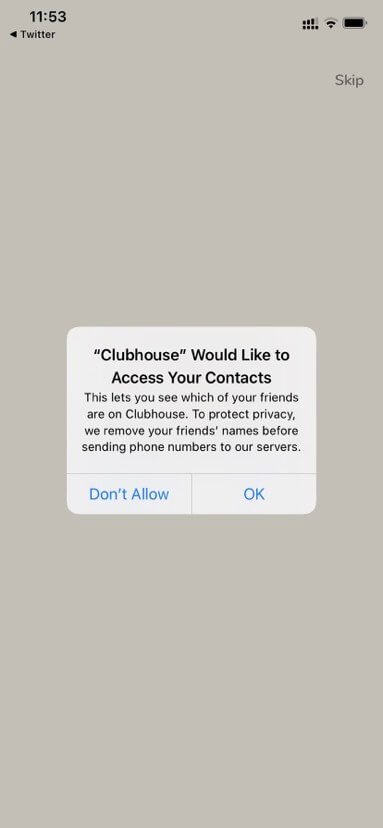 [11] Choose your topic of interest to find more people who match you or just skip it.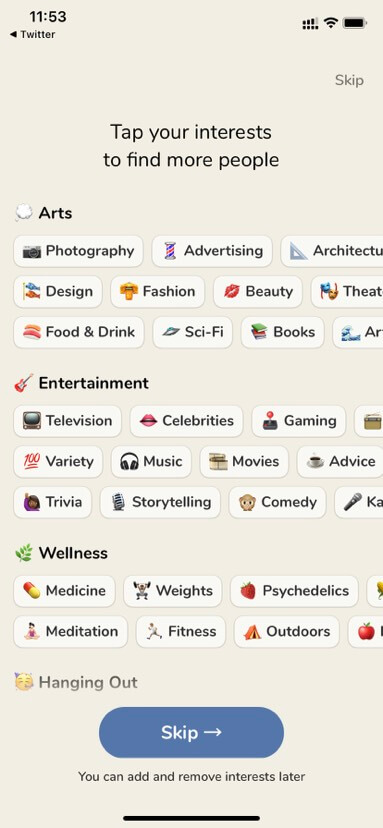 [12] Once done, you will be inside the Clubhouse dashboard and ready to chat with you.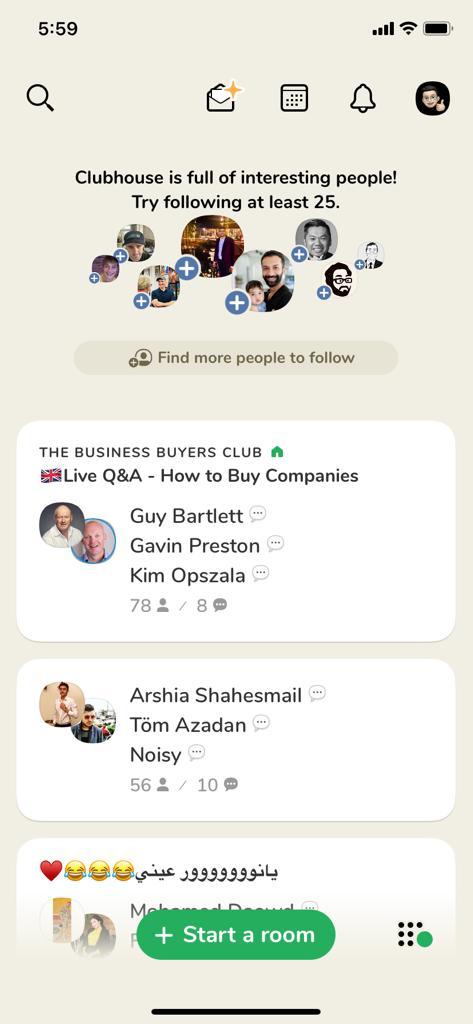 Is Clubhouse App Available for Android?
Right now, the application is available only for iOS devices. Several Apps and apks are roaming on the internet posing as the official Clubhouse app and beware of those applications resulting in stealing your data and device privacy. Don't believe any rumors until the official announcement arrives on joinclubhouse.com.
FAQ's
(1) How does Clubhouse works?
The Clubhouse is a voice-based chatting application where you need to create a room and invite people to chat, or you can host an audio chat, and the invited user can listen to it.
(2) What is Room in Clubhouse?
Room in Clubhouse is like a chat box where you can make conversations. There are three types of Rooms in the Clubhouse, and they are

Open – Room which is open to everyone.
Social – Only for the people who you're following and being followed.
Closed – Room only for people who you choose to join.

If you are planning to open a room in public, make sure to add a topic for the room so that people related to those topics will join and avoid the commotion.
(3) How to Invite People/Friends in Clubhouse?
To invite people to Clubhouse, click on the Mail icon on the top (next to search). Here, you can see all your contacts, and if anyone is registered on Clubhouse, then you can invite them to join instantly.
Was this article helpful?