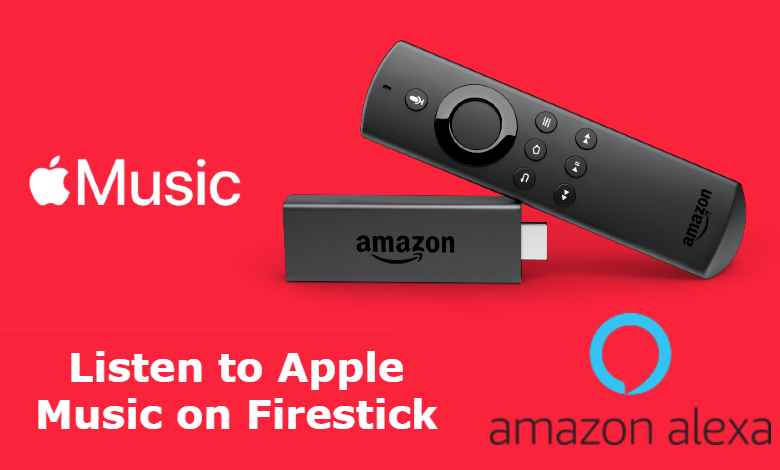 Key Highlights
Apple Music is not officially available on Firestick devices.
Users can set up their Apple Music account with Alexa in order to play their favorite music on Firestick.
As the name suggests, Apple Music is a streaming service allowing you to listen to over 70 million songs. If you own a Firestick device, you can play Apple Music at any time alongside the Alexa app. It has a vast library of songs, playlists, internet radio, and curated stations. You can stream ad-free music that is fine-tuned for every occasion. Also, you can search for the latest tracks, download your favorite songs, save songs offline, and more. All you need to do is set up an Apple Music account on Alexa.
Unlike Amazon Music on Firestick, there is no Apple Music app available on Amazon App Store, and you can't listen to the Apple Music library directly. Instead, you can set up your Apple Music account on Alexa and listen to the music files.
How to Stream Apple Music on Firestick
Follow these two methods to listen to Apple Music on Firestick:
Set up Apple Music with Alexa.
Connect Alexa with Firestick.
Set up Apple Music with Alexa
Initially, you should link your Apple Music account with the Alexa app to play your favorite music on Firestick devices, including Fire TV Stick 4K, Fire TV Cube, and Fire TV Stick Lite.
[1] Install the Amazon Alexa app on your smartphone [iPhone/Android].
[2] Once installed, launch the app and sign in with your Amazon credentials.
[3] Further, agree to the terms and conditions by clicking the Agree and Continue button.
[4] From the home page, click the More option at the bottom right.
[5] Click the Skills & Games section.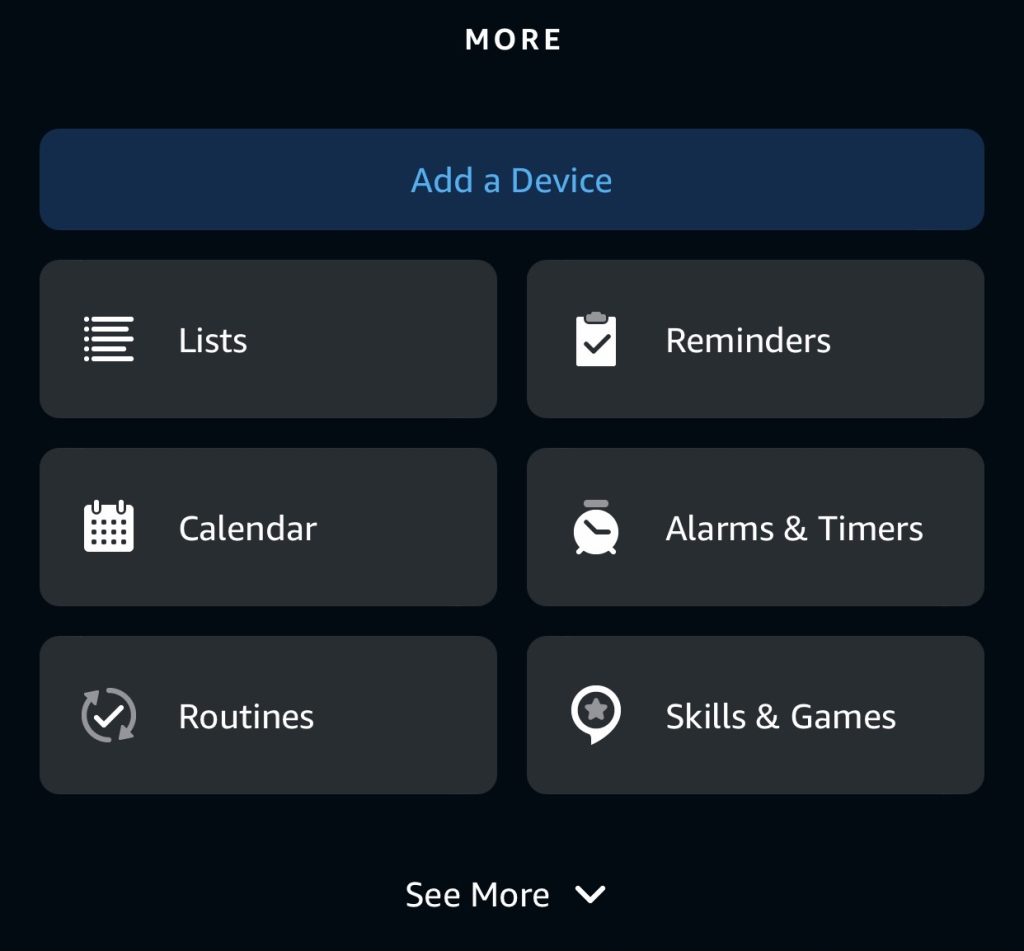 [6] Navigate the search bar and input Apple Music and select the one from the search results.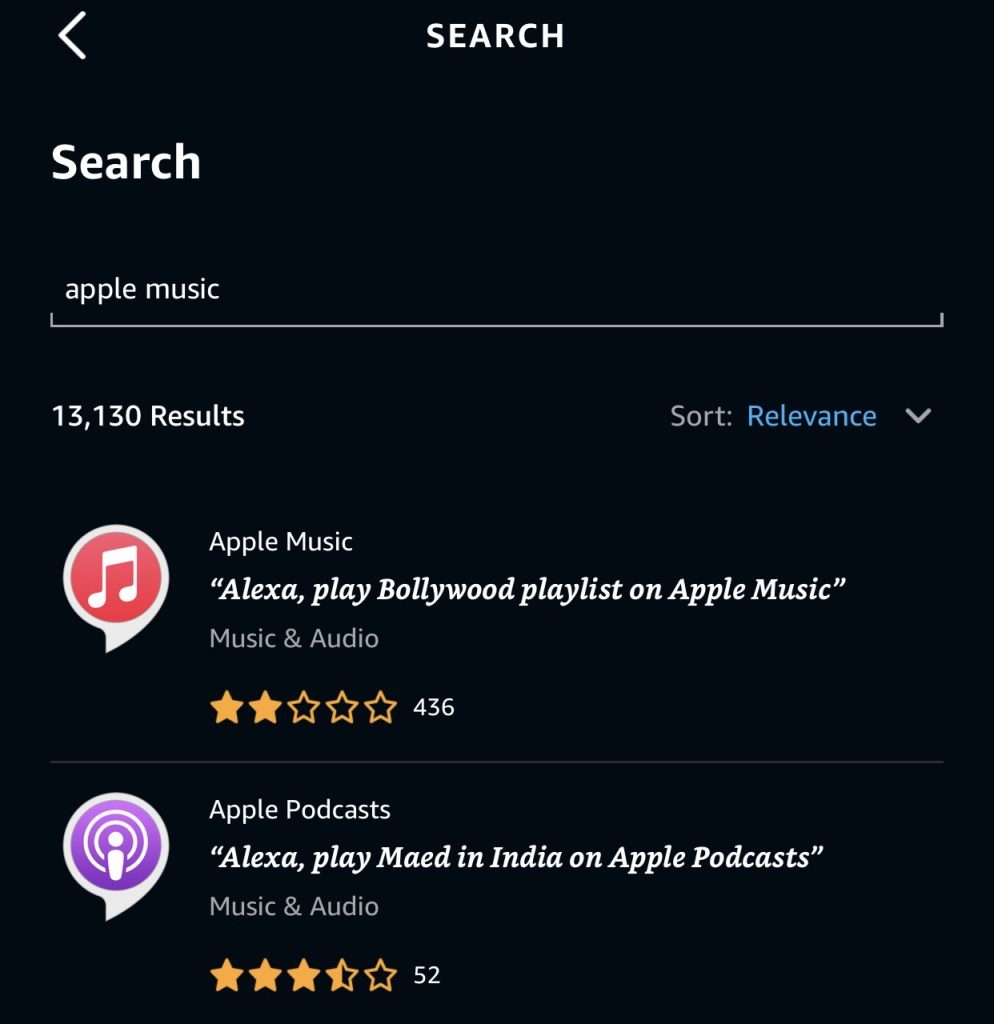 [7] Then, click the Enable to Use button.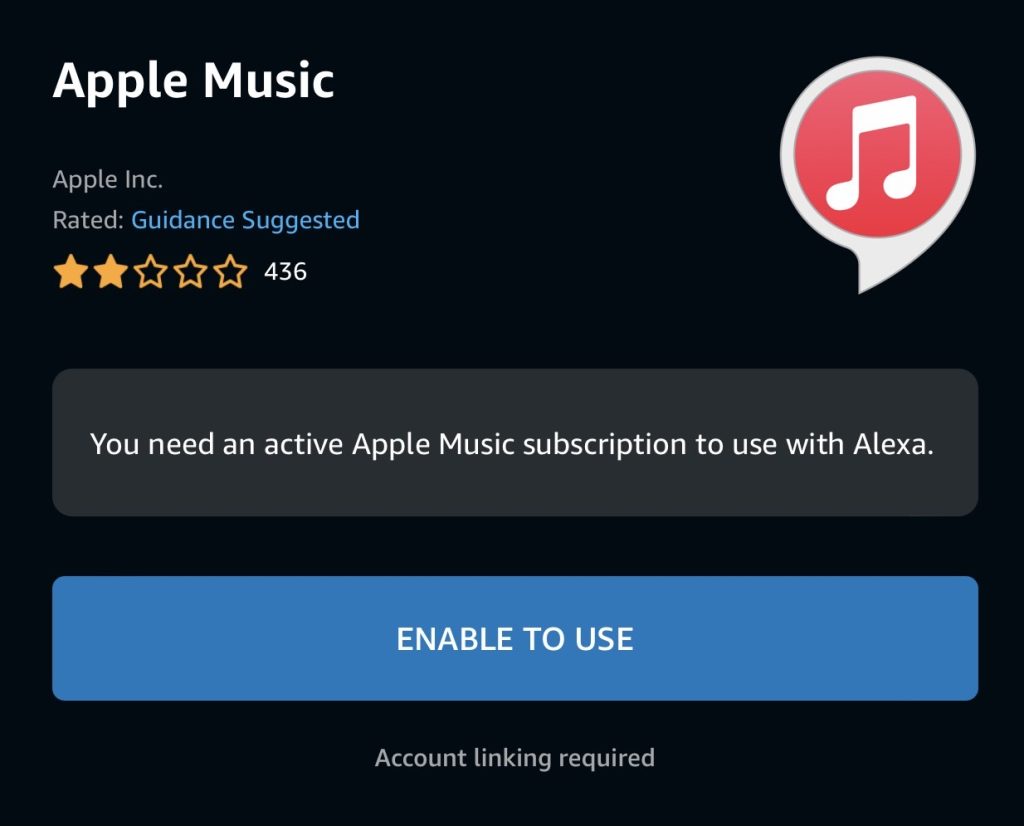 Note: If you're using desktop devices, visit the Amazon website, click Enable, and follow the prompts to enable the Apple Music Skill.
[8] Further, sign in to your Apple Music by Signing in to your Apple ID.
[9] Allow requests to Apple Music by clicking the Allow button.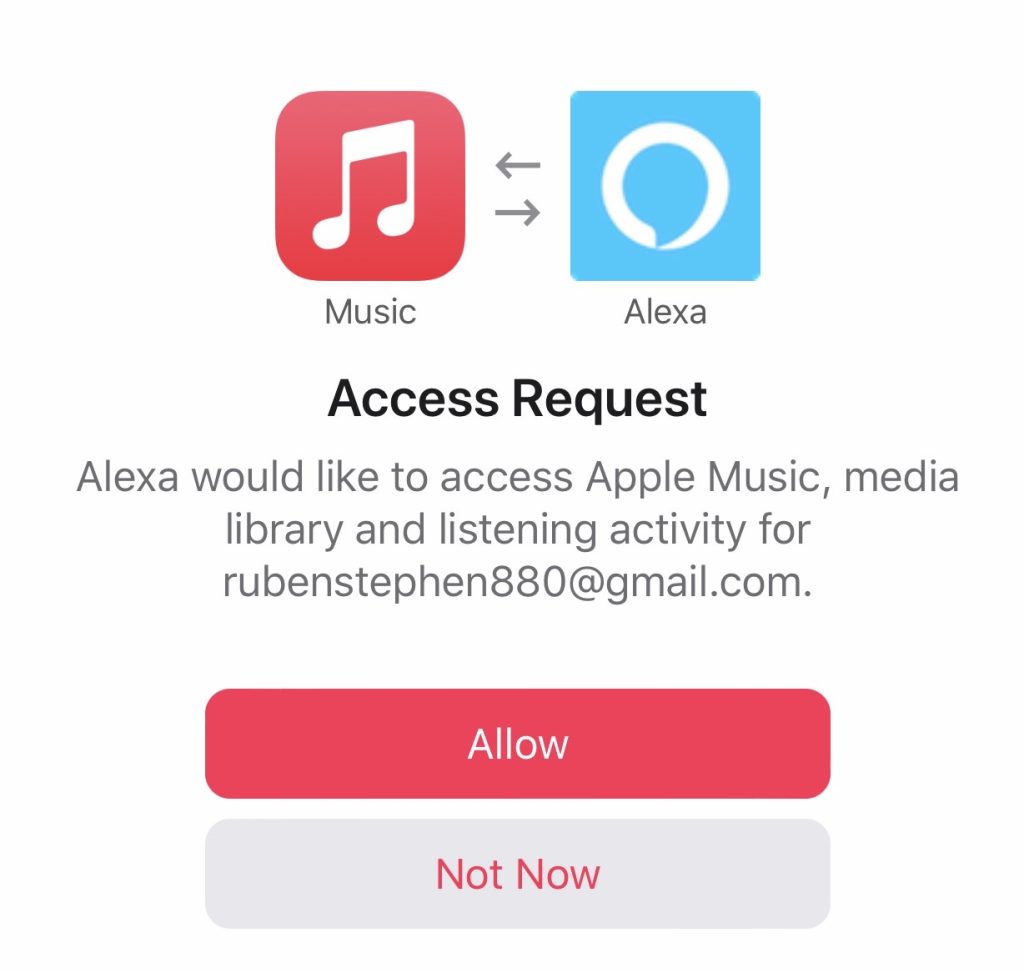 [10] Now, a message will pop up and notify you that "Your Apple Music account has been successfully linked", click Close to proceed further.
[11] After that, click Visit Music Settings from the next page to set Apple Music as the Default services.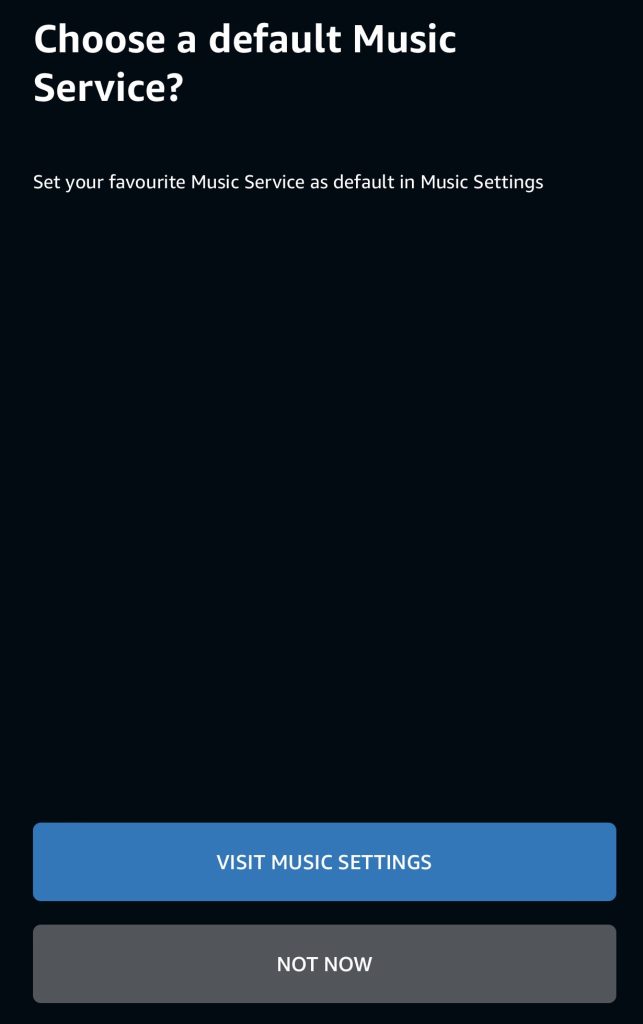 [12] Click the Change option right to Music and Artist and Genre Stations section.
[13] From the popup, select Apple Music.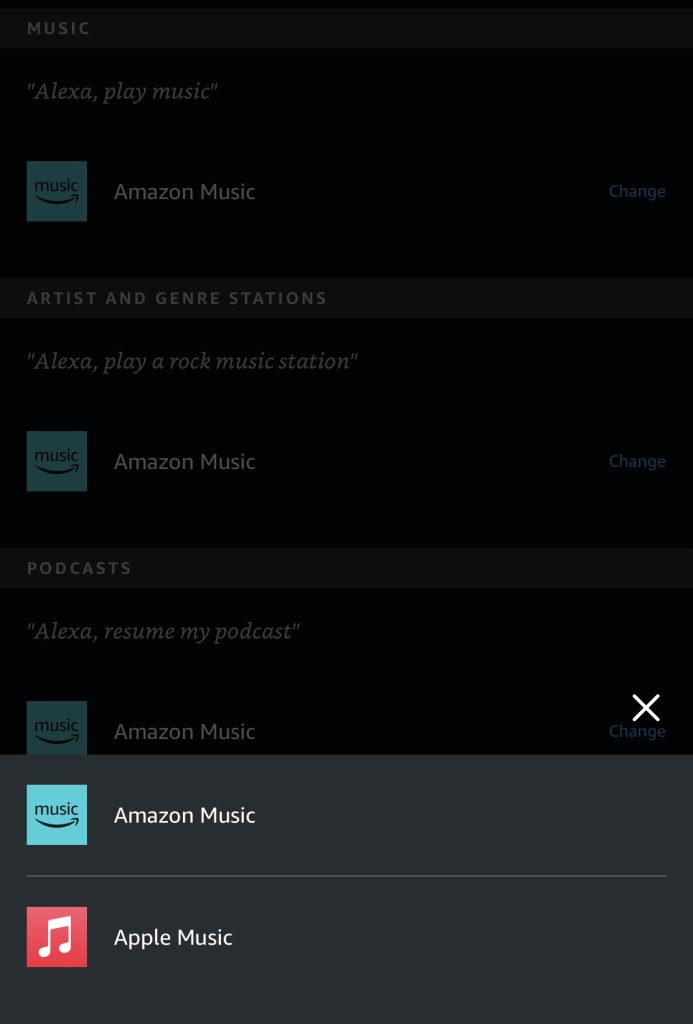 Connect Alexa to Your Amazon Firestick
After setting up Apple Music with your Alexa app, follow the below procedure to connect the Alexa app to your Firestick and listen to your favorite music.
[1] Turn on your Firestick device and connect it to a stable WiFi network.
[2] Fetch your Firestick remote control and hold the Microphone/ Alexa button.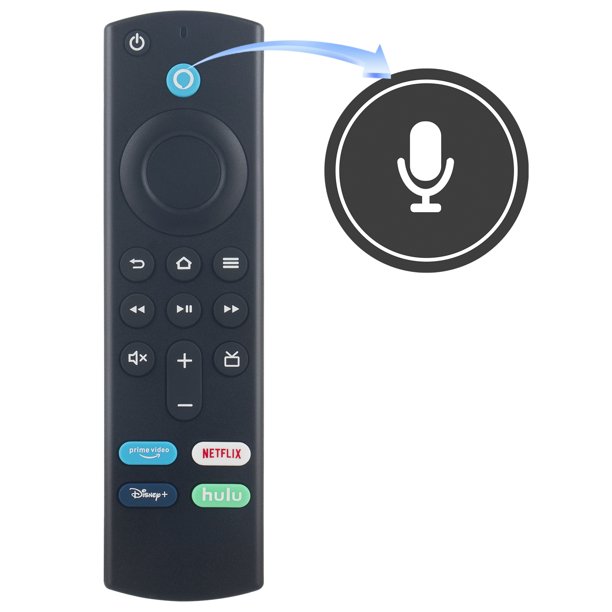 [3] Mention the command "Alexa, play Apple Music" using the remote.
[4] Now, your Fire TV device will start playing your favorite music from Apple Music.
You can also say commands like "Alexa, Play Eminem songs on Apple Music" to get access to the Apple Music library.
Fixes for Apple Music Not Working on Firestick
As Apple Music doesn't available on Firestick, you may face frequent errors while playing the music from the Alexa app. For issues, you can follow the basic troubleshooting techniques;
Make sure that your Fire TV device is connected to a strong WiFi network while playing songs on Apple Music.
Ensure to like your Apple Music account to Alexa by following the algorithm that we've mentioned above.
Proceed with a simple restart on your Firestick device to eliminate all the bugs and glitches that are affecting your device's performance.
Apple Music Subscription
Apple Music offers four different subscription plans for users to listen to their favorite music online.
| Membership Plan | Pricing |
| --- | --- |
| Voice | $4.99/ Month |
| Student | $5.99/ Month |
| Individual | $9.99/ Month |
| Family | $14.99/ Month |
FAQ
1. Can I download Apple Music on Firestick?
No. You can't directly get the Apple Music app from Amazon App Store. Instead, you can play the music by connecting your Apple Music account to the Alexa app on your smartphone.
2. Can I AirPlay Apple Music on Firestick?
No. As the Firestick doesn't provide built-in AirPlay support, you can't mirror the content from your iPhone. It is not possible to play Apple Music on Firestick without Alexa. On the contrary, you can use screen mirroring apps on your Firestick device, like AirScreen, to proceed with the AirPlay.
Was this article helpful?