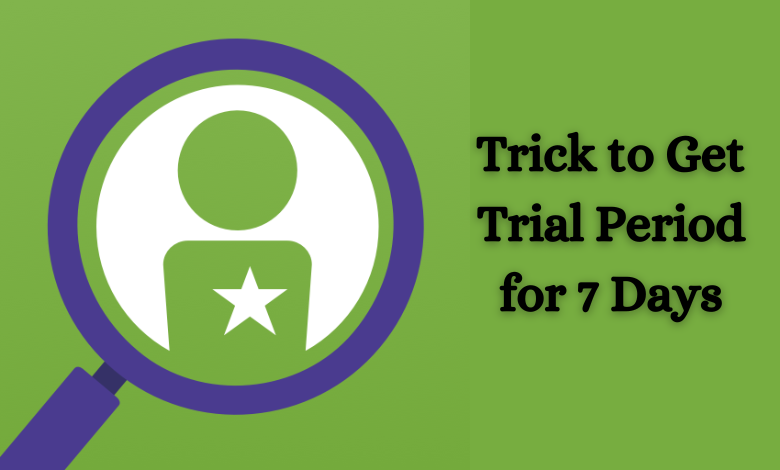 Key Highlights
BeenVerified doesn't offer a free trial for new subscribers.
But you can try the trial version for 7 days by paying just $1.
BeenVerified is an online background check service that allows users to access public records and personal information. Unlike other services, the BeenVerified platform doesn't offer any free trial to overview and access the content for free. On the contrary, it offers a special offer to users to access the trial version for $1.
If you're eager to access information like criminal records, arrest records, and other public records, you can follow the simple trick to get access to the trial period for 7 days on BeenVerified at a low cost instead of a free trial.
How to Utilize BeenVerified Free Trial With $1
[1] Visit the BeenVerified website [https://www.beenverified.com/] from your PC.
[2] Once the home screen appears, click the Sign-Up button at the top right.

[3] Wait for a few seconds to load all the instructions.
[4] After that, agree to the terms and conditions and click Continue.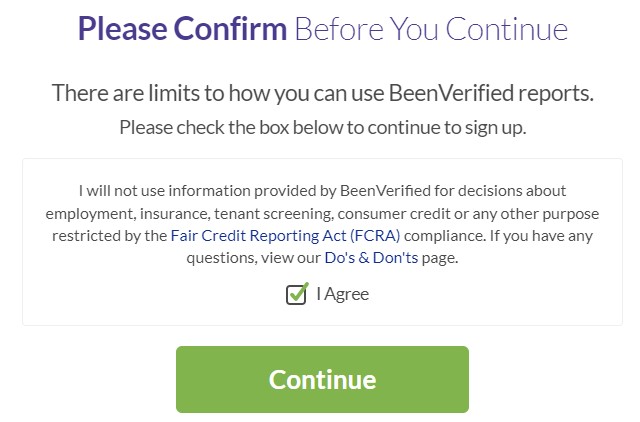 [5] Now, here's the trick, click the Back tab on the BeenVerified website.

[6] A pop-up will appear with access to the BeenVerified trial version for just $1.
[7] Click Try BeenVerified For $1 button to proceed further.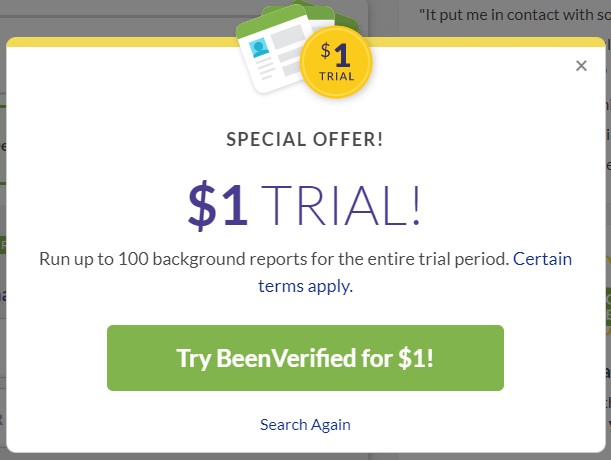 [8] After that, you'll be redirected to the Special Offer tab. From there, You can see the 7-Day Trial Membership plan option.

[9] From there, proceed with the payment method and click View Results. You can use either a Credit/Debit card or PayPal account credentials to sign up for the plan.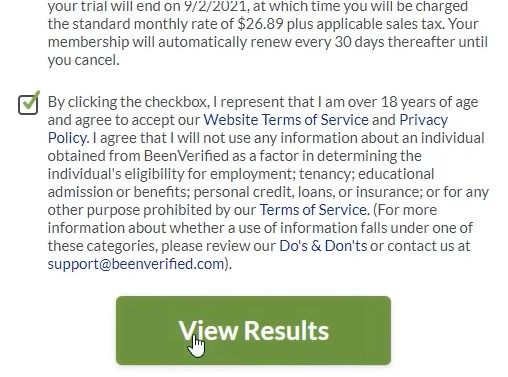 [10] After completing the purchase, you can create your password along with your phone number and click Create Password.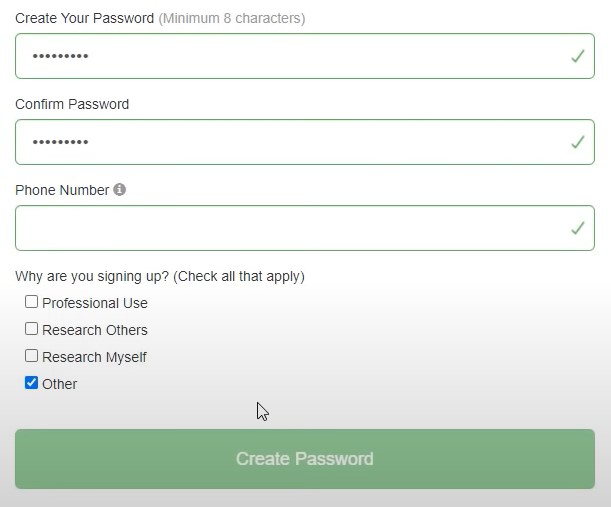 [11] Finally, you will get access to surf all the content on the BeenVerified platform for the next 7 days.
Note: If you have enjoyed using the BeenVerified platform for 7 days with the special offer, you can continue your search by subscribing to its membership plans.
Like BeenVerified, you can also try out the trial version of Intelius for 7 days at just $0.95.
BeenVerified – Subscription Plans
BeenVerified offers monthly, and three-month membership plans to users along with a special offer.
| MEMBERSHIP PLAN | PRICING |
| --- | --- |
| 1 Month | $26.89 |
| 3 Month | $52.44 ($17.48/month) |
| Special Offer | $1 (only for 7 days) |
How to Cancel BeenVerified Subscription
Unfortunately, there isn't a direct option to cancel your BeenVerified subscription plan. Instead, you need to contact customer care support to cancel your membership plan.
At the same time, you can't purchase BeenVerified or cancel the subscription on your iPhone or Android devices directly. Instead, send a mail to BeenVerified from your mobile devices to cancel the subscription.
Cancel Online
[1] Login to your BeenVerified account and navigate the platform's contract form.
[2] From there, select the Topic as Cancel account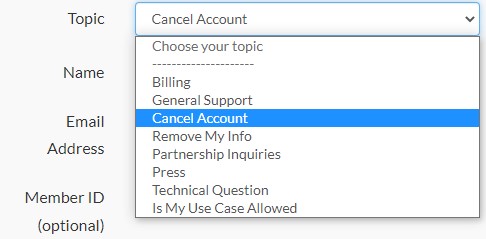 [3] Enter your Name, Email Address, Member ID, and Phone Number.
[4] In the Message box, compose a request to the platform to terminate your subscription plan and click the Submit button.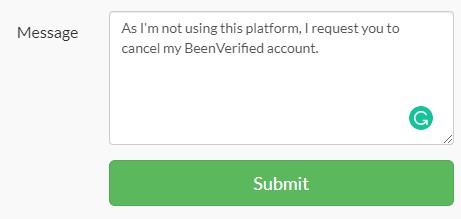 When your account gets terminated, you'll get an official mail from BeenVerified.
Cancel Via Email
You can send a cancelation mail directly to [email protected] requesting to cancel your BeenVerified membership plan by providing the necessary details.
Cancel by Contacting Over a Mobile
Contact BeenVerified customer service at 1-888-579-5910 from your mobile phone and request them to cancel your subscription. After that, they'll provide you with a 9-digit number to cancel your subscription.
Frequently Asked Question
1. What are the best alternatives for BeenVerified?
Some of the best alternatives for BeenVerified are CocoFinder, RealPeopleSearch, SearchPeopleFree, SearchQuarry, and SPYTOX.
Was this article helpful?