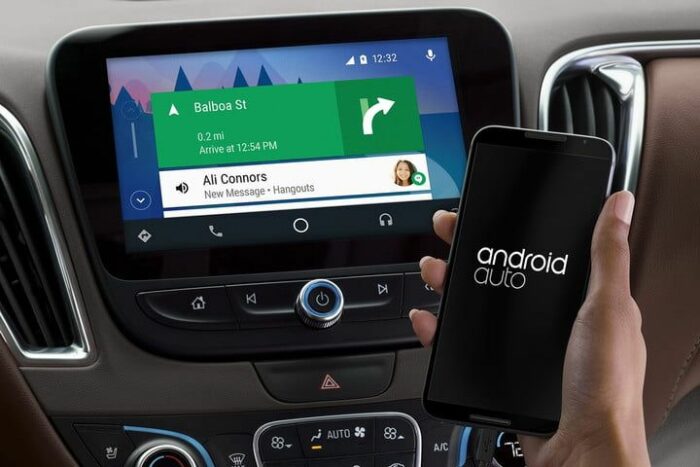 Android Auto app has definitely transformed the way one uses a mobile phone while driving. It can be used on the built-in dashboard of your car. Android Auto lets you access your phone hands-free and have fun along your road trip. Play Store has got a lot of Android apps that go well with Android Auto. Android Auto compatible apps have made messaging easier while driving, getting the right direction, or switching to the next song possible with hands-on steering. You can experience all of them just with your voice command using Google Assistant. All you need to do is pair your phone with the car's Bluetooth and plug in your phone to your car display using USB. There are numerous apps compatible with Android Auto that givens the best of infotainment while you drive. We are about to look at the top and best Android Auto Apps under different categories like navigation, communication, weather, and more.
Best Android Auto Apps
Take a look at the best in-car apps that works with Android Auto.
Note: Android Auto limits the functionality of its compatible apps. So, you will not be able to access all the Android app features on your car dashboard. Hence we have given only the features accessible through Android Auto for every other app.
Get better directions when you drive with Google Maps. It is one of the few best Android Auto apps under navigation. Since it comes built-in on Android phone, you can take advantage of it better. You will get voice-guided turn-by-turn navigation upon connecting it with your car dashboard. Just by saying OK Google and your destination, Google Maps will guide on your route. It will provide you real-time updates about live traffic, lane guidance, etc., and lets you reach your destination with the best route.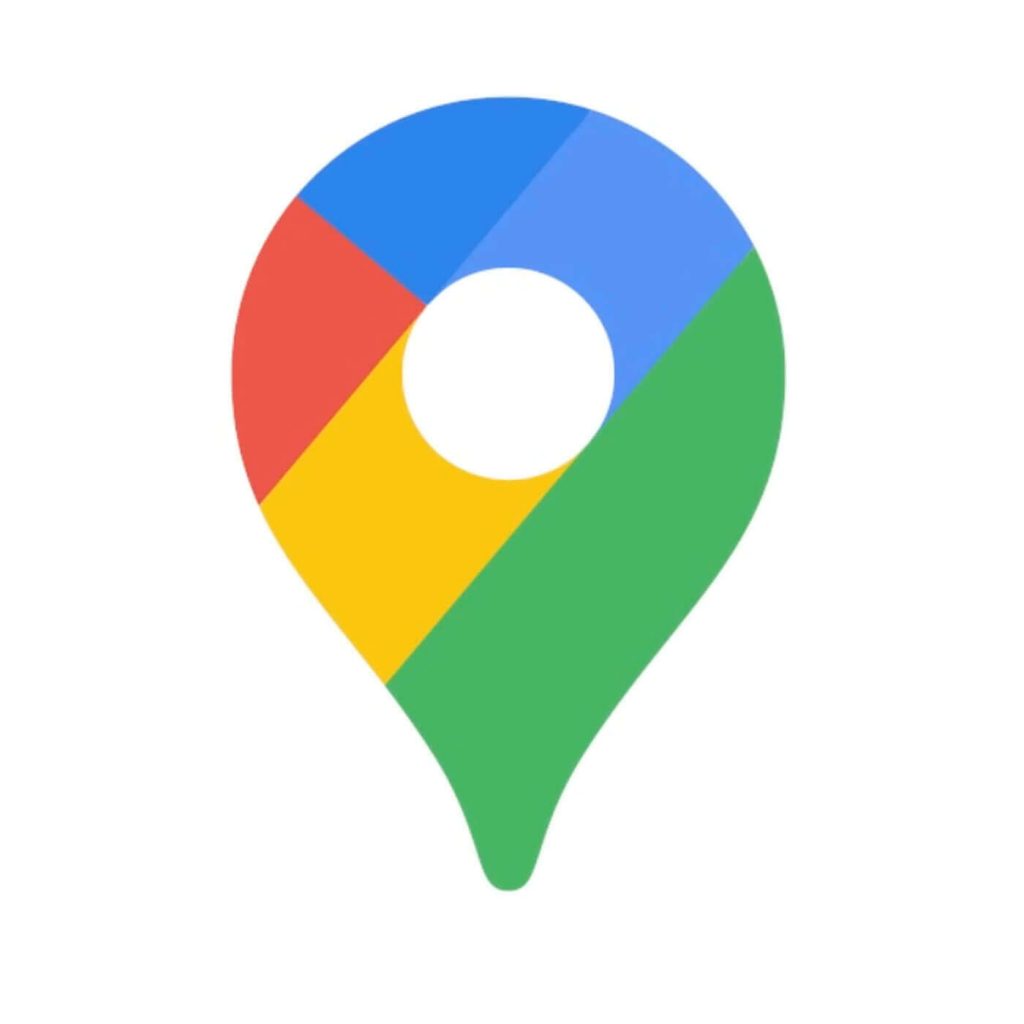 If you want to find direction without Google Maps, Waze is the only option with Android Auto support. Waze by Google responds to your voice command and lets you find direction for new places. It will alert you about traffic, accidents, and police when you drive. Waze gives alerts whenever you reach the speed limit and thereby helps you avoid tickets. With instant route changes, you will get to the place in time. It will let you know about the toll costs, live traffic data, and the cheapest gas station on your route.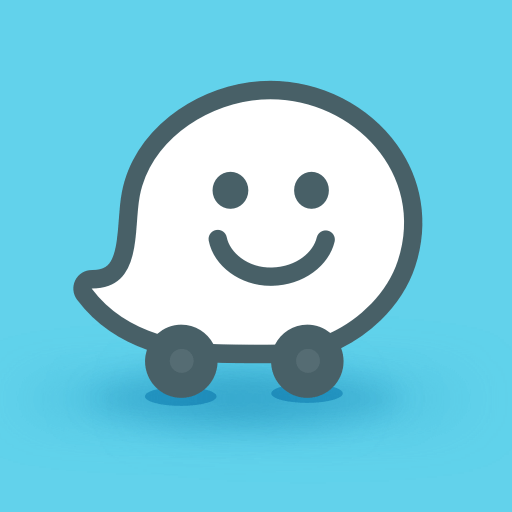 Pandora – Music & Audio
You can take Pandora wherever you go and listen to your favorite tracks. It is one of the Android Auto compatible apps under music. You will get a personalized music experience on your road trip. It is the world's most powerful music discovery platform with global hits. Pandora now supports the new voice mode. You can use a simple voice command to search, play, pause, control volume, skip tracks, and more. With Pandora, you will get hands-free music listening by streaming your favorite artists, genres, recommendation, and podcasts.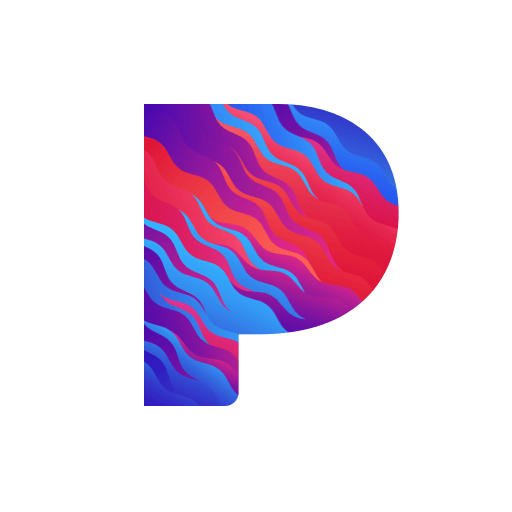 Spotify – Music & Audio
Listen to your favorite podcasts and music tracks on your road trip with Spotify. It is one of the best Android Auto apps to stream music for free. You can listen to millions of songs, podcasts, curated playlist, etc. while driving. With handy playlists, you can ask Google Assistant to play them in real-time. Spotify will suggest music for all your moods and activity. So, you can discover and listen to them. The free version is ad-supported, and you can get the premium version to stream music without any ads.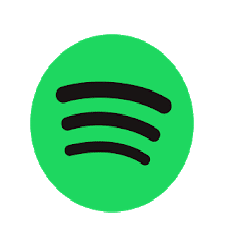 Other Best Android Auto Apps Under Music
WhatsApp – Social Messaging
With Android Auto Google Assistant support, WhatsApp lets you listen to the new messages while driving. WhatsApp is the best Android chat app which you can use to respond others message over voice. WhatsApp works with Android Auto and lets you connect with your favorite people hands-free.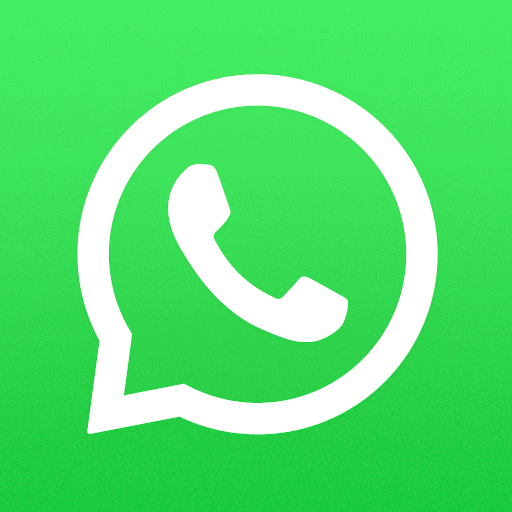 Other Best Android Auto Apps Under Social Networking
Note: With any of these above apps, you will be able to send and receive messages, make or answer calls with the help of Google Assistant just like WhatsApp.
Pulse SMS – Communication
The most and popular Android messaging app, Pulse SMS works with Android Auto. If you don't want to deal with standard text message cost and still want to use it when you drive, then Pulse SMS is all you need. This best-in-class phone app works with your Android device internet. With this app, you can respond to messages easily while driving. It lets you compose text messages as well and send it for free.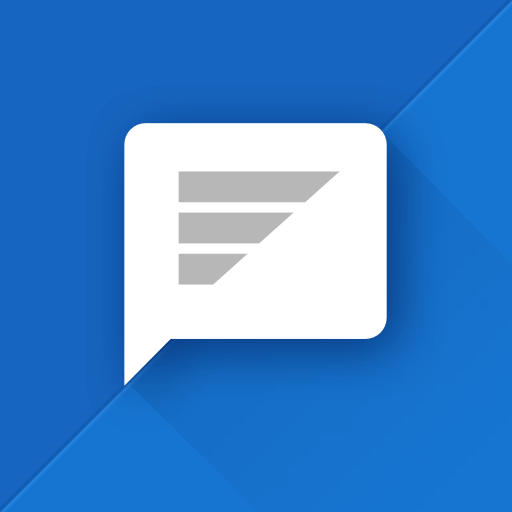 Podcast Addict – Podcasts & Radio Addict
Those who love listening to podcasts can now use Podcast Addict with Android Auto. With this, you will be able to listen to your favorite podcasts when you drive. Start listening to any podcasts that you have subscribed to. In addition to this, you will be able to listen to the radio, audiobooks, RSS Newsfeeds, etc. With Podcast Addict, you can also access the live stream, SoundCloud, YouTube channels.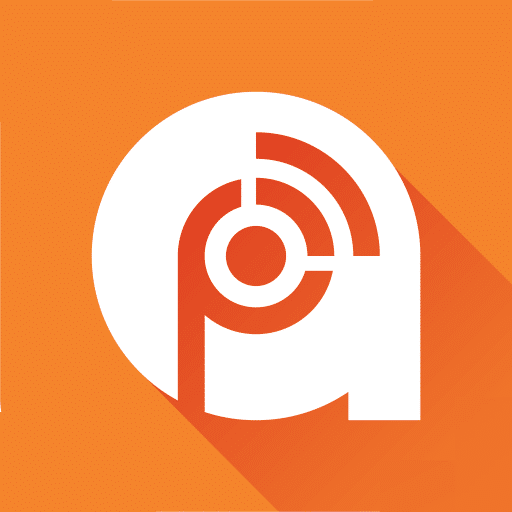 Other Best Android Auto Apps Under Podcasts & Radio Addict
Audible Audiobooks – Books & References
Listen to the audiobooks while on the road with Audible Audiobooks. It is an Android Auto compatible app. With Audible, you can start a new routine by listening to ebooks or audiobooks. It has the world's biggest collection of audiobooks for all ages. You will find audiobooks under different genres. It lets you choose a voice to listen to stories. With offline listening support, you can access the downloaded books while in your car.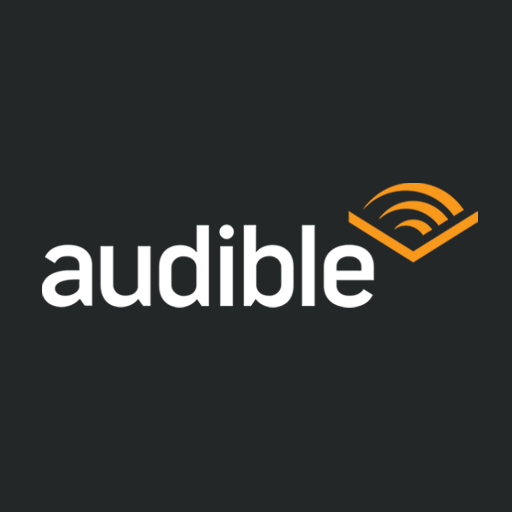 Other Best Android Auto Apps Under Books & References
NRP One – News & Magazines
With NPR One, you can catch up on the latest news on the go. Start listening to the latest headlines to stories, and more. You will get handcrafted and personalized content with NPR One. It has lots of local station news, stories, and more. So, you will be able to stay up-to-date about the latest happenings at any time. NPR One delivers the top selection from the editors. It will also bring you shows, podcasts from the local public radio station, and NPR.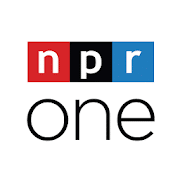 Other Best Android Auto Apps Under News & Magazines
Our Opinion
Android Auto aims to help people who want to take advantage of their smartphone features while driving. Our curated collection of the best Android Auto apps provides you more efficient features and controls while you drive.
Share your favourite Android Auto apps as comments below. For more useful article updates, you can follow us on Facebook and Twitter.
Was this article helpful?