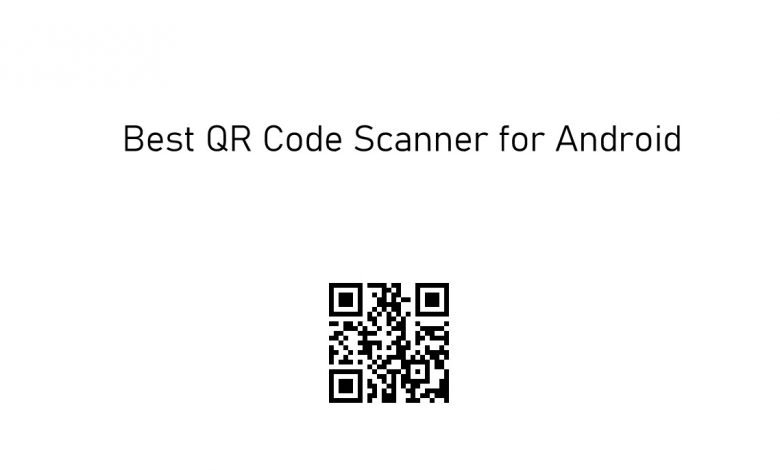 QR code is the machine-readable code for a quick response. It is an array of black and white lines which is used to store the URLs and data. You can read the QR codes directly by using the mobile camera on your Android and iOS devices. In addition to this, there are a lot of QR code scanner apps for all devices. Among the plenty of apps available, here are the best QR Code Scanner for Android devices with plenty of features.
Nowadays, all payment apps come in-built with a QR Scanner to make transactions easier. You can simply scan the QR Code and pay using your payment wallet. Apart from payments, you can also scan QR codes to find the location of the address, mail ID, phone number, and much more.
Best QR Code Scanner for Android
The below are the list of best QR Code Scanner apps for Android which are available in the play store.
QR code reader and scanner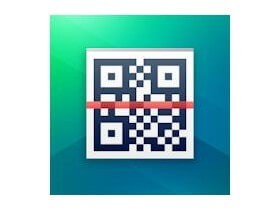 Kaspersky QR Scanner is a free scanner app that scans all types of codes and stores all the information on your device. So you can instantly access links, files and websites. It will protect you from dangerous QR links and warns you when scanning any malware codes. It helps you to stay away from phishing traps. This app will check whether the images, links and the websites linked to the QR Code are safe or not.

QR & Barcode Scanner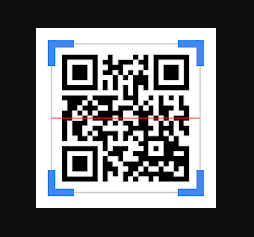 QR & Barcode Scanner is the fastest scanner app on Android which powered by Gamma play. It is extremely easy to use: you can scan and read all types of URL, text, contact, calendar, email, location and other formats linked to QR code. Even you can use the QR & Barcode Scanner app to scan coupon codes to receive discounts and compare the price with other brands or online prices as well.

QR Code Reader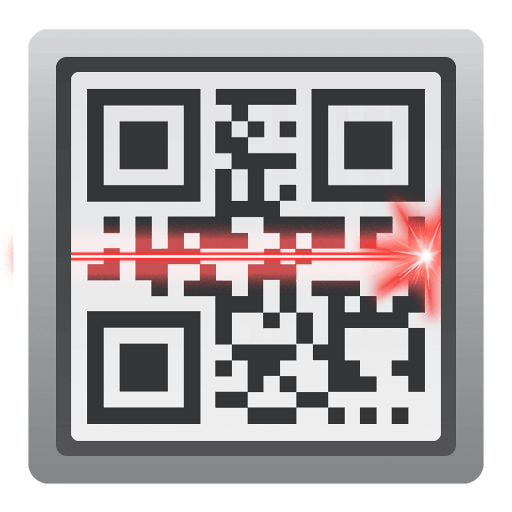 QR Code Reader is another android app that scan QR codes and all types of barcodes which contains website URL, email address, contact info and much more. It recognizes all types of barcode types like UPC, EAN, and ISBN. You can switch either front or rear camera for scanning. If you are scanning the QR codes in low light, the QR Code Reader will switch to turn on your mobile flashlight automatically. The app has a history of your scans so you can retrieve all your activities later.

QR Droid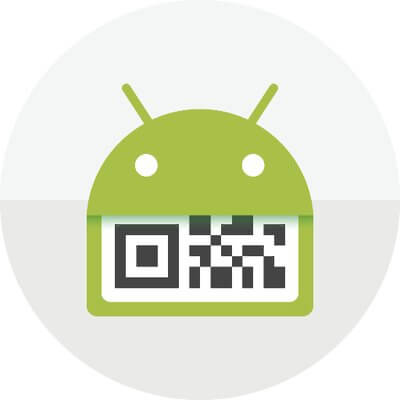 QR Droid on the smartphone will turn your device as a powerful QR code, Barcode and Data Matrix scanner. It is a full-featured and multi-language app which helps to interact with QR codes easily. In addition to scanning, you can create new QR code with links, bookmarks, contacts and create XQR codes for massive texts. It automatically syncs all your scanned data to your Google Drive account for instant review. Add QR Droid Widgets to your android home screen to take you to the specific portion which are frequently used.

NeoReader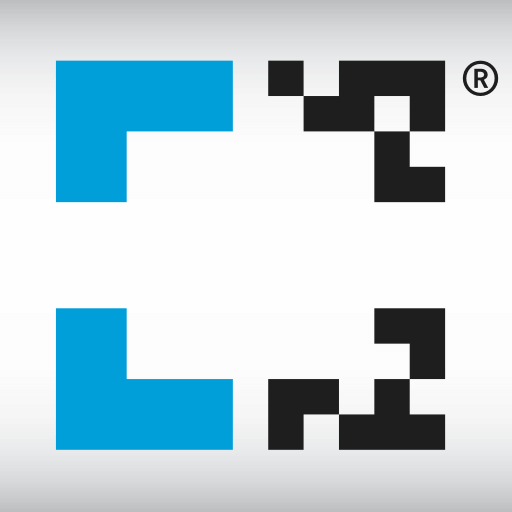 NeoReader is one of the most simple, fast and high-performing QR code reader app for Android. This app will detect the code type and scan all standard code types including QR, Data Matrix, Aztec, EAN, UPC, Code 128, PDF 417 and more. With this app, you can create your own QR code for free and share it with others via email or other messaging apps. You are able to get full scanning history whenever you want. It supports both front and rear camera to scan the codes. NeoReader is free to use but if you want to access it without ads, you must go for a premium version which costs $0.99.

Smart Scan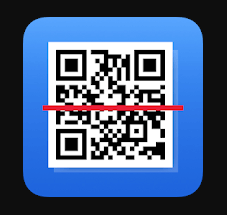 Smart Scan is a fully-featured scanning app designed with a user-friendly interface. It not only scans the QR codes and Barcodes but also scans the documents. Open the app and point the camera to the QR codes to automatically detect the information linked to the codes. Smart scan app will store all your scanning history, you can go back in time and view the scanned information.

Bar Code Reader & QR Scanner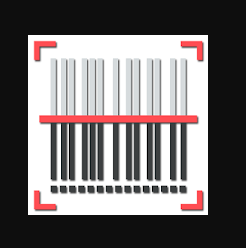 Bar Code Reader & QR Scanner can read all types of QR and Barcodes includes text, URL, ISBN, product, calendar, email, location, WiFi and many other formats. It is an entirely free scanning app which automatically scans and recognizes the information of the QR Code or Bar Code. At the same time, it stores all your scanned information for later view.

ShopSavvy – Barcode Scanner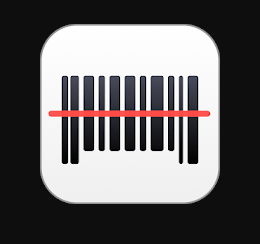 ShopSavvy Barcode Scanner app not only scans the barcodes & QR codes but also acts as the best price comparison app for android. It covers over 20000 retailers under 400+ categories, so you can find the lowest price fast and easy. It is entirely a free scanning and price comparison app with advertisements. In addition to scanning, you can search by product name also. ShopSavvy is more helpful to the bargainers.

Quick Scan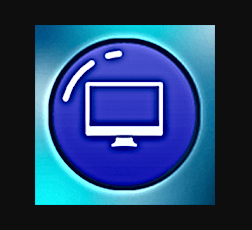 Quick Scan is another scanning app available on Google Play Store. You can scan Barcode, QR Code, AZTEC and all types of hidden codes. You have to choose either front or rear camera to scan the barcodes. Before scanning, you need to select the type of code which you are going to scan. If you are scanning the QR or Barcode in the dim light, the app will automatically turn on flash and turn it off after the scanning is done. Quick Scan is an amazing app for scanning all hidden or secret code.

Our Opinion
QR Code is an essential tool for all Android devices. For payment related QR codes, you can use any payment apps like Google Pay to scan and pay immediately. For other QR Codes, you can use any one of the above-mentioned apps and utilise the features of it. By default, you can use the Google lens to scan the QR codes as well.
Comment your experience in the comments sections below. Follow us on Twitter and Facebook for more updates. Scan here for our Twitter and Facebook pages: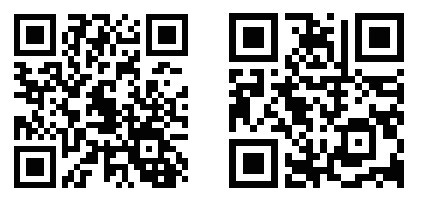 Was this article helpful?