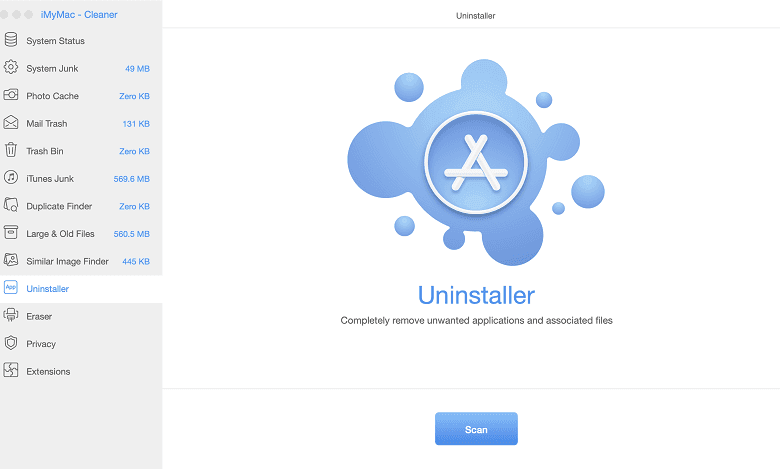 Uninstalling apps from your Mac computer by using the Uninstaller app is the best and easiest method. Mac operating system supports more than 1000 uninstaller apps. It is a tool purposefully used to remove the applications along with all its associated files and folders. One should use the Uninstaller apps while it is unable to remove the app by the standard uninstalling method. Uninstaller on Mac will scan all the supported files, caches, app library, related documents and storage size of the applications. If you want to free up some space or delete the apps that you no longer use, it is the best choice to use any of the best uninstaller apps on your Mac device.
Uninstaller Apps on Mac
As we said earlier, MacOS supports a lot of Uninstaller apps, among them, we have listed out a few.
App Cleaner and Uninstaller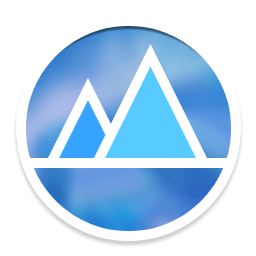 App Cleaner and Uninstaller is an effective app for uninstalling applications on Mac devices. Install this app on your Mac device and select the app you want to remove from your Mac. It will uninstall the app along with all its related programs, folders and files that includes all its cache files, supported file and the preference files. Disabling launch agents, login credentials and other core extensions is the key feature of this app. It is made available for free and also has pro versions. The pro version of App Cleaner and Uninstaller will cost you $19.90.
AppZapper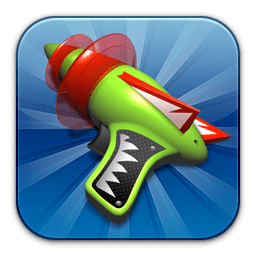 AppZapper is one of the most popular uninstallers on Mac to remove any extensions. With this app, you can search for the applications installed on your Mac device. Find the app and drag the unwanted application to AppZapper uninstaller, it will find out all the associated files and folder and then click Zap to move the app to the Trash. In addition to these, it allows you to store registration information of all your purchased apps. It is a premium app that costs $12.95. It offers free trial up to 5 uninstalls.
TrashMe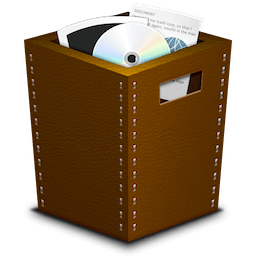 TrashMe is another great tool to uninstall or remove apps from Mac. Move the applications to this uninstaller, it will automatically detect all the related files need to be deleted. This app is provided with smart detection feature that will scan the application and move it to trash with all its related files, junks, caches, hidden files and folders. Apart from deleting the Mac apps, it helps to delete the system caches to resolve system issues and frees up device space. Other than these it also removes the default system apps.
CleanMyMac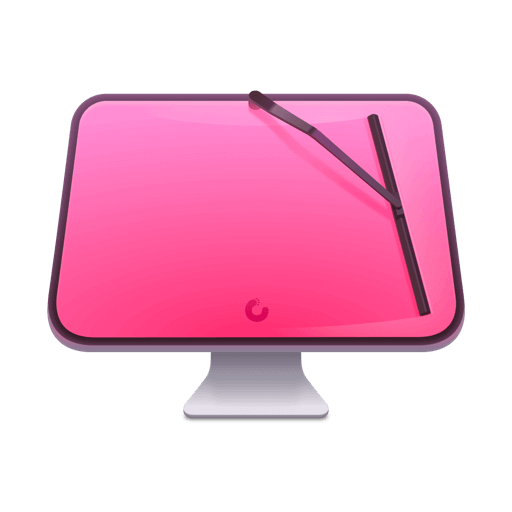 CleanMyMac is one of the uninstaller apps supported by Mac. It will remove all types of apps along with its associated files. It requires you to make a payment to access its services. The free version of this app allows you to remove only two applications. Apart from these it also has additional features that help you to clean the system storage and also reset the application to the initial stage. Keeps your Mac device away from the malware and protects your data against harmful virus attacks. Also, CleanMyMac finds the duplicate files and eliminates them.
AppDelete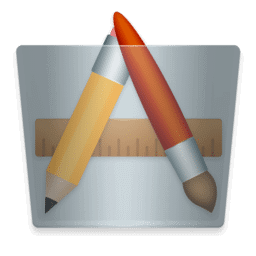 AppDelete is a Mac supported uninstaller that can delete the apps and move them to trash. All your deleted apps are arranged in folders exactly where it is stored in your device. AppDelete not only deletes the particular app but also remove the widgets, preference panes, plugins and all other files linked with the app. All the deleted items will not be removed from your Mac until removed from the trash. This app allows you to undo the recently deleted app by archive it to a Zip file for safekeeping. This helps to re-install the app later when you need it. The pro version of this app will cost you $7.99.
Smart Mac Care


Smart Mac Care is one of the best-featured uninstaller apps with which you can delete or uninstall unwanted apps. All the files and folders corresponding to the app to be uninstalled will also be deleted. By default, this app detects and removes the similar and duplicate files which occupy a large amount of device storage. In addition to that, this app also acts as a security tool that protects your device against malware, spyware and other malicious programs.
Osx Uninstaller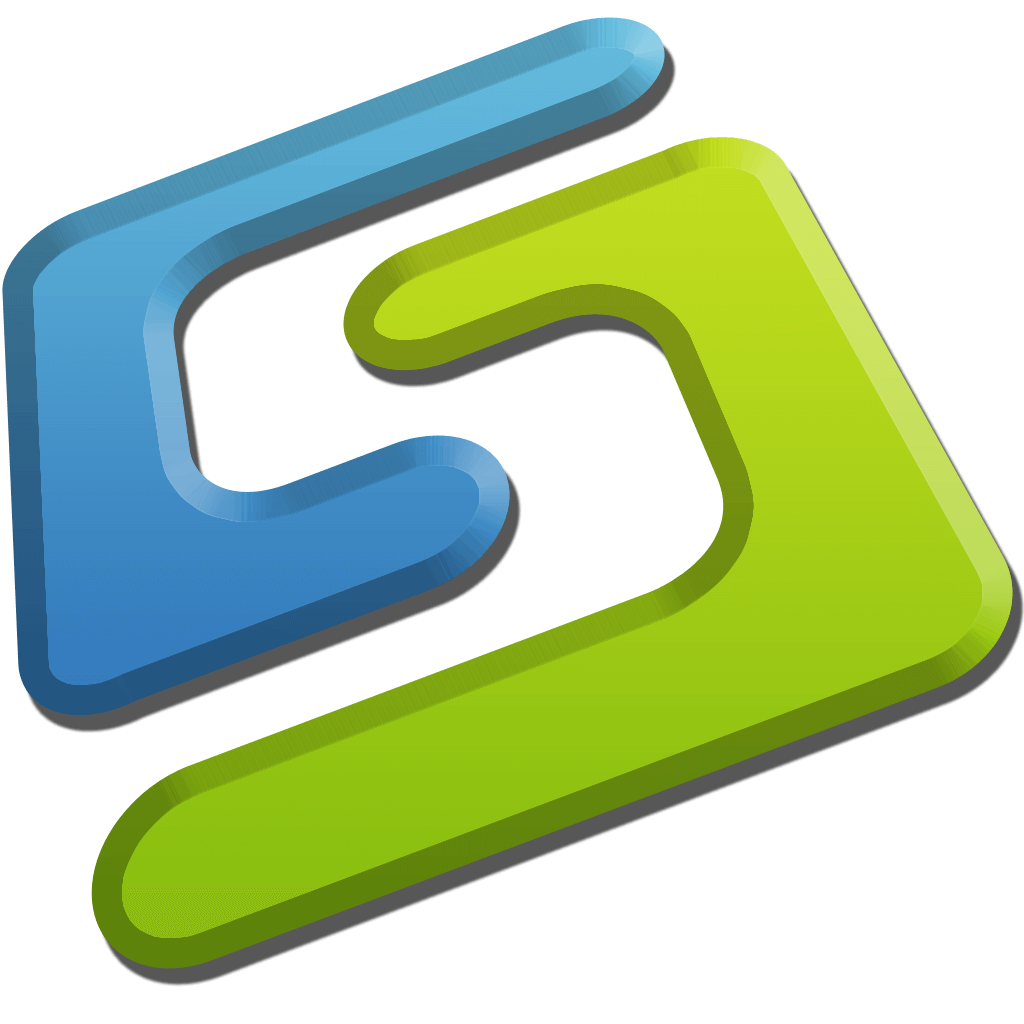 Osx Uninstaller is an uninstaller tool to remove the unwanted application from macOS. It is a handy app designed with a simple interface with clear instructions. This app will scan the whole system and lists all the elements related to each application. With this app, you can delete both third party apps and default system apps from your Mac. The pro version of uninstaller is priced at $39.90. It doesn't provide a trial version.
Useful links
To Conclude
Above mentioned are some of the best uninstaller apps supported by Mac. You can install as well as remove unwanted apps using them. These apps not only remove the apps but also the files which are linked to that app. Most of the uninstallers function similarly. Some uninstaller has the capability to delete both system apps and third-party apps. Other than that these apps will also act as a protection tool to safeguard your device against malware. The app remover on Mac will also function as an app cleaner that removes system junk and prevent your device from getting issues.
Now you can try any of the uninstaller software on your Mac device and get rid of your unwanted apps and files from your system. Many of the uninstallers are available for free.
Which uninstaller did you choose and why? Leave your thoughts in the comments below. Do follow our Twitter and Facebook accounts for more related tech updates.
Was this article helpful?