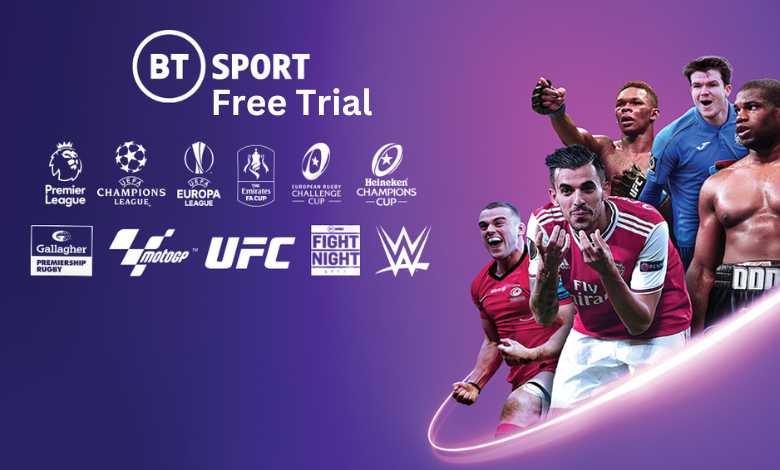 Key Highlights
Sadly, there is no free trial or refund policy available on the BT Sport platform.
You need to buy the monthly pass (cheapest plan) or use live TV providers to stream the BT Sport content.
BT Sport is a group of sports television channels provided by a division of BT Group in the United Kingdom. It is available on BT TV, Sky, and Virgin Media television platforms. Unlike other sports services, BT sport doesn't provide a free trial for its's new subscribers to test the service. You must subscribe to its membership plan in order to stream the latest sports events, highlights, and others.
With BT Sport's Monthly Pass, you can access exclusive live sports coverage from BT Sport channels. It includes access to Premier League, Champions League, Formula 1, MotoGP, UFC, and more. Users can watch these live events on the BT Sport app, website, and on the BT TV set-top box.
How to Sign Up for BT Sport
Instead of looking for a free trial, you can sign up for BT Sport Monthly Pass and get access to stream live TV events for a month without any upfront fee.
[1] Open a web browser of your choice and visit the BT Sport website – https://www.bt.com/sport/.
[2] From the home page, select Sport and choose BT Sport Monthly Pass from the popup menu.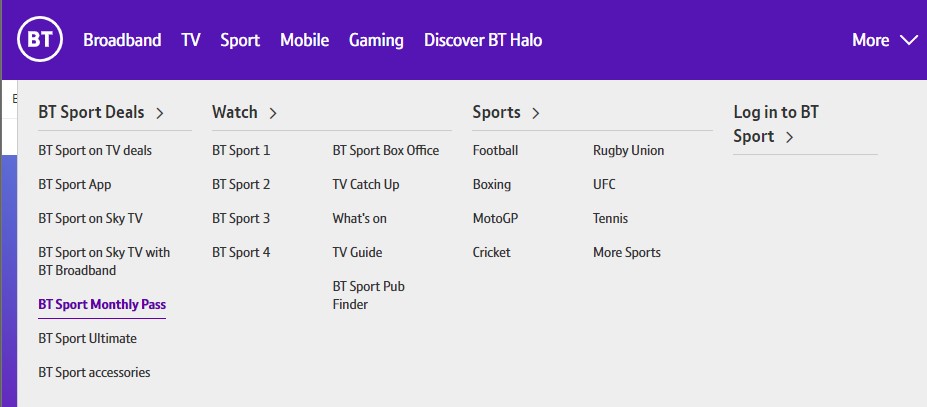 [3] Then, click Get Monthly Pass to create your BT Sport account.

[4] From the next page, enter your email address and password and click Continue.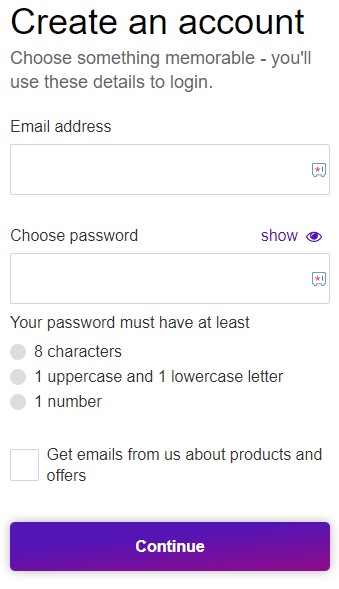 [5] After that, enter your name and contact details. Further, enter the security details and click Continue.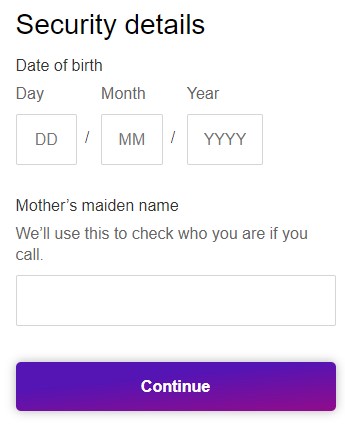 [6] Next, enter the Postcode in the required field and hit Find Address.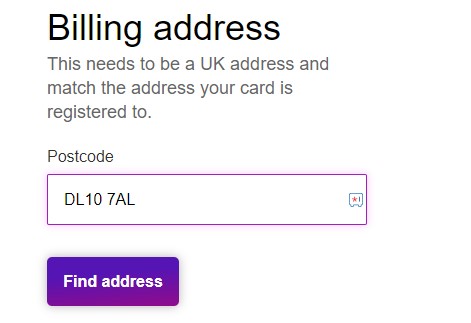 [7] Choose your billing address and Continue to Payment.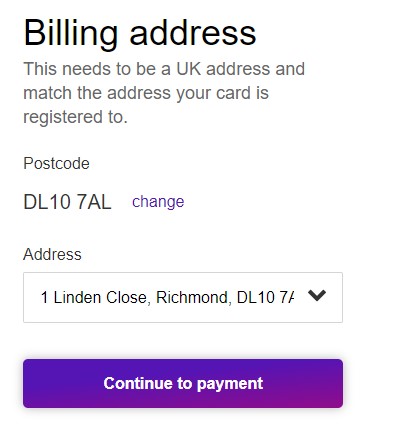 [8] Finally, enter the card details and click Pay Now to complete the purchase.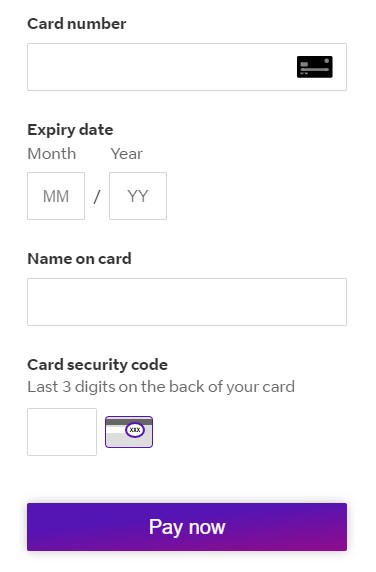 After successfully completing the Monthly Pass purchase at £29.99, you can stream your favorite live sports and matches without any interruptions.
Tip! Instead of subscribing to membership plans, you can subscribe to FloSports and get a Free Trial for 7 days.
Alternative Ways to Get BT Sport Deals
Apart from subscribing to its Monthly Pass to stream live TV content, you can also proceed with the below ways to stream BT Sport at affordable prices.
With BT Broadband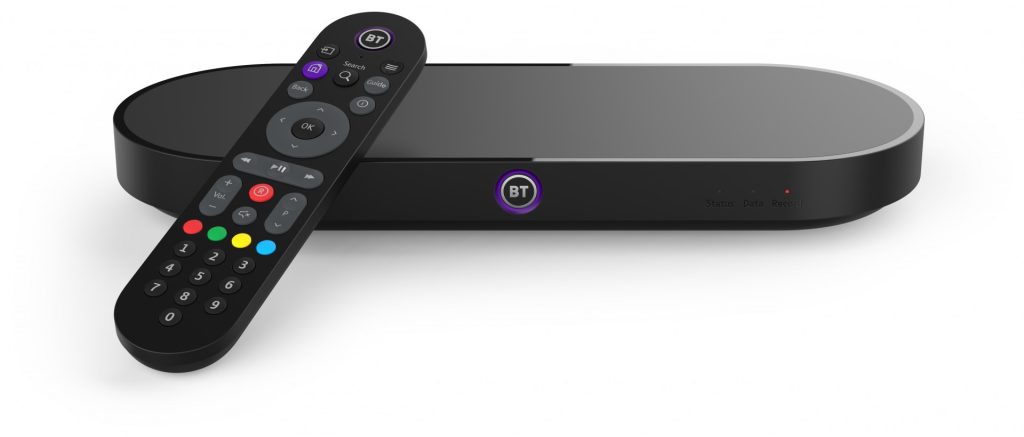 If you're an existing BT Broadband customer, you can get BT Sport at £10/mon on the BT TV Sport app. If you're not a customer, then subscribe to BT Broadband starting at £27.99/mona and select the add-on service.
With EE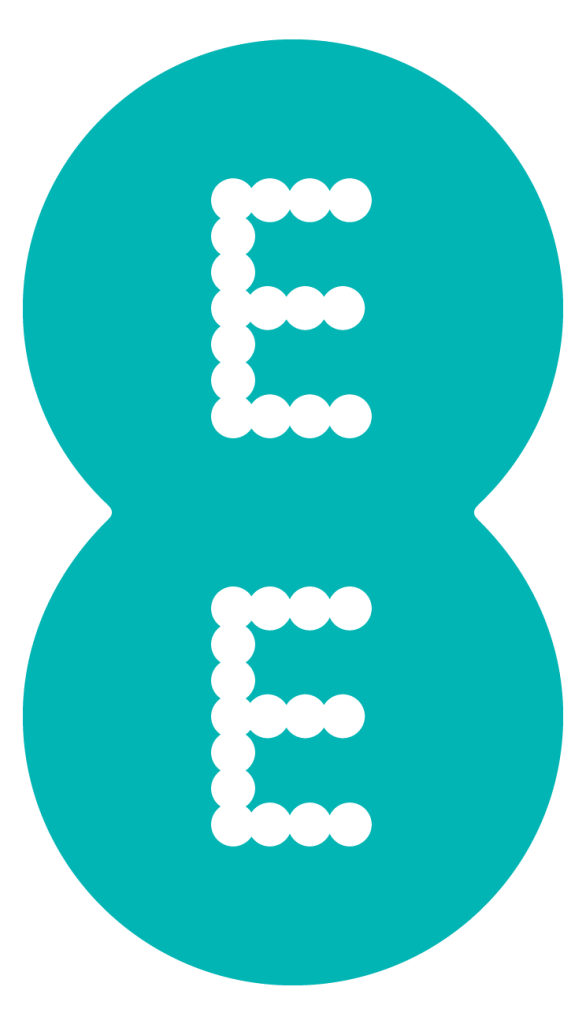 Luckily, if you're an EE customer (mobile network operator), you can buy passes to watch live events on your smartphone using the BT Sport app. With EE, you can get access to BT Sport, BT Sport 1, BT Sport 2, BT Sport 3, ESPN, and BoxNation channels.
[1] Log in to your My EE account (https://id.ee.co.uk/login) on a web browser or use the My EE mobile app.
[2] After logging in, navigate to Menu → Plans, inclusive Extras & add-ons.
[3] After that, select Add-ons and follow the on-screen prompts to add the pass to your membership plan.
Note: You can also text SPORT to 150 to utilize the BT Sport app for free.
Using Live TV Providers
Live TV providers in the UK, like Virgin Media and Sky, are offering the BT Sport channel in their lineup. You can use these live TV providers to stream BT Sport for free.
In Virgin Media, you can cancel your subscription within 14 days (from billing) to get a full refund. With this, you can use BT Sport for free for 14 days. The only discomfort is that you need to pay for a Virgin Media subscription initially. But don't worry. As of now, there are no refund complaints reported by past users. And we also tried the Virgin Media Bigger Bundle for $39.50 per month with 190+ TV channels. Then, we canceled the plan on the 10th day. We got our full refund. You can subscribe to any Virgin Media TV plan and get BT Sports for free.
In Sky Sports or Sky Go, you can add the BT Sport channel as an add-on for just $28 per month. Unfortunately, there is no free trial or refund policy available for the Sky Sports packages.
BT Sport Membership Plans
BT Sport offers three different membership plans to users. From that, you can choose the Monthly Pass plan to start watching your favorite sports event.
| MEMBERSHIP PLANS | PRICING |
| --- | --- |
| Sport | £18/month (2-year plan) |
| Big Sport | £43/month (2-year plan) |
| Monthly Pass | £29.99 (Rolling contract) |
How to Cancel BT Sport Subscription
[1] Open a web browser and log in to your MyBT account – https://home.bt.com/login/loginform.
[2] Navigate to your BT Sport Monthly Pass.
[3] Click Cancel Subscription.
[4] After that, follow the on-screen prompts to terminate your BT sport monthly pass.
FAQ
1. Can I watch BT Sport on Amazon Prime?
Yes, you can watch BT Sport video content on Amazon Prime Video channels by adding the BT Sport channel as an add-on.
Was this article helpful?