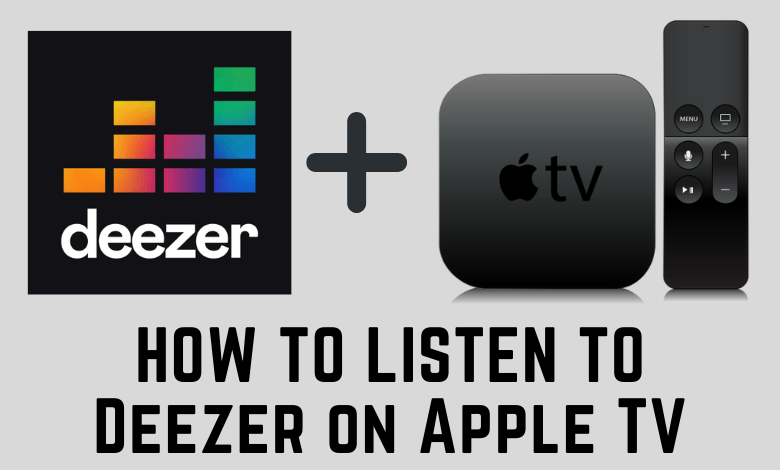 Deezer is an online music streaming platform where you can listen to over 73+ million songs and 23+ active monthly users. It is one of the best streaming services to provide a superior sound quality of 320kBps. Subscribe with Deezer subscription plans and get unlimited listening on all devices. The premium plan also has unlimited song skips, ad-free music, full lyrics, and offline streaming. Unfortunately, if you're an Apple TV user, there is no official app available on the App Store for Deezer. But you can listen to Deezer on Apple TV by using the Airplay technique.
Subscription Plans on Deezer:
Student Plan – $4.99/month
Premium Plan – $9.99/month
Family Plan and HiFi plan – $14.99/month
How to Stream Deezer on Apple TV
Deezer is officially not available for Apple TV. But you can download the app on your iPhone, iPad, and Mac. From that, you can use the AirPlay feature to stream Deezer content on Apple TV.
AirPlay using iOS
AirPlay using Mac
Airplay Deezer from iPhone/iPad
Deezer app for iOS device supports AirPlay feature. So you can use the AirPlay on iPad or iPhone feature to stream music using Deezer on Apple TV.
[1] Turn on your Apple TV and connect it to the WiFi network.
[2] Make sure to connect your Apple TV and iPhone/iPad to the same WiFi network.
[3] Install the Deezer app on iPhone or iPad from the App Store.
[4] Upon installation, open the Deezer app and log in to your account.
[5] Select the music track that you want to stream on Apple TV.
[6] Click the AirPlay icon on the right side of the media player.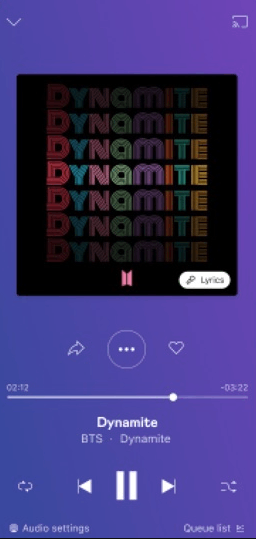 [7] Select your Apple TV from the list of available devices.
[8] Now, the selected track will play on the Apple TV-connected TV device.
AirPlay Deezer Using Mac
[1] Connect your Apple TV and Mac to the same WiFi network.
[2] Tap on the AirPlay icon on the top of your Mac's home screen.
[3] Select your Apple TV device from the drop-down menu.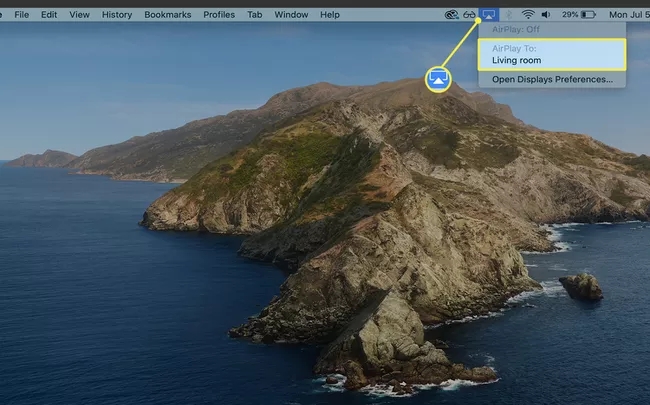 [4] A unique code will appear on your Apple TV screen.
[5] Enter the AirPlay code in the pop-up window on your Mac.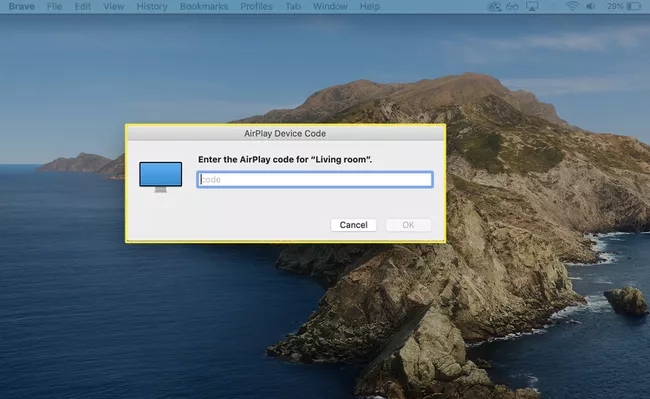 [6] Now, visit the Deezer website using a web browser on Mac.
[7] Click Sign in and enter your Deezer account details.
[8] Once done, play your favorite music on your Mac, and it will play on your Apple TV.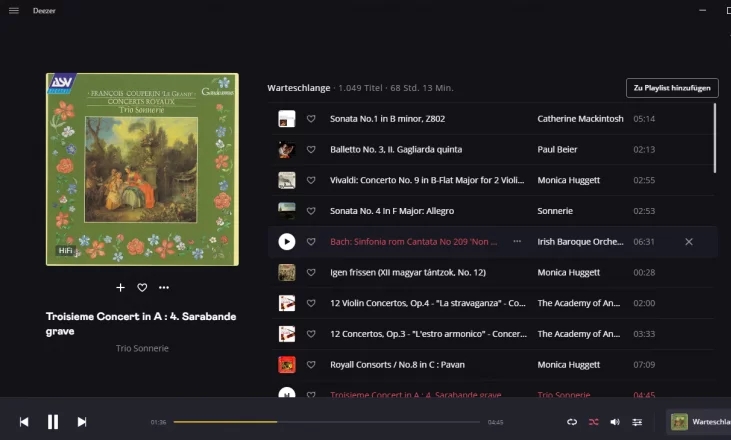 And that is how you can stream the Deezer content on Apple TV by using the Airplay feature on iOS and macOS devices. We will update the article once the Deezer application was officially released on Apple's streaming devices.
Do you have any queries or suggestions related to this tutorial? Feel free to mention it in the comments section. Also, make sure to follow us on Facebook and Twitter.
Was this article helpful?