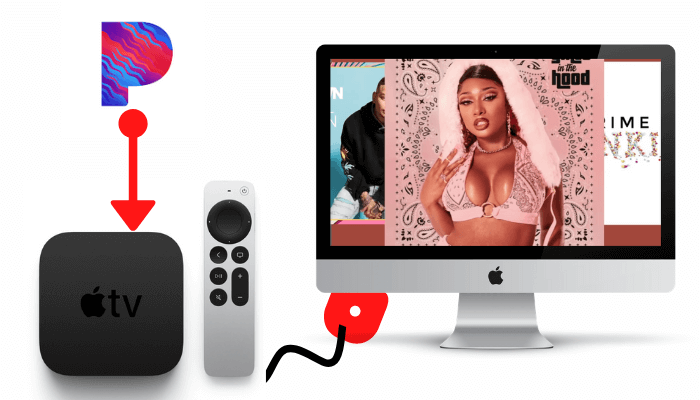 Apple TV is a media streaming device that can stream songs, movies, and music on your TV. It is an HDMI-based device, and all you need to do is plug in the device to TVs HDMI port, and you'll get all the apps on your TV. It runs on Apple tvOS and has a separate app store to install the apps for playing media content. Apple TV can stream videos up to 4K depending on your internet speed. Pandora is a music streaming app that tops the app stores for a long time, and in this article, we teach you to install Pandora on Apple TV.
Pandora is a free app that is available for only US customers and you can stream radio, music and podcasts with commercials included in between the streaming. It also has a premium version that offers ad-free listening and supports offline downloads.
Subscription packs
Free – Limited features with advertisements.
Plus – $4.99/month (offline downloads, unlimited skips, and more).
Premium – $9.99/month (all the Plus features with higher quality audio).
Pandora on Apple TV
The Pandora team has created a separate app for Apple TV and it is available in the Apple app store. So you can directly install it on your streaming device.
How to Install Pandora on Apple TV
1. Turn on your Apple TV and connect it to a stable internet connection and press any button on the remote.
2. In the home screen, click the App store icon.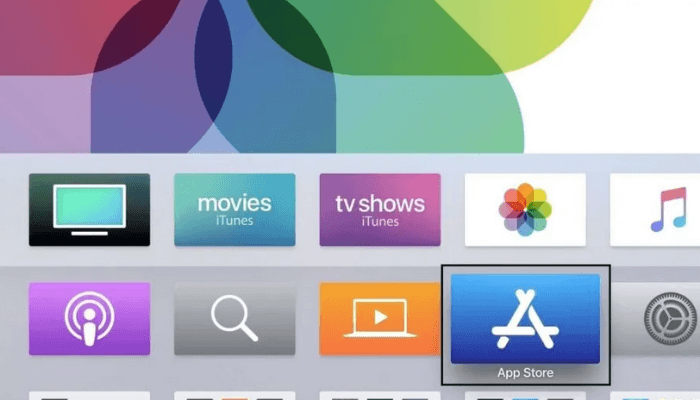 3. Type Pandora in the search box and press the OK button.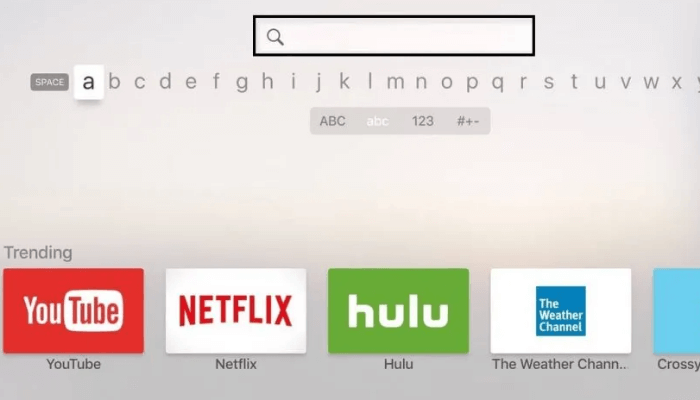 4. From the list of apps, select the official Pandora app.
5. Click the Install or Get button to install the app on your device.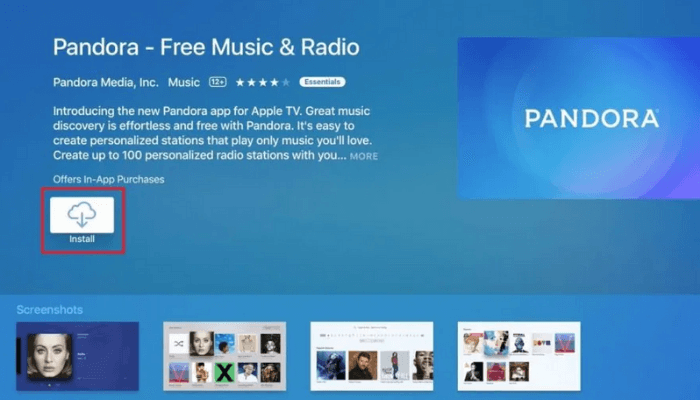 6. After successful installation, launch the app.
How to Activate Pandora
1. After opening the Pandora app on you Apple TV, click any of the three options Create your New Account, Sign in with your Email or Sign in with Activation Code.
2. If you have a Pandora account, then you can select the second or third option.
3. If you want to activate with the code, then go to https://pandora.com/apple on your smartphone or PC browser.
4. Enter the code displayed on the TV screen and click the Activate button.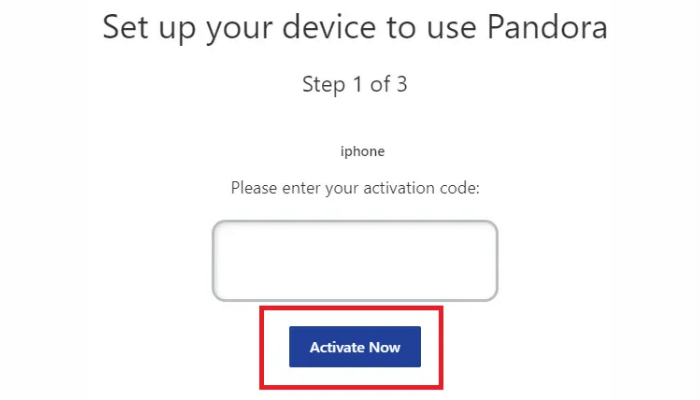 5. Now, your stations and playlists will appear on your TV and you can continue streaming Pandora on your Apple TV.
How to Stream Pandora on Apple TV
1. After successful activation, you can start listening to your favourite music.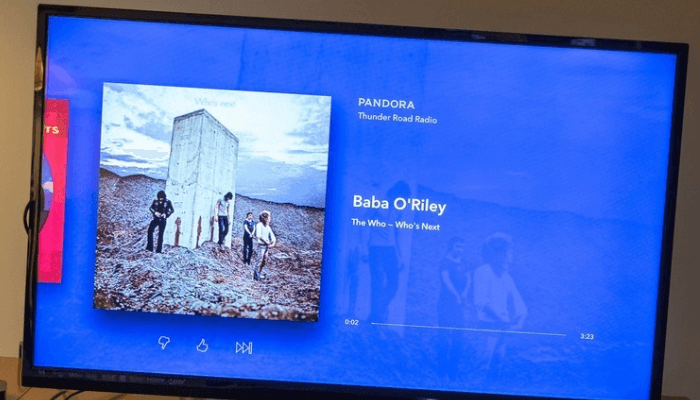 2. You can play, pause and stop the playback using the Siri remote.
3. To sign out of your account, press the menu button on remote and click Settings-> Sign out.
4. If you face any bugs, force close the app and relaunch it to hear songs without any error.
Congratulations! you have successfully installed Pandora on Apple TV through the app store. Follow the above steps carefully, and it will take only a few minutes to complete. Share your experience with the Pandora app in the comment section below.
Follow Techowns' Facebook and Twitter pages to read our articles instantly.
Was this article helpful?