Key Highlights
PS5: Media → All Apps → Search Amazon Prime Video → Download → Sign In → Stream Discovery Plus.
You can also get Discovery+ on PS5 by screen mirroring from your smartphone.
Discovery Plus is the one-stop destination for users who watch content based on Food, History, Science, and more. The platform is available worldwide and accessed mostly by teens. You can stream Discovery Plus almost on all devices. Unfortunately, the platform doesn't have a native app for the PlayStation 5 (PS5). However, you can watch Discovery Plus on PS5 by installing the Amazon Prime Video app or casting the content.
Note: To access Discovery Plus content, you must subscribe to the premium plan.
How to Watch Discovery Plus on PS5 Using Amazon Prime Video
[1] Turn on your PS5 and connect it to the WiFi network.
[2] Select Media on the Home screen.
[3] Under Media, select All Apps → Search icon.

[4] Using the on-screen virtual keyboard, type Amazon Prime Video and search.
[5] Select the app and install it on your gaming console by selecting Download.
[6] Launch the app, and sign in using the credentials.
[7] Select Channels, pick Discovery Plus from the list, and start streaming your favorite content.
Tip! You can get a free trial on Discovery Plus for seven days before subscribing to the premium plans.
How to Screen Mirror Discovery Plus on PS5
[1] Before you cast the content, ensure that PS5 and smartphone are connected to the same WiFi network.
[2] Launch the Discovery Plus app on your smartphone and sign in using your credentials.
Note: For PS5, you must install a third-party app to cast the content from your smartphone. Install any third-party app on your smartphone.
[3] Now, press PS5 on the controller and modify the access as Game Base.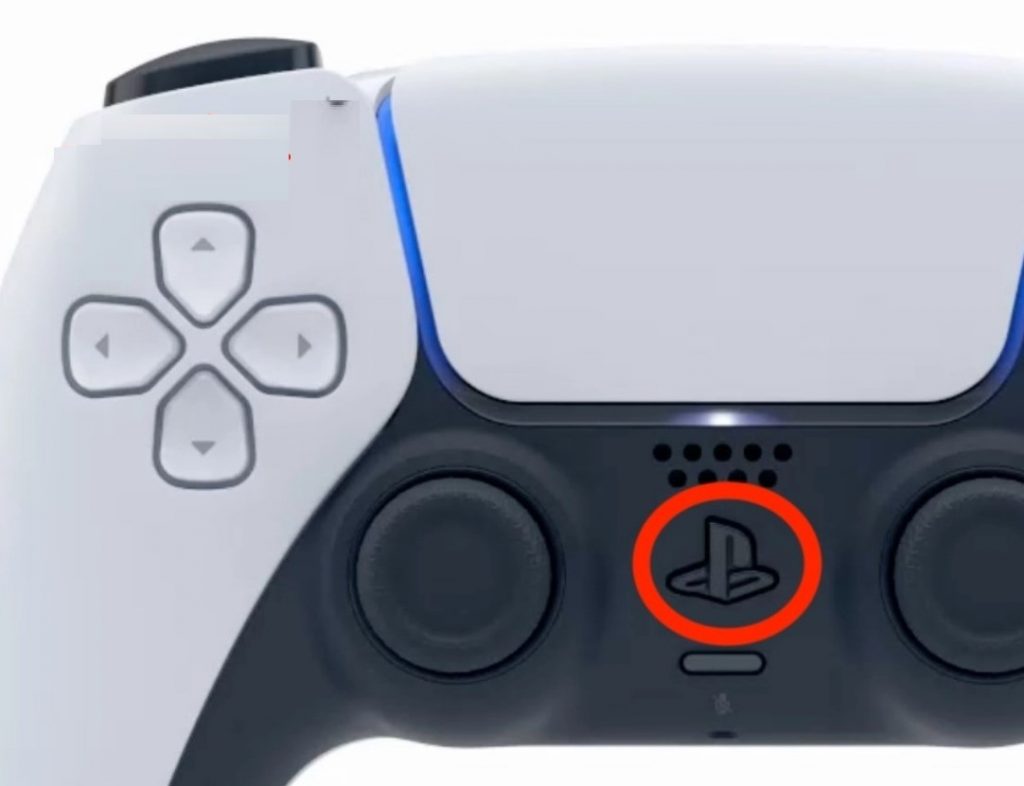 [4] Next, select Go to a Game Base.
[5] Send the URL – https://tvee.app/ as a message to your friend.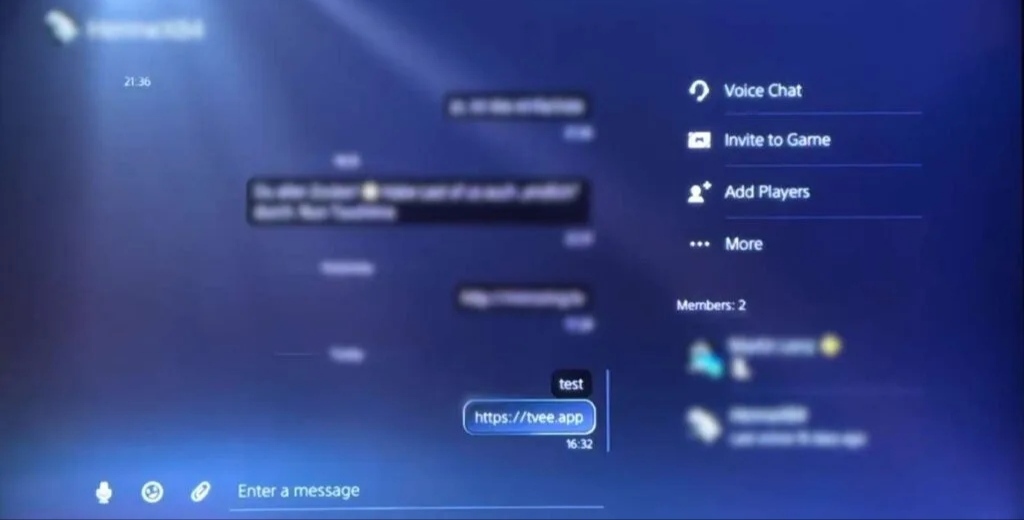 [6] Select the link, and you will get the QR Code on the screen.
[7] Launch the screen mirroring app, scan the QR Code and start mirroring the content.
Finally, you can stream Discovery Plus on the Play Station gaming console.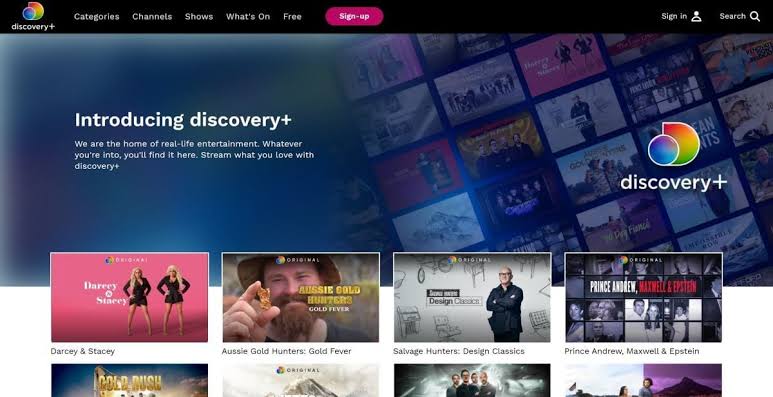 Frequently Asked Questions
1. How much Discovery Plus subscription costs?
Discovery Plus has two subscription plans. The Monthly plan with ads costs $4.99/mon, and the ad-free costs $6.99/mon.
2. Can your stream Discovery Plus simultaneously on other devices?
Yes. The platform allows streaming the content simultaneously on upto 4 devices.
Was this article helpful?