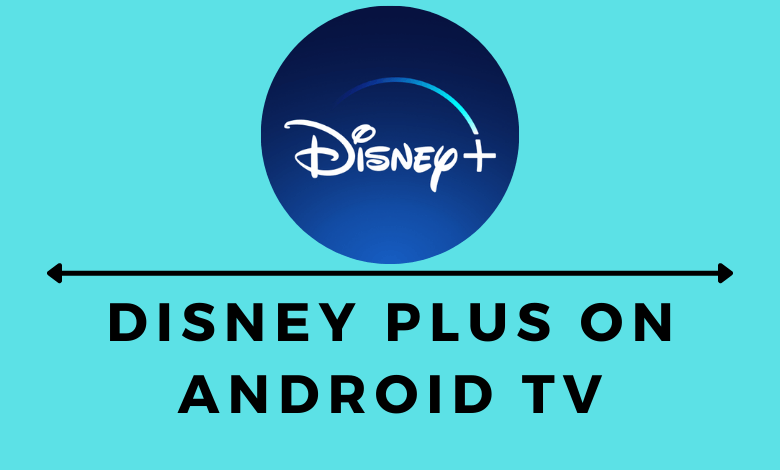 Disney Plus is a subscription-based video streaming service that allows streaming a wide range of movies, series, and TV shows from Disney Studio, Star Wars, Marvel, Fox, Pixar, and National Geographic. It comes with two subscription plans: $7.99/month and $79.99/year. Subscribe to any of the plans to get ad-free streaming and watch movies exactly when they release in theaters. It also supports offline streaming to install and watch your favorite content later anywhere and anytime. The Disney Plus app is available on various devices like Roku, Amazon Fire TV, Apple TV, game console, and more. If you are an Android TV user, you can install Disney Plus on Android TV from the Play Store.
Before entering into the step, make sure to sign up for Disney Plus.
How to Install and Stream Disney Plus on Android TV
[1] Turn on your TV and move to the home screen.
[2] Click the Apps tab and open the Google Play Store.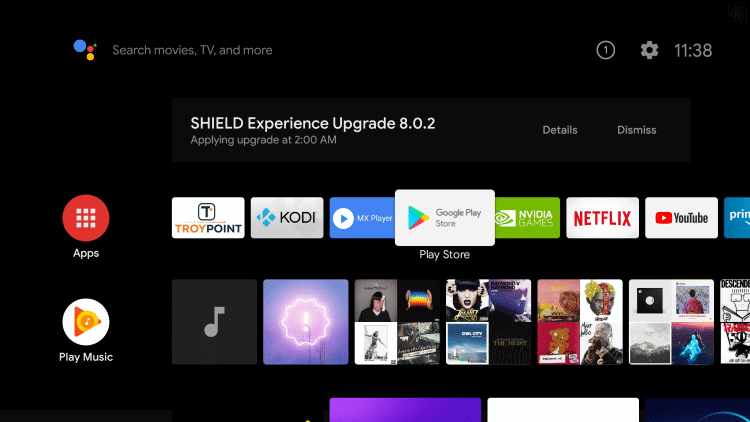 [3] Type and search for Disney Plus. From the search results, select the Disney+ app.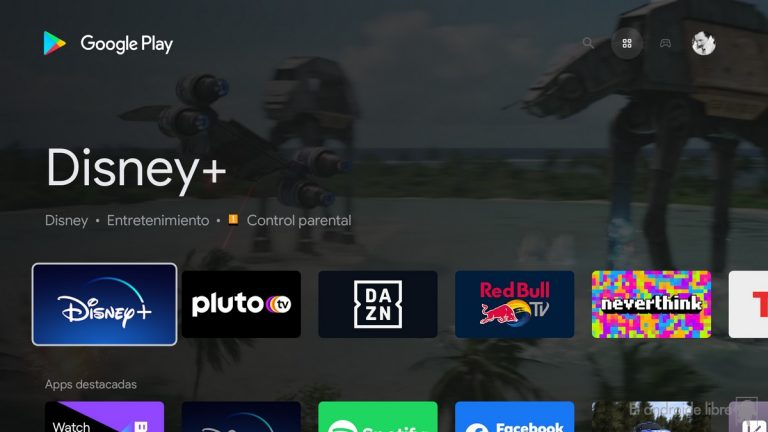 [4] Click Install to download the app.
[5] Once installed, click Open to launch the app.
[6] Next, Sign in with your Disney Plus login credentials.
[7] Finally, now you can stream all your favorite Disney Plus content on your Android TV.
Alternative Method
The alternative method to stream Disney Plus on Android TV is by casting it from your Android smartphone or iPhone.
[1] Install Disney Plus from the Google Play Store or App Store on your smartphone.
[2] Connect your Android TV and smartphone to the same WiFi network.
[3] Open the Disney Plus app and log in with your account details.
[4] Tap the Cast icon on the top right corner of the app.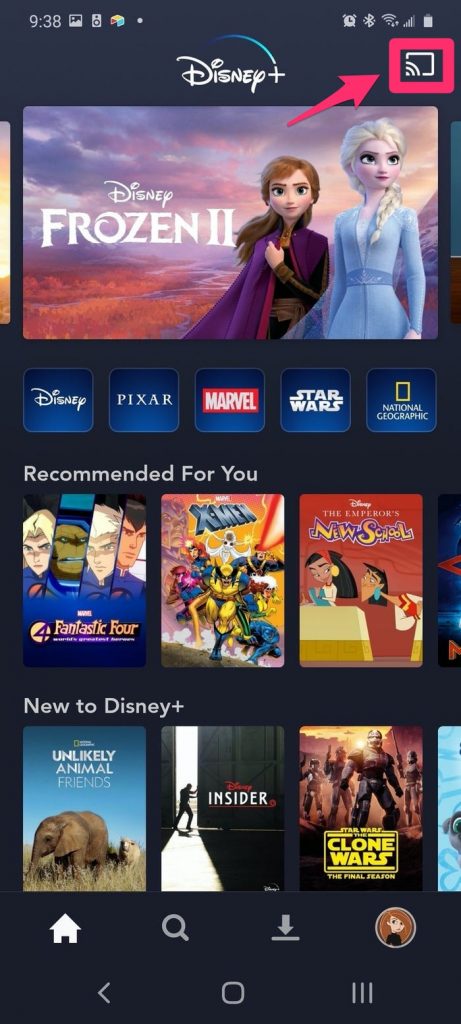 [5] Choose your Android TV and wait for the Disney Plus logo to appear on the TV screen.
[6] Now, select and play the content on the Disney Plus app and watch it on your TV screen.
[7] If you want to stop casting, click on the Cast icon and select Disconnect.
You can also cast it by accessing the Disney Plus website on a chrome browser from a PC or Mac.
That's it. Now, you can stream all your favorite Disney+ content on your Android TV. Depending on the region, the content of Disney Plus will vary. If you had any issues while installing the app, mention them in the comments section below.
Follow us on Facebook and Twitter pages to get instant updates about Android TVs.
Was this article helpful?