Apple
Apple Watch
YouTube
YouTube Music on Apple Watch – Is it Possible to Listen
Listen to your favorite song on YouTube music and control it on your Apple Watch.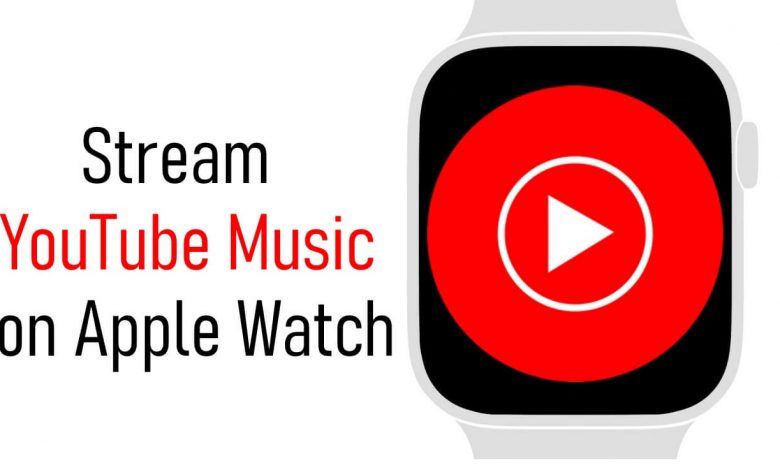 YouTube Music is Google's answer to take on Spotify and Apple Music. It lets you hear millions of songs, albums, playlists, artist radios, and much more on your device. You can use this service for free with regular advertisements, or you can purchase Music premium ($9.99/month) to remove those ads. Users with YouTube Premium ($12.99/month) can also stream YouTube Music without any ads. When it comes to compatibility, YouTube Music supports Android mobiles/tablets, iPhone/iPad, Chromecast, and Smart TVs. You can also access this service using browsers on a PC. What about Apple Watch? Is YouTube Music available for Apple Watch? Is it possible to stream it on Apple Watch? Let's find out the answers to these questions.
Is YouTube Music available for Apple Watch?
Yes. YouTube Music is officially available for Apple Watch and can be downloaded directly from the App Store. To access this app, your Watch must run on watchOS 6 and later. You also YouTube Premium subscription or YouTube premium subscription to stream the songs.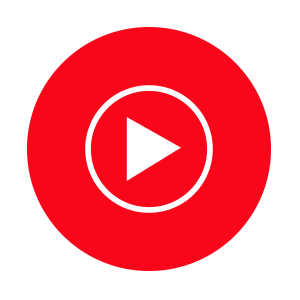 YouTube Music on Apple Watch
As we mentioned earlier, you can get the app from the built-in store or by using the paired iPhone. Like other streaming apps, it functions as a remote control for the mobile app.
It starts with two menus: Now playing and Library. Under the Library, you will have options to choose last played, downloads, playlists, albums, songs, artists, and subscription details. The Now playing section displays the usual functions like play/pause, forward/backward, cast icon, and an option to give thumbs up for your song. The watchOS version of YouTube Music lacks the support for offline streaming.


Note – If you aren't comfortable with the features of YouTube Music, you can download and use the Spotify app to hear songs right from the wrist. Spotify also offers a full-fledged app for Apple Watch.
Any suggestions or feedback to share about this article? Use the comments section provided below. Also, follow our Facebook and Twitter profiles to stay updated with the latest tech updates.