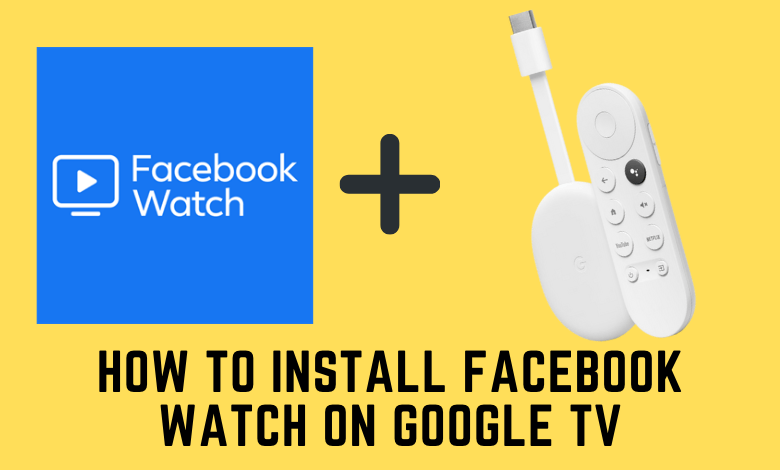 Facebook Watch is a standalone app to watch Facebook videos on your Smart TV and streaming devices. Initially, the service was launched only in the US and then rolled out to various countries. By signing in with your Facebook profile, you can discover videos from different categories like news, entertainment, sports, beauty, and more. The application is compatible with various platforms to stream videos on larger screens. It includes Apple TV, Firestick, LG Smart TV, Samsung Smart TV, Android TV, and the newly launched Chromecast with Google TV. The following section will show the steps to install and activate Facebook Watch on Google TV.
How to Install Facebook Watch on Google TV
[1] Turn on your Google TV and connect it with the internet connection.
[2] Navigate to the Apps section and click the Search option.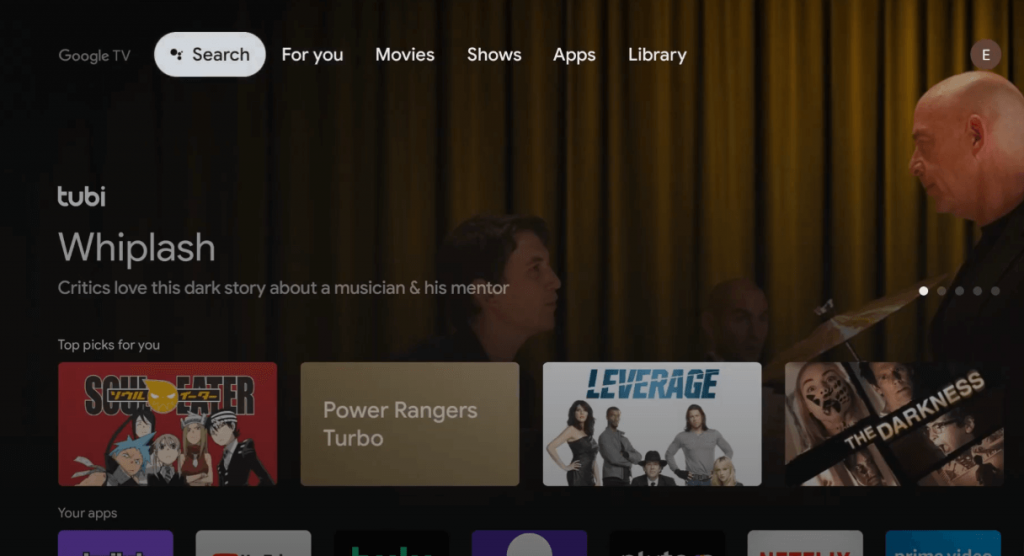 [3] Type Facebook Watch using the on-screen keyboard or Google assistant.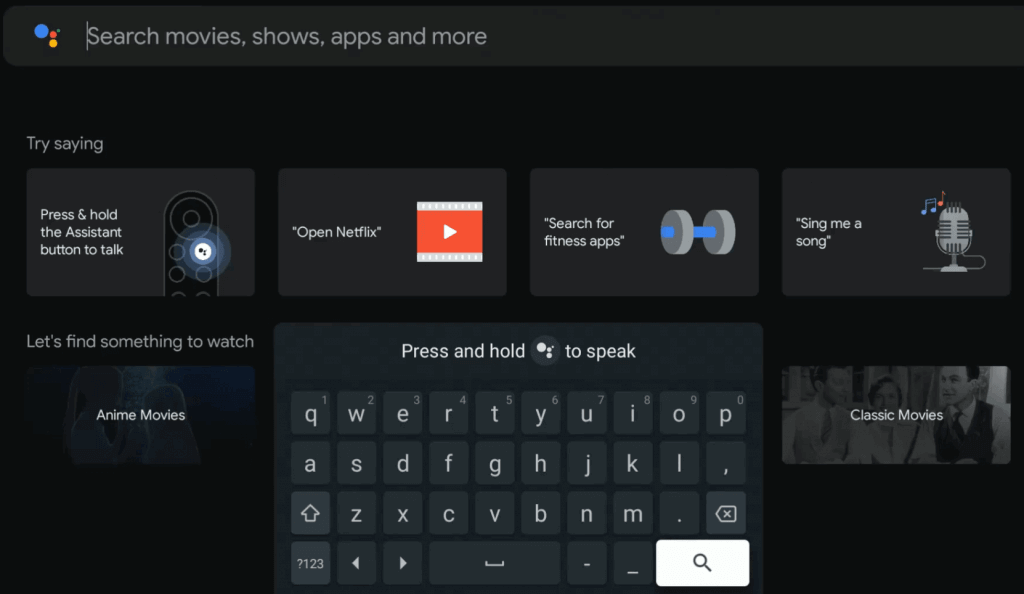 [4] Select the Facebook Watch app from the search results.
[5] Click the Install option to download.
How to Activate Facebook Watch on Google TV
As it is a one-time process, you need to activate it while using the app for the first time.
[1] After installing the app, click open to launch the Facebook Watch app.
[2] An 8-digit activation code will appear on the screen.
[3] Visit www.facebook.com/device using a web browser on a smartphone or computer.
[4] Login with your Facebook account and enter the activation code in the given text box.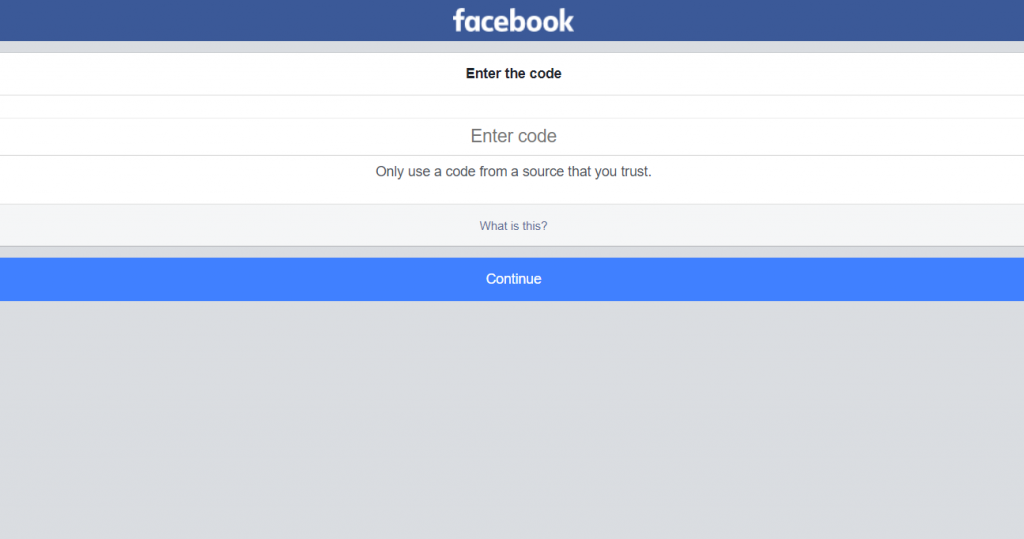 [5] Tap on the Continue button.
[6] Start streaming your Facebook videos on the Google TV-connected TV screen.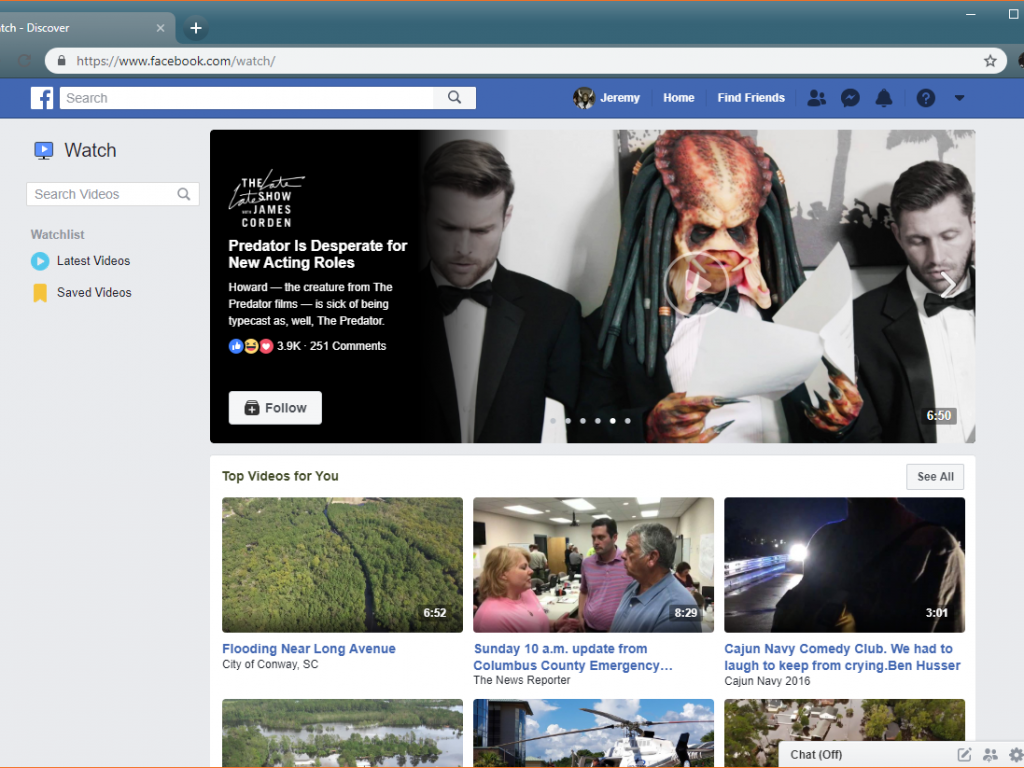 Related – How to Watch Facebook Videos on Roku
Alternative Way
Alternatively, you can also watch Facebook Videos on your Google TV by casting them from the Facebook app on your Android or iOS device.
[1] Make sure to connect the Google TV and smartphone to the same Wi-Fi connection.
[2] Install and open the Facebook app.
[3] Once installed, log in with your account credentials.
[4] Navigate to the video you want to watch and tap the cast icon located on the top right corner of the video.
[5] The screen will search for nearby devices. Choose your Google TV from that list.
[6] Within a few seconds, the video will play on the Google TV-connected TV screen.
These are the two ways to watch Facebook videos on Google TV. Installing the Facebook Watch app is the best way as you can stream numerous videos without relying on your smartphone. Do you want to share any feedback or suggestion related to this guide? Use the comments section provided below. Follow Techowns' Facebook and Twitter pages to read more articles.
Was this article helpful?