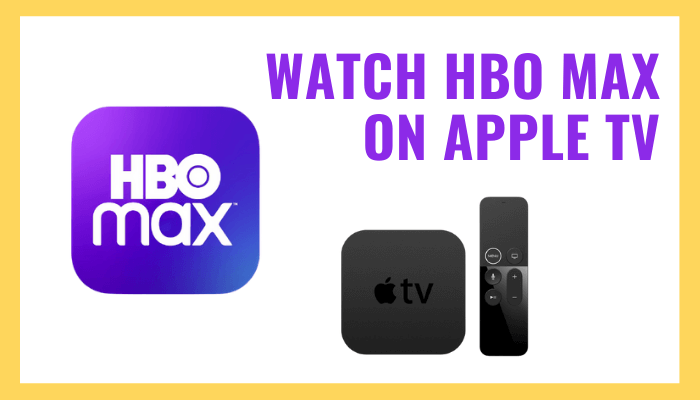 HBO Max is a dedicated streaming app from HBO Network to stream all the popular content. It streams movies, series, TV shows, originals, and many more. It streams new movies on the day of theater release in the name of same-day premieres, and the upcoming movies are Mortal Kombat, In the Heights, The Suicide Squad, Matrix. HBO Max is compatible with Android TV, Amazon Fire TV, Apple TV, Roku, Samsung Smart TV. Let's see how to watch HBO Max on Apple TV.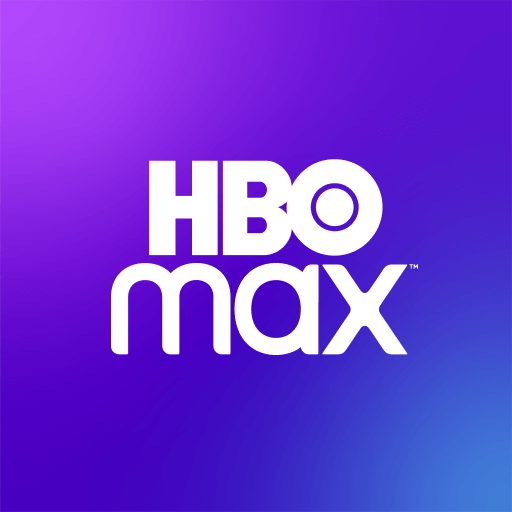 The streaming app has classified the contents into various categories for quick access. You can download the content in the HBO Max app and watch it anytime, anywhere. It has a collection of the most-watched series and movies to revisit them at any moment, and the contents are Friends, The Big Bang Theory, Titans, GOT, The Dark Knight.
Pricing of HBO Max
HBO Max offers content for free as well as a paid subscriptions. The user can access the free contents on the Free Episode section. HBO Max subscription costs $14.99 per month with 7 days free trial. You could create a maximum of 5 personal profiles with one subscription and get personalized recommendations.
Watch HBO Max on Apple TV
(1). Start the Apple TV and log in to your account.
(2). Click App Store on the home screen and tap the Search icon.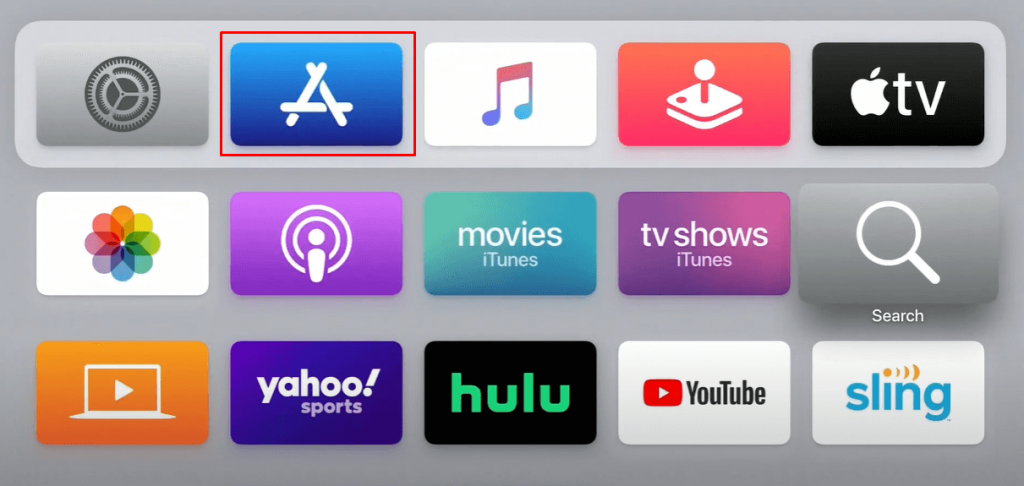 (3). Type HBO Max in the search using the remote and select it from the suggestions.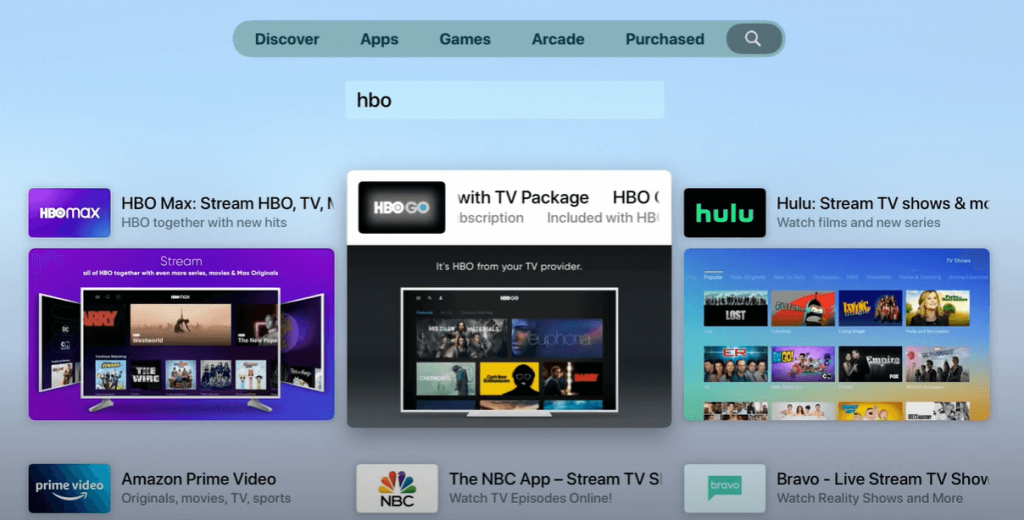 (4). Click Get to install the HBO Max app from App Store.
(5). Select Open to launch the HBO Max app and click Sign In.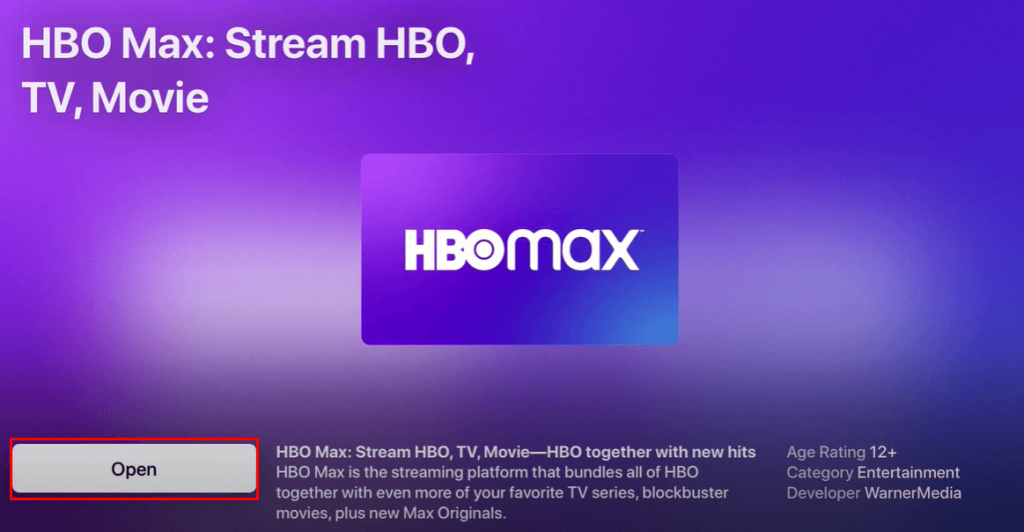 (6). An Activation Code will appear on the TV screen.
(7). Go to the HBO Max activation website using Smartphone or PC.
(8). Enter the Activation Code and tap Next.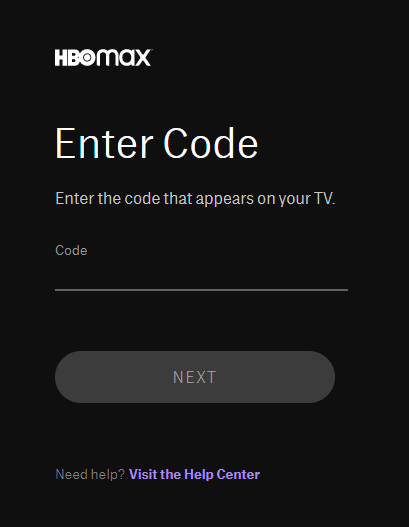 (9). Log in with your HBO Max account credentials and choose the content for streaming.
Alternative Method to Watch HBO Max on Apple TV
HBO Max is equipped with AirPlay feature to cast to the AirPlay-compatible devices, and thereby you can also watch HBO Max on Apple TV from the iOS device.
(1). Connect the Apple TV and iOS device to the same Wi-Fi network.
(2). Open the App Store on the iOS device and install the HBO Max app.

(3). Launch the HBO Max app and sign in to your HBO Max account.
(4). Select the content to play and tap the AirPlay icon at the top.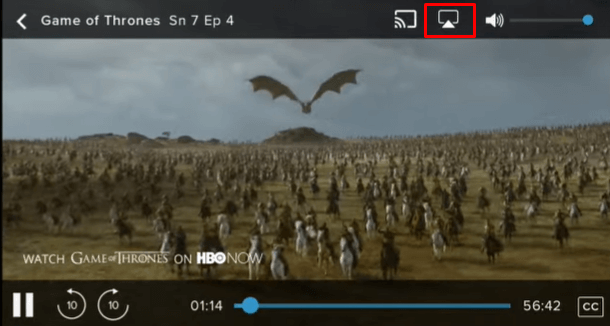 (5). Choose the Apple TV and connect to it. Watch the streaming on Apple TV.
Thus, we have discussed the procedure to watch HBO Max on Apple TV in two different ways. HBO Max is the best choice to watch some of the great movies and new releases. In case of any issues with the above article, please do let us know in the comments section.
Visit our Facebook and Twitter pages to know about the tech and streaming apps updates.