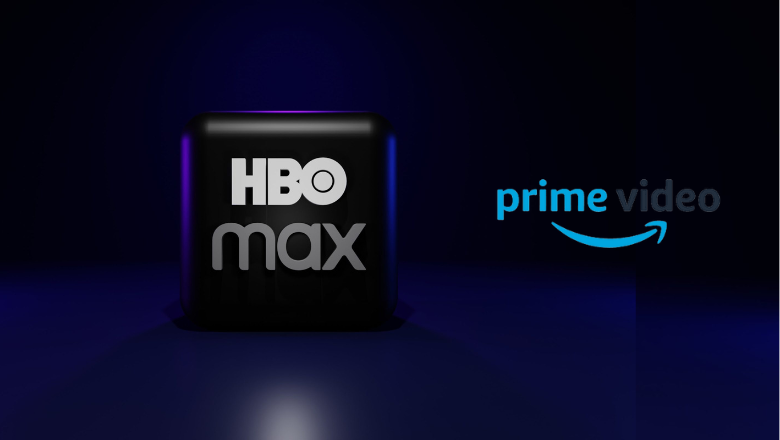 If you are a lover of HBO Max and Amazon Prime Video, here is the news that will excite you. HBO Max returns to the Prime Video Channels list. Instead of switching between the apps, you can use a single app to watch the content available on both platforms.
Like other channels, you can get HBO Max content within the Prime Video app by paying $14.99/month along with the base plan. It will be available only for the people residing in the US and its territories.
Developers had also announced that subscribers could access the combination of HBO Max and Discovery+ content when it launched in 2013.
The Vice President of Prime Video, Cem Sibay, said,
We strive to offer customers the best and widest selection of premium content availble for their everyday viewing experience.
How to Add HBO Max to Amazon Prime Video
You must have a Prime Video ($8.99/month) or Amazon Prime membership ($14.99/month) to sign up for the channels.
[1]. Open a browser and visit http://amazon.com/channels/hbomax.
[2]. Tap the HBO Max banner at the top.
[3]. Click on the Start your free trials button.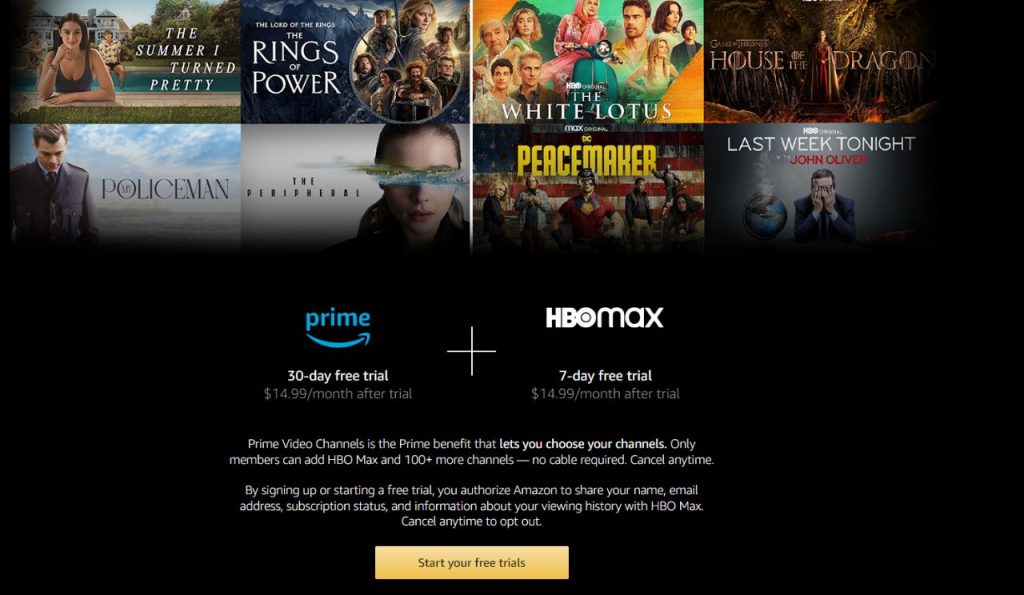 Note – While signing up for the first time, Amazon will offer a 7-day free trial on HBO Max to try out the service.
[4]. Log in to your Amazon account by entering its login credentials.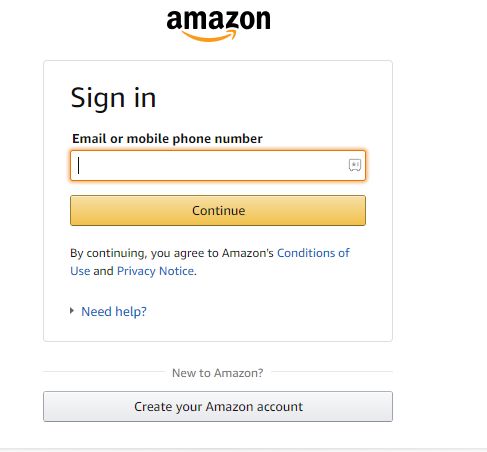 [5]. After logging in, choose the payment method and confirm the purchase.
Once you have successfully subscribed to an HBO MAx channel, you can start streaming the content, including series, movies, and specials from HBO, Warner Bros., DC, and many more.
Was this article helpful?