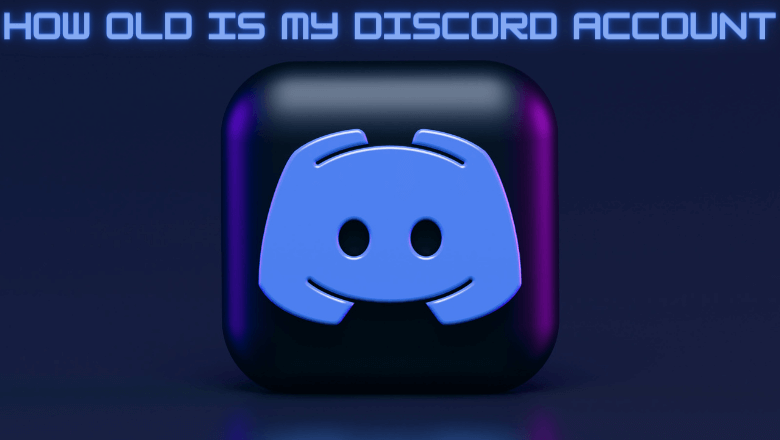 Key Highlights
Discord account age: Open Discord → User Settings → Enable Developer Mode → Disable Streamer Mode → My Account → ellipsis icon → Copy ID → Discord Lookup page → Paste ID → Lookup → Get the age of your Discord account.
Everyone knows that Discord is one of the most popular instant messaging apps, allowing users to share text, voice, or video messages with other users. Many users have created the account since the platform launch. If you want to find out how old your Discord account is, you need to enable and disable the Developer and Streamer modes.
How Old is My Discord Account
[1]. Open the Discord dashboard on your device.
[2]. Click Settings (gear icon) next to your username.
[3]. On the left menubar, click Advanced.
[4]. Further, click the toggle switch to enable the Developer Mode on Discord (on the right).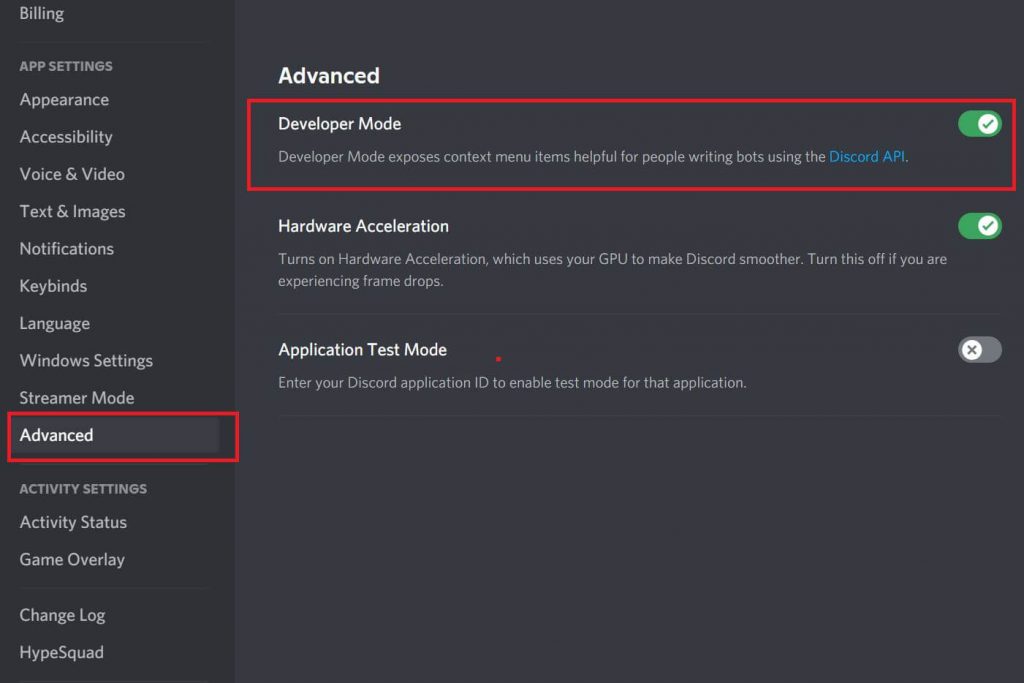 [5]. Click Streamer Mode (Which is immediately above the Advanced menu) and click the toggle to disable the Streamer Mode on Discord.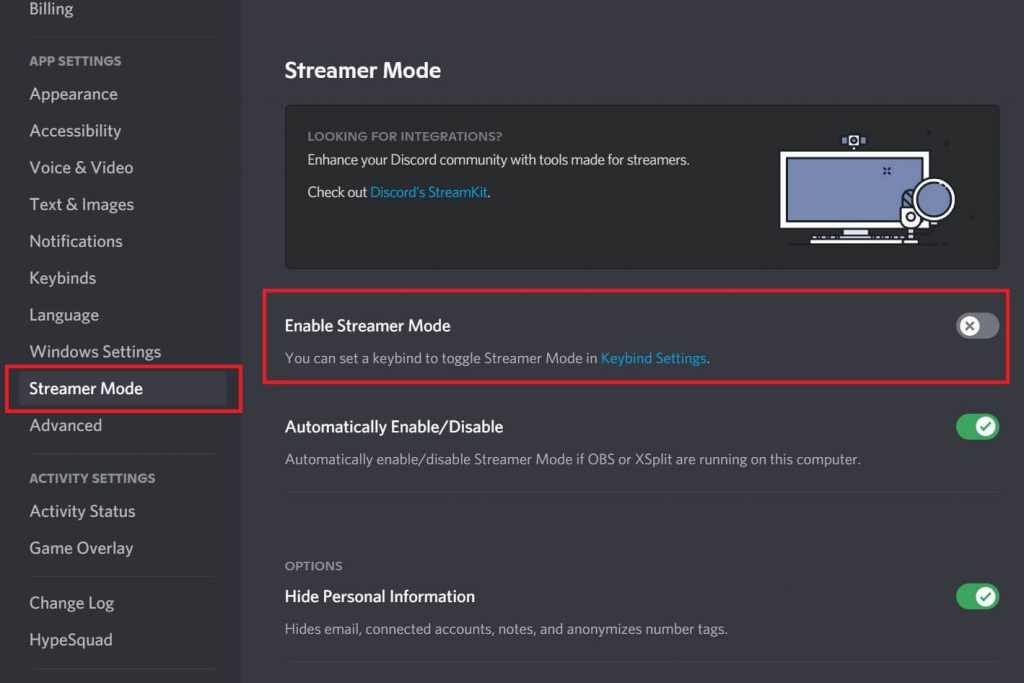 [5]. Under the User Settings, click My Account.
[6]. Click the horizontal meatballs icon near the username.
[7]. Click Copy ID.
[8]. Go to your default browser on your device and head to the Discord Lookup page.
[9]. Paste the Copied ID on the User ID field and click Lookup.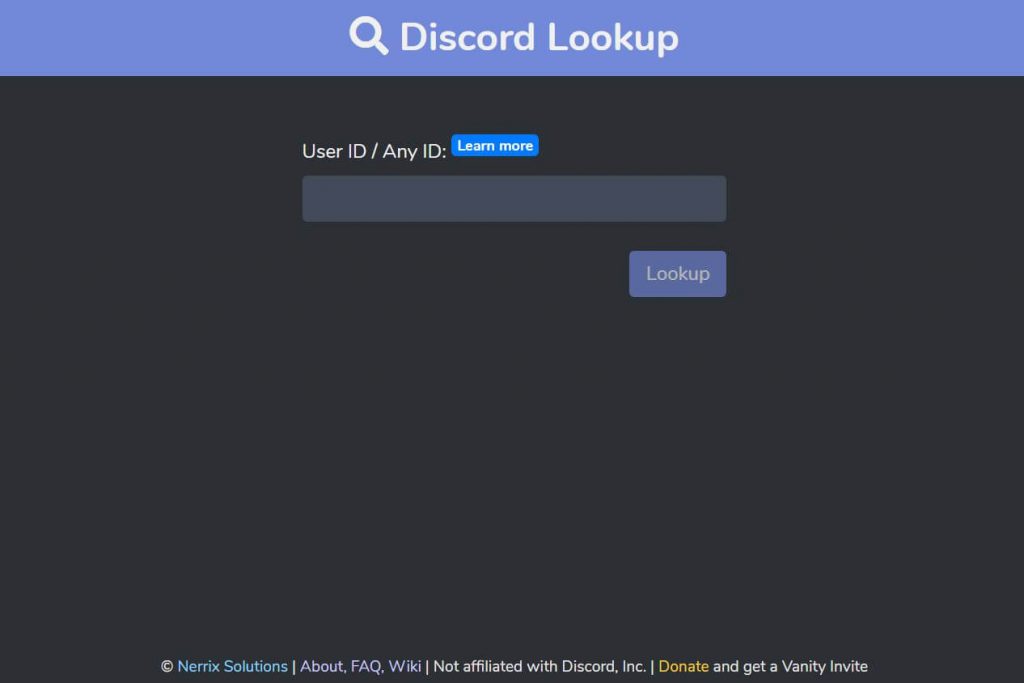 [10]. It shows your username and ID, account creation date, and time.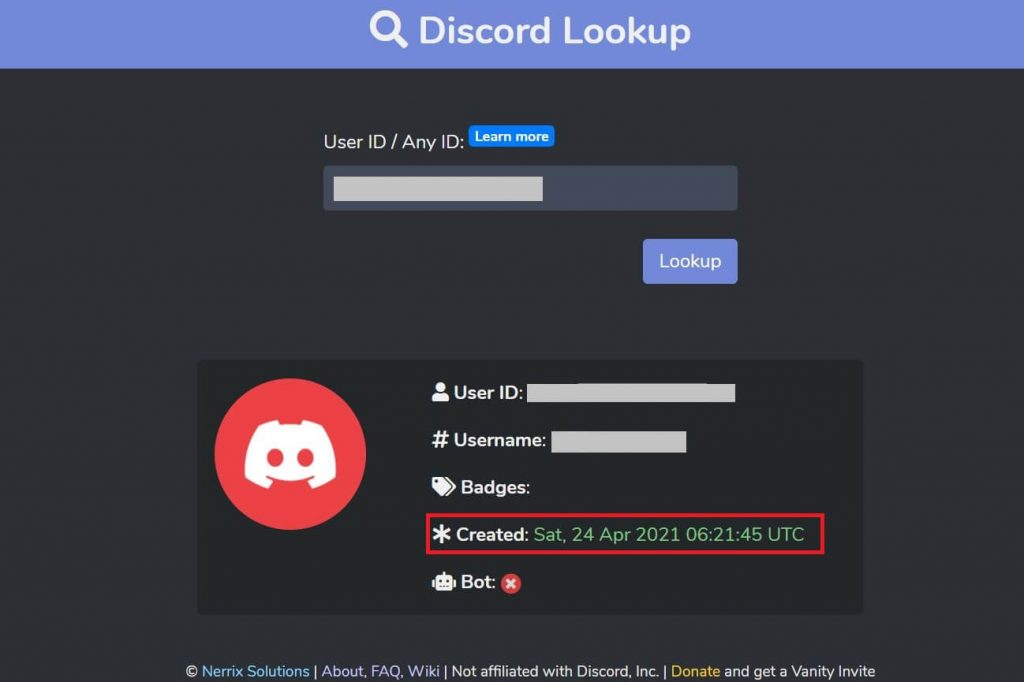 Tips! If you want a new experience apart from gaming in Discord, you can stream Netflix on Discord and watch your favorite movie.
Frequently Asked Questions
1. How long will my Discord account be disabled for?
Your account should not be disabled for more than 14 days. If it is more than their recommended period, your Discord account will be deleted.
2. How Old is my Discord Server?
i] On your web browser, head to discord.com
ii] Go to the server where you want to get the ID.
iii] Copy the URL's first series of numbers (Server ID).
iv] Open the Discord Lookup page on the new tab of your browser.
v] Paste the Server ID, which will display the date when the server was created.
Was this article helpful?