Apple Watch is a sophisticated smartwatch. It has a lot of advanced features that no other smartwatch can have. One of the advanced features is the change of Apple Watch face. You can change the Apple Watch Face to any of the installed faces or new faces. There are hundreds of watch faces available. From the plenty of Watch Faces, you can choose the Best Apple Watch Faces and add it to your device. You can choose any of the watches faces you want.
How to Change Apple Watch Face?
There are two ways to change the Apple Watch face.
Using Apple Watch
Using iPhone
How to Change Apple Watch Face using Apple Watch?
Changing Apple Watch Face by using the watch itself is one of the easiest ways.
(1) Make a steady press (Press and hold) the Apple Watch face.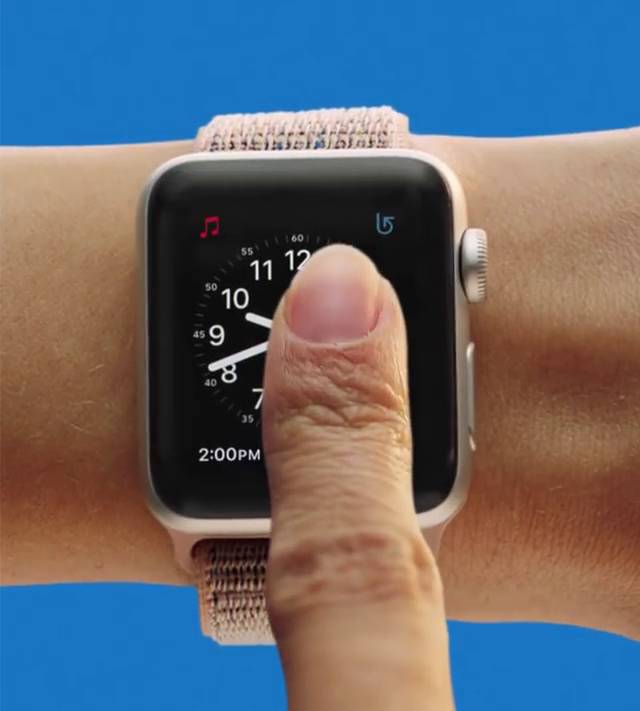 (2) You will get the Customize screen. Now, swipe right or left to get the different watch faces.
(3) When you get the desired face, click the Customize button.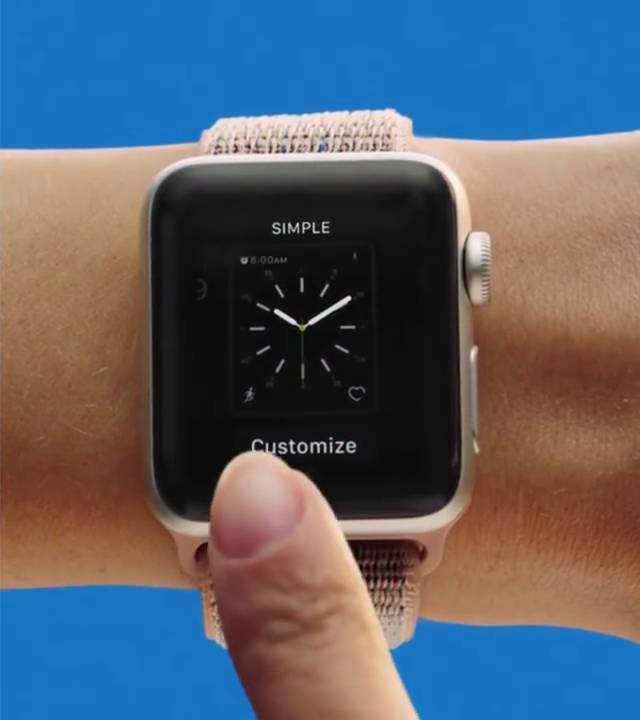 (4) Now, swipe right to choose the feature that you want to customize. The feature available depends upon the watch face you have chosen.
(5) Use the Digital Crown to edit the feature. The color, style of the watch face can be changed.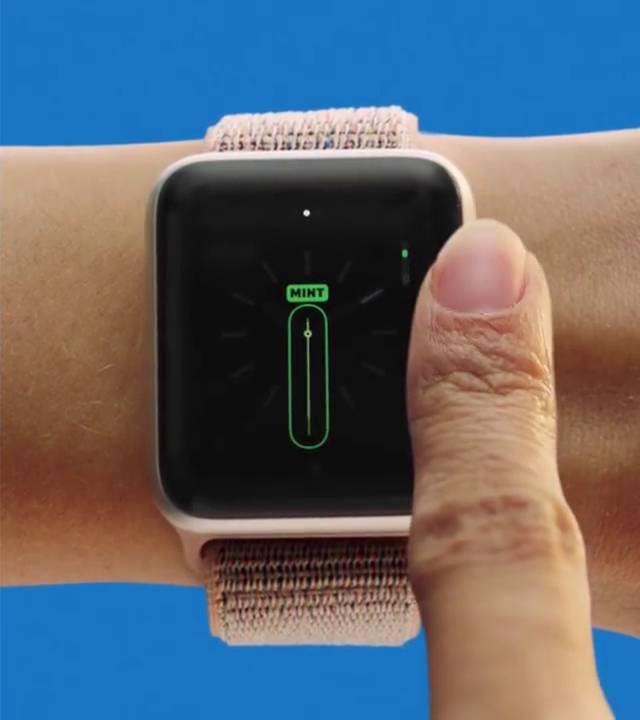 (6) If you swipe all the way to the left, you can edit the complications.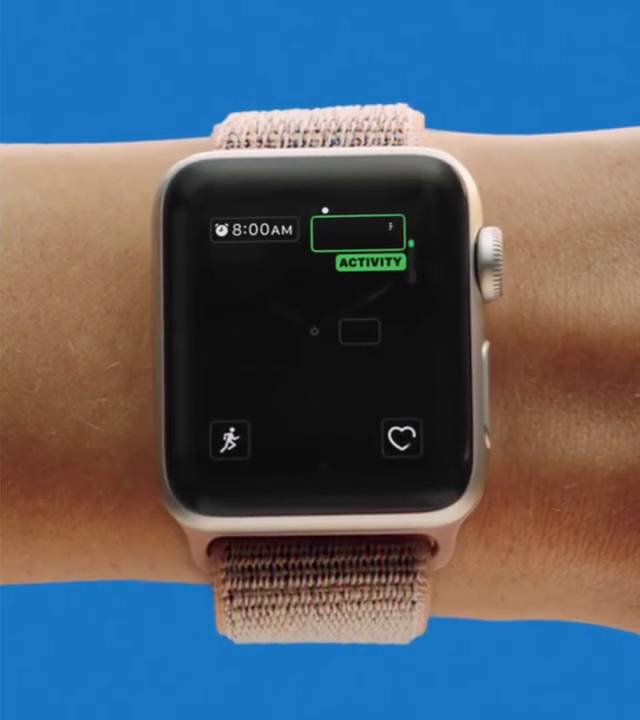 (7) If you are done with it, press the Digital Crown to save the changes.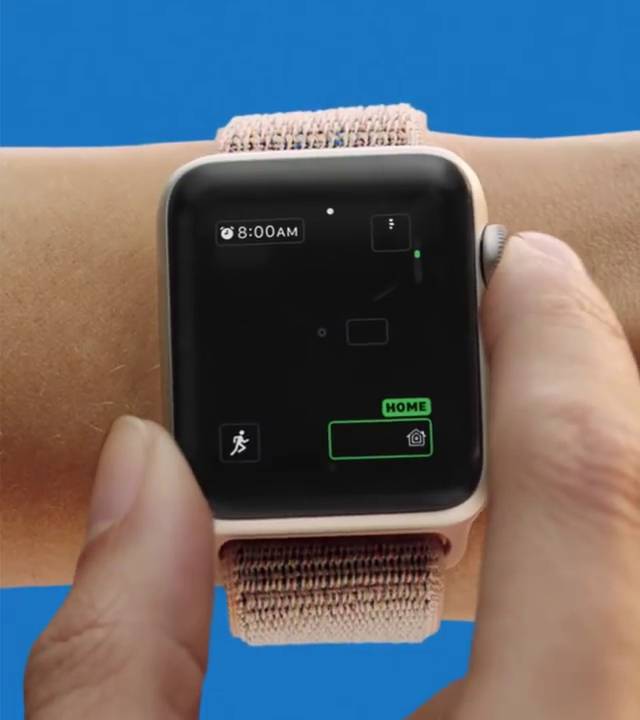 (8) As a final step, tap the customized watch face to set it as your working watch face.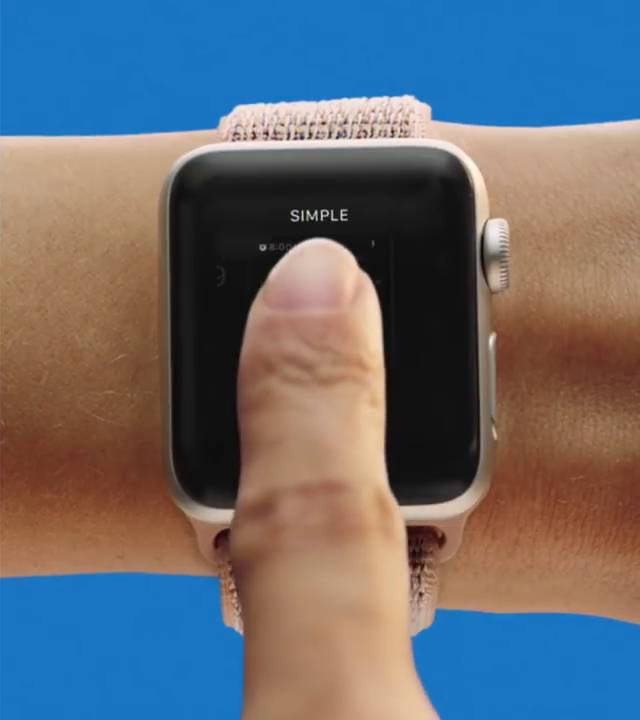 How to Change Watch Face using iPhone?
You can also change the watch face on using your iPhone paired with Apple Watch.
(1) Open the Watch app on your iPhone.
(2) If you are not in the My Watch tab, click the My Watch icon. Under MY FACES all your installed watch faces will appear. Swipe left or right to choose the watch face and click on it.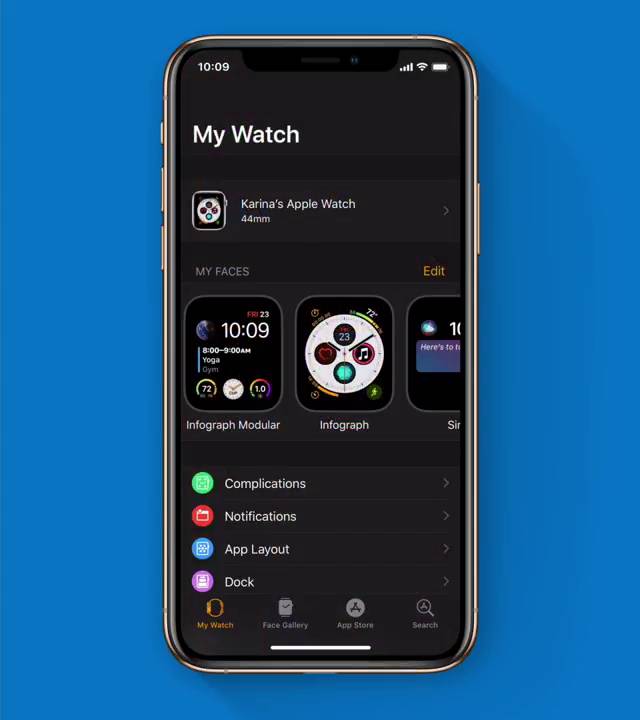 (3) On the next screen, you will see the preview of the watch face that you have chosen.
(4) You can also customize the watch face if you want. You can change the color, style, analog or digital, and more options.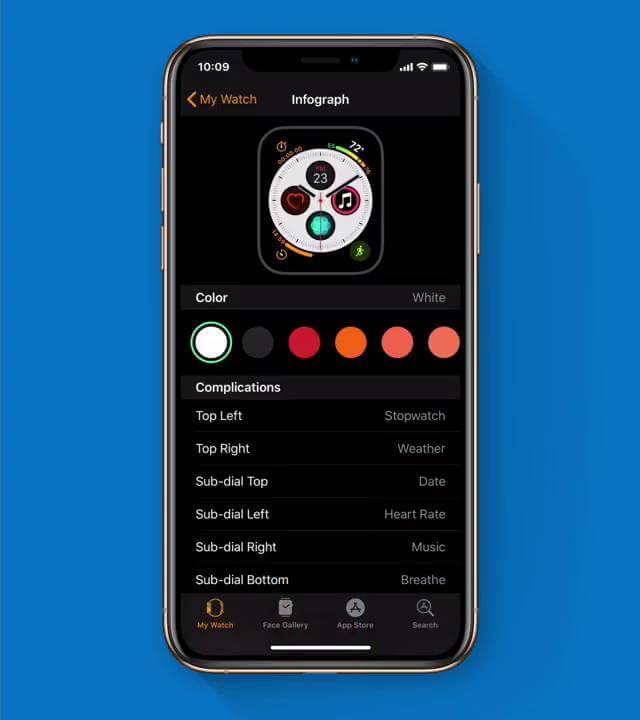 (5) Some watch faces will allow you to add complications. Click the Complications to add it.
(6) When you are done with your customization and complications, scroll down and click the Set as current Watch Face. Now, the watch face will appear on your Apple Watch.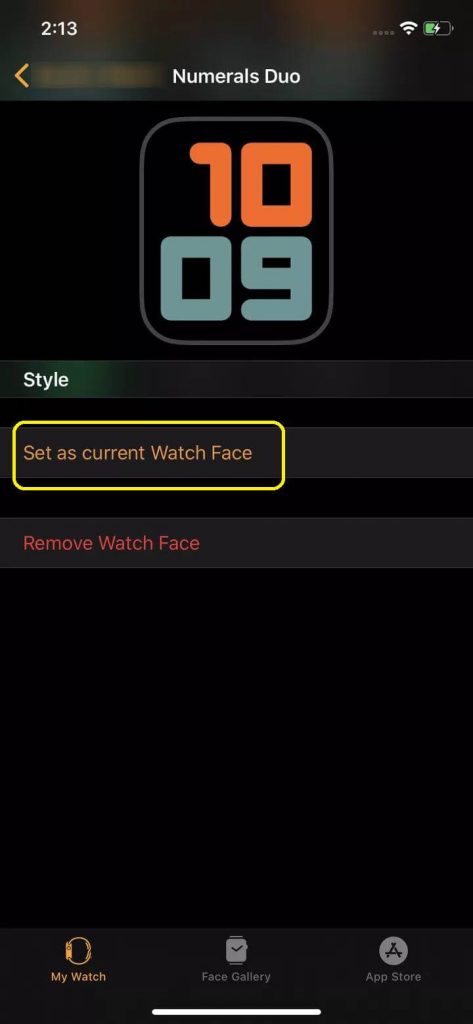 The watch face on your Apple Watch shows your character and behaviour. Choose the watch face carefully and choose it according to your surroundings. If you have any other doubts in the Watch face, tell us in the comments section below.
You can follow us on Twitter and Facebook for day to day tech updates.
Was this article helpful?