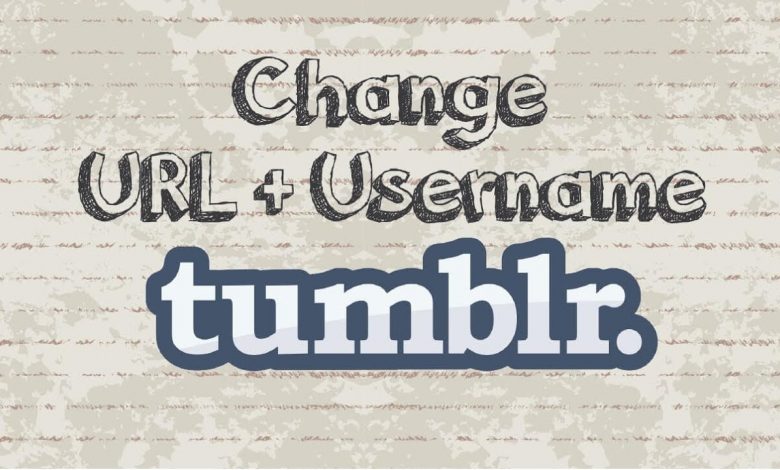 Tumblr is a social networking site where you can express your thoughts, ideas and make interactions with multiple persons. It is just like Facebook or Twitter, free to use and requires you to create an account with it. Once you sign up with Tumblr, you can upload photos, videos, text, link and many more in your profile. All your posts are visible to others under your username created at the time of sign up. If you want to change your username on your Tumblr, it is very simple and straightforward.
Changing Tumblr username will also change your Tumblr URL. If any of your followers had bookmarked your posts for instant access, the URL of the post will not work when your username is changed. In case you had uploaded a post or image with your URL as a watermark, you will have to change the URL and re-upload the post again in your Tumbler blog.
Change Tumblr Username on Mobile App
Changing username on Tumblr is pretty easy. Simply follow the steps listed below on any Android or iOS (iPhone & iPad) device.
#1: Launch the Tumblr app on your smartphone.
#2: Tap the Account icon at the bottom right corner of the screen.
#3: Next, select the settings icon in the top right corner of the screen.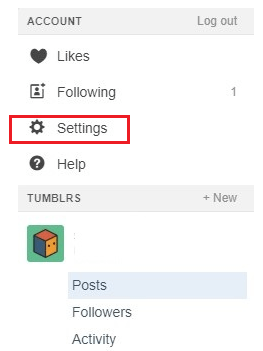 #4: Under that, select the blog to which you want to change username.
#5: Now tap the pencil shaped icon to the right of existing username.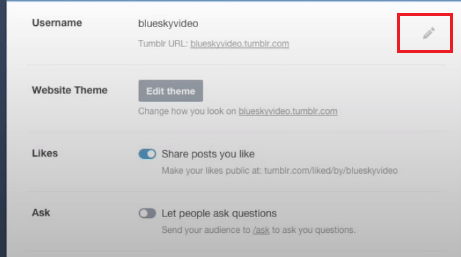 #6: On the very next screen, enter the new Username and select Save button to complete the process.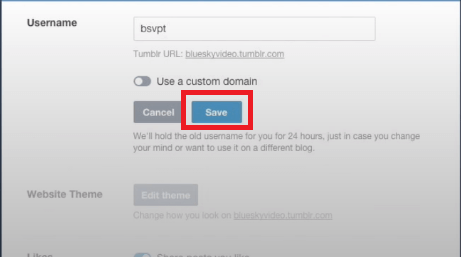 Note: If the entered user name is already registered, get the suggestions for the new name. Select the name which resembles or is similar to the name you are looking for.
Change Tumblr Username on Website
#1: Open the web browser on your computer or any other device you are using.
#2: Navigate to address bar and go for Tumblr Website (tumblr.com).
#3: Click the person shaped icon on the top right corner of the screen.
#4: Under this choose Settings option.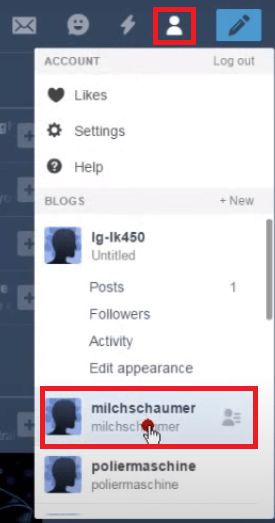 #5: On the next screen, click the Blog and choose Edit appearance option.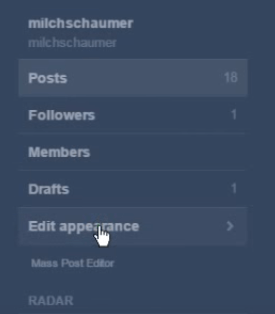 #6: Click the existing name that you want to change.
#7: Now click the Pencil shaped icon next to the Username.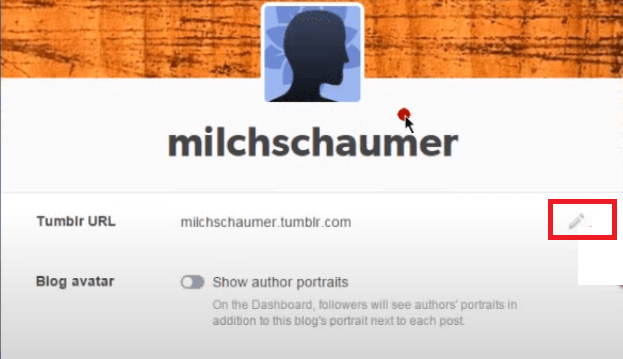 #8: Then overwrite the existing username with a new name and click the Save button.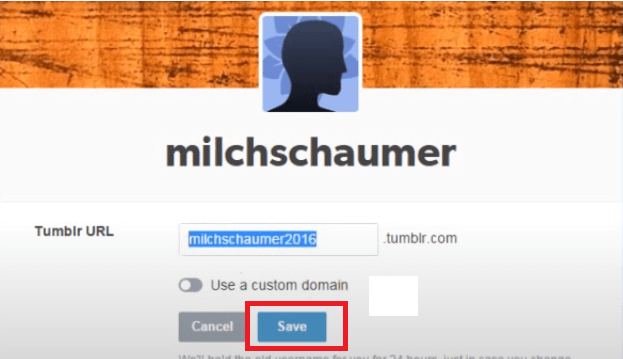 To Conclude
Using the above instructions you can easily change the Tumblr Username and URL on your mobile app or website. Once the username is changed the URL of your existing posts will also be replaced with the new URL. The change takes place instantly and you don't have to logout from Tumblr. If you had linked your Tumblr blog with any other websites or other social networks, you have to update it with the new URL.
If you have any queries, feel free to interact with us. Follow techowns on Facebook and Twitter to catch our latest articles instantly.
Was this article helpful?