Apple TV is a streaming device with enough features and customization options. Apple TV remote is the best companion that comes with Apple TV boxes to control Apple TV functions. The remote controller is different from one generation to another. The latest version of Apple TV (4th and 5th generation) was released with Siri support. Typically the previous generation remote controllers came with a round lithium 3V coin battery, and you no don't need to charge them. But the latest Apple TV Siri remote are not powered by any coin batteries, instead, it was replaced with a rechargeable battery inside. You can charge your Apple TV remote effortlessly whenever the battery percentage level is low using any lightning cable that you have for any of your Apple devices.
The new Siri remote is enabled with sensor touch-pad to control your TV functions and play games on Apple TV. Moreover, it has a microphone to search for and access Apple TV content with your voice.
How to Check the Apple TV Remote Battery level?
There is no display that shows or indicates the battery level or life on an Apple TV Remote. So the only way is that you have to manually check the battery level using the Apple TV Settings.
#1: Initially launch the Apple TV and make sure that the desired Remote controller is paired with your Apple TV. If you are a new user see how to Pair Apple TV remote.
#2: Go to the Apple TV home screen, navigate to Settings app and open it.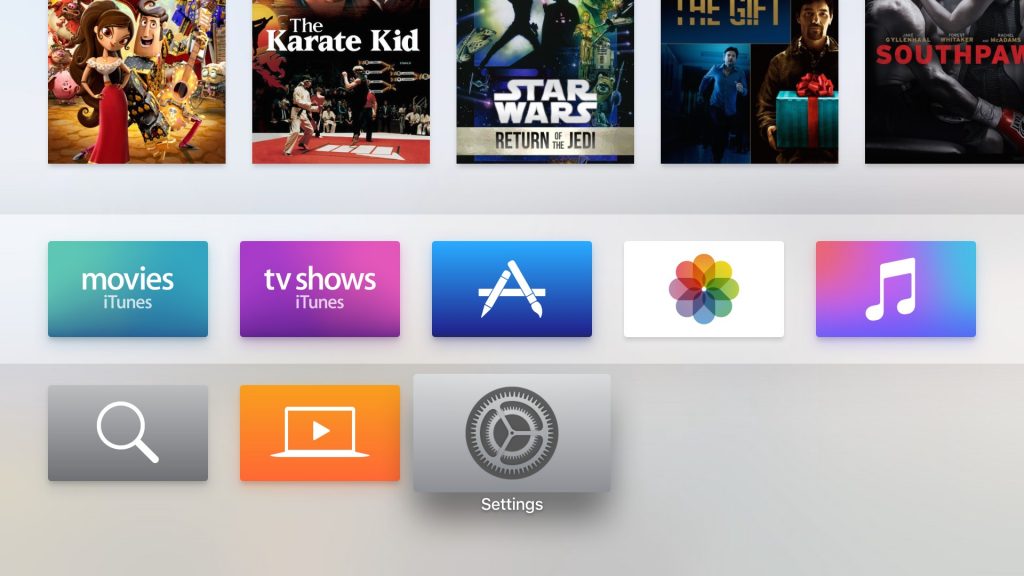 #3: Scroll down the settings menu to Remote and Devices option and select it.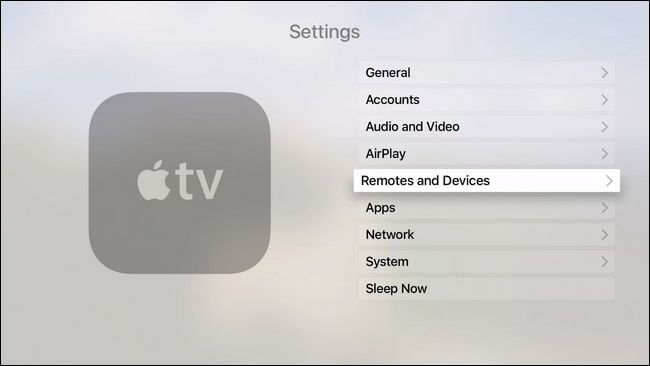 #4: From the Remote and Devices screen, select Bluetooth option.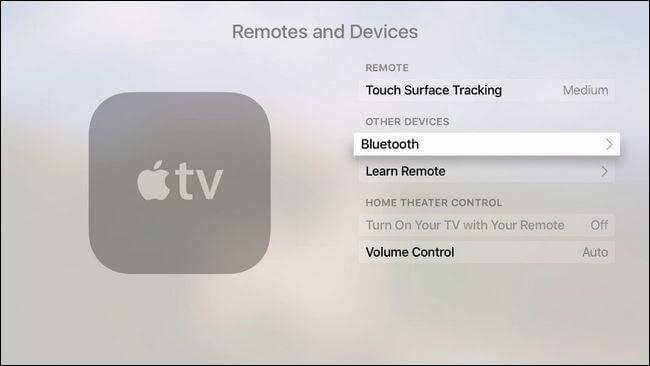 #5: Now select the Remote option, here you can get all your Remote information including Battery level (Percentage).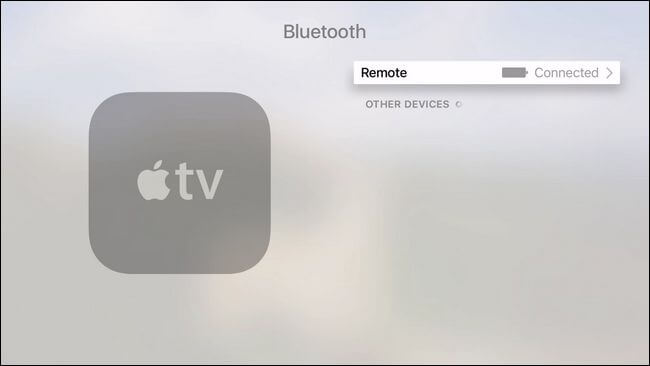 How to Charge the Apple TV Remote?
To charge the Siri remote, you will need to use Lightning to USB cable. You can either use the cable that came with the Apple TV device or your iPhone / iPad.
#1: To charge your Apple TV remote, first plug one end of the USB cable into the Lightning port on the bottom of the remote.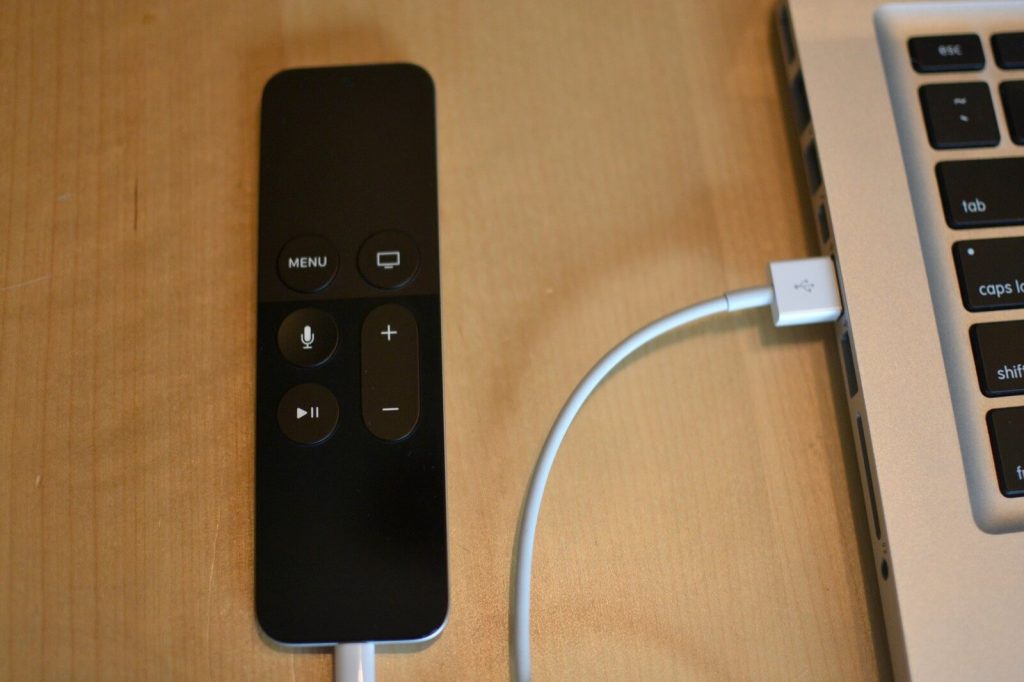 #2: Plug the other end of the cable into the USB Power Adapter or USB port on a Mac PC / laptop.
#3: You can access the remote while charging. Now you can go to the Remote and Devices menu to check the battery level.
To Conclude
Apple TV remote will take up to two and a half hours to get fully charged. When your remote needs charging, an alert notification will be displayed on your TV. You need to charge the Siri Remote often if you use it for gaming. With this, you can efficiently increase the battery life of an Apple TV remote. Instead of Apple TV Siri remote, you can use Apple TV remote app on the iOS devices to perform Apple TV functionalities. If your Apple TV remote is not charging then it might need a repair, and thus it is always advised to use an Apple-certified cable to charge the remote.
Comment below your queries and feedback about the post in the comments below. Do follow our Facebook and Twitter accounts for more related tech updates.
Was this article helpful?