Chromecast
Google
How To
How to Chromecast CNN Content to Your TV
Watch latest breaking news in all categories by casting the CNN app to Chromecast.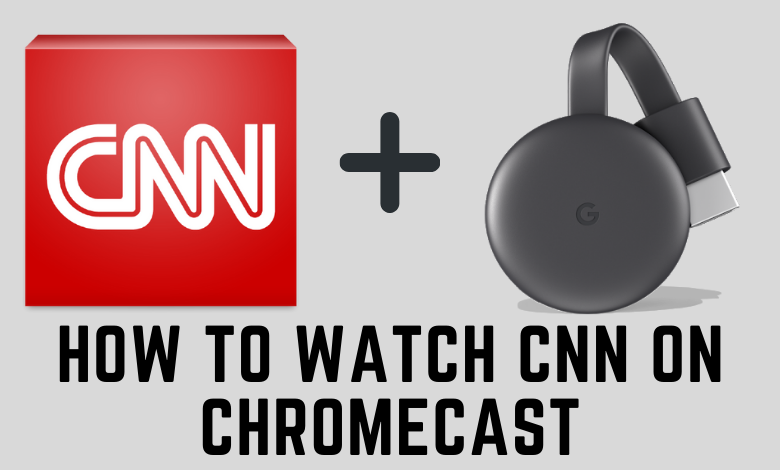 CNN is a famous American news network founded in 1980. It has a lot of channels, including CNN Brazil, CNN International, HLN, CNN Indonesia, and so on. You can find news from various categories like politics, Business, Health, World, and much more. Users with an active cable TV subscription can stream CNN content. Make sure that your TV provider must have CNN as part of its channel bundle. The app supports various Android, iOS, Apple TV, Samsung TV, and more. This article will discuss some of the possible ways to Chromecast CNN to your TV screen.
How to Chromecast CNN
You can Chromecast CNN on your TV by following the methods given below.
Android/iPhone
PC
Prerequisite:
Connect the Chromecast device to the HDMI port of the TV.
Connect your Chromecast device and casting device to the same WiFi network.
Chromecast CNN using Android/iPhone
[1] Install the CNN app from the Google Play Store, App Store on Android Phone and iPhone.
[2] Open the CNN app and sign in with your account details.
[3] Click the Cast icon at the top right corner of the app screen.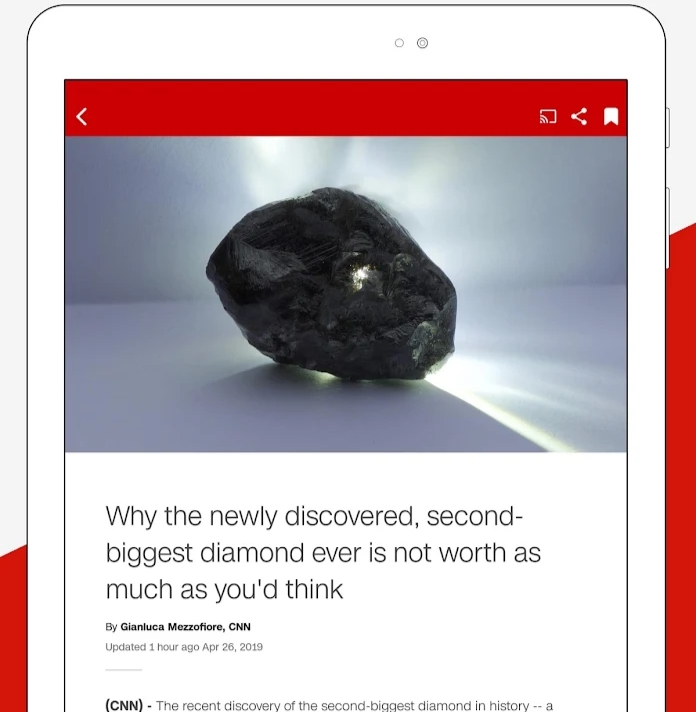 [4] Pick your Chromecast from the list of available devices.
[5] Finally, the CNN will play on the Chromecast-connected TV. Now play the news video that you want to watch on the big screen.
[6] If you want to stop mirroring, click the Cast icon again and tap on Disconnect.
Chromecast CNN using PC
[1] Open Chrome browser on your PC and visit www.cnn.com.
[2] Click Sign in and log in with your TV provider account details.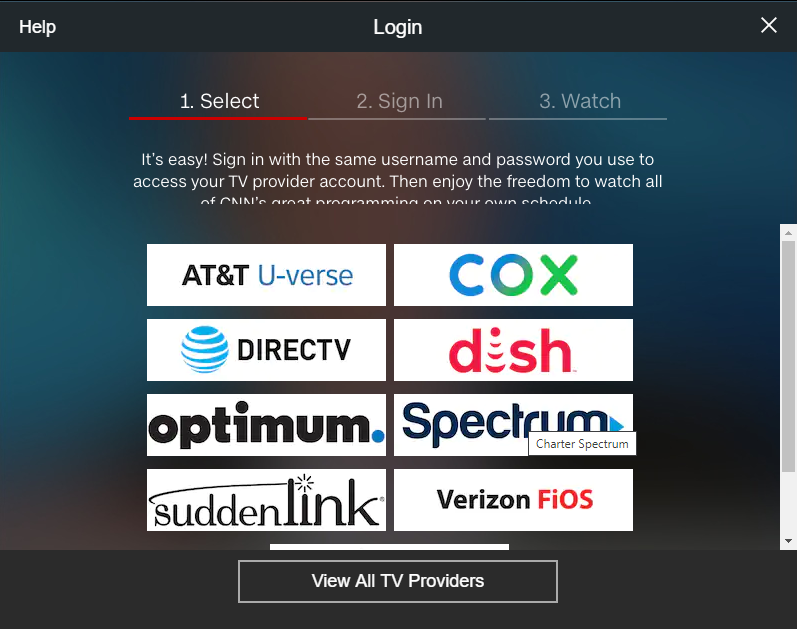 [3] Upon signing, right-click on the screen and click the Cast option.
[4] From the Cast tab, set the source to Cast Desktop.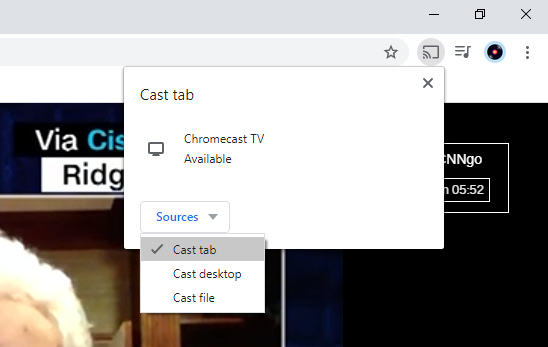 [5] Choose your Chromecast device from the list displayed on the TV screen.
[6] Now your screen will be mirrored on the Chromecast-connected device.
[7] If you want to stop mirroring, click the Cast icon again and tap on Disconnect.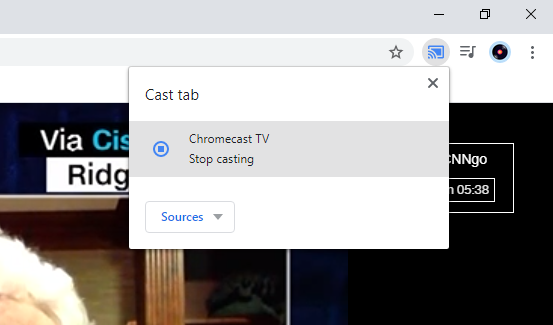 While using Windows/Mac, you must ensure to use the latest version of Chrome browser. If not, you may have a few issues while casting. These are some possible ways to cast CNN on your bigger TV screen using Chromecast. If you have any trouble with the above method, please specify them in the comments section. Visit the Techowns' Facebook and Twitter pages to read the tech-related articles.
Was this article helpful?