Chromecast
Google
How To
Streaming
How to Chromecast Funimation Using Smartphone and PC
Elevate the Anime streaming experience by casting Funimation to TV via Google Chromecast.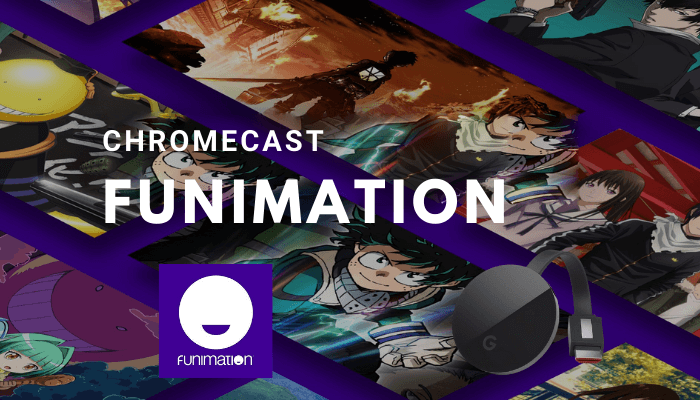 Funimation is a streaming app to watch Anime content, especially Japanese Anime. It is a subscription-based streaming service and has ad-free content for binge-watching. It has subtitles for all the content within 2 weeks of broadcast. It also supports the downloading feature to stream Anime content offline. You will have a great streaming experience when you watch Anime on the big screen instead of streaming it on smartphones. If you had a Smart TV, you can simply download the app and watch the contents. But what to do when you have non-smart TV? One of the best ways to watch Funimation on TV is by using casting the content from your mobile via Chromecast.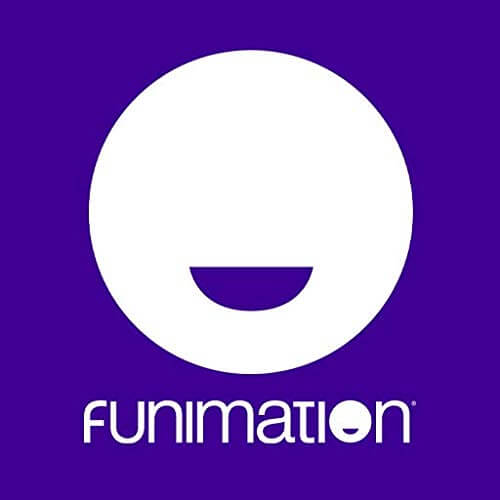 Funimation Subscription
Funimation has three subscription plans, and each differs with many features. It has two weeks of free trial for all the plans.
| | | | |
| --- | --- | --- | --- |
| Subscription Plan | Monthly Cost | Annual Cost | Simultaneous Streams |
| Premium | $5.99 | $59.99 | 2 devices |
| Premium Plus | $7.99 | $79.99 | 5 devices |
| Premium Plus Ultra | – | $99.99 | 5 devices |
Click here to sign up for Funimation.
How to Chromecast Funimation using Smartphone
The Funimation app has an inbuilt cast option to send the content via Chromecast. All you have to is connect your smartphone and Chromecast to a similar WiFi network.
#1 Download the Funimation app from Google Play Store (Android) or App Store (iPhone).


#2 Launch the Funimation app on your phone and select Login. Enter the login details.
#3 Select the Cast icon at the top right corner.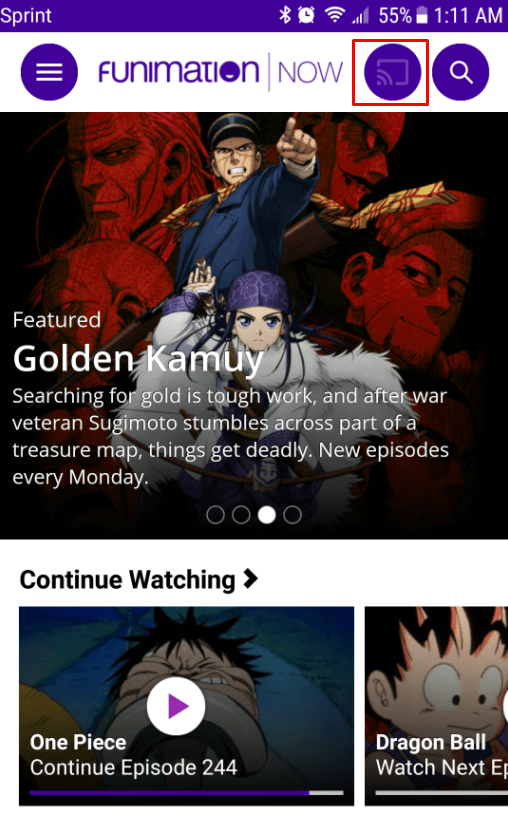 #4 Choose the Chromecast device from the available devices.
#5 Select the title to stream, and it will play on the TV screen.
#6 After streaming, click the same cast icon and select Stop Casting to end the process.
How to Chromecast Funimation Using PC/Laptop
Apart from the app, you can Funimation contents via its web version. Like the above method, connect both the devices to the same network and then download the Google Chrome browser.
#1 Open Google Chrome on your PC/Laptop.
#2 Go to the Funimation official site and log in to your account.
#3 Click the three-dot menu icon and select the Cast option. It will display nearby devices.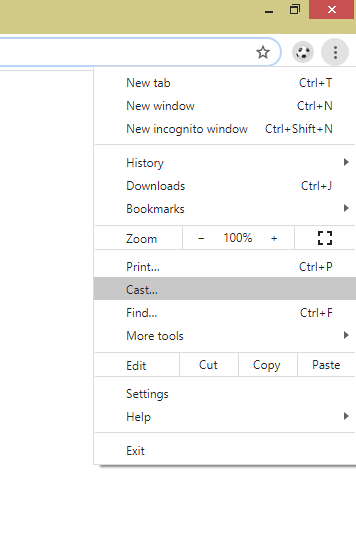 #4 Choose your Chromecast device.
#5 Select the content that you want to watch and play it on the browser. The same contest will also cast on the TV screen automatically.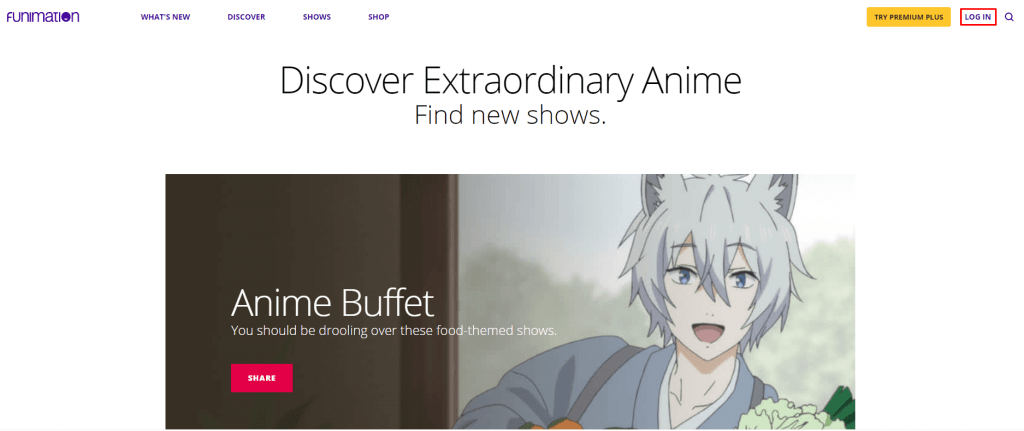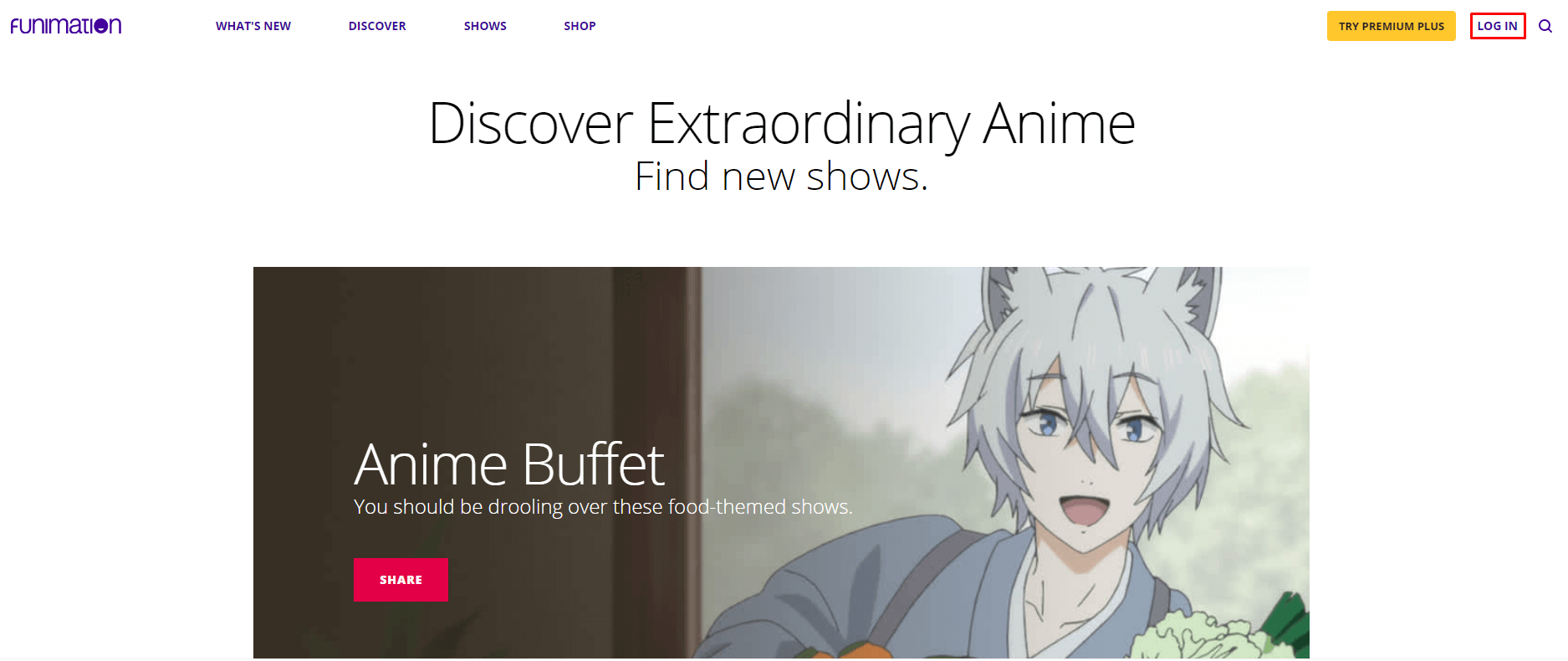 Funimation is an excellent app for Anime lovers since it has 13,000 hours of Anime content. With the help of Chromecast, watch all those contents easily on your TV. Offline streaming and early access to Funimation shop sales are accessible only on Premium Plus and Premium Plus Ultra plans.
Kindly specify the issues and suggestions related to this guide. You can also share your queries via our Facebook and Twitter pages.