Key Highlights
Pokemon Go: Install Pokemon Go → Date of Birth → New Player → Create account → Continue.
Pokemon Trainer Club: Visit Pokemon Club Site→ Date of Birth → Create Account → Verify Email → Open Pokemon Go → Returning Player → Pokemon Trainer Club → Sign In → Continue.
Everyone knows that Pokemon is one of the favorite cartoon programs for kids and teens. After years, the platform has launched an AR game by Niantic & Nintendo for smartphones called Pokemon Go. This Pokemon Go game is about catching the Pokemon characters, training, and battling them with your friends, similar to the cartoon experience. If you like to play the game, download the Pokemon Go app on your smartphone, create an account, and start searching for Pokemons.
How to Create a Pokemon Go Account on Android & iPhone
[1] First, install the Pokemon Go app on your smartphone from the App Store or Play Store.
[2] Once installed, launch the app and tap Allow to receive notifications from Pokemon Go.
[3] Next, select the date of birth and tap Submit.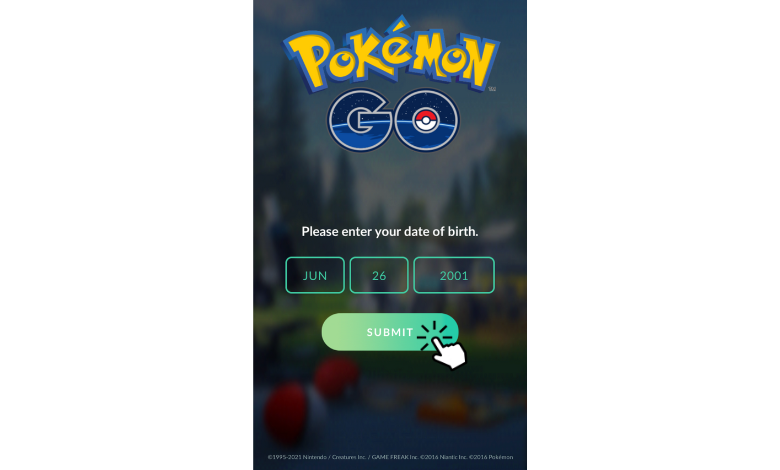 [4] After that, if you're new to Pokemon Go, tap New Player.
Note: If you are an existing player, tap Returning Player to access your Pokemon account.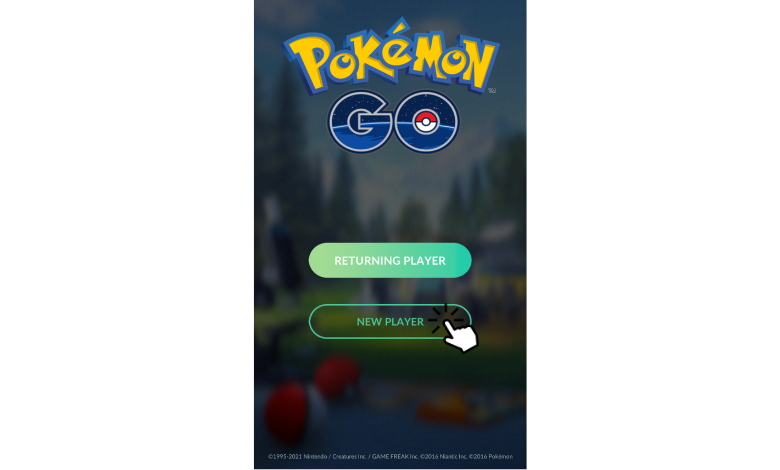 [5] Create a Pokemon account using your Facebook, Google, or Apple accounts.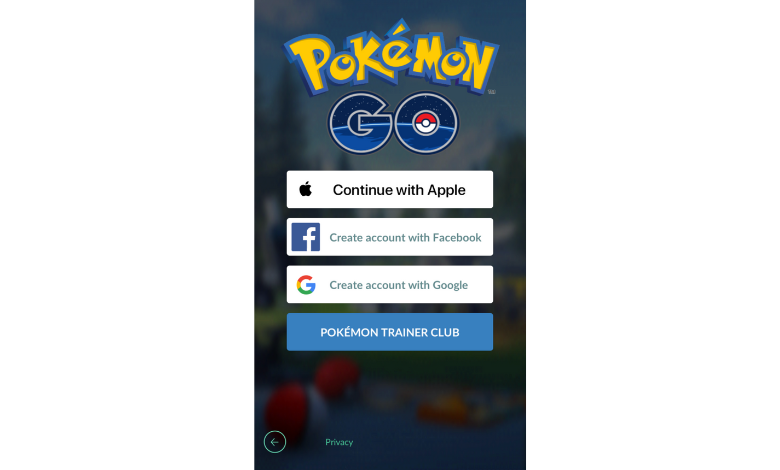 [6] If you're signing up with Google, enter your Google password and follow the 2FA (Two-factor authentication) process in creating your Pokemon account.
[7] Tap Continue to start your journey.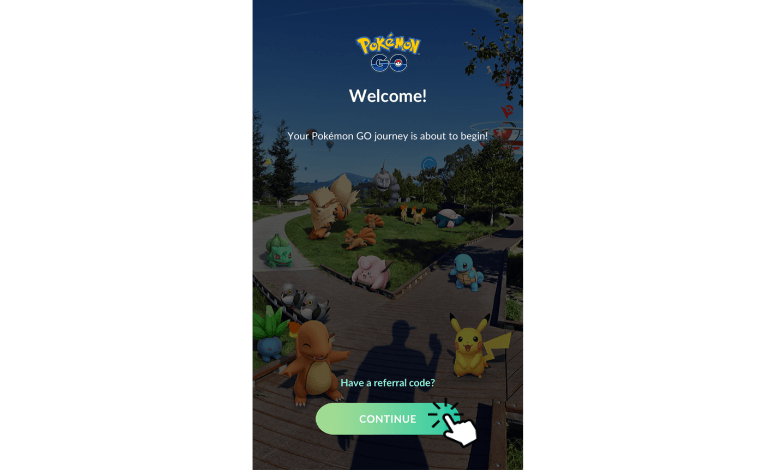 [8] Finally, choose your favorite character, search and catch the desired Pokemons.
Tips! If you are playing Pokemon Card games, you can use some of the best Pokemon Card Price Tracking apps to keep an eye on the price changes.
How to Create a Pokemon Go Account by Creating a Trainer Club Account
You can create a Pokemon Trainer Club account to access Pokemon Go, Trading card games, Events, and more.
[1] Open the default browser on your PC and visit club.pokemon.com.
[2] Under the Verify Age section, enter your date of birth, choose the country/region, and click Continue.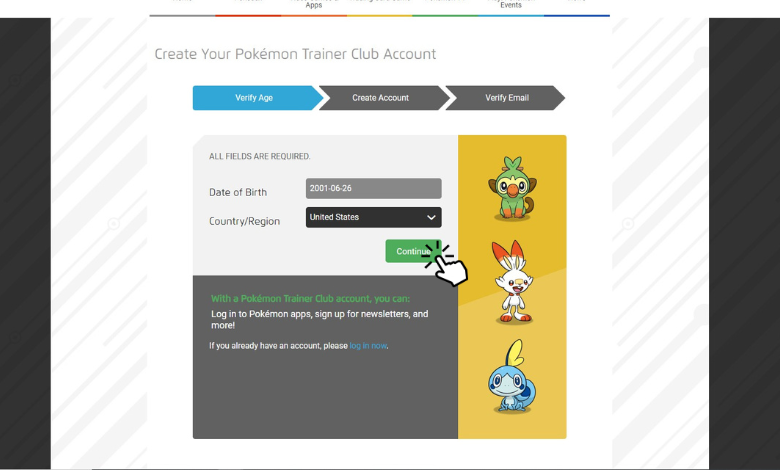 [3] Next, under Create Account, set the necessary credentials like username, password, and email address. Once you have entered the details, click Continue.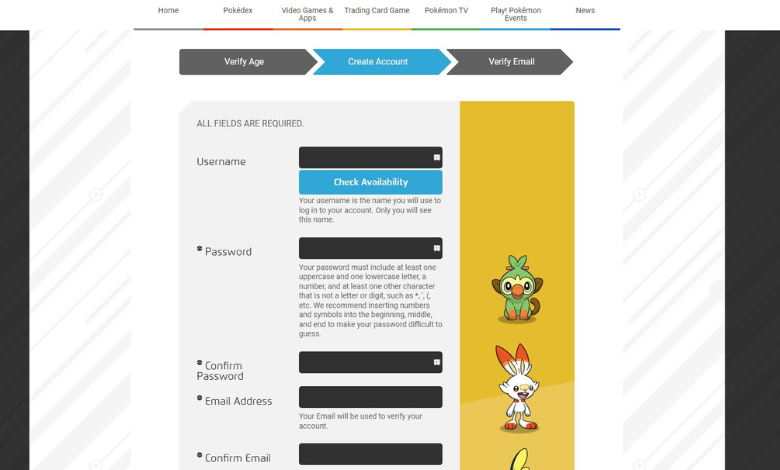 [4] You will be receiving a verification email to your registered email account.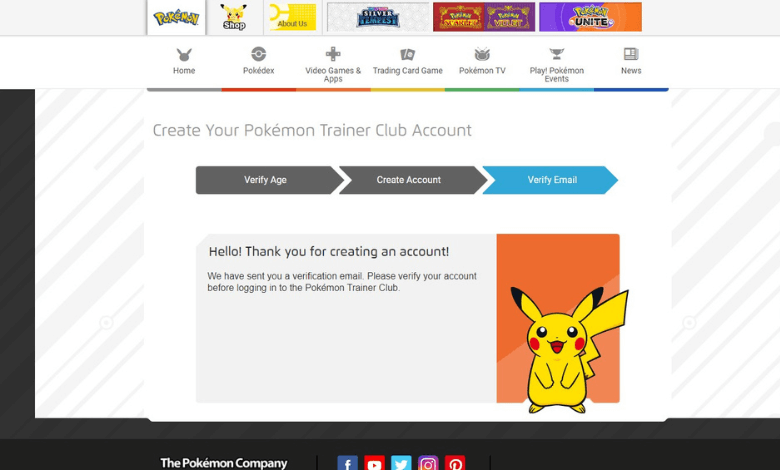 [5] Check your inbox and click Verify your email.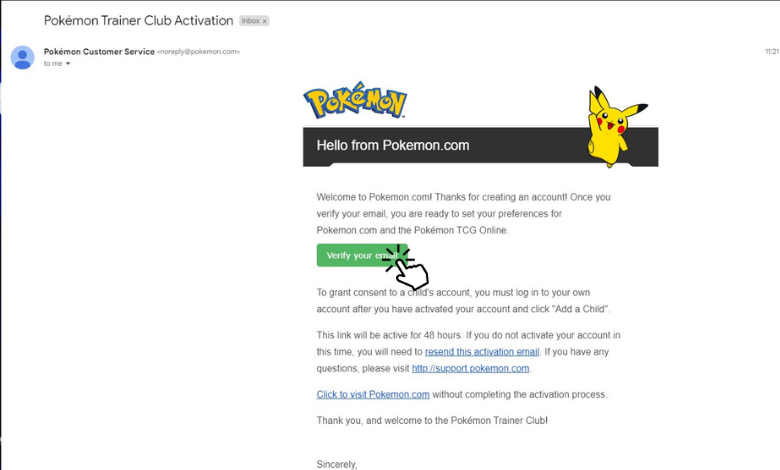 [6] Next, open the Pokemon Go app on your smartphone.
[7] Once you enter the date of birth, tap Returning Player.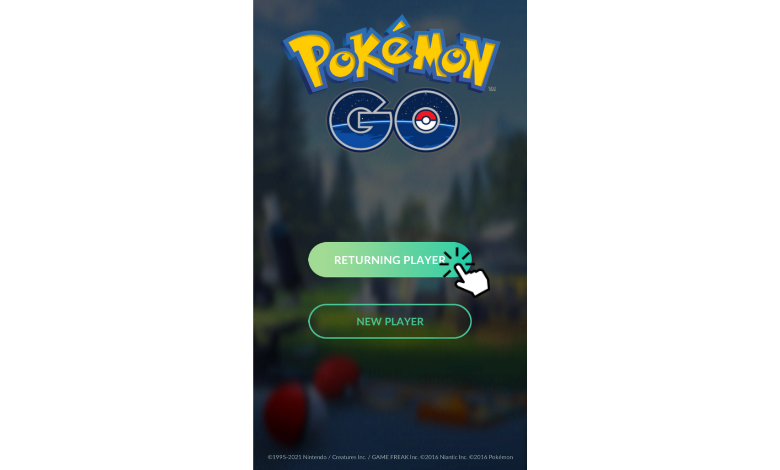 [8] Further, tap Pokemon Trainer Club.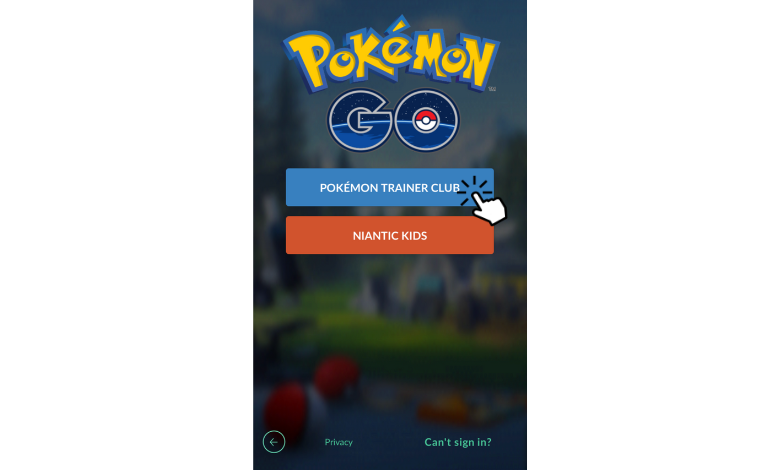 [9] Enter the Trainer Club's Username & Password and tap Sign In.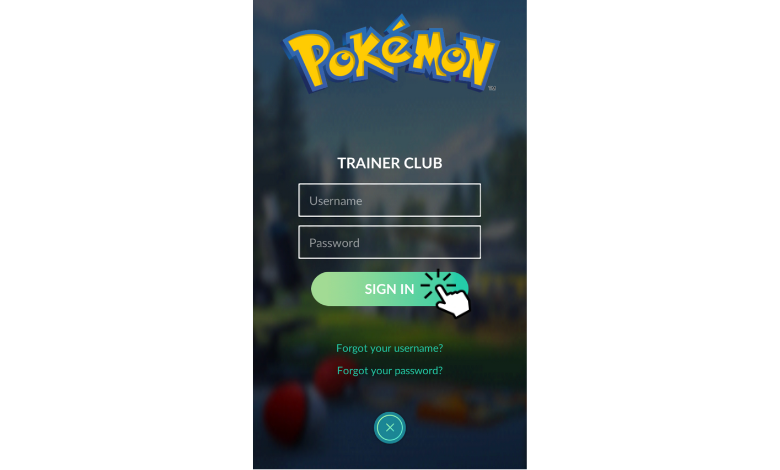 [10] Tap Continue, and you're done. Now, you can choose your character and start catching Pokemon.
Frequently Asked Questions
1. How to create a second Pokemon Go account?
Unfortunately, users can create a single Pokemon Go account using an email ID. Therefore, you can't create multiple accounts on the same email ID.
2. Can I get Pokemon Go on Apple Watch?
No. Unfortunately, you can't get Pokemon Go on Apple Watch as Niantic stopped supporting the app on Apple Watch.
Was this article helpful?